Donald Glover's Rap Name Came From The Wu-Tang Name Generator
Donald Glover was born on September 25, 1983 on Edwards Air Force Base in California. When he was still very young, his family moved to Stone Mountain, Georgia. It was here that he was primarily raised.
Glover is an American actor best known for his role in Atlanta. He is also the brainchild behind the hard-hitting TV series. In addition to his acting pursuits, Glover produces rap music under the stage name Childish Gambino. Like his acting roles, Glover's music serves as a way to bring the issues facing those Americans who fall in the lowest income brackets.
Why Childish Gambino?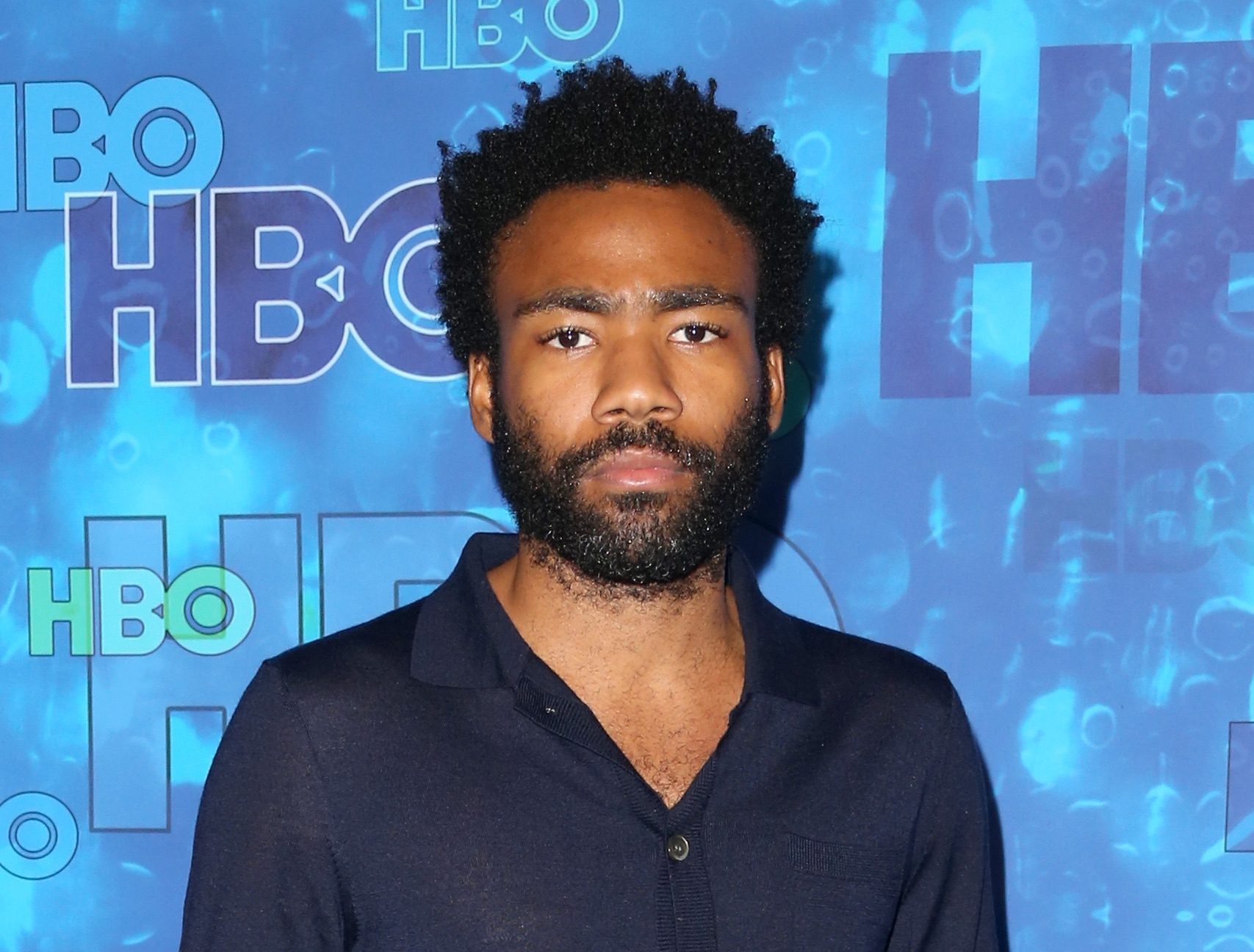 The name itself is an odd combination. 'Gambino' is the last name of a notorious mobster crime family, while the first part of the name speaks for itself. How did Glover come up with this stage name? In this case, the truth is stranger (and funnier) than fiction.
There had been rumors about the name coming from the Wu-Tang Name Generator, and Glover has since confirmed this as true. The Wu-Tang Name Generator is a fun computer name application that produces you a rap name based on your real name. It is essentially an old-school version of the name generator games now played on social networks. If you type 'Donald Glover' into the generator, it will come back as 'Childish Gambino.' You can even try it out for yourself.
Childish Gambino: Albums & Favorite Songs
Glover released his first album as Childish Gambino in 2011. The album, titled Camp, debuted at the eleventh spot on the Billboard charts and received generally positive reviews. It was followed in 2013 by Because the Internet, and in 2016 by Awaken My Love! Some of Gambino's most popular songs include Feels Like Summer, Summertime Magic, Redbone, 3005, and Sober.
Grammy Win
After seven previous nominations (between 2011 and 2015), Childish Gambino finally took home a Grammy at the 2015 awards. His song, Redbone, won the award for Best Traditional R&B Performance. Gambino then went on that year to perform his song, Terrified, live for the audience.
"This is America" defines the year
In May of this year, Gambino released a video for his track This is America. The track is a combination of hip-hop and gospel, and some have stated it is the song that 'defines the year.' Despite not being well-received by all fans, This is America has universally been described as a powerful song, with a powerful video. Rolling Stone described it best as "a united front brought together by the constant threat of racially motivated violence."
In the video, Gambino intersperses dancing with school children with acts of unspeakable, random violence. At one point, he massacres a church choir he had just sung with moments before. Throughout the video, Gambino continues to switch between happy dancing and violence. As his darkest critique of America yet, Gambino used the song and video to express his feelings of how America is too distracted to realize the major issues facing it.
What's next for Childish Gambino?
After the This is America tour, Childish Gambino will be no more. Glover had been clear there would come a time when his Childish Gambino persona would no longer put out music, and that time has come. While this is certain, it is not certain what will come next in Donald Glover's music career. Some believe Glover will begin singing again under his own name, while others think maybe he'll create a new rap persona.
Glover himself has been tight-lipped about what comes next, so fans will just have to stay tuned. One thing for certain, however, fans of Childish Gambino are hopeful they haven't heard the last of Glover.