Donald Trump's Business Failures: A Complete Guide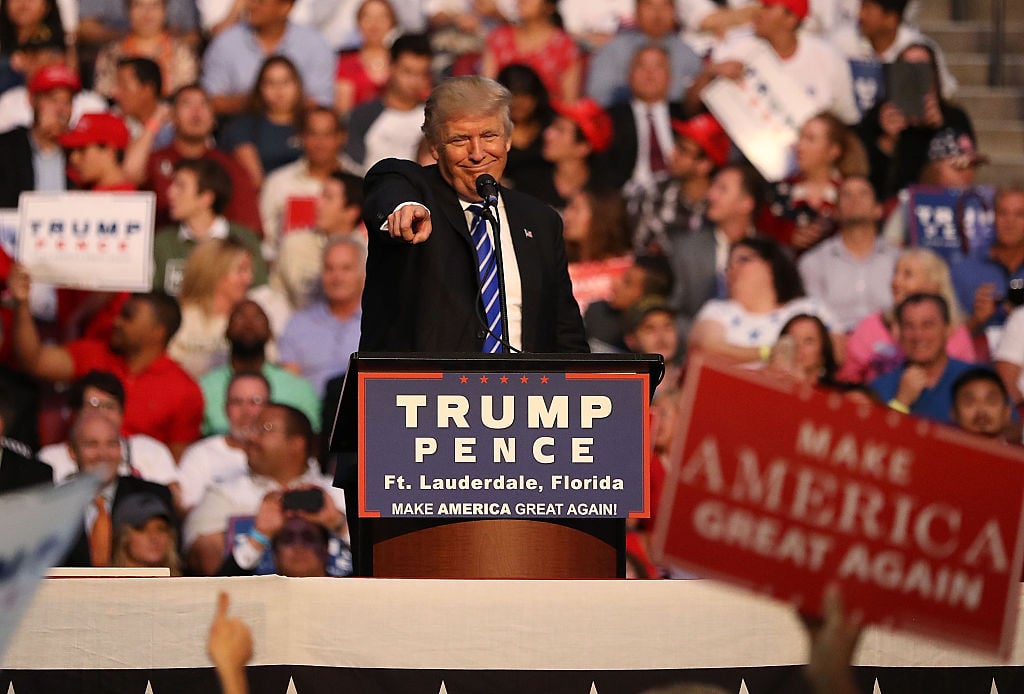 Right from the start, President Donald Trump has been one of the most controversial and divisive politicians in modern history. Some people see him as a very successful businessman and powerful leader. Others focus on his publicized faults and verified lies.
Trump entered the 2016 presidential election arena with a promise to "take the brand of the United States and make it great again." To back up this claim, he touts his self-estimated fortune of $10 billion and his many business successes (Forbes magazine has researched and estimated his fortune to actually be closer to $4 billion). While there's no denying his business successes, especially in New York real estate, some of his supporters sometimes forget or downplay his numerous business failures.
It's too early to decide how his presidency will turn out, but his business acumen is a matter of history. Trump has had many successes in the real estate and entertainment fields, including creating and contributing to such structures as the Grand Hyatt Hotel, Trump Tower, Wollman Rink, and Trump Place. On the entertainment side, just about everyone in the U.S. has watched at least one episode of NBC's The Apprentice.
But there are still plenty of business failures that he would like America to forget. Trump University and Trump Vodka are just some of the flops that have the renowned Trump name attached to them. And while these minor Trump business failures only left a dent in his success record, his most notable failure with Trump Casinos nearly bankrupted Atlantic City.
If history is written by the victors, which failures does Trump want to leave out?
1. Trump University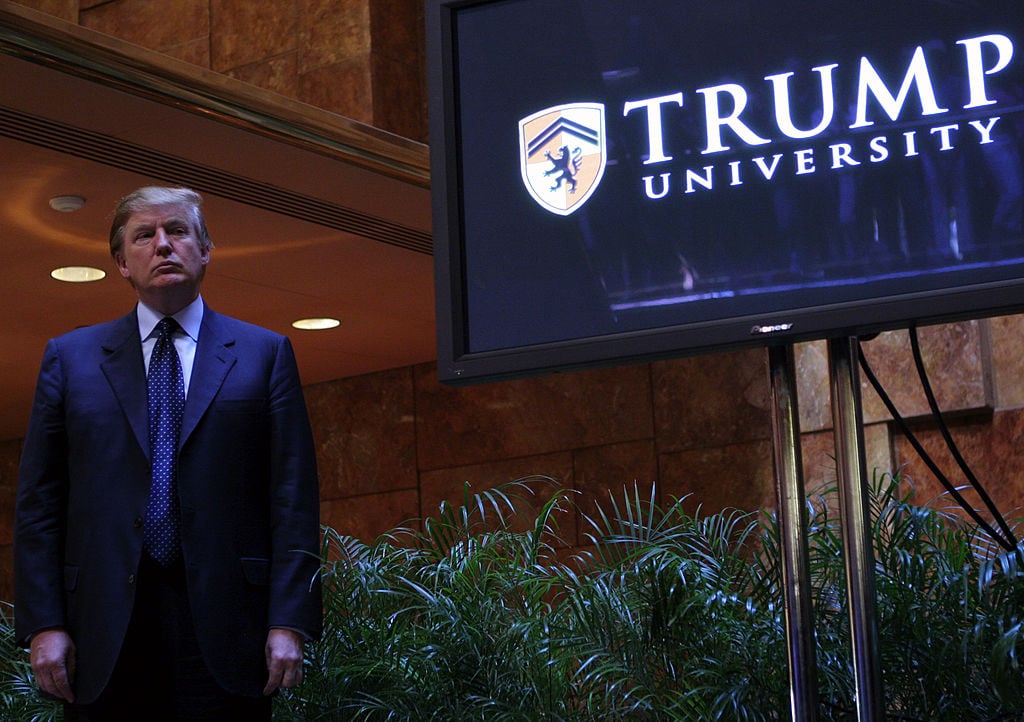 In 2005, Trump University was launched with the intention of offering Trump's entrepreneurial strategies as the bulk of the curriculum. With the chance to make billions as Trump had, who could complain about fees ranging between $1,500 and $35,000 for seminars and in-person mentoring?
The issues with Trump University quickly became apparent, though. Unable to become accredited, the school soon faced lawsuits from students claiming that its classes amounted to nothing more than "extended infomercials." This led to its closure in 2010. The New York Attorney General filed a separate $40 million lawsuit in 2013, alleging fraud by Trump and his namesake university. This lawsuit still remains open despite a $25 million settlement offer from Trump.

2. Trump Airlines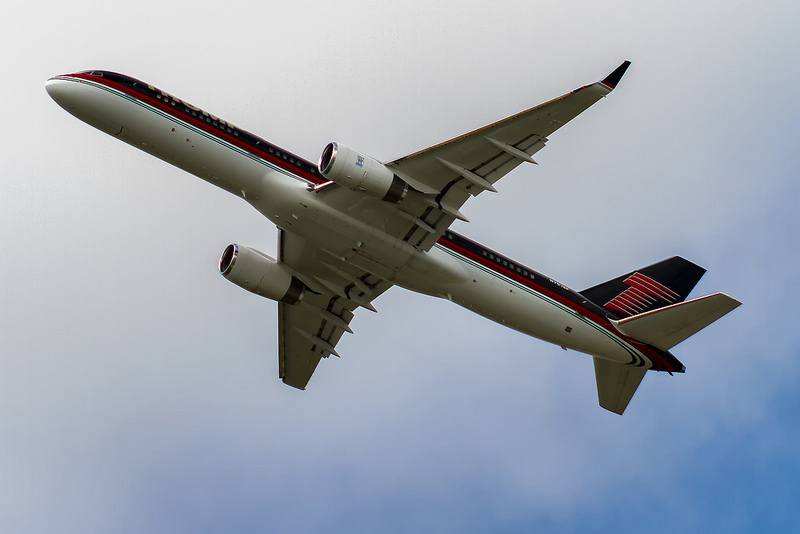 In 1989, Trump bought a small shuttle service that ran hourly flights between Boston, Massachusetts, New York, New York, and Washington D.C. Eastern Air Shuttle had been running those flights for 27 years prior to being bought out by Trump. He took the no-frills shuttle service and transformed it into a luxury experience, calling it "a diamond in the sky," according to the Boston Globe. But very few people could afford the new ticket prices.
After four years of losing money and being crippled by a high debt load, the airline folded in 1992. It took Trump just three years to destroy a business that had operated for nearly three decades prior to his stewardship.

3. Trump Vodka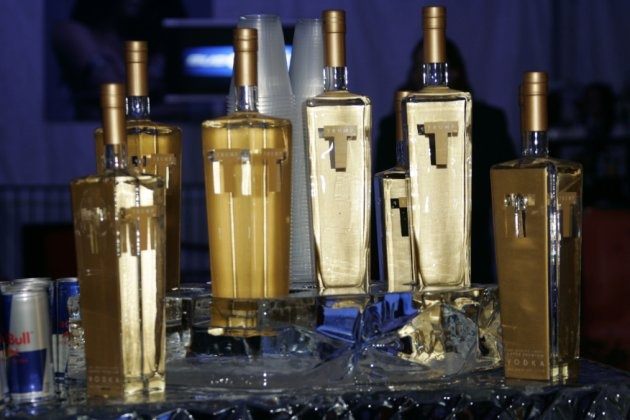 The alcohol industry is often a pet project for famous people to invest in once they've made enough money, and we've counted at least 25 celebrities who have their own alcohol brands. Sometimes they're successful, but sometimes, as with Trump Vodka, they're not.
Seeing that potential for profit, Trump launched a vodka line in 2006 with the slogan "success distilled." According to The Independent, the brand was advertised as being able to "demand the same respect and inspire the same awe as the international legacy and brand of Donald Trump himself." But by 2011, even Trump had to admit that no one was interested, so the company folded.

4. Trump Magazine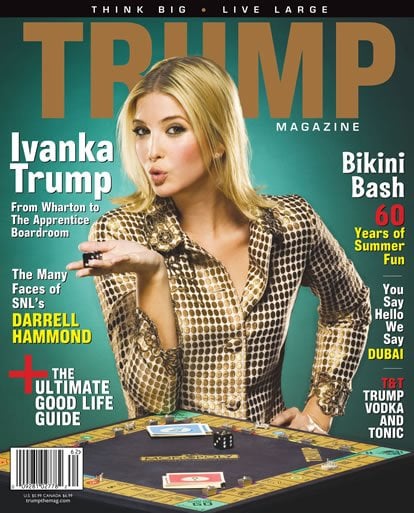 The NY Daily News reports that, between 1998 and 2009, Trump released a self-promoting magazine he used to advertise his other projects. The final publication launched in 2007 was aimed at "[reflecting] the passions of its affluent readership by tapping into a rich cultural tapestry," according to the press release announcing its launch. Aaron Sigmond, the magazine's former creative and editorial director, had another name for it. He called it "wealth porn." Trump overestimated the appeal of his personal brand, though, and the magazine folded because the "affluent readership" didn't buy subscriptions, directly affecting advertising dollars.

5. Trump Steaks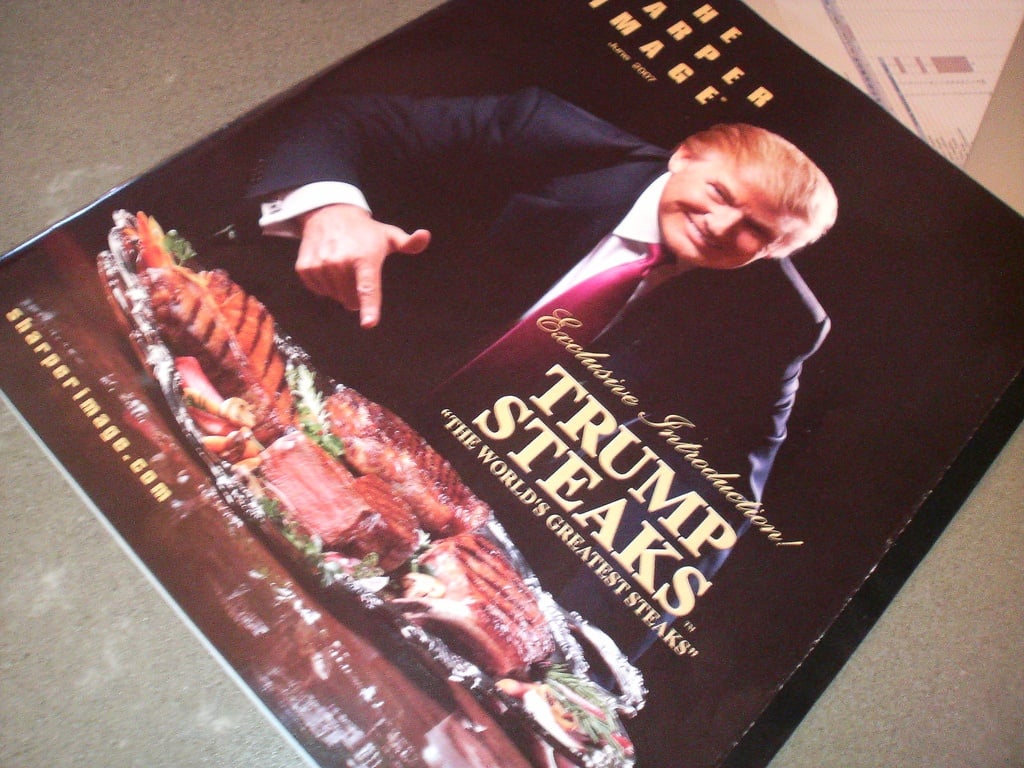 Believe it or not, Trump tried his hand at selling frozen steaks and burgers to the American populace in 2007. The venture was launched as a partnership with Sharper Image, and QVC was the exclusive retailer. According to NBC, the idea was to "deliver a taste of Donald Trump's luxurious lifestyle." Bad reviews — and let's not forget the Trump Steakhouse in Las Vegas closing for dozens of health code violations — caused the steak line to disappear by 2014.

6. Trump Mortgage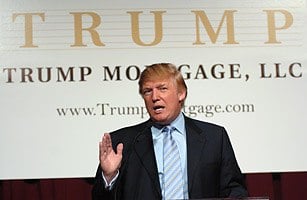 In 2006, Trump decided to launch Trump Mortgage, declaring "Who knows more about financing than me?" The writing was on the wall when Trump, according to Crain's, appointed E. J. Ridings as chief executive of the company. The idea for the company was Ridings's, who went through Donald Trump Jr. to set up the partnership with his father. Later, it was reported that Ridings had greatly exaggerated his resume, and lacked the leadership skills to keep the company afloat.

7. Trump Casinos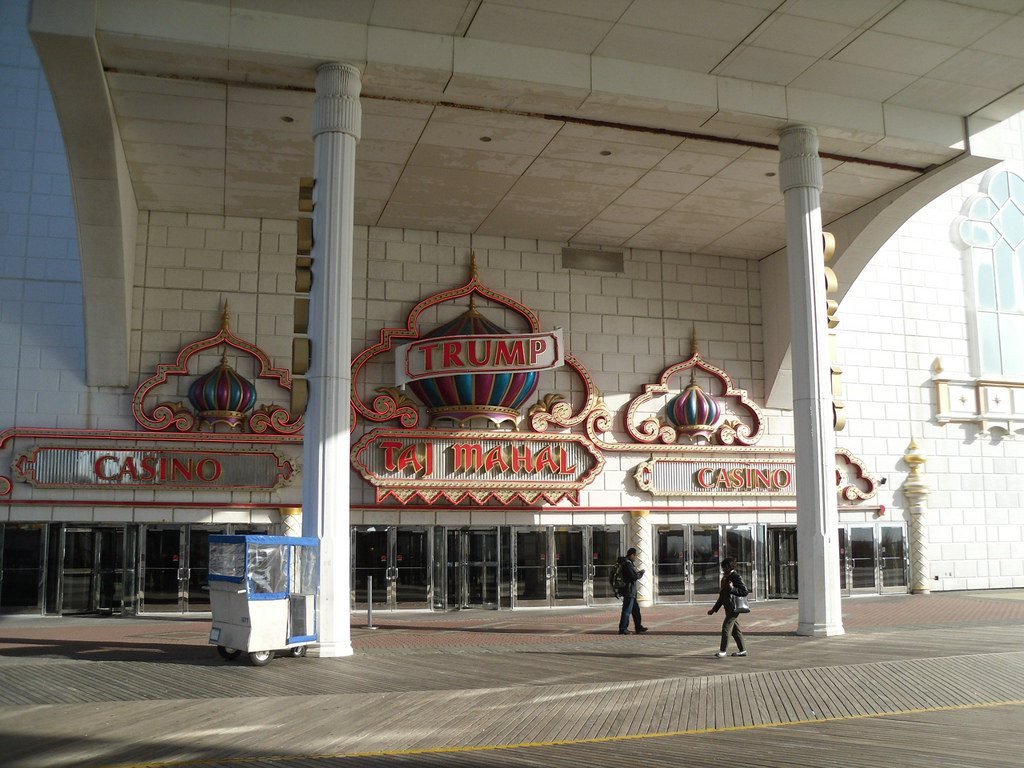 Trump Casinos may very well represent the biggest gaffe when it comes to Trump's business failures. Trump Entertainment Resorts owned 28% of the stock in three casinos that bore his name, all of which were located in Atlantic City. By 2014, the business entity had filed for bankruptcy for the fourth time. After four bites of the apple, the casinos were sold piecemeal. The defaulted loans, loss of employment, and elimination of tax revenue nearly destroyed the local economy. Trump has since said that he had "nothing to do with it." That is a bit hard to believe since he personally owned so much of the stock.

8. Other Trump business failures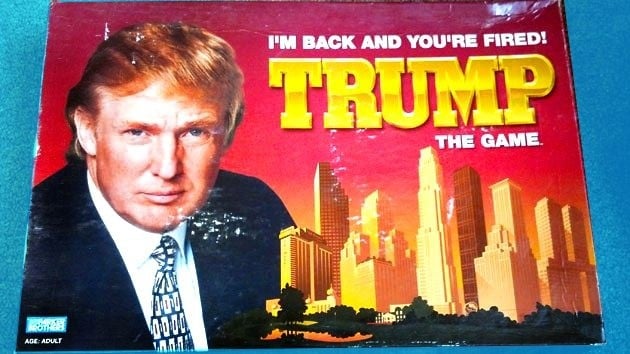 n addition to these major flops, Trump has had several smaller blunders. Twice he has tried to launch a game company. The first attempt was in 1989 when he tried to copy Monopoly in the eponymous Trump: the Game. The game was released again in 2004 following the success of the TV show The Apprentice, but it flopped for the second time.
Lastly, there was GoTrump.com, a luxury travel site that was launched and powered by Travelocity in 2006. The site failed within a year. Could it be that no one wanted to go anywhere with Trump?