Donald Trump Has Been Lying About How He Got Rich, According to a New Report
For years, Donald Trump has claimed to be a self-made billionaire who built a business empire with little help from his wealthy family. In reality, the real estate mogul turned politician received generous gifts from his father and used shady tax dodges to hide money from the IRS, according to a report from the New York Times.
After interviewing people with knowledge of the Trump family's businesses and combing through  tax returns and financial records, reporters at the paper concluded that Trump received at least $413 million from his father, Fred Trump Sr., a New York real estate developer. Trump and his siblings also purportedly relied on "dubious tax schemes … including instances of outright fraud" to avoid paying hundreds of millions of dollars in taxes.
Trump claims he got a "small loan" from his father to start his business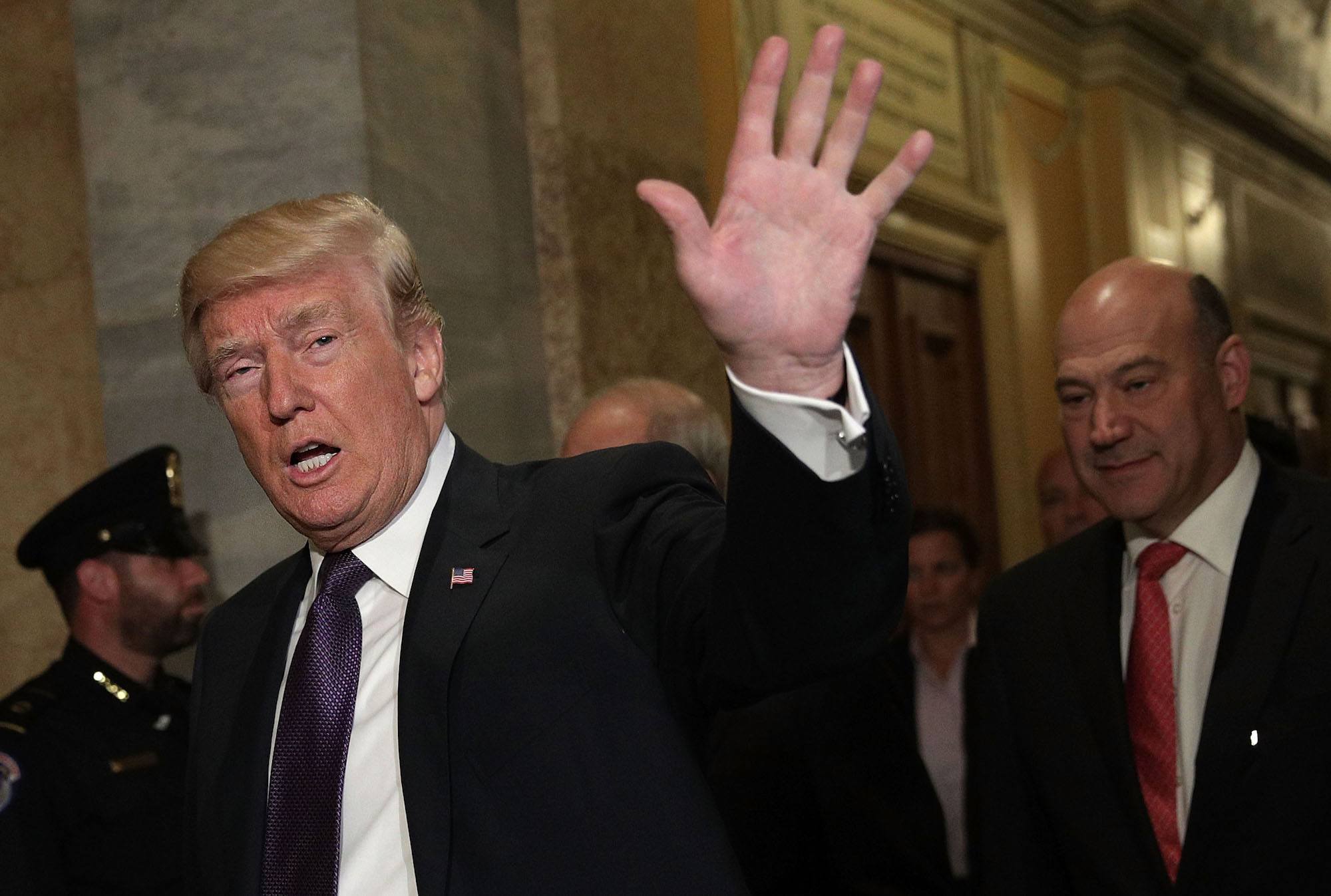 On the campaign trail, Trump downplayed the help he received from his family when starting the business that would make him famous.
"It has not been easy for me," he said at a town hall in New Hampshire in 2016. "I started off in Brooklyn. My father gave me a small loan of a million dollars. I came into Manhattan, and I had to pay him back, and I had to pay him back with interest. But I came into Manhattan and I started buying properties, and I did great."
At the time, critics pointed out that few Americans could turn to their parents for a million-dollar start-up loan. But it turns out that Trump may have been significantly downplaying the amount of help he received from his dad.
Trump was a millionaire by age 8 – and the handouts never stopped  
"I built what I built myself," Trump has said. In reality, he benefited greatly from his father's wealth, who eventually transferred more than $1 billion to Donald Trump and his siblings.
The shifting of assets began at an early age. Trump was earning the equivalent of $200,000 a year at age 3 and was a millionaire by the time he turned 8. Over the years, Fred Trump loaned his son at least $60.7 million, and little of that debt was repaid. According to the Times:
Fred Trump was relentless and creative in finding ways to channel this wealth to his children. He made Donald not just his salaried employee but also his property manager, landlord, banker and consultant. He gave him loan after loan, many never repaid. He provided money for his car, money for his employees, money to buy stocks, money for his first Manhattan offices and money to renovate those offices. He gave him three trust funds. He gave him shares in multiple partnerships. He gave him $10,000 Christmas checks. He gave him laundry revenue from his buildings."

Much of his giving was structured to sidestep gift and inheritance taxes using methods tax experts described to The Times as improper or possibly illegal.
Is Trump a tax dodger?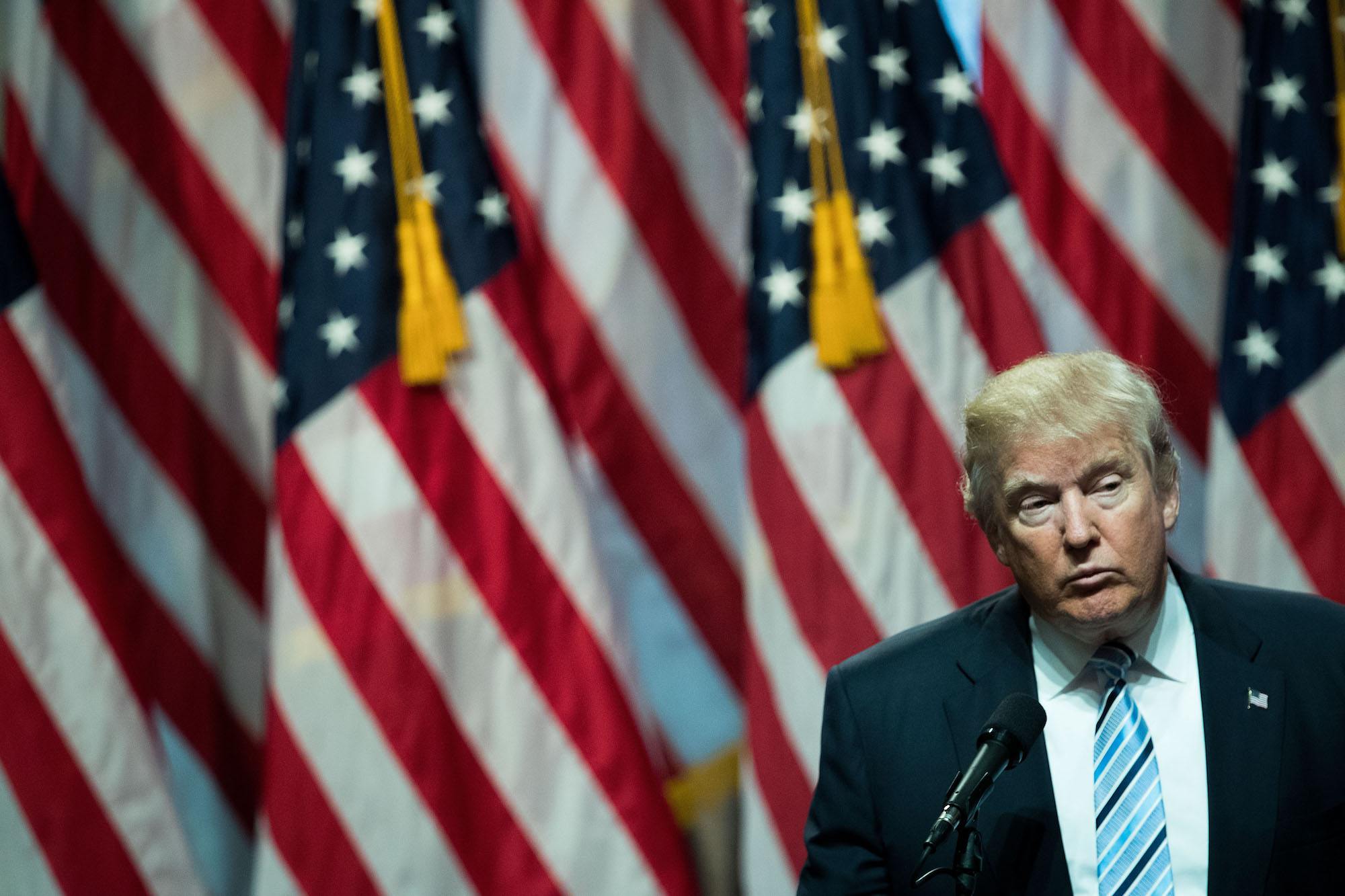 After analyzing tax records, the Times concluded that the Trump kids received more than $1 billion from their father, but paid only $52.2 million in taxes. Such an inheritance could have generated a tax bill of $550 million.
The Trump family used a variety of tricks to avoid paying taxes, and the IRS didn't raise any objections to the moves. But experts who talked to the paper said the strategies "represented a pattern of deception and obfuscation."
One way the family allegedly avoided taxes was by manipulating the value of real estate and other assets. The lower the value, the lower the tax bill.
Because the statute of limitations has passed, Trump likely wouldn't be subject to criminal prosecution if any tax fraud did occur. However, the New York State Tax Department says it is looking into claims that Trump helped his father dodge taxes.
Trump hasn't commented on the allegations, but his lawyer, Charles J. Harder, called the Times report "false" and "highly defamatory." His family has also spoken up. "All appropriate gift and estate tax returns were filed, and the required taxes were paid," said the president's brother Robert Trump in a statement to the Times.