Donald Trump Wants to Change How You Pay for School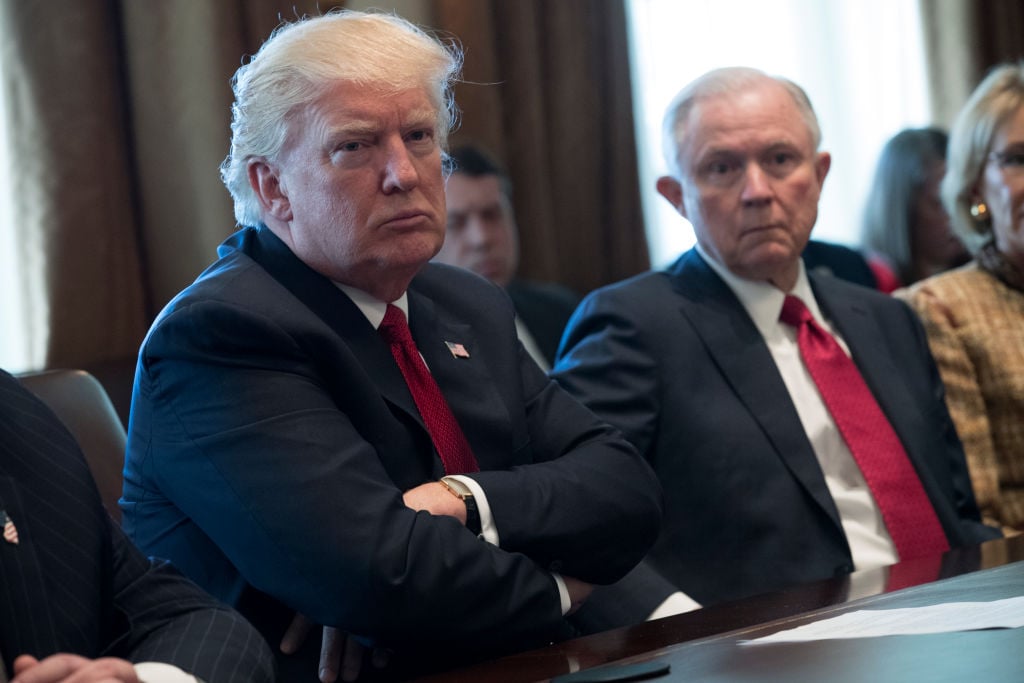 President Donald Trump has unveiled his 2018 budget, and students (and their parents) might want to pay attention. The proposed spending plan includes big changes to federal student loans and other programs that help people pay for college. Among the suggested changes? Killing a big loan forgiveness program, tweaking loan terms, and slashing funding for work-study.
The cost-cutting measures are designed to save the government money. But what about students themselves? Will they benefit? At this point, it's hard to say. The budget is in its early stages. What passes Congress will likely look significantly different than what the president has outlined.
Nonetheless, the suggested changes offer a glimpse into Trump's vision for college funding and access. And they come alongside some other shifts in the student loan landscape that don't require the OK of Congress, such as a simplified approach to loan servicing. From streamlined repayment plans to ending certain loan forgiveness programs, here are 12 ways Trump wants to change how you pay for school — and pay back what you owe.
1. The government would no longer pay interest on certain loans
Students would have to say goodbye to subsidized Stafford loans if Trump's budget passes. Ending the practice of paying the interest on some student loans for undergraduate students while they are still in school would save the government more than $1 billion, according to The Associated Press. But students who lose the subsidized benefit would graduate with slightly more debt — an extra $2,300 on average, Nate Matherson, CEO of LendEDU, told The Cheat Sheet.
Taxpayers would save as a result of the change, Matherson said, but "it would cost students more money." "If students do lose the subsidized loan benefit, then we just encourage them to pay their interest as it accumulates instead of waiting and having interest on interest," he said.
Next: Making loan repayment less confusing
2. Repayment plans would be streamlined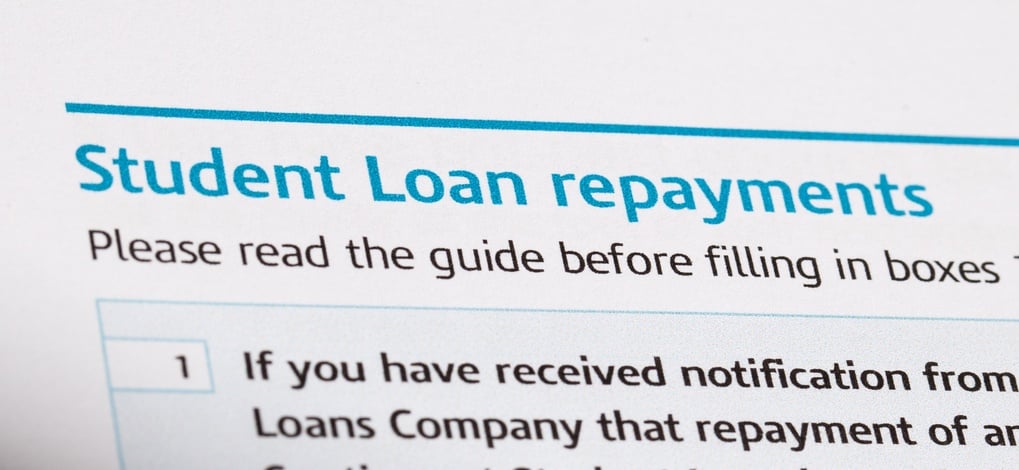 Income-driven repayment plans for federal student loans are supposed to make it easier for people to pay back their debt without going completely broke. But "the numerous IDR plans currently offered to borrowers overly complicate choosing and enrolling in the right plan," according to the Trump administration. In order to solve that problem, Trump wants to "streamline" student loan repayment options by creating a single, income-driven repayment plan.
Undergraduate borrowers who select this plan would pay 12.5% of their discretionary income for 15 years and then have the balance of their debt forgiven. People with debt from graduate school would make payments over 30 years. Currently, you pay anywhere from 10% to 20% of your discretionary income if you enroll in an income-based repayment plan, and your balance will be forgiven after 20 or 25 years.
Next: Potential savings for some low-income borrowers
3. Low-income borrowers could save over the long run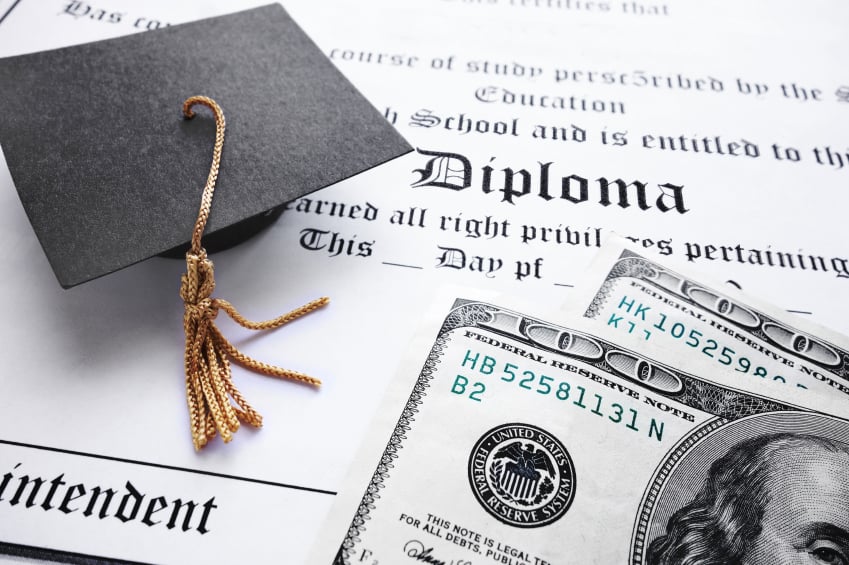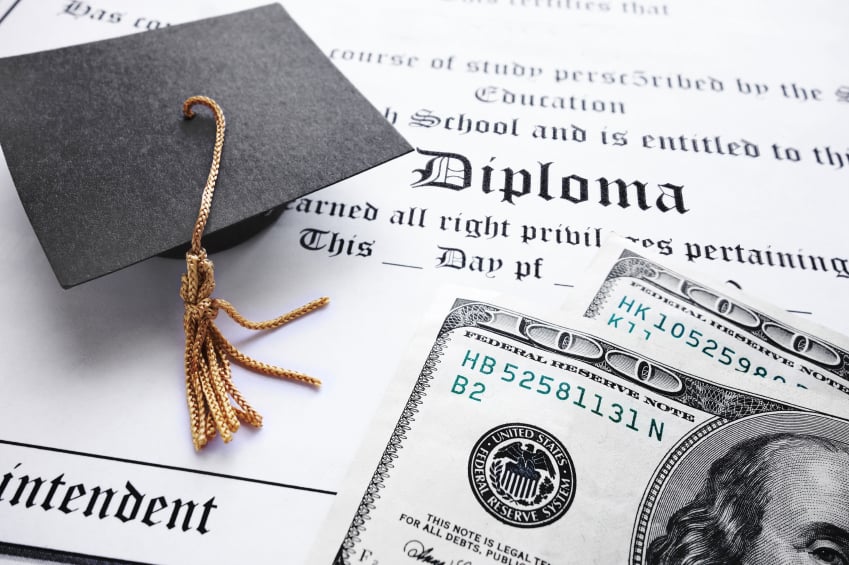 Students might balk at the idea of being forced to pay a larger share of their income under the redesigned income-based repayment plan, but some argue the shift would actually help poorer students.
Student loan payments would be higher in the short term for some borrowers, but the path to debt forgiveness would be five years shorter. That could save borrowers with lower salaries after graduation money over the long term, even after accounting for the loss of subsidized loans, argued Jason Delisle and Alexander Holt of the American Enterprise Institute. But people with larger post-college incomes would pay more.
Next: Is this the end of a high-profile loan forgiveness program?
4. Public Service Loan Forgiveness might disappear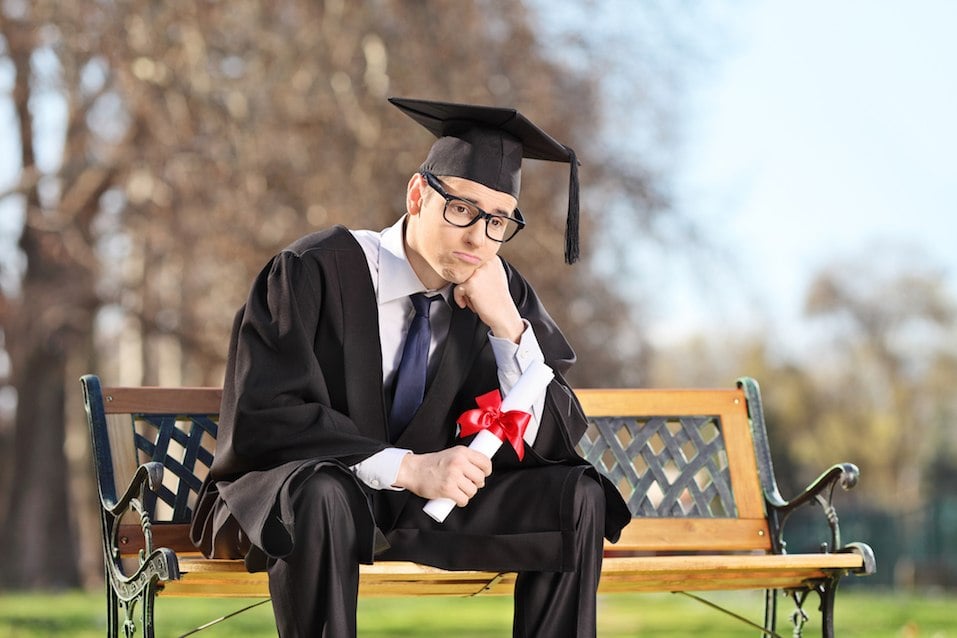 One of the headline-grabbers in Trump's proposed budget was the elimination of Public Service Loan Forgiveness. This program, enacted in 2007, forgives the balance of your debt if you work in certain nonprofit or government jobs and make 10 years of on-time payments. The first group of borrowers should become eligible for forgiveness in fall 2017.
The public service loan forgiveness option is much talked about, but a change to the program would only affect about 1% of all borrowers in the U.S., according to Matherson. Plus, any students who've already borrowed would still be eligible for forgiveness. However, "eliminating this program would … discourage future graduates from entering important public service jobs," Andrew Josuweit, president of Student Loan Hero, said in a statement before the budget was released.
Next: Bad news for grad students
5. Going to graduate school could get more expensive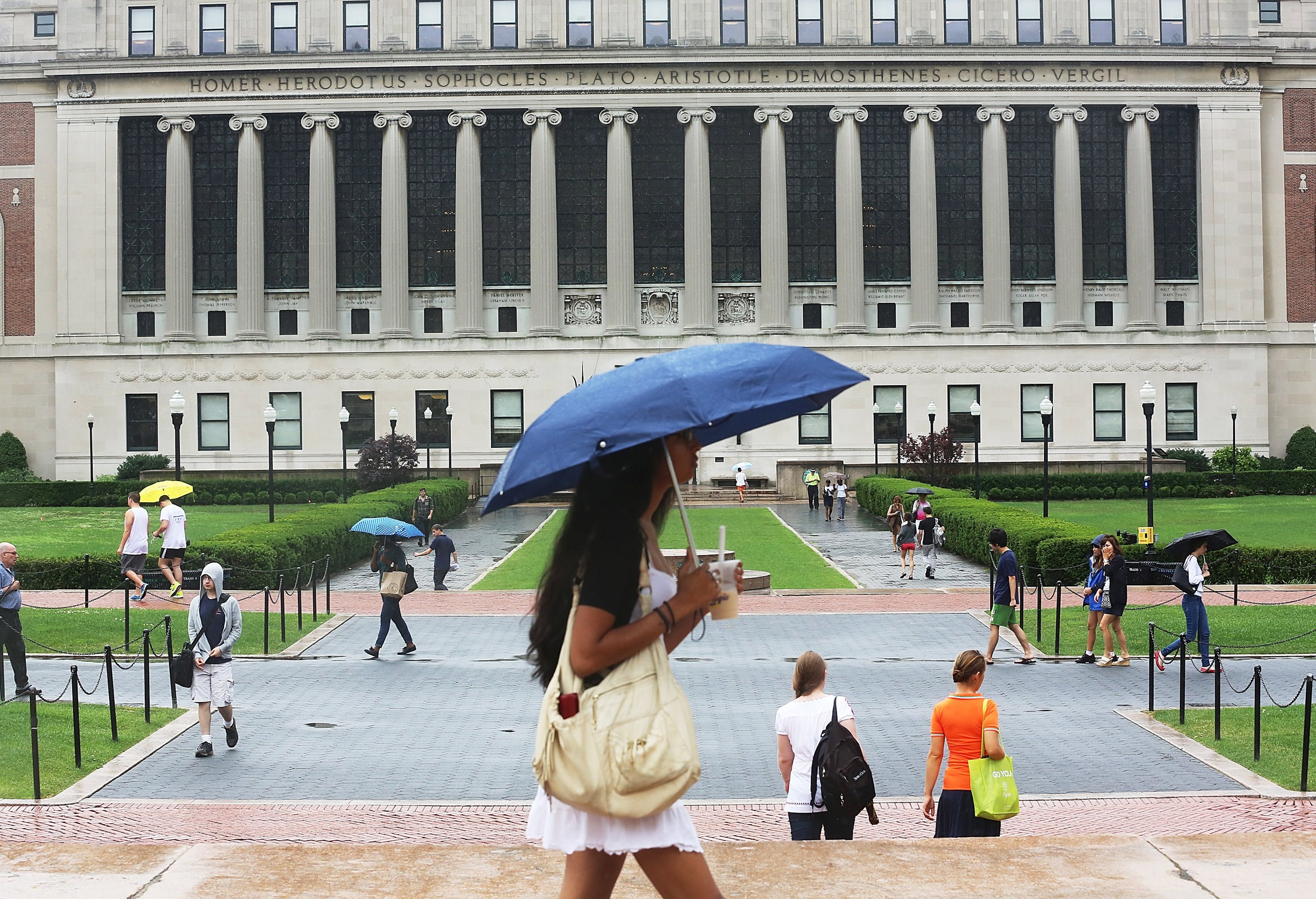 A couple of the president's proposed changes could make going to grad school a lot more expensive for some people. For one, eliminating Public Loan Service Forgiveness would mean people who earn graduate degrees in traditionally lower-paying fields, such as social work, education, or public interest law, would be on the hook for the entire bill.
Changes to income-based repayment plans also hurt grad student borrowers. While undergrads would be eligible to have their debt forgiven after 15 years, graduate students who enroll in the program would have to pay 12.5% of their income over 30 years, a far longer repayment period than the ones currently offered.
Under the new plan, a teacher with a master's degree, $44,200 in student loan debt, and a starting salary of $36,100 could pay $50,000 to $70,000 more on their loans than under current forgiveness and repayment options, according to The Institute for College Access and Success.
Next: Say goodbye to Perkins Loans.
6. Perkins loans would be eliminated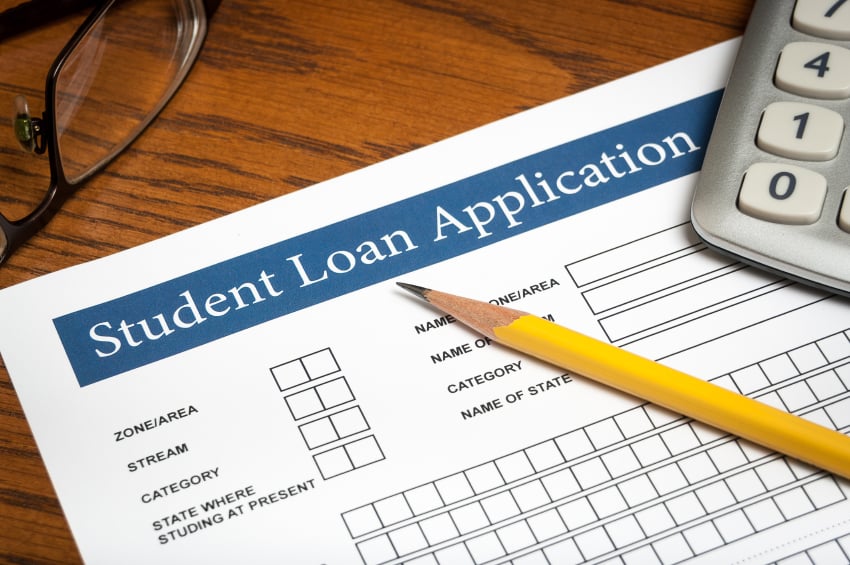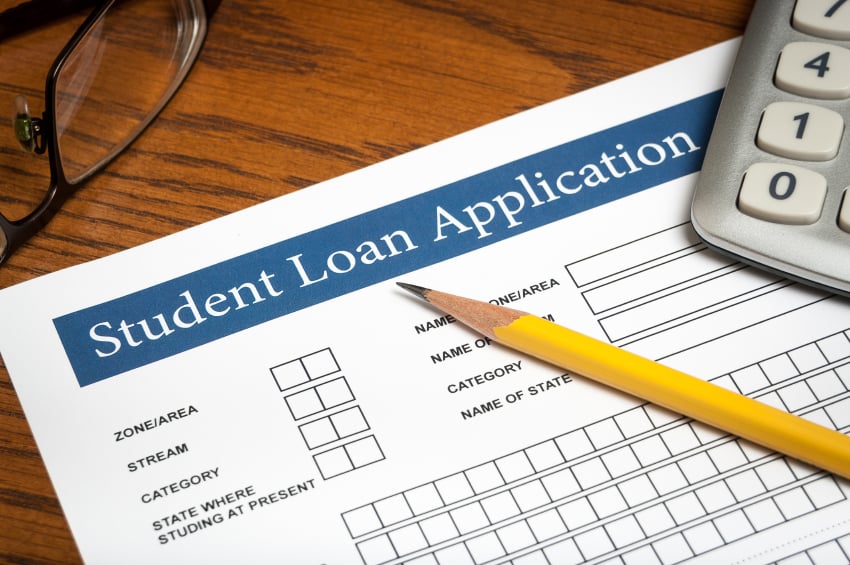 Low-income students with "exceptional financial need" are eligible for Perkins Loans. In addition to a low fixed interest rate, these loans have more generous forgiveness options than other federal student loans. Trump's budget proposes eliminating these loans, a move it says would save $143 billion over 10 years, according to Inside Higher Ed.
Next: Cuts to work-study funding
7. Work-study funding would be slashed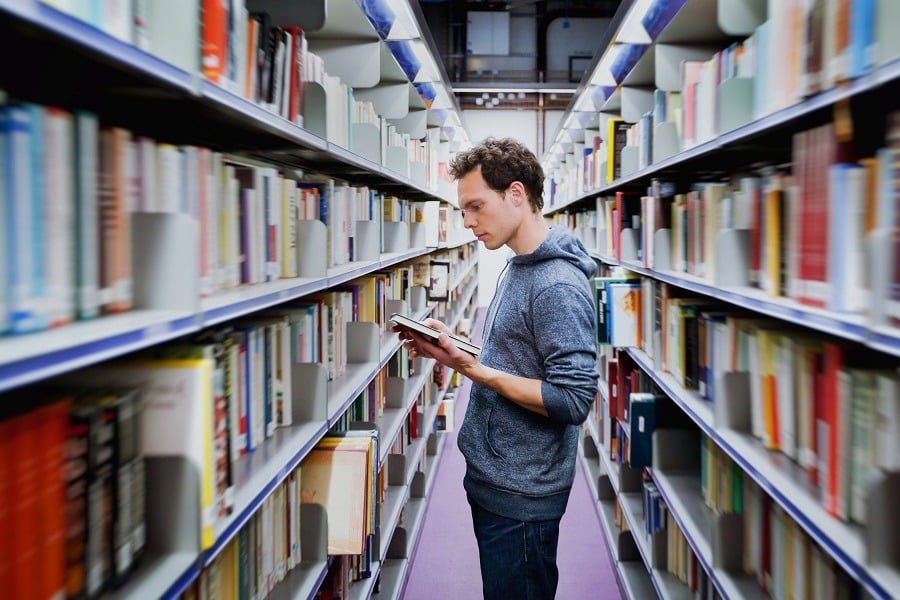 Federal work-study students work part-time while in school to earn money to help pay for college. The jobs students get are supposed to be related to their field of study. They also help them build skills that make them more attractive to employers after graduation. The government subsidizes the program. And Trump's budget would slash funding by half, from roughly $1 billion to $500 million.
Cutting work-study funding could make it more difficult for students to find jobs to pay for school, especially if they're on more isolated campuses, according to Inside Higher Ed. But others argue the program, which disproportionately benefits students at wealthy colleges, is ripe for reform. The Department of Education claims the changes would ensure the available work-study money goes to the students who need it most.
Next: Changes to Pell Grants
8. Pell Grants could be used year-round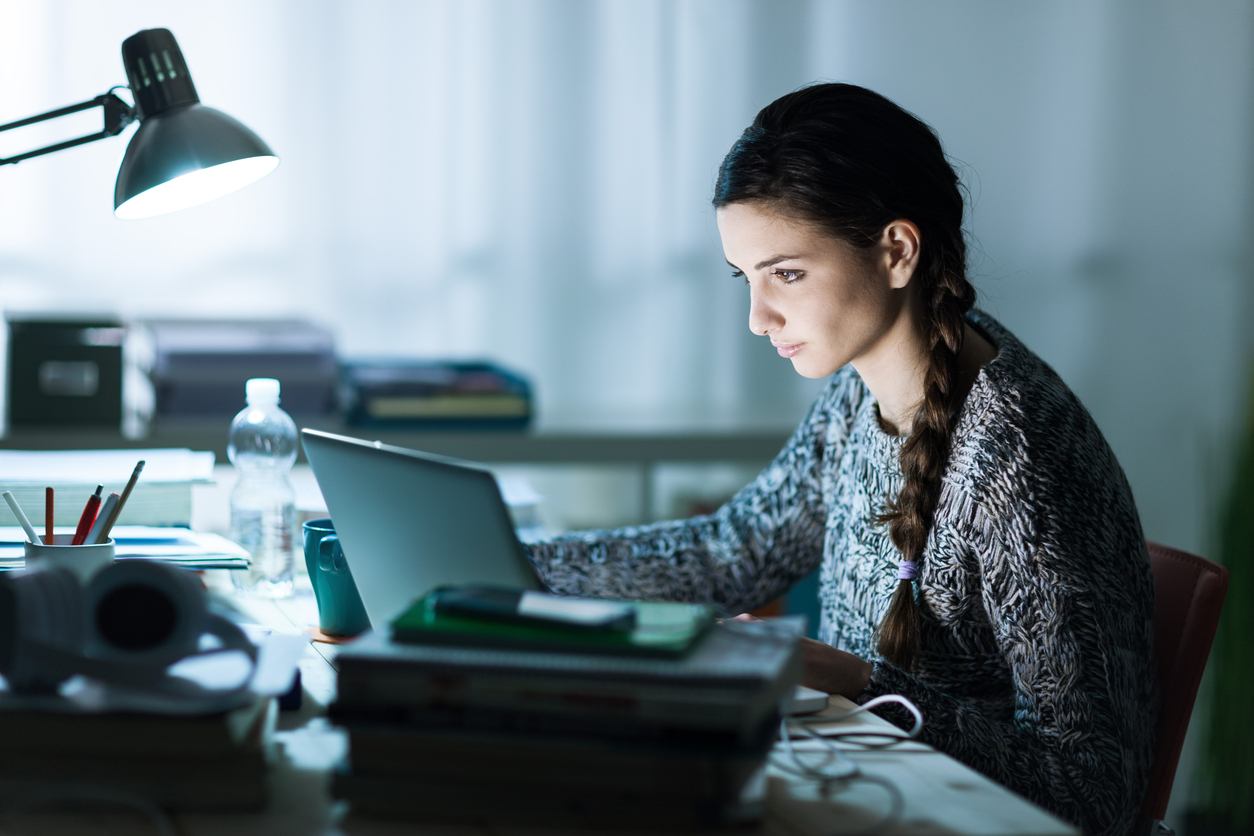 In the 2014-15 school year, the federal government awarded more than $30 billion in Pell Grants to more than 8 million college students. The awards make college more accessible to low-income students, but in recent years most people haven't been able to use the grants to pay for summer classes. A budget deal struck earlier in 2017 in the Senate brought back year-round Pell Grants. Now, students can get a third semester of grant money, making it easier for them to quickly complete their degree. Trump's budget would make that change permanent.
What the president's budget doesn't do is increase funding for Pell Grants, critics say. In addition to taking nearly $4 billion from the program's reserve, grant awards wouldn't be indexed for inflation, so they'd be worth less over time, according to The Institute for College Access and Success.
 Next: Other grant programs would be cut.
9. Some other federal grants would be eliminated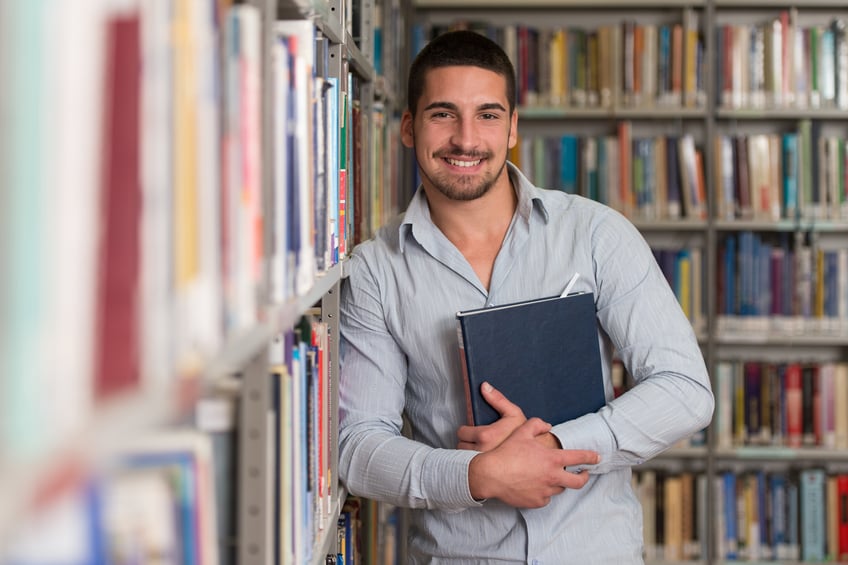 Pell Grants are the biggest, but not the only, source of free government money for college for low-income students. Supplemental Educational Opportunity Grants provide up to $4,000 a year to help students pay for school. However, the $733 million program would be eliminated if the budget passes in its current form. The Child Care Access Means Parents in School program, which helps students with children get child care so they can attend class, would also get the ax.
Next: The end of national service programs
10. AmeriCorps would be eliminated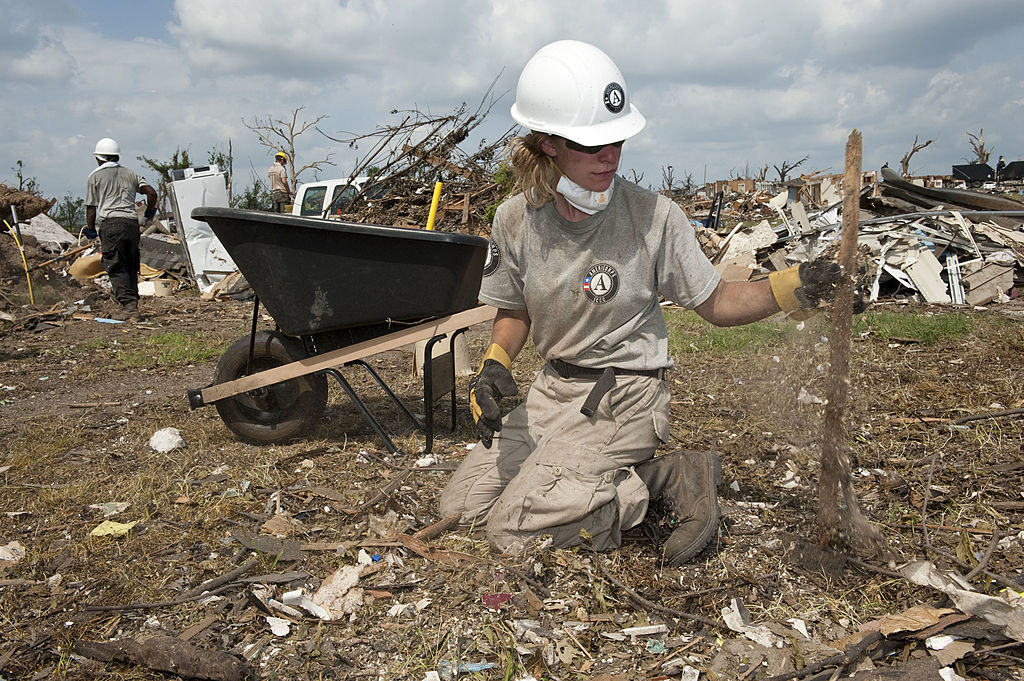 AmeriCorps is among the many federal programs Trump hopes to get rid of entirely. The Corporation for Public Broadcasting and the National Endowment for the Arts are also on the chopping block.
Young people who spend a year as a full-time volunteer with the national service program receive a small living stipend, as well as an education award of $5,815, which they can use to pay back student loans or pay for future schooling. But the current administration says these community service activities "should be supported by the nonprofit and private sectors and not with federal subsidies."
Next: One loan servicer for all borrowers
11. A single loan servicer would work with all borrowers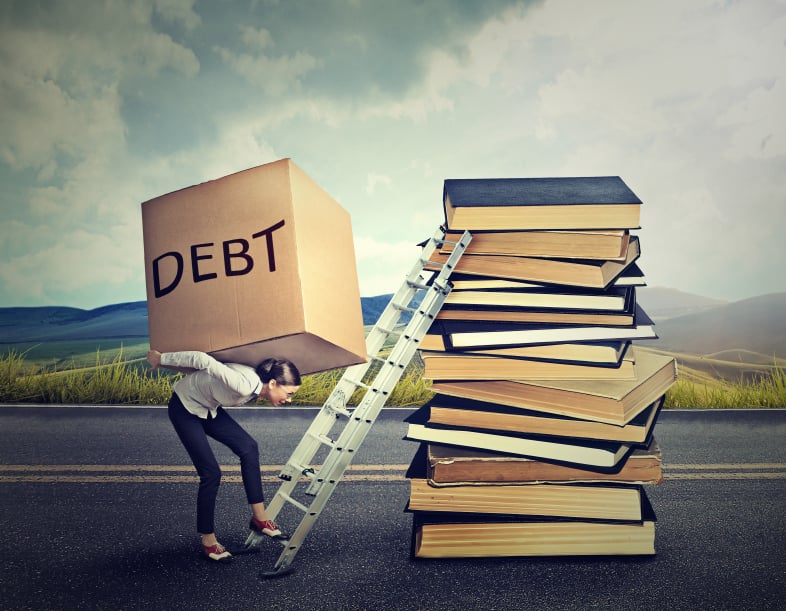 One change Trump wants to make to student loans isn't in the budget at all. The Department of Education is moving ahead with a plan to have all federal student loans serviced by one company. Currently, there are nine different student loan servicers. Cutting down on the number of companies would save the government $130 million over five years and would make life easier for borrowers, the department says.
LendEDU's Matherson agreed that reducing the number of servicers could reduce confusion among college students, many of whom don't even know the name of the company that holds their loans. He acknowledged there's been a rising tide of complaints about loan servicers, but added, "I think it's difficult to say if we move to one servicer, things would get even worse. … It's a possibility that things could get even better."
Others are more pessimistic. Student Loan Hero's Josuweit told The Cheat Sheet the "current system is complicated," but he was concerned that "consolidating all federal student loans under one servicer would mean losing the checks and balances that come with competition."
Next: A new role for the Treasury Department?
12. The Treasury Department might take over student loans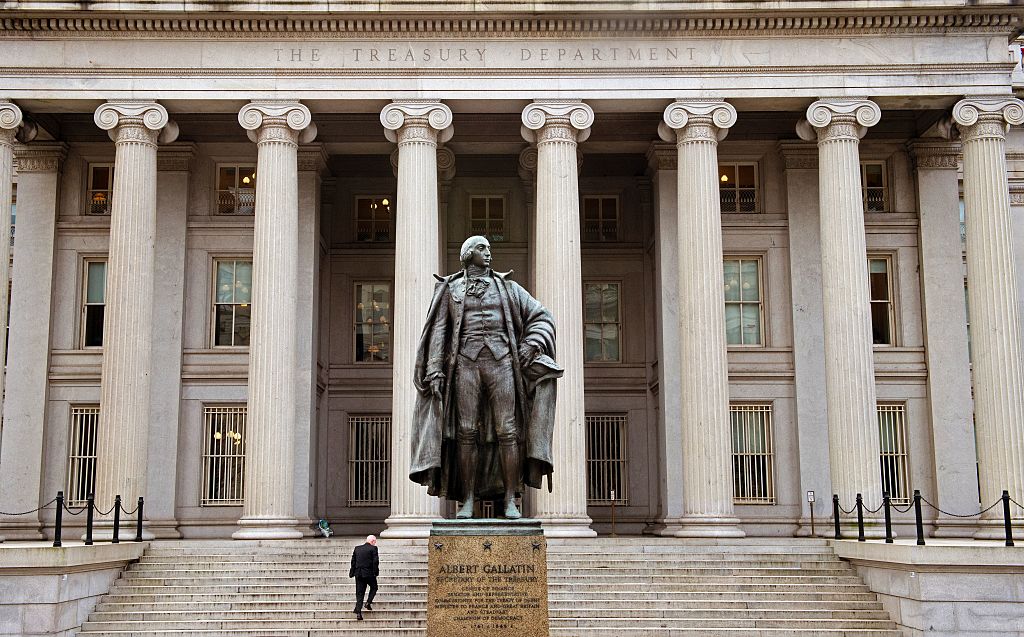 Reports have surfaced that the Trump administration would like to move responsibility for the federal student loan program away from the Department of Education and to the Treasury Department. The idea also surfaced during Obama's presidency, according to The New York Times, and would fit with the Republican Party's goal of shrinking the size of the Department of Education.
Some people think such a move could simplify life for borrowers. Yet critics say students could suffer if federal student aid efforts moved to a department whose mission isn't regarding education. Members of Congress, however, haven't exactly embraced the idea, Inside Higher Ed reported. So the chances of this change happening are fairly slim.
More from Money & Career Cheat Sheet: