Don't Expect Another Superman Movie Until 2023 or Later: Here's Why
Though Superman is one of DC Comics' most iconic superheroes, he may not make his way back to the silver screen anytime soon. Henry Cavill played Superman in the most recent cinematic installments, all of which were met with mixed if not subpar, critical and audience reception.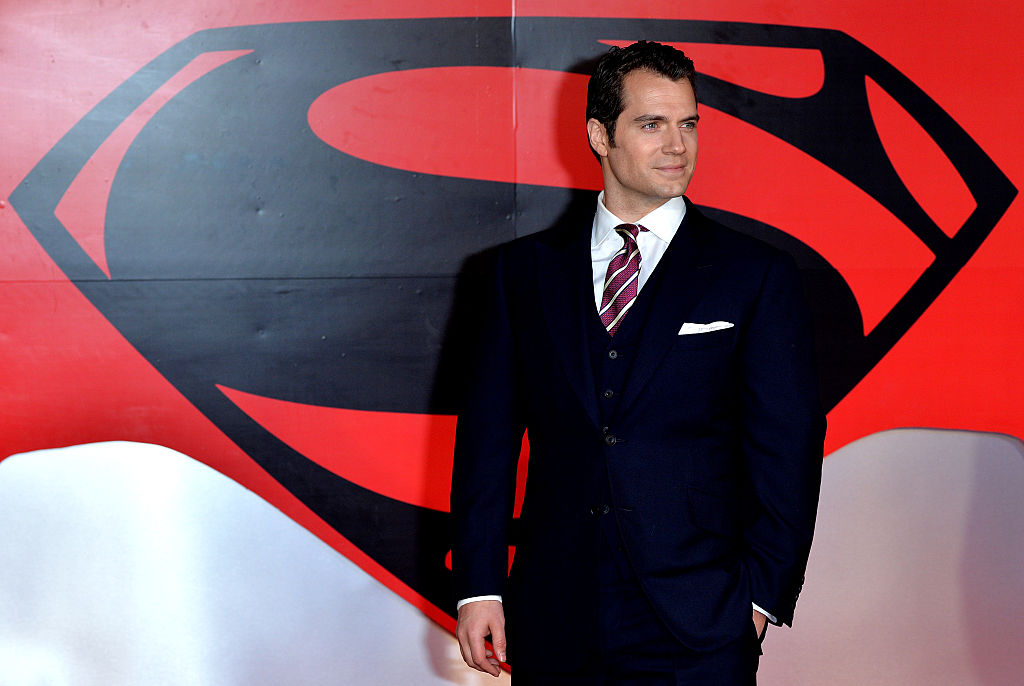 On the otherhand, box office sales for Batman v. Superman: Dawn of Justice and Man of Steel spoke to the movie's appeal, which, in the end, determines sequel potential. Though Superman movies need some work, narrative missteps and poor characterizations are not the only reasons another one may be way down the line. 
Will Superman appear in the 'Black Adam' movie? 
Whether Henry Cavill will return as Superman in Black Adam remains unknown, as Cavill's future in the DCEU has seemingly been in limbo since his last outing as the character — with some publications reporting that he will never wear the cape again, and others stating confirmations of such do not exist. However, the Black Adam producers recently discussed the matter, stating:
I think the DC Universe is a wonderful universe and we're open to everything. We have big aspirations for it. We're friends with Henry. [Dwayne] and Henry are friends, it's a huge comic book brand as well. And I always just loved the idea. Who knows? But man, Black Adam for Superman is really cool. That'd be really powerful.

Cinema Blend
While a Cavill appearance hasn't been removed from the table, if the rumors surrounding Clark Kent's recasting are true, such an appearance may be unlikely. We Got This Covered recently reported — relying on information from Variety — that Warner Bros. may be looking to recast Clark Kent, yet the studio is directing its attention elsewhere at the moment. The news doesn't really align with a Black Adam appearance or an upcoming Superman movie. 
Why the next Superman movie may not come anytime soon
Variety recently confirmed that Warner Bros. did meet with Michael B. Jordan to discuss the role of Superman a while back. As We Got This Covered notes, these talks have since concluded and Michael B. Jordan is unlikely to snag the leading role; though interested in portraying the character, Jordan could not commit to a movie that currently lacks a writer and a director (given his busy schedule). 
Variety also noted that the studio is not focusing its attention on Superman at the moment, as the character has been rebooted a few times in recent years, and there hasn't been a very strong vision surrounding his repeated reinventions. 
Insiders note that a new Superman movie, as a result of this news, is unlikely before 2023. However, with all that time left to spare, it's likely that the studio tries to find a new Superman, leaving Cavill to venture into completely new territories, which is the very reason a Black Adam appearance also seems off the table. Here's to hoping the next time Warner Bros. makes a Superman movie, they offer up a solid script and strong character relationships; they can't keep relying on the name alone to drive ticket sales.