Don't Expect Too Many More Live-Action Remakes From Disney (For Now)
Disney has been delighting some fans with their live action remakes. For others, the onslaught of new Disney movies was too much. Disney has been remaking classics for around nine years now.
This year saw two more big releases. Aladdin and The Lion King were both highly anticipated, and featured all-star casts. Beyonce appeared in The Lion King, and starred alongside other big names like Donald Glover.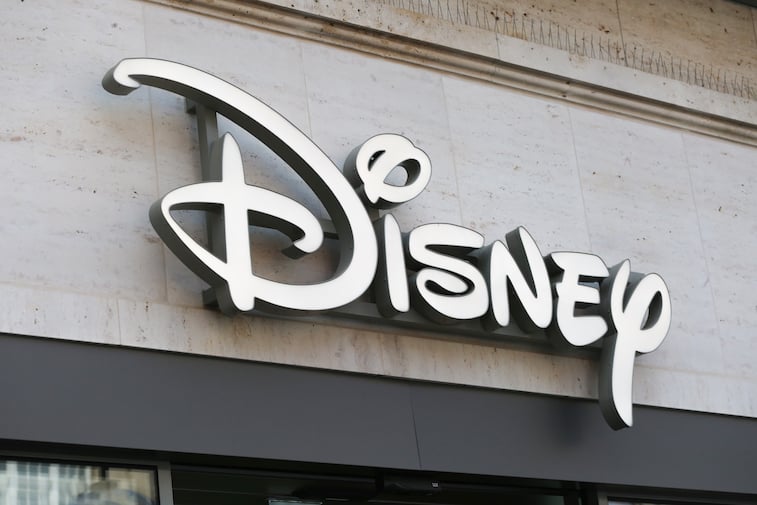 Will Smith made an appearance as the Genie in 'Aladdin'
There are definitely more remakes on the way. A live-action Lady and the Tramp is heading to Disney+, and Disney made headlines when they announced Ariel will be a mermaid of color in the new live-action The Little Mermaid. 
All the new live-action flicks have fans wondering: Will they ever stop? 
Expect Disney to slow down on remakes
Disney probably won't make many more of their classics in the live-action format. Partly because they're running out of classics to remake. Alan Horn, Disney's Chief Creative Officer, has said that Disney knows the remake biz is a "finite market." 
That said, it seems like they're going to exhaust that market. Even though the company knows that they can't focus on remakes forever, they're still not ready to them up. Remakes are a sure thing for Disney, so they're not likely to stop making them while they still have classics to choose from.
Disney is not the only production company to remake their hits
Disney has had enough success with their remake strategy that other companies are following suit. Sony has a bunch of remakes out or in the works. They made a new Men In Black, and are releasing a new Charlie's Angels, as well as The Grudge. They're already on a sequel to their Jumanji remake.
Unlike Disney, Sony can claim a little more originality when it comes to their remakes. They don't use the exact same stories as the classics they're reinventing. Instead, Sony has made sequels, or in some cases stories that live in the same world as their classics, without being exactly the same.
Disney, on the other hand, is usually using the same story as the classic that they're re-doing. For instance, the new Lady and the Tramp will have the same plot as the original, as well as the classic spaghetti scene that became iconic in the classic. 
Sequels and remakes are a way for studios to build on the success of their classics without having to spend a lot of cash developing a new idea. Remakes are relatively low risk compared to originals.
A brand-new movie could flop, but fans of classics will almost always make their way to the showing of a remake. At least that's what Disney is hoping. 
Many of the remakes will be on Disney+
Disney is starting its own streaming service, and they're putting a lot of eggs in that basket. Disney is reportedly spending millions of dollars on content for the platform. There will be a drama about a space bounty hunter set in the Star Wars universe. John Favreau's The Mandalorian is much anticipated by fans of the Star Wars series, and Disney is spending millions per episode.
It's a clear sign that Disney is steering away from in-theatre releases. So it's interesting that they would spend so much on a quick succession of live-action remakes.
It's likely that they'll use their live-action films to fill out their streaming catalog. That way, even if a movie flops at the box office, they can still use it to attract subscribers to Disney+.