Revealed: Doria Ragland Has a Special Behind-the-Scenes Role in the Royal Family
In the royal family, in-laws — especially those with commoner backgrounds — usually keep their distance and rarely participate in life at the palace. But, not Meghan Markle's mother, Doria Ragland. The Los Angeles native allegedly has a very special behind-the-scenes role in the royal family … one that Queen Elizabeth herself set up.

Doria Ragland's relationship with the royal family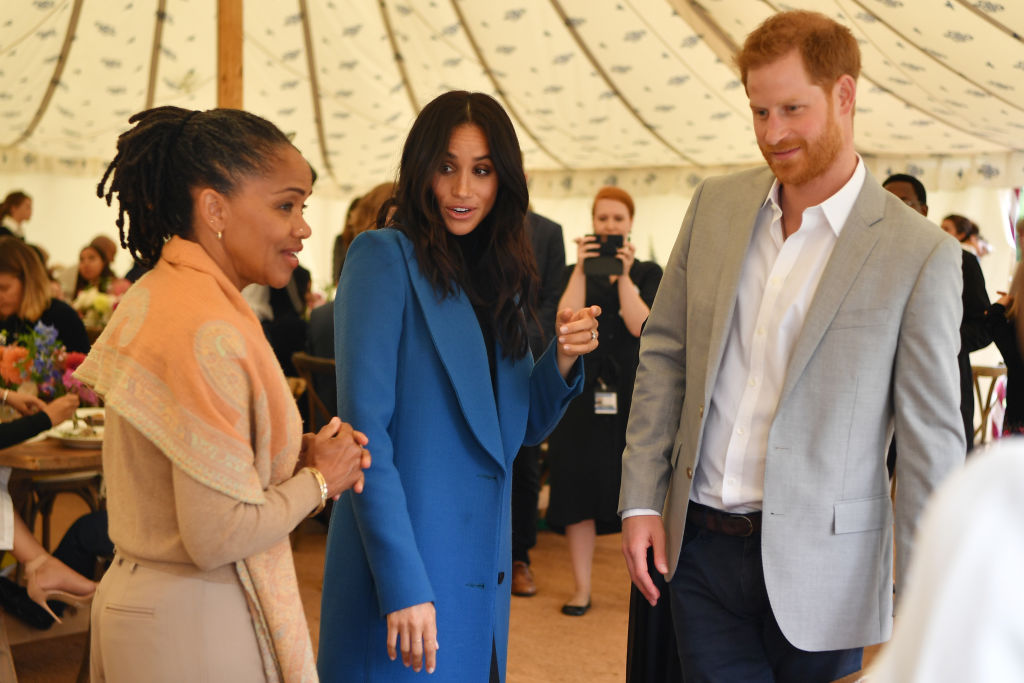 If you haven't noticed, Doria Ragland is not like most royal mothers-in-law. Carole Middleton, for instance, typically only socializes with the royals when family events such as a wedding or christening take place. However, Doria Ragland has been made part of the royal family in a rather unique way.

Meghan Markle's mother was her only family member in attendance at the royal wedding last spring. She appeared to get along fabulously with Prince Charles, who walked arm and arm with her and his wife, Camilla Parker Bowles following the nuptials — so sweet! Additionally, she attended a royal engagement on behalf of her daughter's cookbook launch and, casually introducing herself as "Meg's mom." Again, so sweet. On top of that, the queen herself invited Doria Ragland for Christmas last year — something she has never done for Kate Middleton's parents.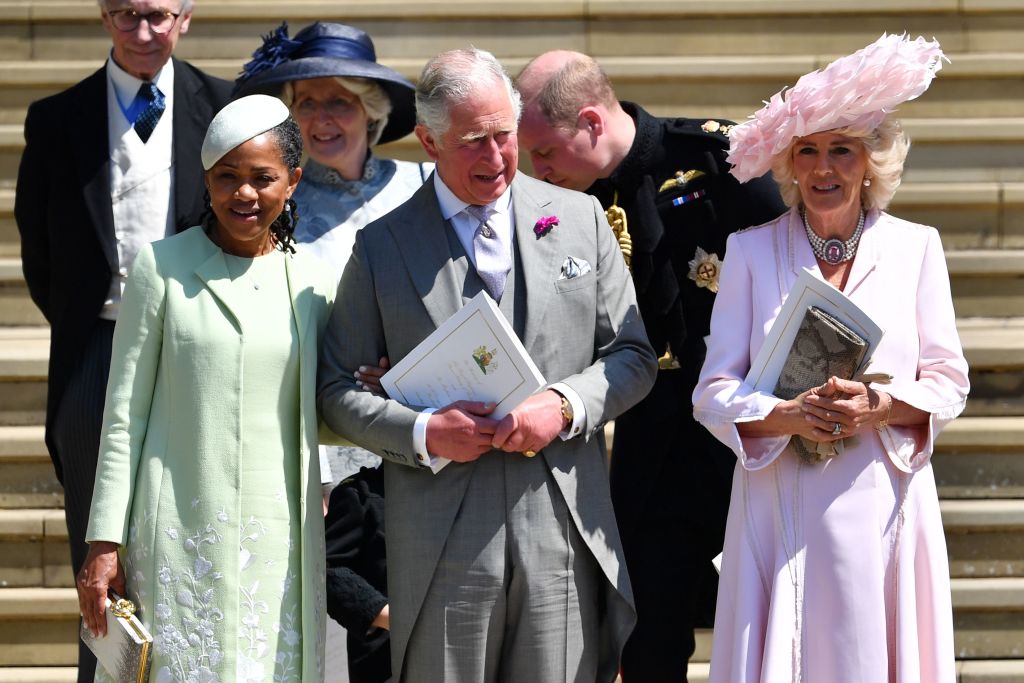 Through these gestures, it's clear that the royal family knows what an important figure Doria Ragland is in Meghan Markle's life and understands how hard it must be for the mother-daughter duo to live on opposite sides of the pond. Additionally, Queen Elizabeth, Prince Charles, and other members of the Mountbatten-Windsors have fallen in love with Doria Ragland for the same reasons they love her daughter.

Her behind-the-scenes role in the royal family

The warm welcoming she received from her in-laws combined with her close bond with Meghan Markle makes Doria Ragland irreplaceable in the royal family. In fact, she even plays a special role behind-the-scenes in the royal family.

"The queen knows it's a big transition for Meghan and she wants it to be a success," a source revealed to Vanity Fair. "That means making sure Meghan feels supported and happy, and including her mother."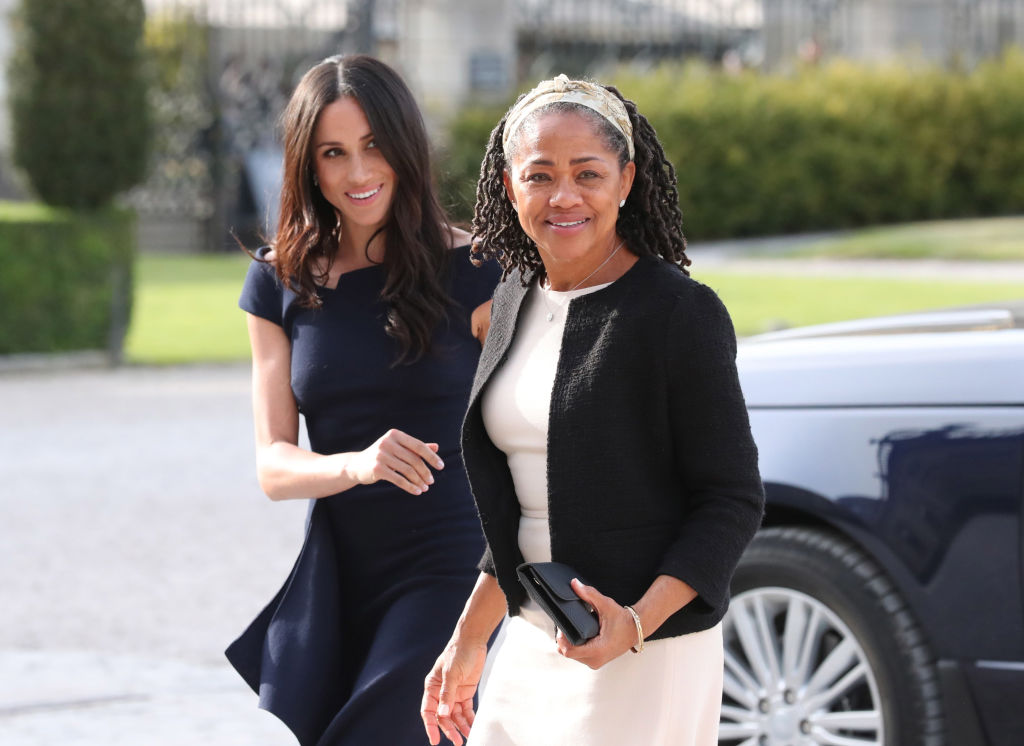 "Doria is very close to her daughter, and she has made several secret trips to England," Vanity Fair's source continued. "She has been to Meghan and Harry's home in the Cotswolds several times and she has stayed with them at Nottingham Cottage. Meghan is very close to her mum. They speak on the phone pretty much every day and they are talking about Doria getting a place in the U.K. so that she can spend part of the year over here," they added.

By keeping Doria Ragland close to the royal family, Meghan Markle's in-laws not only show their love for the Duchess of Sussex but their willingness to support her in any way needed, too. Although she might not be meeting with organizations and taking on any royal duties, Doria Ragland's supportive role is key for the royal family and, of course, her daughter.
Check out The Cheat Sheet on Facebook!