Dr. Dre's Beats Headphones Ordered to Pay Ex-Partner $25.2 Million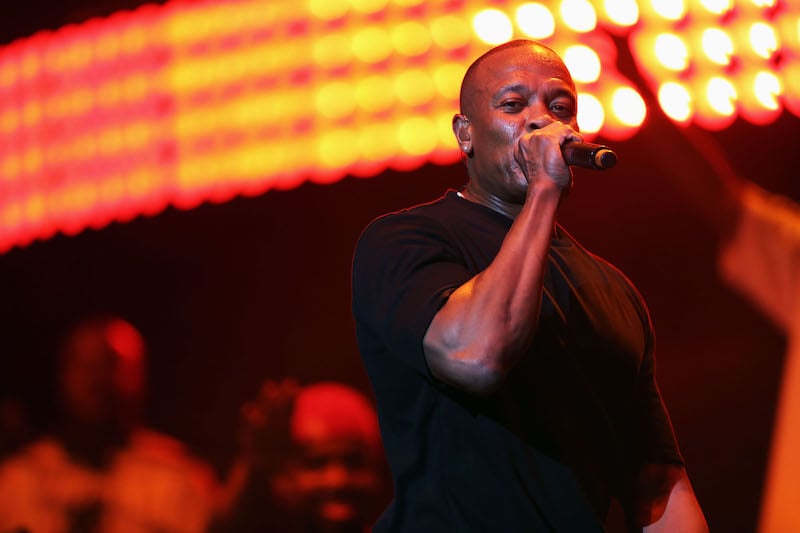 Someone is about to get a big pay day. Apparently, breaching a contract can cost you quite a bit of money. A Los Angeles jury decided in favor of Steven Lamar, a former business partner of Beats Headphones co-founders Jimmy Iovine and Andre "Dr. Dre" Young. The jurors of the Los Angeles Superior Court found by a 9-3 margin that Beats breached a contract with Steven Lamar and his company Jibe Audio, reports Associated Press.
How it all started
Back in 2016, Lamar filed a lawsuit, claiming a breach of contract over royalties for the original Beats headphones design. The court ruled he wasn't paid what he was owed for his design work. Before, Dr. Dre and Iovine tried to make the case that Lamar should only be paid royalties for the first headphone model. However, the jury sided with Lamar, concluding that he had fulfilled his end of the contract, reports TMZ.
The verdict was reached after three days of deliberations. The jury decided that Dr. Dre and Iovine are responsible for paying Lamar royalties on the sales of three headphone models. The models are the Studio 2 Remastered, the Studio 2 Wireless and the Studio 3. The payout will be exactly $25,247,350.
Lawyers think he should get more
In the lawsuit, it was claimed that Lamar approached Dr. Dre in 2006 with the idea for celebrity-endorsed headphones. Lamar's attorneys proposed he should be getting paid more than $130 million for several headphone models, reports the Associated Press. Lamar's attorney, Stephen E. Morrissey, told the Associated Press he felt the jury validated their case: "The jury really validated our theory of the case, that Mr. Lamar was involved in the founding of Beats. It's not everything we were asking for, but we're happy," said Morrissey.
Separate amounts to be paid by each defendant were not broken down. Says the Associated Press, "Beats, which added a music streaming service after its 2006 founding as a headphone company, was acquired by Apple Music in a $3 billion deal in May of 2014. The lawsuit was filed four months earlier and does not name Apple as a defendant."
The Associated Press notes the $25 million settlement is not a big deal for Apple because they are so profitable: "The $25.2 million award is pocket change for Apple. Based on earnings in the past fiscal year, it generates that much revenue, on average, every hour of the day," reports the news outlet.
Follow The Cheat Sheet on Facebook!