Dr. Oz Is Filming Segments of 'The Dr. Oz Show' From Home After Employee Tests Positive for Coronavirus
For many TV viewers, The Dr. Oz Show has been a leading source of coronavirus information. Now that the the coronavirus, or COVID-19, pandemic is taking up so much of our brain space, Dr. Oz has argued that television doctors are in a unique position to spread useful health knowledge. But now, The Dr. Oz Show has had to stop production after one of their staff members tested positive for the viral disease. However, Dr. Oz will continue to update his viewers from home.
'The Dr. Oz Show' staff member tests positive for COVID-19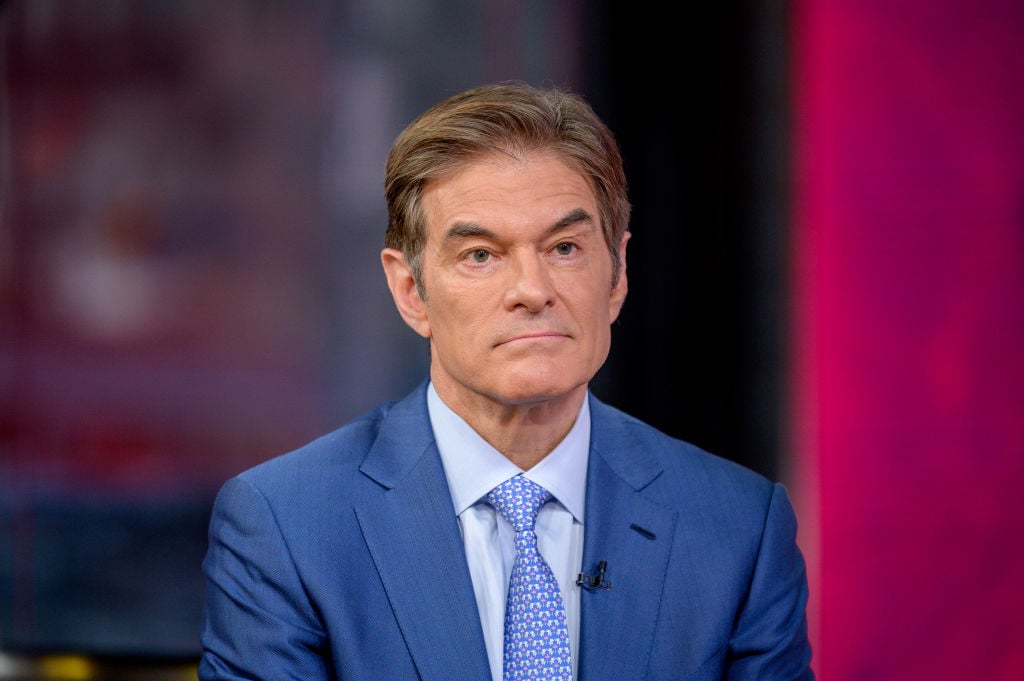 Recently, Variety reported that someone who works on The Dr. Oz Show got sick. A source from the talk show shared with Variety that the employee "had a little cough, and someone heard him cough and they sent him home." The Dr. Oz Show staffer was sent home.
Dr. Oz was actually the person who convinced this employee to get a test for COVID-19. After he tested positive, the show canceled filming in studio.
"The daily syndicated show had its last day in-studio Wednesday, which is when the show found out the employee was diagnosed," Variety reported. They extrapolated that Dr. Oz and the talk show staff member didn't have contact in the past few weeks.
"The office space where the employee was located is in a separate building from the studio, so neither Dr. Oz or any of his production staff have been in contact with the employee who tested positive," they explained.
Production still stopped, as a precautionary measure.
Dr. Oz records show segments from home
Dr. Oz is one of many late-night and daytime talk show hosts who halted shooting. Now, Dr. Oz will film himself at home to provide up-to-date information about coronavirus for The Dr. Oz Show.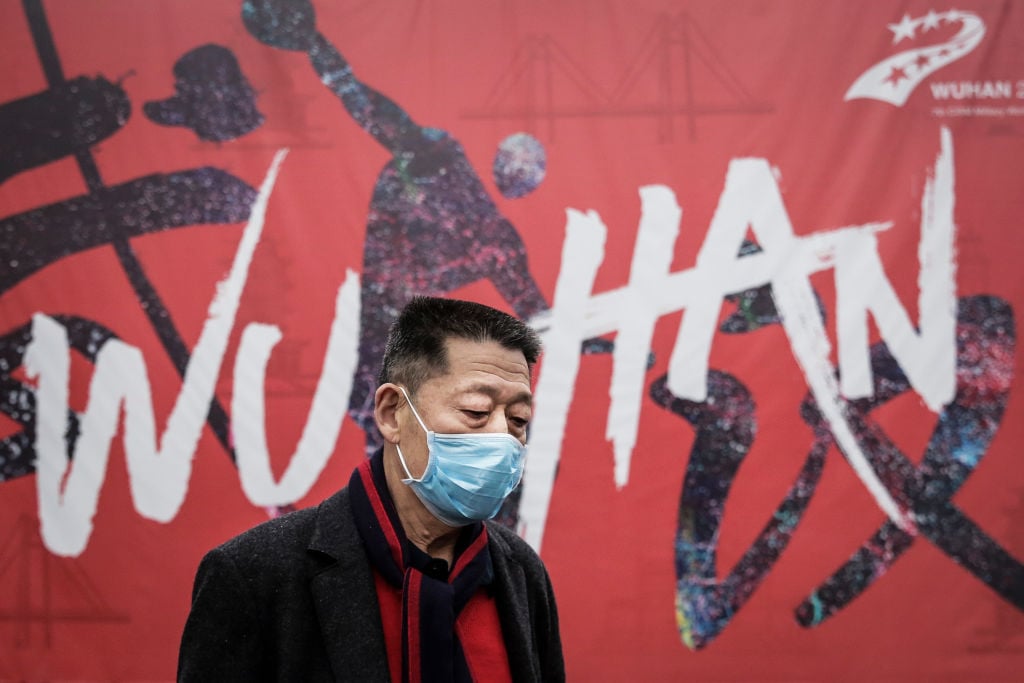 "Dr. Oz will be filming top-of-show segments from a home studio where he is set up with Skype and satellite capabilities," Variety reported.
The Dr. Oz Show was luckily close to closing down shop on production, anyway. Variety reported that "the show was supposed to wrap in April, and they typically film six to nine shows per week, so the disruption won't be as significant as with other productions."
Dr. Oz says his show is important for coronavirus information
"I will keep on filming my show so we can focus on coronavirus coverage for as long as possible while keeping the safety of my staff and crew top of mind," Dr. Oz wrote in a Variety guest column recently.
It's important to Oz to spread practical medical information. He wrote: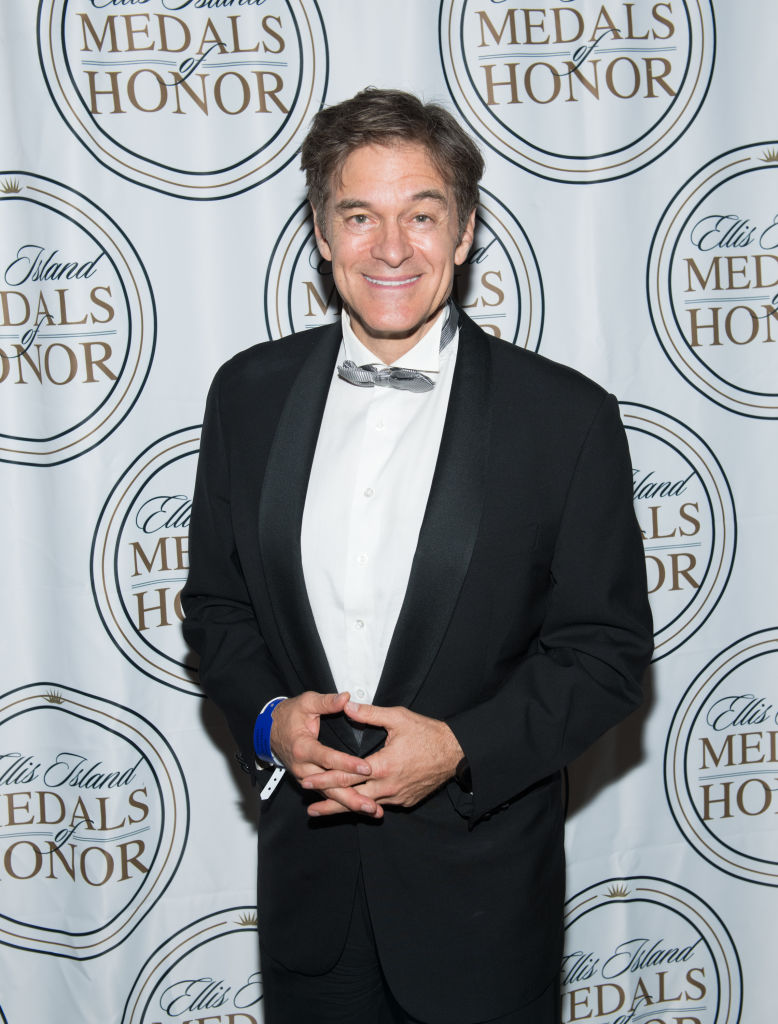 If I am forced to stop educating and encouraging Americans to stand firm in the blistering onslaught of the coronavirus, I will head to my New York-Presbyterian Hospital office. Both jobs can save lives, and both need to be manned until the last possible moment.
The TV doctor said he would use The Dr. Oz Show to address the medical questions Americans have about coronavirus.
"We need health media destinations like my show that viewers trust so experts and influencers can share their wisdom with the public," Oz wrote.