'Dr. Pimple Popper': When Does Season 2 Premiere?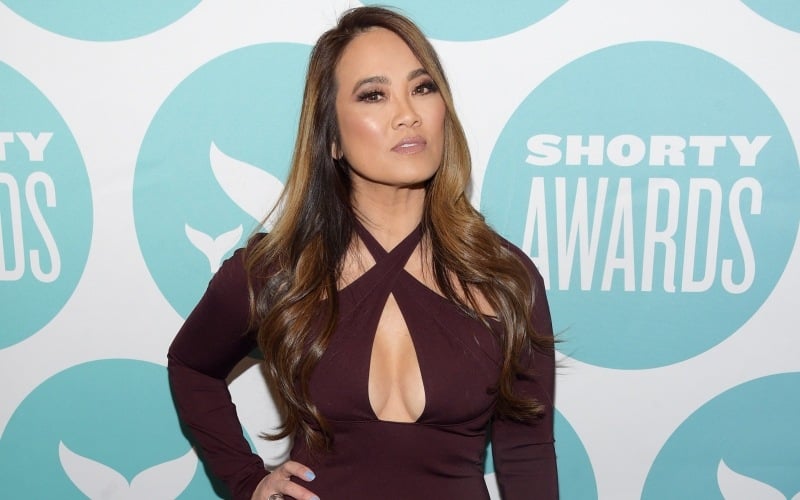 Dr. Pimple Popper had an explosive Season 1 in ratings. So fans have probably been patiently waiting for new pops by Dr. Sandra Lee. Thankfully, the show also got a Christmas special and it is quickly going to be followed by Season 2. So when is the new season premiering and what can fans expect from it? Here is everything you need to know.
Dr. Pimple Popper returns Jan. 3, 2019
It was announced not long after the Season 1 premiere that there will be a second season. "We are delighted our viewers have embraced Dr. Pimple Power, making it a hit for TLC this summer," TLC President and General Manager Howard Lee said in a statement according to Entertainment Weekly. "We look forward to giving viewers more of the fantastic Dr. Sandra Lee and showcasing how she tackles challenging conditions and, most importantly, improves her patients' lives in the upcoming season."
Well, the time for the second season is almost here since it's premiering Jan. 3, 2019. The trailer teased what fans can expect.
The Season 2 trailer teases many mysterious cases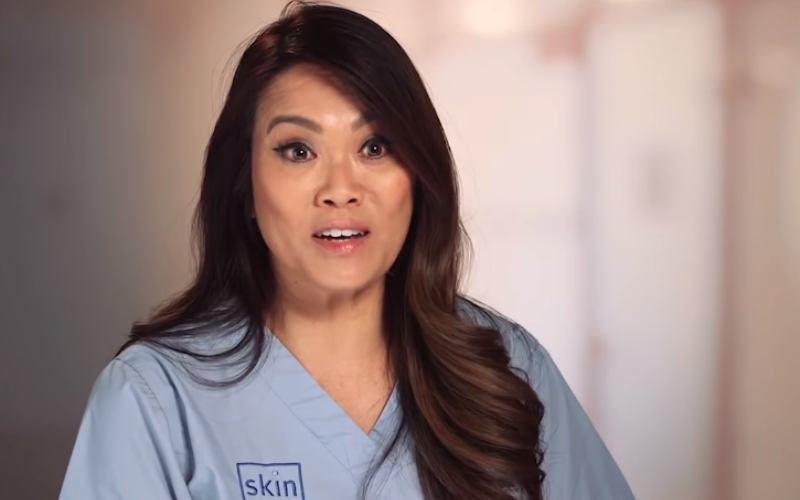 Last season Dr. Sandra Lee came across the largest lipoma she has ever removed and the largest cyst she has ever popped. This season will have some large abnormalities, but there are a few cases where Dr. Sandra Lee flat out says "I'm not sure what this is." So there is a chance that viewers will get some new kinds of cases in the new episodes.
The show already came back with its The 12 Pops Of Christmas special. Dr. Lee is also releasing a book, Put Your Best Face Forward: The Ultimate Guide to Skincare from Acne to Anti-Aging on Dec. 31. The doctor has teased what fans can expect in the new season.
Dr. Sandra Lee said that she will be more relaxed in Season 2 and there will more personalities
Although the dermatologist was already a YouTube star she admitted that she was a bit nervous throughout filming Season 1. She said that something that will be new about this season is that she is more comfortable.
"The first season, it was very stressful for me," Dr. Lee told the Chicago Tribune "because I didn't know how to navigate this new world that I was in and just dealing with patients in this way. I'm getting my bearings a little bit, and I'm starting to enjoy it, really a lot more."
She also teased that there will be more personalities coming into her office. "I think you're going to see a lot more of our personalities and how much we enjoy what we do," she continued "and the patients are always going to be there, and the patients are always going to bring the drama and the big pops and the big oohs and aahs, but also they're going to bring the tears. They're really going to pull on those strings."
Season 2 is quickly coming in the new year. It looks like it will be full of mysterious cases, new personalities, and of course…more pops!
Read more: 'Dr. Pimple Popper': Does the Show Pay for People's Treatments?
Check out The Cheat Sheet on Facebook!