'Dr. Pimple Popper': Why Dr. Sandra Lee Doesn't Watch Pimple-Popping Videos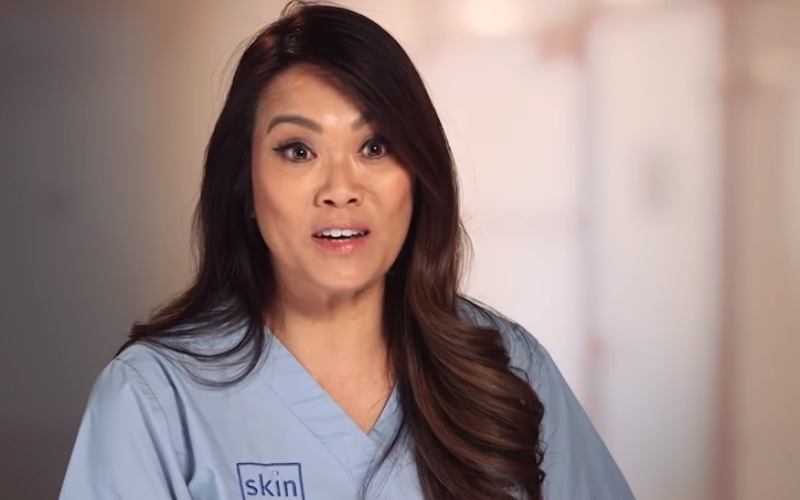 Dr. Sandra Lee gained fame on YouTube from her pimple-popping videos getting millions of views before Dr. Pimple Popper. It turns out that a lot of people are fascinated by them. But the dermatologist doesn't watch pimple-popping videos that she hasn't made herself. Is it because she actually finds them gross? Or is it something else? Here is everything to know about why Dr. Lee doesn't watch those type of videos.
Dr. Sandra Lee doesn't watch pimple-popping videos she didn't shoot because she doesn't know how they were shot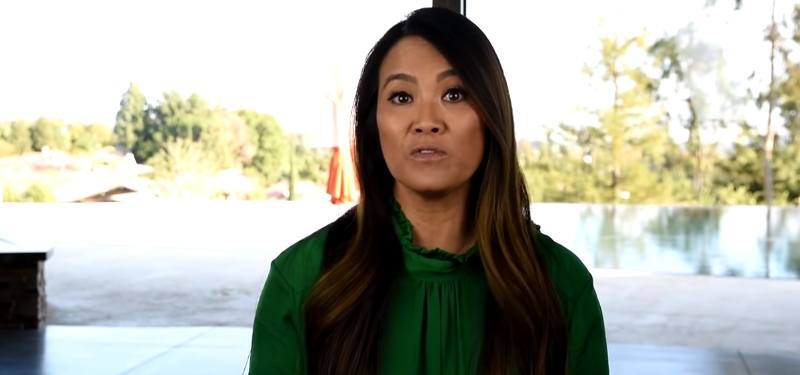 Pimple-popping videos definitely are popular but are still not for everyone. Although many might not watch them because it grosses them out, Dr. Sandra Lee has another reason why she avoids watching those created by other people.
"I don't know if the environment was clean, or if the person was in pain," she told Hello Giggles. As a medical professional that would be understandable those things would be a concern.
What makes Dr. Lee's pimple-popping videos different and safer? Well, she filmed them in her office and would use medical tools and gloves. That's because a lot of the people she anonymously filmed were already her patients.
"So, many dermatologists we won't remove them, they say, 'You have a blackhead there but don't worry about it.' But now, I'll do the extractions for free if my patients let me videotape and use the video," she revealed to Forbes. "Of course, I make them anonymous and remove anything identifying."
She then revealed why it was financially beneficial for her patients as well. "A lot of these people really want these things to be removed," she continued. "They're benign and they're not anything that needs to be removed medically, which is why insurance won't pay. So my patients win because they get the blackheads removed for free."
She also talked about avoiding videos in another interview, which led to another kind of video she avoids.
She won't watch videos that involve animals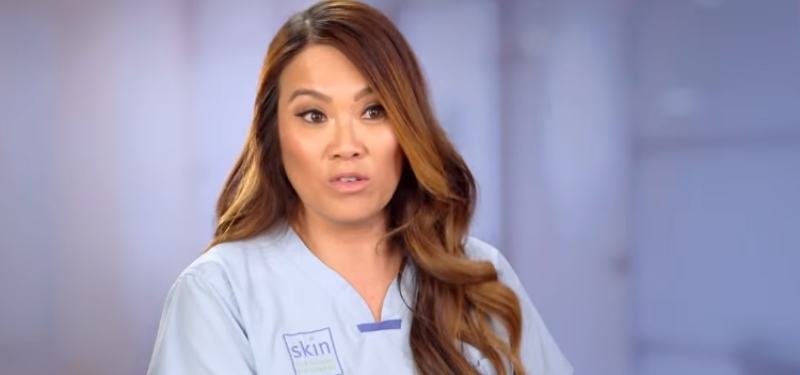 "I can't watch anyone else's popping videos," Dr. Lee told Mashable. "Don't send them to me. I will not watch them. I cannot even look at them. Never, never send me like, a horse abscess or something. That is disgusting to me."
When asked why she can't watch videos with animals she said, "Non-human bothers me … They can't tell you they're in pain. How do I know someone's not numb? I know my patients are numb, and comfortable, and [they're in] a sterile clean area. Versus somebody who's at their pool, and somebody's mashing at their back with toilet paper, and this other girl's drinking right next to them … I just can't stand that stuff. "
So the dermatologists don't watch pimple-popping videos she didn't make because she has no clue what conditions they were made under. She also definitely steer clear from videos involving animals.
Read more: 'Dr. Pimple Popper': How Much Money Did Dr. Sandra Lee Make from YouTube?
Check out The Cheat Sheet on Facebook!