Drake Got Booed Off the Stage At a Concert — Here's Why
Drake is arguably one of the greatest music artists of all time, but that doesn't make him immune to being booed off stage. Such was the case on Nov. 10 when the Scorpion rapper made a surprise appearance at Tyler, The Creator's eighth annual Camp Flog Gnaw Carnival, and it was as awkward as it sounds.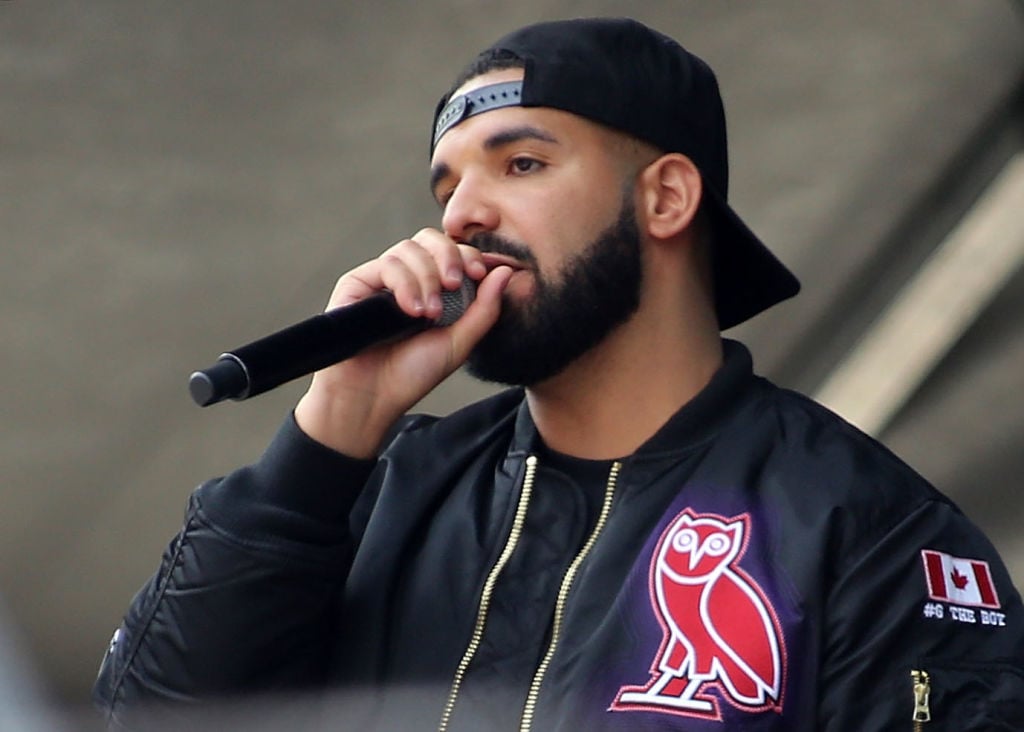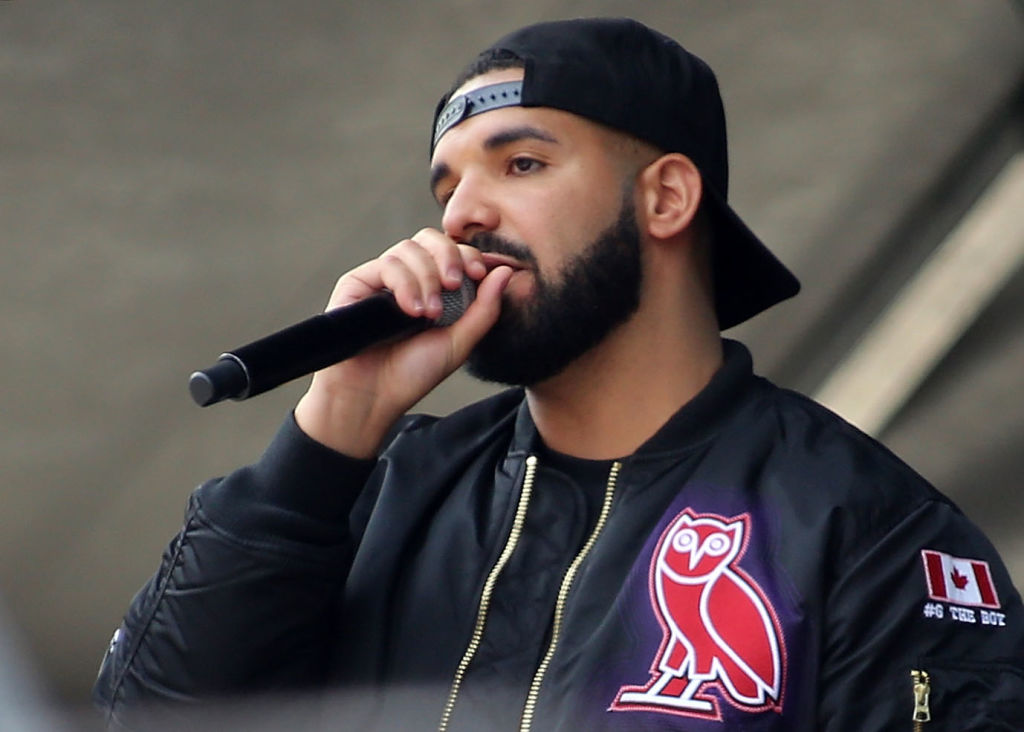 Fans quickly rushed to social media to react to the moment, sharing some of the meanest and most awkward tweets ever. Here's what has them so upset.
Drake's set at Camp Flog Gnaw Carnival
The event went down at Los Angeles' Dodgers Stadium, where Drake made a surprise appearance and performed songs such as "Wu-Tang Forever" and "Mob Ties." But the crowd didn't seem to into his set.
In a video circulating Twitter, the "In My Feelings" crooner is seen begging the audience to give him a chance. "Like I said, I'm here for you … If you want me to keep going, I'll keep going," he said.
The crowd erupted into boos and "nos," prompting Drake to walk off stage. "It's been love. I go by the name of Drake, thank you for having me," he said before exiting. According to Billboard, Drake ended his set 20 minutes early.
Why was Drake booed off stage?
It appears that fans were hoping that Tyler's close friend and collaborator, singer Frank Ocean, would be the surprise guest. So, when Drake showed up, they were caught off guard and left disappointed.
Many of them took to Twitter to voice their frustrations, writing things like, "f*** Drake. We want Frank Ocean."
Another person tweeted, "We're out here expecting Frank Ocean and Tyler rlly brought out DRAKE……………..the f****** audacity."
Others, however, insisted that the moment was more complex than that. They said that they believed Ocean would come after Drake, which made them rush the rapper off the stage.
Others defended Drake, declaring that he didn't deserve the reaction he received from the audience.
Some also criticized the audience for assuming that Ocean would show without official notice. "That's y'all fault for being mad and assuming sh*t," one man wrote.
Even Ocean's fans took up for Drake.
"Never have been around more pretentious jerks than [right now] at Camp Flog Gnaw," tweeted another concertgoer. "Yes I wanted Frank Ocean too but this crowd really boo'd Drake off stage. boo'd one of the biggest artists in the world off stage and then complained the show was over. The worst crowd I've ever been in."
Someone else echoed that tweet, writing, "Look, I'm as huge of a Frank Ocean Stan as you'll find. But booing Drake off the Camp Flog Gnaw stage because he was the surprise guest & not Frank is f****** TRASH. The man is a living legend in every sense of that title. I don't understand this world.
As of writing, Drake has not publicly commented on the matter. But it's not the first time he's had an embarrassing moment. Back in 2009, for example, the "Nonstop" rapper fell off stage at a concert and had to seek medical attention. He quickly bounced back, and we have a feeling he'll do the same in this case.