Does Drake Have a Las Vegas Residency?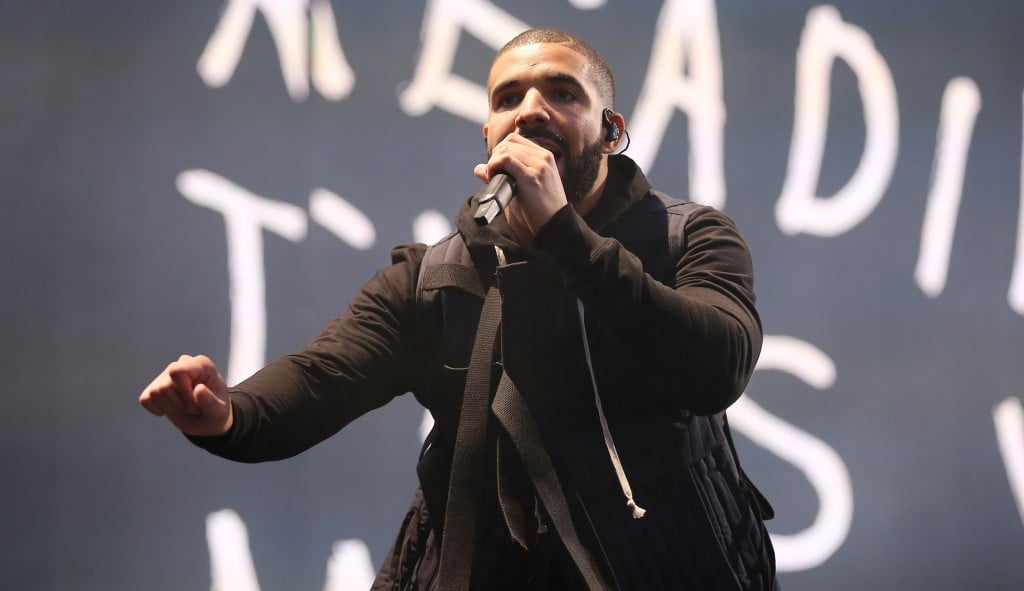 Popular stars such as Jennifer Lopez, Celine Dion, Mariah Carey, and Lady Gaga have all had Las Vegas residencies. Now, rumor has that Drake might be the next star to have a residency.
After a performance at XS Nightclub at Wynn Las Vegas on January 10, Drake told the audience they might see much more of him. Shortly after saying this, he put up an Instagram post with an image of him at the venue that said "new home."
The "Hotline Bling" rapper made this announcement during his performance, reports Las Vegas Review-Journal: "Vegas! When I came back, I thought it'd be back at T-Mobile Arena or some [stuff]. But I'll be back here at XS all year. You'll have a lotta chances to see me."
Drake reportedly made a two-year deal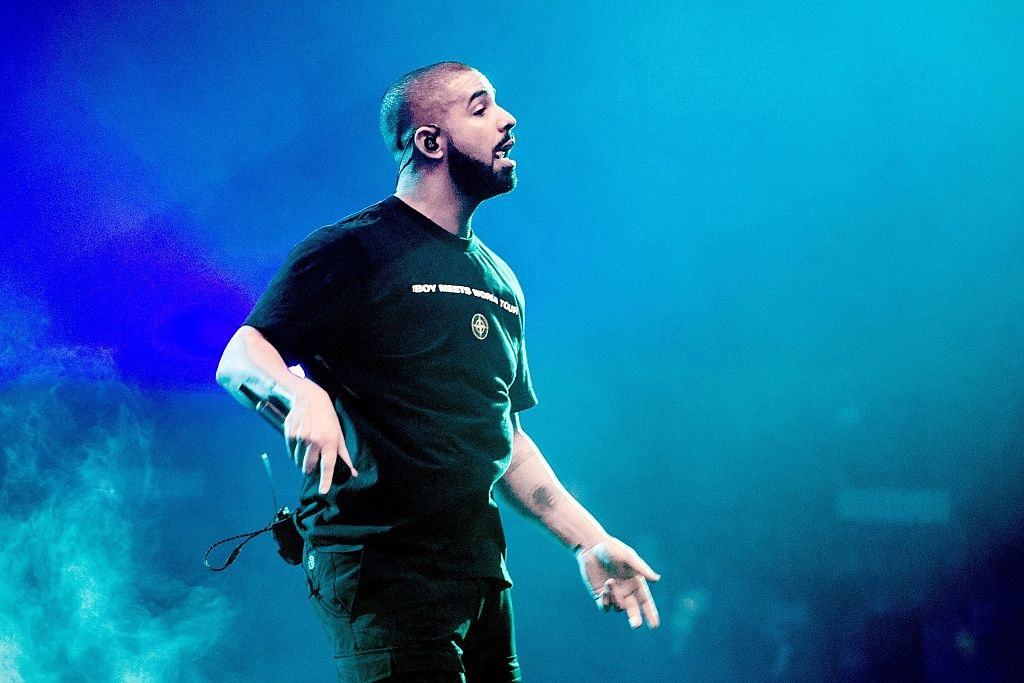 A source told Las Vegas Review-Journal that XS Nightclub scored a deal for Drake to perform at their venue starting this year. The source says Drake agreed to do 12 shows over two years. A formal announcement will likely come from Wynn Las Vegas soon. Other artists who have performed at the club include David Guetta, Marshmello, and The Chainsmokers. The event drew quite the crowd. The publication reports roughly 1,600 people were inside the club and another 3,200 were in the outdoor pool area.
How much money Drake was paid for his performance
Drake made a pretty nice sum of money for his show at XS Nightclub. The rapper reportedly received $2 million for a 30-minute performance. This is more than double the single-night record at XS Nightclub, reports Las Vegas Review-Journal. Tickets for the event cost up to $250 each.
Drake's wealth
In 2018, Forbes reported Drake was the fourth-richest rapper in the world. That year, he was named to the magazine's list of wealthiest hip hop artists. Rounding out the top five on the list were Eminem, Dr. Dre, Diddy, and Jay-Z.
Drake earned more than $250 million between 2010 and 2018. Most of his wealth was built through touring and album sales. He also built wealth through an equity stake in Virginia Black whiskey and estates in Toronto, Canada, and Hidden Hills, California, reports Forbes.
A rough beginning
Drake is doing well financially, but things weren't always easy for the artist. After his parents divorced, he and his mother, Sandi Sher, moved around a lot. Although they rented part of a house in an upscale neighborhood, Drake's mother told Rolling Stone they were poor and relied on financial assistance from her brother. "We were poor. I wasn't working, because I'd developed rheumatoid arthritis. I think Aubrey realized that he didn't have an inheritance he could depend on, and that he was going to have to do it himself."
Sher pushed her son to work hard and develop his language skills. "We're probably the only family that had four thesauruses in the house. I'd tell him, 'When you're expressing yourself, try and find other words you can use,'" she told Rolling Stone. It seems like her efforts paid off.
Read more: Eminem Net Worth and How He Makes His Money
Check out The Cheat Sheet on Facebook!