Drake Turns 31! See the Videos of Celebs Partying at the Star-Studded Birthday Bash
Drake rings in his 31st birthday Tuesday, and Monday night fellow stars came out in droves to celebrate with the rapper. The birthday party took place at nightclub Poppy in West Hollywood, Calif.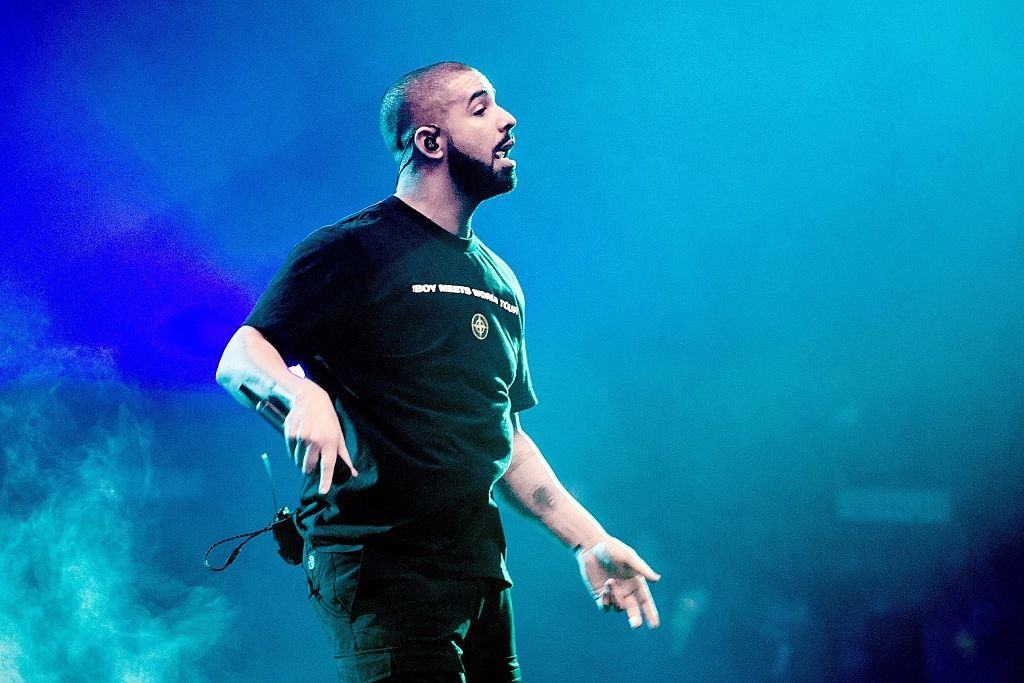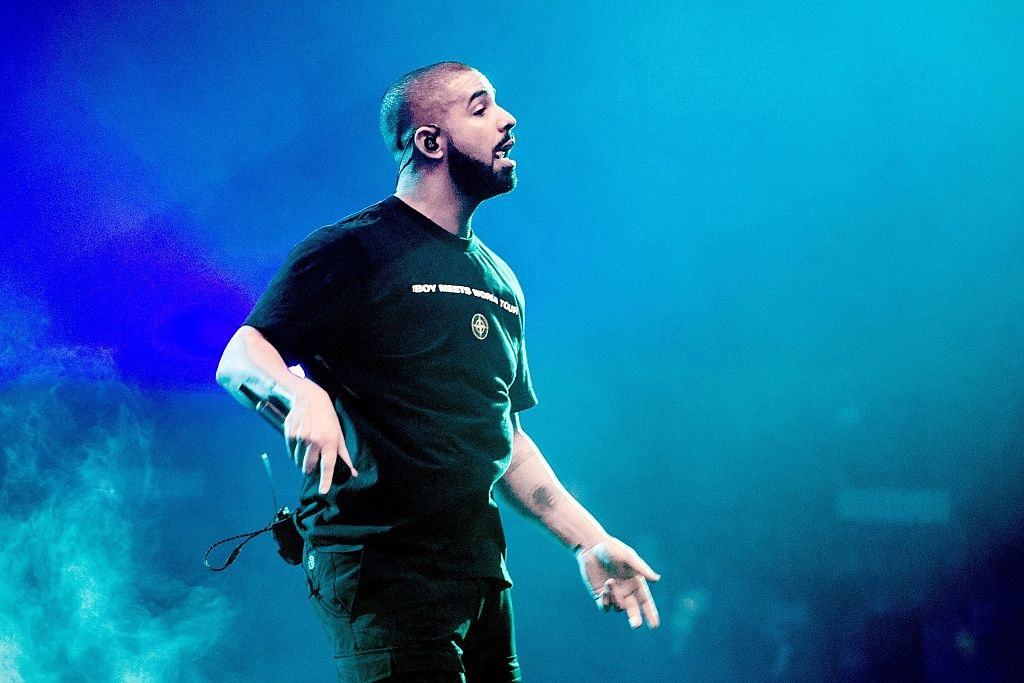 The star-studded list of celebrities on the guest list included Leonardo DiCaprio, Tobey Maguire, G-Eazy, Jamie Foxx, Kelly Rowland, and Hailey Baldwin, reported Entertainment Tonight.
Other stars seen in photos of the event shared on social media included Lamar Odom, Usain Bolt, and Halsey. Now, let's get to those photos:
Hailey Baldwin was in attendance wearing a little black dress. Rumor has it, she was linked romantically to Drake in 2016. Here she is seen at the party in photos posted to Twitter:
Hailey attending Drake's birthday party. pic.twitter.com/em6F2xPlrV

— Hailey Bieber Outfits (@haileysoutfits) October 24, 2017
Lamar Odom made a showing in a sequined jacket. A photograph shows the former NBA star from behind:
Drake's 31st Birthday In L.A. Crawling With Celebs – [[tmz:video id="0_9qimcel0"]] Jamie Foxx and Lamar Odom li… https://t.co/XF6ZQ3N7gz

— CamModelsNow.Com (@CamModelsNowCom) October 24, 2017
Singer and actress Madison Beer was photographed arriving at the party:
Madison Beer arrives at Drake's Birthday Party at Poppy in West Hollywood (10/23/2017) pic.twitter.com/bTnRIBgpvx

— madison beer candids (@mbcandids) October 24, 2017
A video was posted to Instagram of the guests singing to the birthday boy:
Not one to be upstaged, the rapper entertained guests by performing a tune along with his dad, Dennis Graham. Graham also sang a handful of songs solo, dedicating them to his son.
Drake and his dad singing tonight at his birthday party. ?? pic.twitter.com/y957iTdqGR

— Word On Road (@WordOnRd) October 24, 2017
Stars celebrated by drinking out of golden goblets and red plastic cups alike:
Drake celebrating his birthday with his Dad and Dave East! ??? @Drake @DaveEast pic.twitter.com/KdmRTg5gRc

— WORLDSTARHIPHOP (@WORLDSTAR) October 24, 2017
One Twitter user shared a video which captured the atmosphere outside Poppy nightclub:
Drakes Birthday Party is the shit right now. ?? pic.twitter.com/wNKDrehGaP

— Stalker Sarah (@SarahMOnline) October 24, 2017
Outside Poppy, a sign read "Aubrey's Re-Bar Mitzvah," referring to the "Hotline Bling" musician by his real-life name. Also featured was a childhood photo of the star. In addition, the venue's sign was changed from "Poppy" to "Papi," in honor of Drake, who has been known to go by "Champagne Papi."
Prior to his party, the "Passionfruit" singer shared a photo collage on Instagram of himself seen as a young child. Included on it were autographs and messages. The caption read, "My bar mitzvah board."