Drea de Matteo: How Much Is the 'Sopranos' and 'Sons of Anarchy' Star Worth?
If you go back and watch The Sopranos on Amazon Prime or HBO, certain performances stand out. Obviously, the list begins with James Gandolfini, who anchored the show from Episode One, but the supporting players never trailed far behind.
Drea de Matteo, who played Adriana La Cerva (girlfriend of Michael Imperioli's Christopher Moltisanti), definitely ranks high on the list. These days, it's impossible to imagine anyone else playing Adriana, but that wasn't clear to the creators and casting department during auditions.
"They told me I wasn't Italian enough for the show," de Matteo recalled years later. (She had gone in thinking the show was about opera singers.) After watching her go "full Italian," David Chase and his team made Adriana a major character.
For de Matteo, it's become a career-defining role. Here's what she made during The Sopranos and her estimated net worth after her work on Sons of Anarchy, Shades of Blue, and other acting parts over the years.
$75K per episode by the end of 'The Sopranos'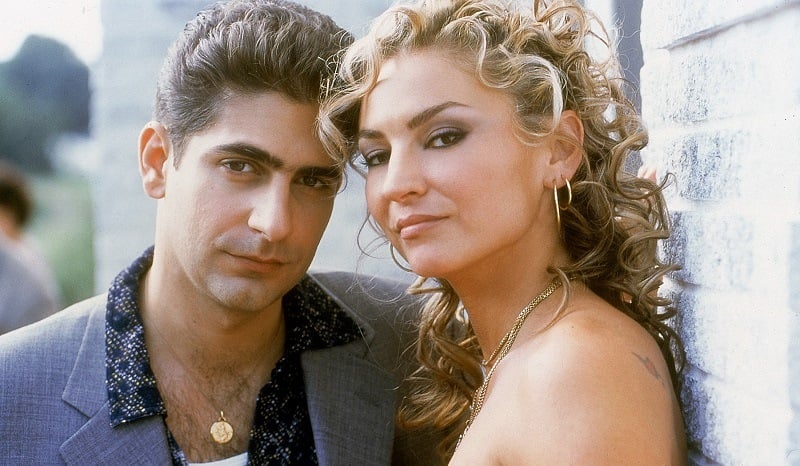 After the bumpy start on The Sopranos, de Matteo told The Daily Herald she worked he way up to $400 a day as a regular player. By time she nailed down the character of Adriana, she was earning $30,000 per episode. Eventually, that number more than doubled following a 2003 standoff.
Going into Season Five, de Matteo and several co-stars (including Robert Iler, who played A.J.) renegotiated their contracts. For the final 10 episodes she appeared in on the show, de Matteo earned $75,000. That made her final year on The Sopranos worth $750,000 pre-tax.
Following that performance, de Matteo had no trouble finding work in the business. A long run as Gina on Friends spin-off Joey (starring Matt LeBlanc) came shortly after. Roles on Desperate Housewives and Sons of Anarhchy kept her in high-profile parts through 2014.
Next came Shades of Blue co-starring Jennifer Lopez and Ray Liotta. With such a prolific run in major TV shows, it's easy to see how de Matteo amassed such a high net worth.
Drea de Matteo's net worth estimated at $15-20 million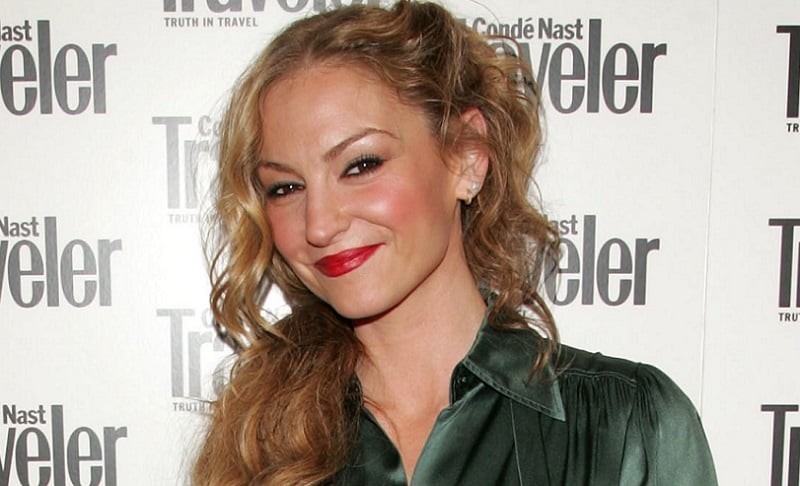 Prior to landing her part on Shades of Blue, Celebrity Net Worth estimated de Matteo's fortune at $15 million. Following her 36 episodes alongside J-Lo (and several film roles), it's safe to say that number has grown. We estimate it between $15-20 million in early 2019.
Coming up for de Matteo is another feature film titled, The Latin From Manhattan. (It's currently in production.) In 2019, fans can see her in a small role on ABC's A Million Little Things and Paradise City, a spin-off of American Satan.
At this point, casting directors don't question de Matteo's range or abilities, which is why she's always lining up new jobs. In the coming years, maybe she'll find another role she can sink her teeth into the way she did in her unforgettable portrayal of Adriana.
Check out The Cheat Sheet on Facebook!