Drug Overdoses: 8 Musicians Who Were Killed By Drugs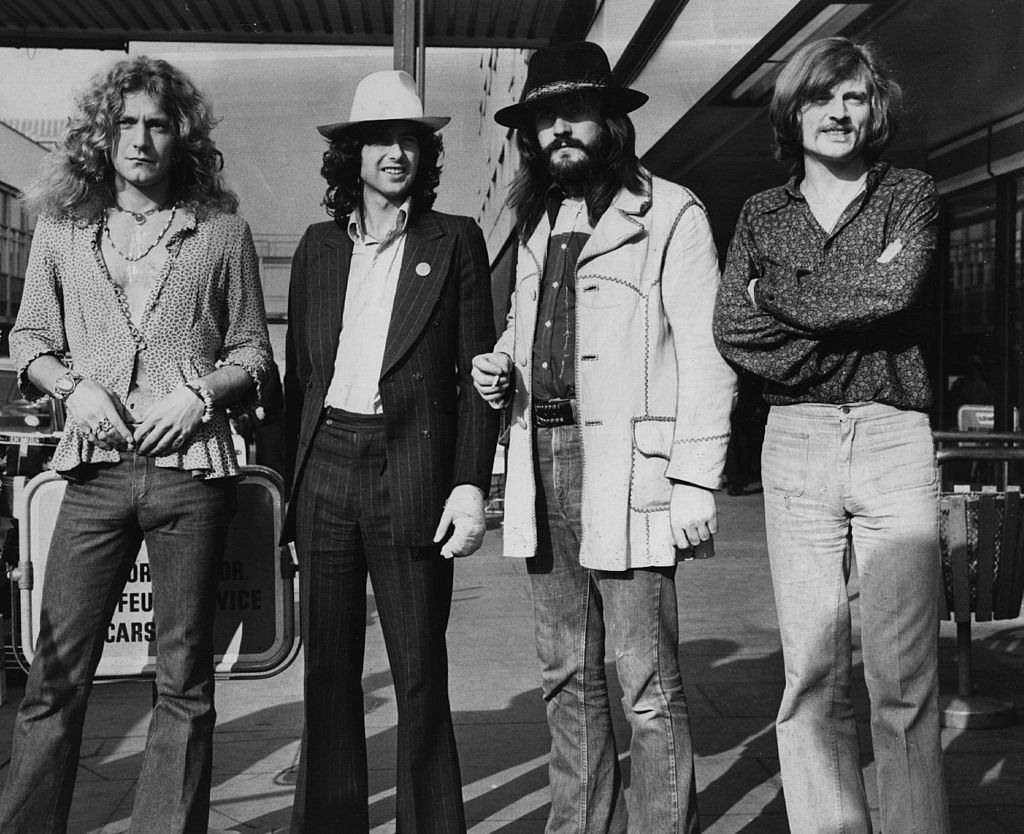 There are certain unfortunate trends among artistic types. Sometimes, it seems as though the same impulse that drives people to create also drives them to destroy themselves. The hard-partying lifestyle of a touring musician only makes it easier for artists to harm themselves by abusing whatever illicit drugs they can get their hands on.
Music history is littered with tragic early deaths driven by drug overdoses and abuse, so let's pay tribute to some of those musicians who left us far too soon.
1. John Bonham
Alcohol may be far more socially acceptable than the likes of heroin or cocaine, but it's nonetheless a drug; one that's even easier to abuse given its prominence in American culture. Led Zeppelin's drummer John Bonham was renowned for his rock-and-roll excesses almost as much as he was for his earth-shattering drum solos, but his life came to an early end one night in 1980.
Having consumed roughly 40 shots of alcohol in the span of 24 hours, 32-year-old Bonham was discovered by his bandmates in the morning, having passed out and choked on his own vomit.
2. Nick Drake
The three studio albums English singer Nick Drake recorded during his lifetime all sold less than 5,000 copies upon initial release, but his delicate melodies and expressionistic lyrics made him an influential figure for critics and musicians alike, including The Cure's Robert Smith and R.E.M.'s Peter Buck. Drake struggled with major depression during his lifetime, and he overdosed on prescribed antidepressants in 1974, when he was only 26 years old.
3. Janis Joplin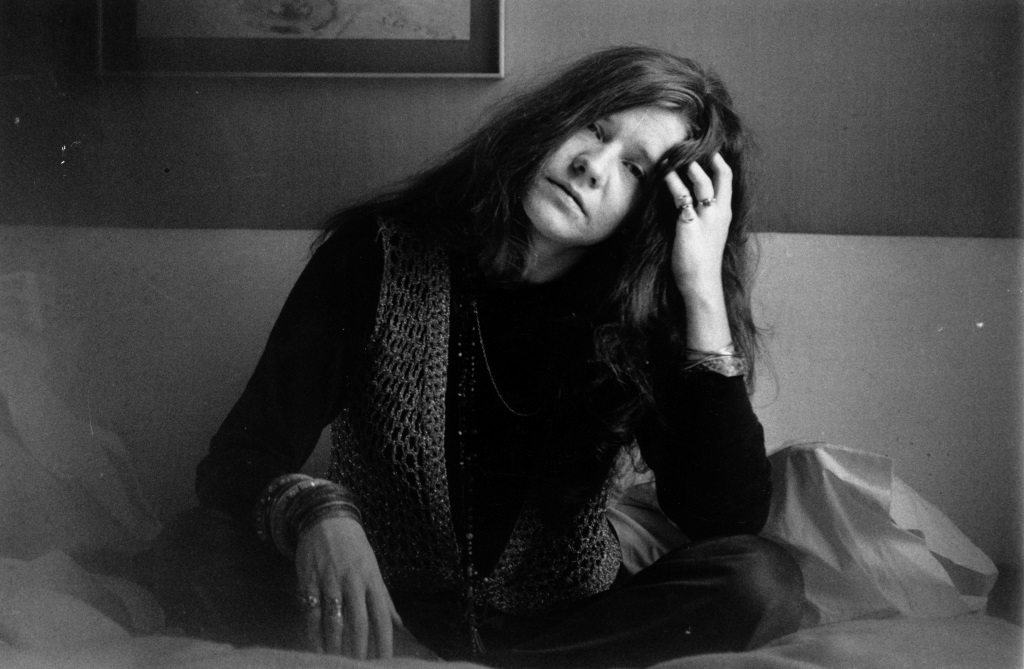 Janis Joplin's name looms large in '60s music despite her abbreviated output. Her abilities as a female blues singer captured the world's attention during her time with the bands Big Brother and the Holding Company and the Full Tilt Boogie Band, but her two solo studio albums make up her greatest legacy.
In 1970, Joplin died — shortly before she finished recording her latter album, Pearl — having overdosed on a batch of heroin believed to be unusually potent and dangerous.
4. Gram Parsons
Like so many artists gone before their time — especially in the '60s, for whatever reason — Gram Parsons left us with an impressive catalog of music that still leaves us wondering what might have come next.
Parsons aspired to create his own blended genre of rock and country called "cosmic American music" and exercised his talents as a singer, songwriter, guitarist, and pianist on albums with The Byrds, The Flying Burrito Brothers, and as a solo artist. In 1972, the 26-year-old overdosed on morphine and alcohol and died — before he could continue to refine his influential sound.
5. Dee Dee Ramone
Bassist Dee Dee Ramone wasn't the voice that defined The Ramones, but he was the brains behind the entire operation, fusing bubblegum pop melodies with distorted guitar licks and angsty lyrics about electroshock treatments.
Beginning in his teenage years, Dee Dee struggled with heroin addiction before temporarily getting clean in the '90s, during which time he built his own solo career and toured playing Ramones songs himself. Unfortunately, he relapsed and overdosed on heroin in his Hollywood apartment in 2002.
6. John Entwhistle
Sometimes called the Hendrix of bass guitar, John Entwhistle was an integral part of The Who's four-pronged rock assault and also penned more than a few of the band's best deep cuts.
He outlived The Who's legendary madman of a drummer Keith Moon (who also died of drug-related complications) and continued to play with the band until 2002, when he died of a heart attack induced by cocaine overdose just before he was set to begin the latest Who tour.
7. Ike Turner
Ike Turner's legendary career as a pioneering producer and artist in the early days of rock and roll was hampered by excessive drug use beginning in 1960 when he was introduced to cocaine. Some believe was a deliberate attempt to undermine his success and poach Tina Turner from his control.
Turner finally got clean in 1991, but relapsed in 2004 after entering a crack house with the intention of rescuing a friend from his own addiction. In 2007, at the age of 76, Turner died from a cocaine overdose, compounded by cardiovascular disease and emphysema.
8. Jimi Hendrix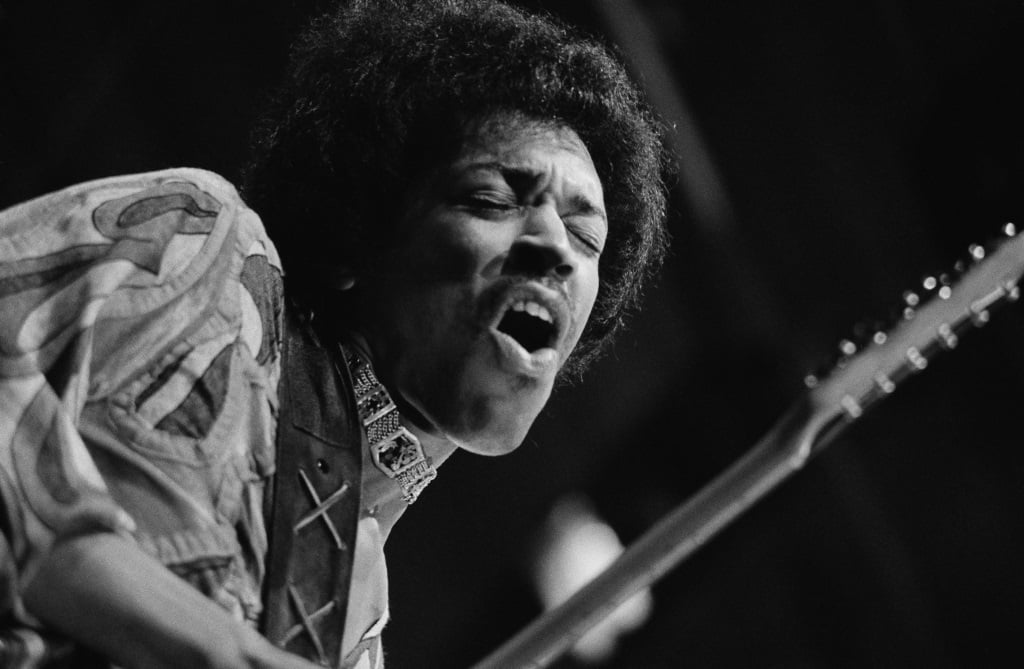 Jimi Hendrix spent only four years in the public eye before his death in 1970, when he choked on vomit in his sleep after consuming barbiturates. However, he left us with a magnificent catalog of influential rock music and live performances that essentially redefined the guitar, revealing the vast variety of sounds the instrument was capable of producing with the right expertise.
His showmanship and instrumental abilities ensures that his legacy continues today, as the name Hendrix has become synonymous with hard rock music and creative guitar playing.
More from Entertainment Cheat Sheet: