Drunk Driving? 15 Hollywood Actors Charged With DUI
It's no secret that many actors use drugs. Many of them have made movies about the subject and even used real drugs on screen. Then there are those who have admitted to using marijuana. Although their movies about drug use might be interesting or funny, real life could be a lot scarier.
Many actors have made headlines for being arrested for drunk driving. The crime is very dangerous and leads to multiple deaths every year. Sadly it looks like people, including celebrities, still make the mistake of getting behind the wheel under the influence. So which actors have been under suspicion of being guilty of the deed? These 15 were arrested and charged.
1. Reese Witherspoon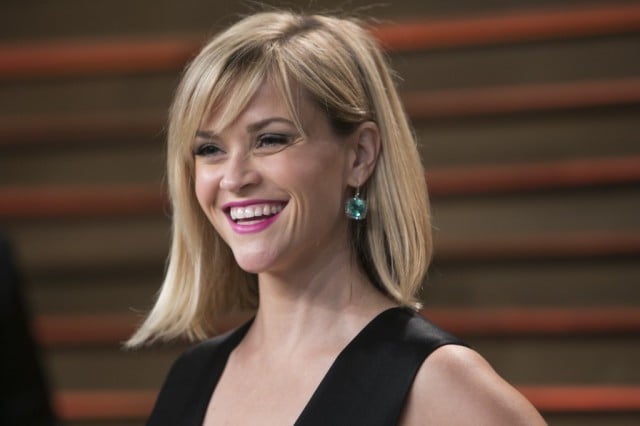 The Oscar-winning actress is known for romantic comedies like Legally Blonde but also biopics like Walk the Line. She's also known for having a pretty quiet personal life as a mother. So it was very surprising when she made headlines for being arrested with her husband, Jim Toth, who was driving, for driving under the influence and disorderly conduct in 2013 in Atlanta.
"I think it was a moment where people realised that I wasn't exactly what they thought I was," the actress told Glamour. "I guess maybe we all like to define people by the way the media presents them, and I think that I showed I have a complexity that people didn't know about."

2. Tim Allen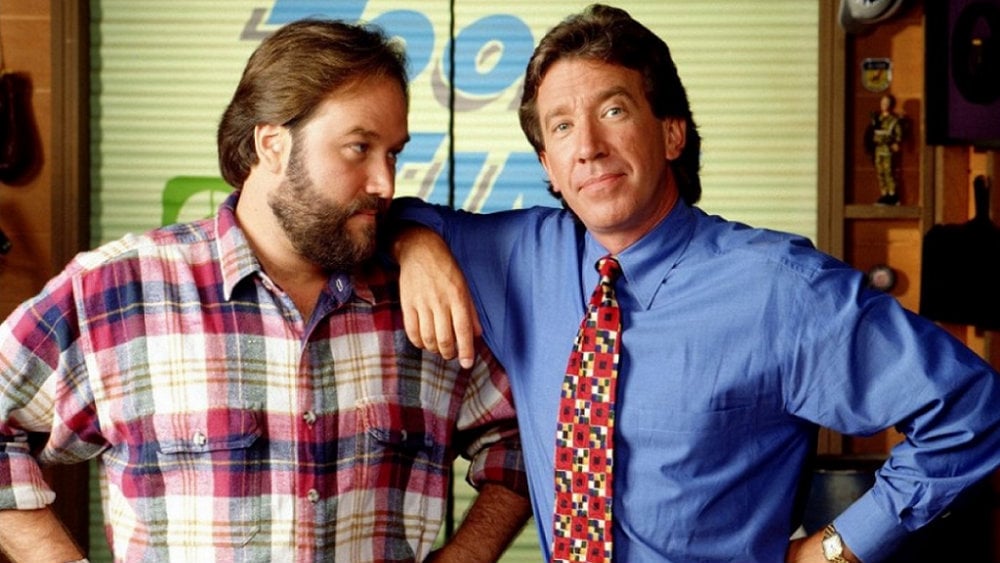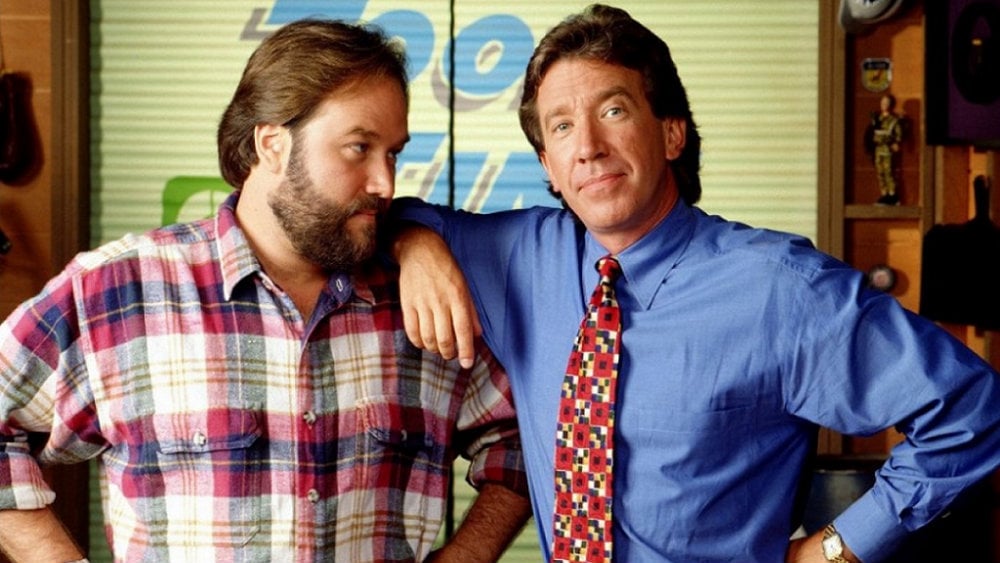 The actor usually plays the funny father on tv so it may be surprising to many that he makes the list. In 1997 the actor was arrested in Michigan and took a sobriety test. His blood-alcohol level was .15 where the legal limit was .10, according to E! Online. He ended up not entering a plea to the charge. Before that, the actor had served two years in prison for selling cocaine to an undercover cop.

3. Michelle Rodriguez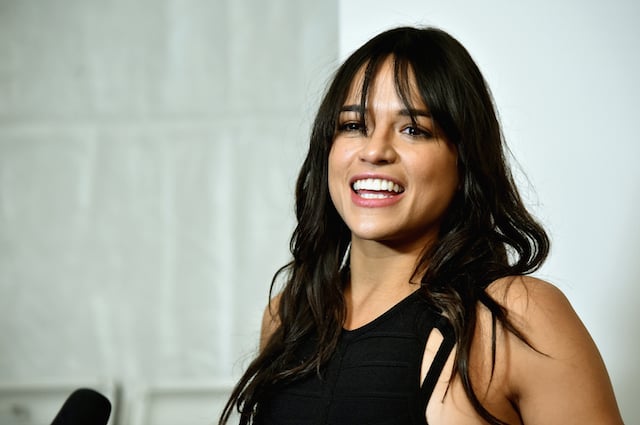 The Fast and Furious actress actually did time for her crime. She was arrested in 2005 on suspicion of driving under the influence of alcohol in Oahu. According to PEOPLE, she later pled guilty, which led to her license being suspended for 90 days, attending 14 hours of alcohol-abuse rehabilitation classes, five days in jail, and paying a $500 fine.

4. Matthew Fox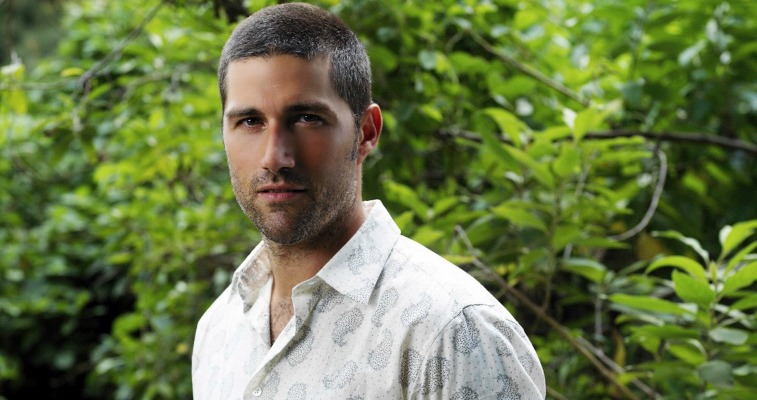 The Lost actor got into trouble when he was arrested for a DUI in 2012. He was reportedly going to a fast food restaurant when he was arrested. "I was not happy about the DUI at all," the actor said on the Ellen DeGeneres Show. "I was terribly embarrassed by that. And take full responsibility for it. I really own that and have done every single thing the state of Oregon requires for a first time DUI offender. I have learned a ton. I did four weeks of alcohol informational training. And just learned an enormous amount."
5. Craig Robinson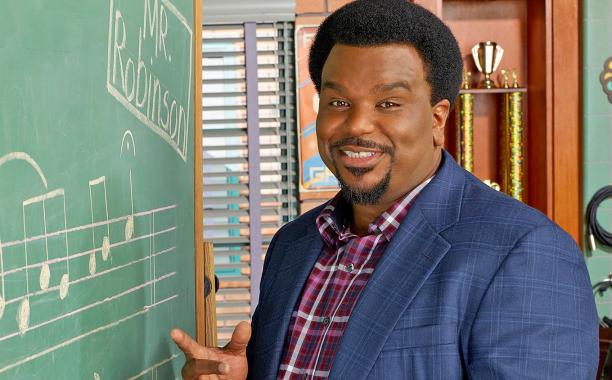 You might recognize the actor from The Office or Pineapple Express. In 2008 he got into hot water when he was pulled over for a traffic violation. The officer found the comedian had ecstasy and methamphetamine. He was also reportedly under the influence from amphetamines, cocaine, and cannabinoids. According to MTV, the actor pled guilty to possession and was ordered to join a drug-counseling program.
6. Debby Ryan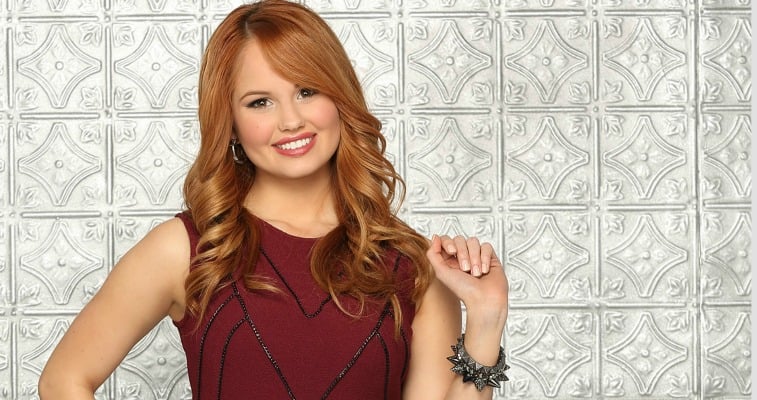 The actress is on the Disney tv show, Jessie. But she recently took a lot of heat for being arrested for felony drunk driving. While making a left turn the actress slammed into a Mercedes. According to TMZ, she took a field sobriety test and she blew .11, which is over the .08 limit. The actress has been charged with two criminal offenses.
"Over the last few days I have had the chance to think about my actions," wrote the actress on Twitter, "and I wish I had used better judgement. I recognize that I am a role model and have always worked hard to set a good example for my millions of fans. I am so sorry to disappoint everyone."
7. Tracy Morgan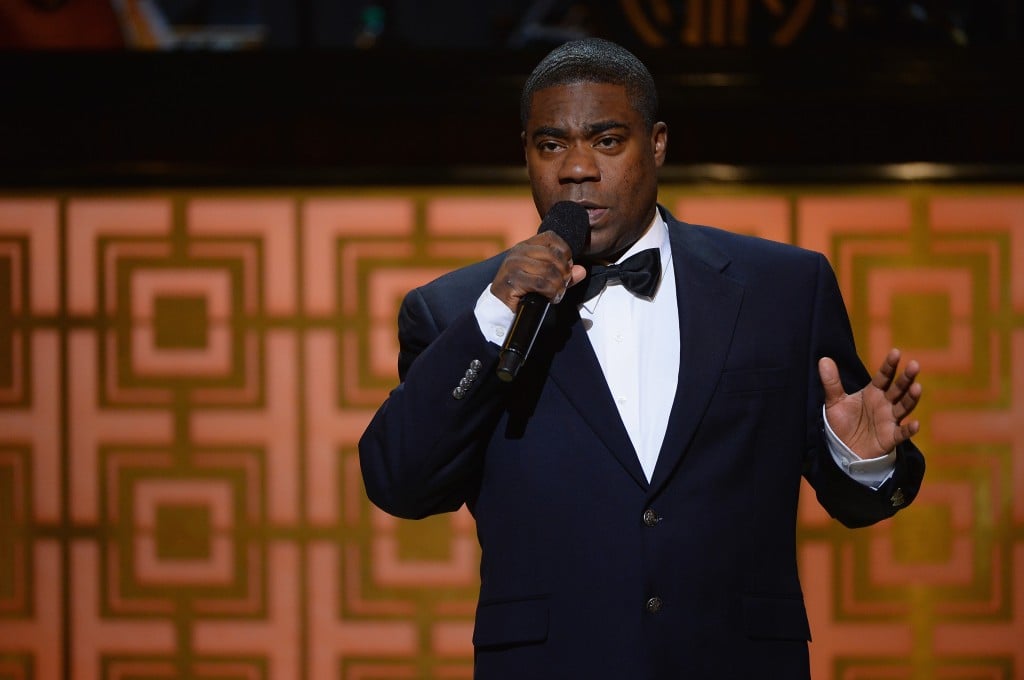 The 30 Rock star has multiple offenses under his belt. The first one was in 2005 when he was stopped for speeding. He was then tested where his blood-alcohol level came out to be .13 when the legal limit is .08. He didn't contest the charges, according to Today. Again he was caught a year later and failed a Breathalyzer test. He pleaded guilty to the misdemeanor drunken driving charge.

8. Lindsay Lohan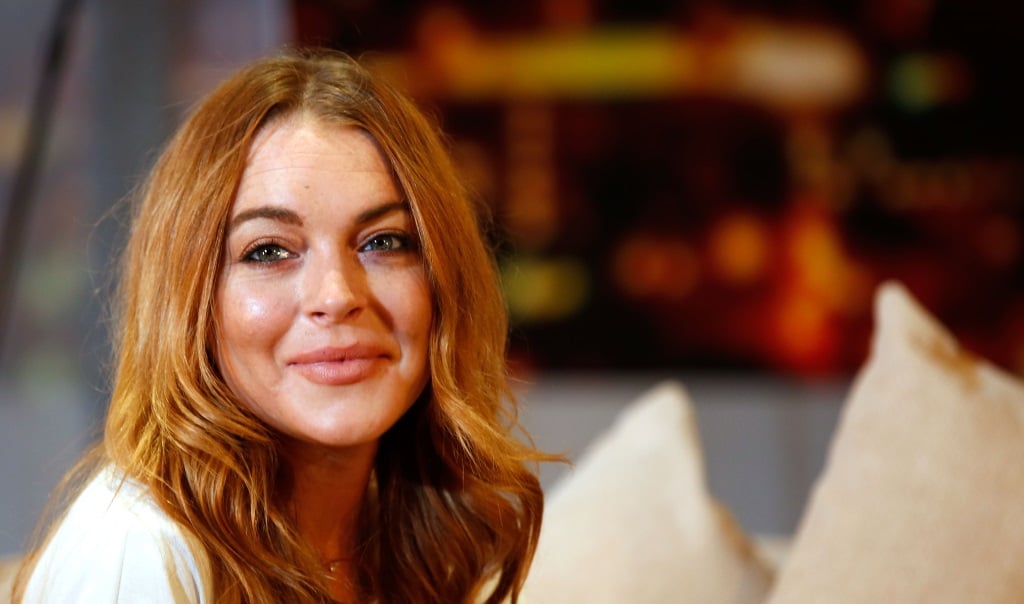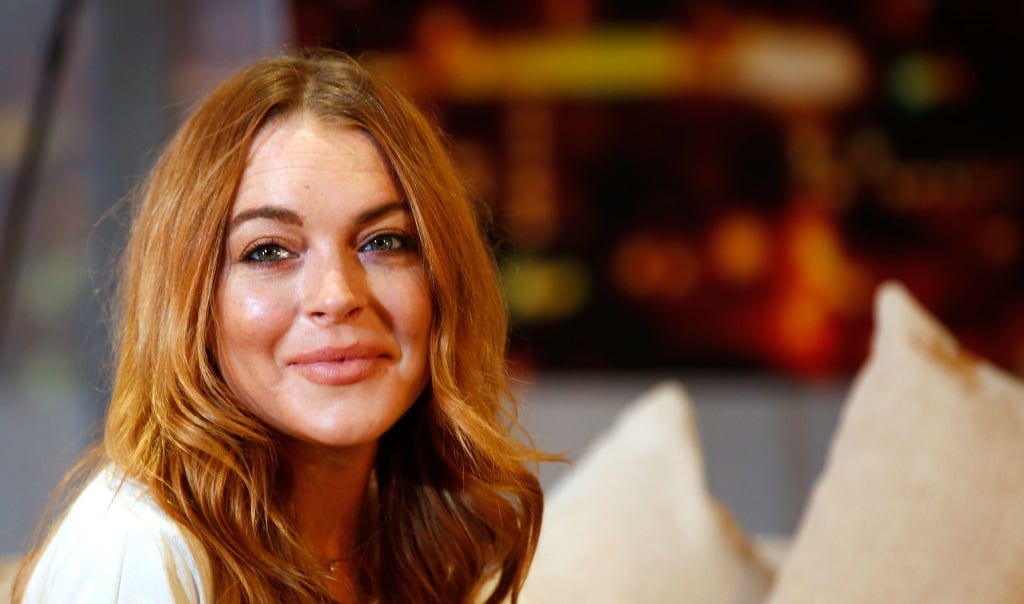 The former child actress has multiple DUIs under her belt. She was arrested in 2007 on suspicion of driving under the influence. At the police station she was searched and was caught with cocaine in her pocket. The red head was also wearing an alcohol-detection ankle bracelet at the time of the arrest. According to People, her blood-alcohol level was .12 and .13, which is over the .08 limit.
She previously was arrested for the same offense in 2004 when she was chasing her mother's personal assistant in a car. She was arrested and failed a sobriety test. She later had multiple incidents while driving, but none of them led to charges due to lack of evidence.

9. Mike Tyson
The heavyweight champion and actor has shown that he doesn't have the greatest judgment since he bit another boxer's ear, so it's less of a surprise that he makes the list. He was arrested in 2007 by an officer and was reportedly seen wiping a white substance off his dashboard in his car and was slurring, according to Fox News. He later pleaded guilty to drug possession and a misdemeanor DUI charge.

10. Chris Pine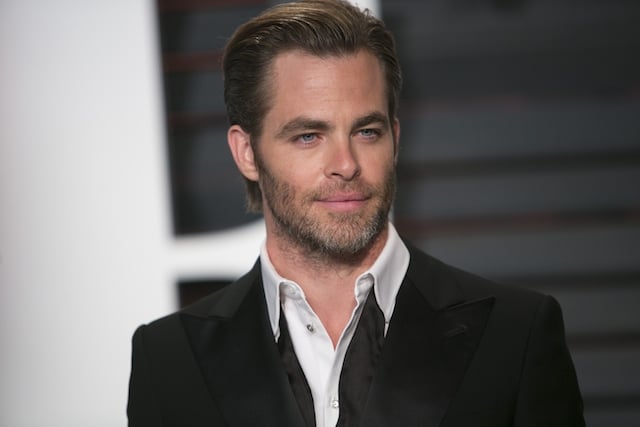 The Star Trek actor was pulled over in New Zealand after a party in 2014. When tested his blood-alcohol level came up to .11 when the legal limit is .08, according to People. He later pleaded guilty to the charge of drunk driving. He had his license suspended and paid a $93 fine.

11. Chris Soules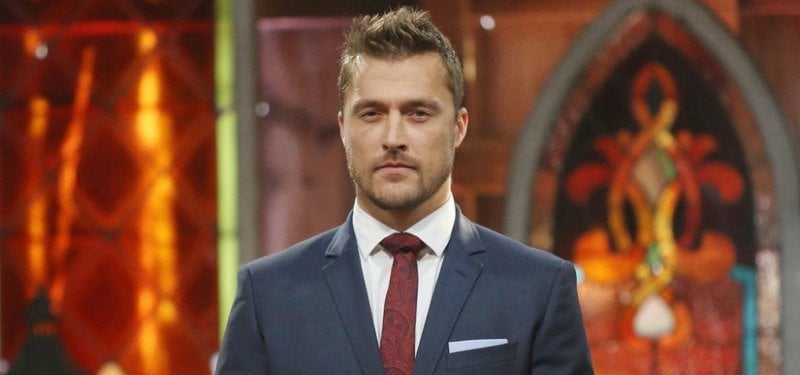 The former star of The Bachelor was reportedly involved in a fatal car accident on May 8, 2016. The reality star allegedly rear-ended a tractor in his Chevy pickup. A man named Kenneth Mosher was inside the tractor and died.
Prosecutors claimed Soules bought alcohol before the crash, and there were partially consumed alcoholic beverages in the car. He has been charged with a class D felony.

12. Tiger Woods
The golf player was charged with driving under the influence after he was found asleep behind the wheel after allegedly pulling into the bike lane to take a nap. Tiger Woods did blow .00 in the breathalyzer test, but he also had slowed speech and failed the walk and turn test.
After he was released from his arrest, he released a statement: "I understand the severity of what I did, and I take full responsibility for my actions. I want the public to know that alcohol was not involved. What happened was an unexpected reaction to prescribed medications. I didn't realize the mix of medications had affected me so strongly."

13. Jaime Pressly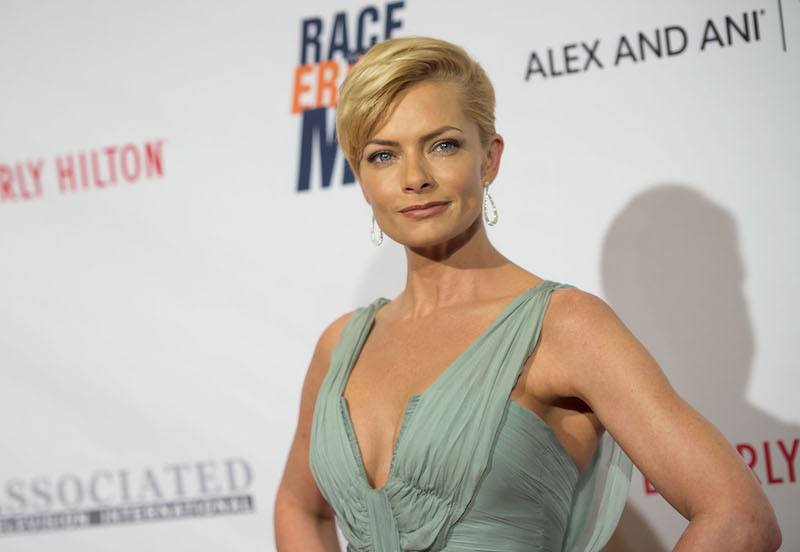 The My Name is Earl actress was pulled over for a routine traffic violation. She turned out to fail the breathalyzer test by blowing .22.
Jaime Pressly later pled no contest to a misdemeanor DUI count. She was ordered to a 6-month alcohol program and paid $390 in legal fees plus penalties, according to E! News.

14. Kevin Hart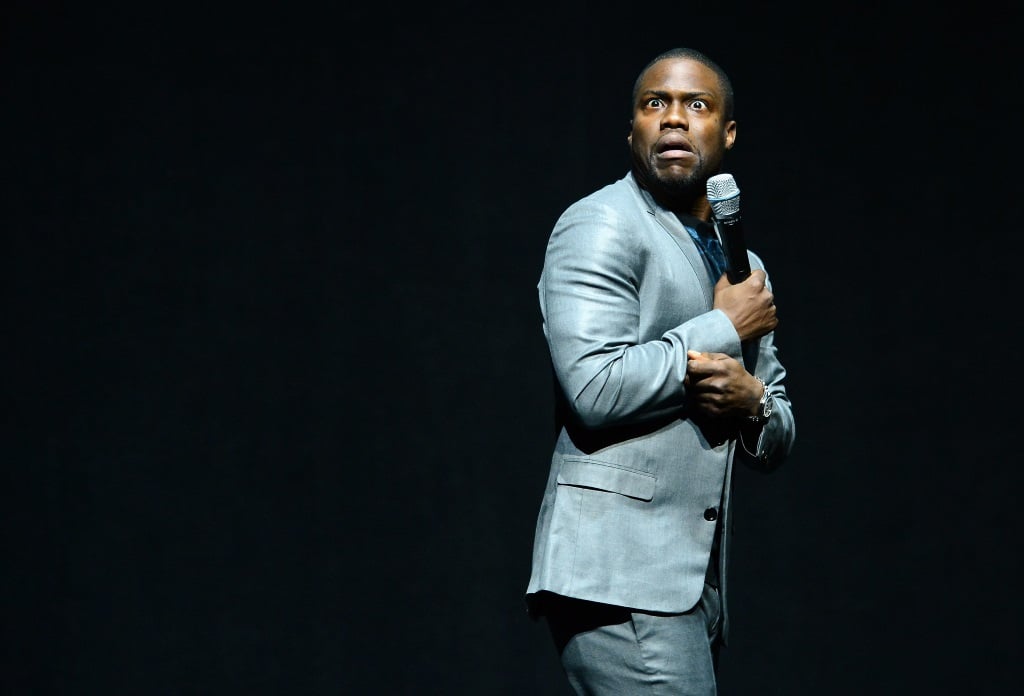 The comedian was charged with a DUI after almost crashing into a tanker truck while driving in 2013, according to TMZ. He reportedly blew .15 in the breathalyzer test. He pled no contest, which led to one of the two counts of DUI to be dropped.
He got three years of probation and three months of alcohol education classes, according to TMZ.

15. John Stamos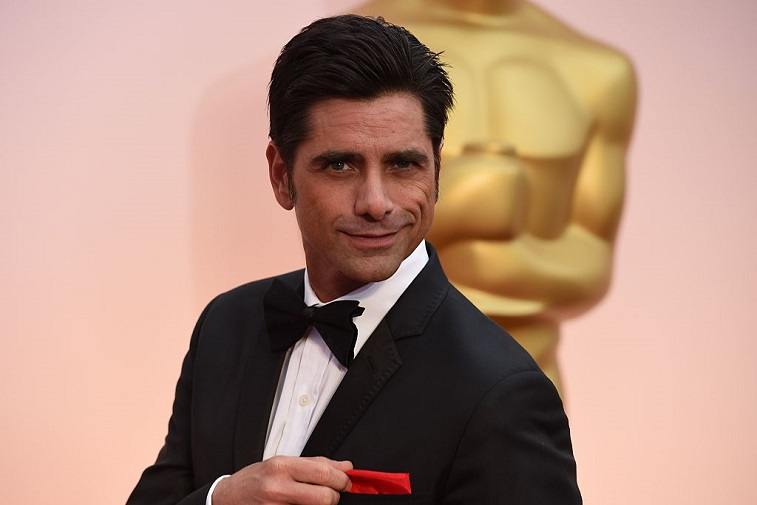 The actor was charged with driving under the influence of drugs in 2015 after the police received numerous calls of a possible drunk driver, according to E! News. He later pled no contest and was ordered to take a three-month alcohol abuse program, a two-hour drug and alcohol counseling session with a private doctor, 52 AA meetings, and three years of probation.
Follow Nicole Weaver on Twitter @nikkibernice.