What Is the Dukan Diet? Inside the Eating Plan Kate Middleton Swears By
Kate Middleton is known for her clean eating habits. But while she practices a lifestyle approach to her daily diet, she's no stranger to the occasional diet trend — especially when she wants to slim down for a particular event (such as her royal wedding). The Dukan Diet is her go-to eating plan. What is the Dukan Diet? Find out more about Kate Middleton's diet, ahead.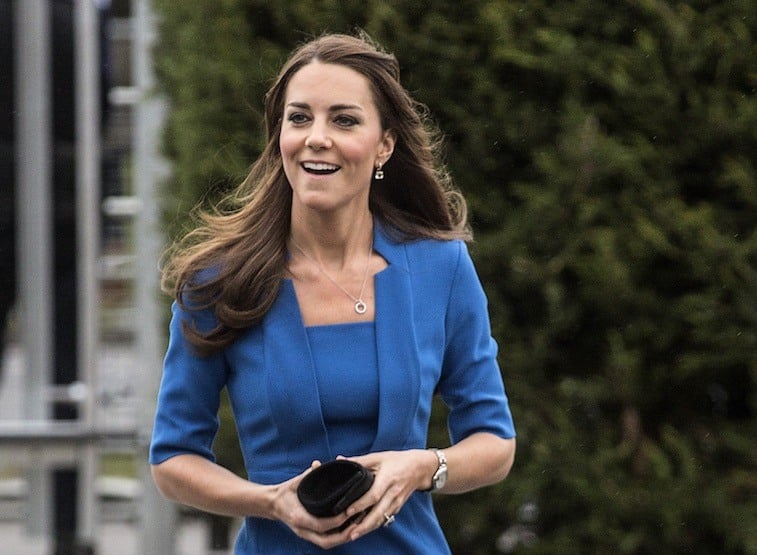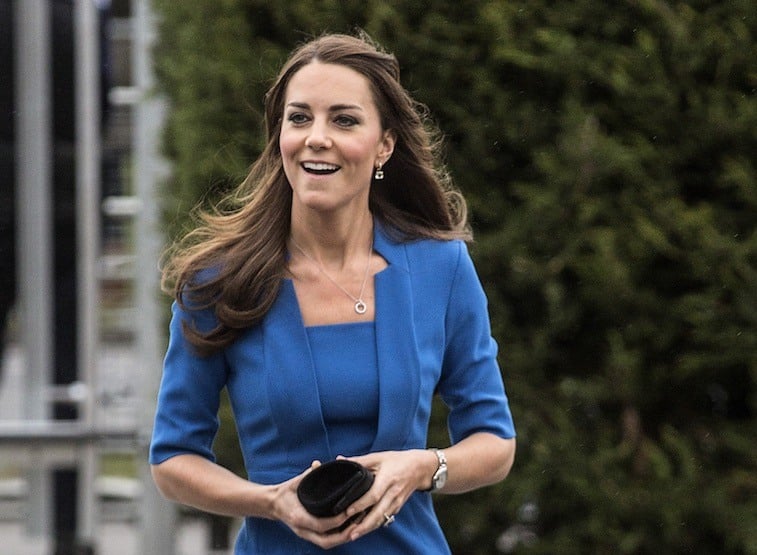 What is the Dukan Diet?
Kate Middleton isn't the only celebrate that has tried (and swears by) the Dukan Diet. As it turns out, Jennifer Lopez, Gisele Bündchen, and countless other stars swear by the eating plan. What is the Dukan Diet? In summary, it is a high-protein, low carb diet that incorporates 100 approved foods, including non-starchy veggies (something the queen already has banned from the Buckingham Palace menu), lean protein, fruit, and whole grain bread. But, there's a lot more to it than that.
Created by Pierre Dukan, the Dukan Diet exists to make dieting (and losing weight) more simple and effective (without saying no to indulgences from time to time). While many Americans have never heard of the diet, it is one of the most popular plans in Europe — and, by the sounds of it, one of the most effective, too. One Dukan Diet study showed that after sticking to the plan for the first two weeks, 1,525 people lost around 15.7 pounds.
How does it work?
The Dukan Diet has four phases: Attack, Cruise, Consolidation, and Stabilization. It starts off strict with the Attack Phase, which calls for most high-protein foods. Then, in the Cruise Phase, dieters switch off between high-protein foods from the Attack Phase and an approved list of vegetables. The Consolidation Phase is all about mixing and matching foods from the first two phases, as well as incorporating two slices of whole grain bread per day, a cup of fruit, and small amounts of cheese, starches, roasted lamb, pork, or ham, and some celebration meals. The last phase, known as the Stabilization Phase focuses on implementing everything dieters learned from the first three phases to ensure the diet is effective over longer periods of time.
Despite being built for sustainability, there are some downsides to the diet. For one, it "bans" certain healthy foods that can provide major health benefits. In addition, it might not be the most effective for long-term weight loss. If anything, the popular diet plan can help dieters shed some excess weight and develop healthy eating habits. Doing so can result in healthier lifestyle habits.
Kate Middleton and the Dukan Diet
With its success rate and popularity, it should come of no surprise that Kate Middleton has not only heard of the Dukan Diet but has tried it herself. According to some reports, the Duchess credits her ultra-toned royal wedding body to the diet. Both she and her mom, Carole Middleton are big fans of the plan and have used the habits learned in the diet book and eating plan as a baseline for eating healthy.
Check out The Cheat Sheet on Facebook!