Dwayne Johnson and Vin Diesel Probably Won't Work Together Again Anytime Soon
Dwayne Johnson and Vin Diesel have their cult-following of fans but here's why you won't likely see them on screen any time soon.
Dwayne Johnson is known as one of the most affable, charismatic stars in Hollywood. The former pro wrestler turned actor regularly makes headlines for his sweet snapshots with fans and the genuine way he seems to treat everyone in his orbit. Still, Johnson, formerly known as "The Rock," has made at least one enemy during his time in Hollywood.
His rumored feud with actor Vin Diesel is that much more surprising because of how good-natured Johnson normally is. Read on to uncover the truth behind their feud and what Fast & Furious insiders have to say about it.
How did the feud between Dwayne Johnson and Vin Diesel start?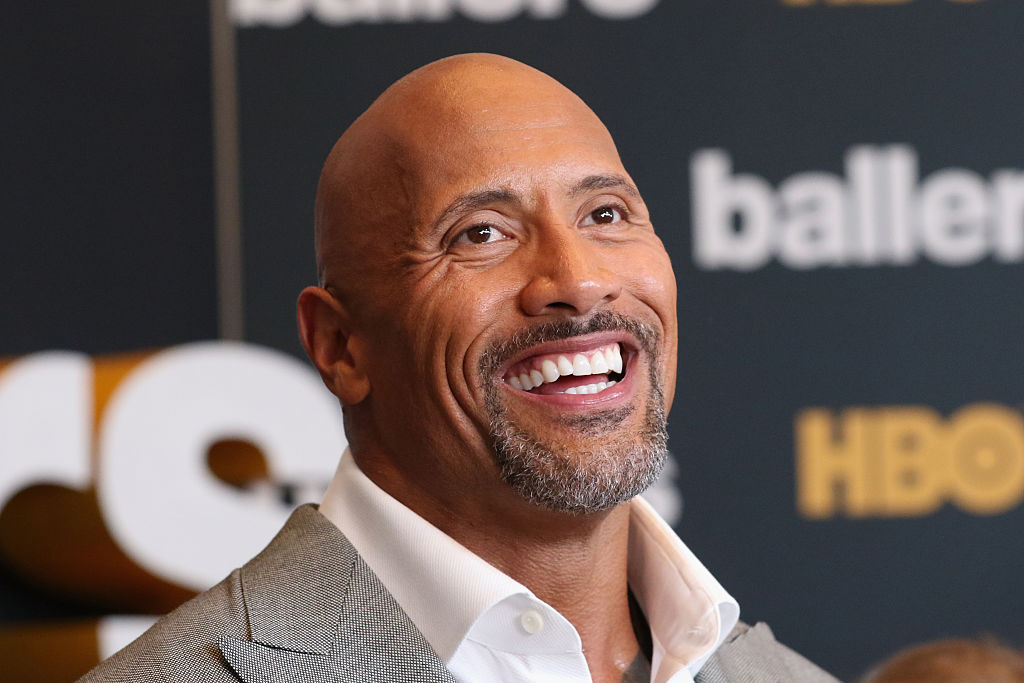 It all started in August 2016, when Johnson posted a cryptic message on his Instagram that had many fans wondering if there was drama on the set of Fast & Furious 8, which was filming at the time. Johnson's post made reference to how he had no tolerance for "candy-asses" and that if fans watch closely, they will sense his genuine anger in his scenes in the finished film. 
While Johnson didn't name any names, such an irritated message on his social media seemed very out of character for him, and fans immediately started digging for answers. Sources started pointing to Diesel as the cause of Johnson's ire, but two days after he posted the original Instagram message, Johnson posted again, claiming that family is naturally going to have "differences of opinion." Later that month, Johnson took to Instagram to publicly thank everyone that had a hand in making the Fast & Furious film — and noticeably, Diesel was absent from that list of names. 
What does Dwayne Johnson think of Vin Diesel these days?
In September 2016, Michelle Rodriguez, one of the stars of the Fast & Furious franchise, spoke out about the feud, confirming to all that there had, indeed, been bad blood between the men. While she acknowledged that they had their differences, she said that ultimately, the film was bigger than all of them and that they are "bros." Over the next year and a half, rumors of Johnson and Diesel's feud would continue, but when asked about each other in the press, both men refused to badmouth the other, leaving fans to wonder what really went down on the set.
Recently, one of the longtime writers for the Fast & Furious franchise spoke out, providing a status update on Johnson, Diesel, and the status of their feud.
Will Dwayne Johnson and Vin Diesel ever work together again?
With an all-new chapter of the iconic movie series due out in 2020, there is a possibility that the feud could reignite in the near future. After all, Johnson did branch out on his own, creating a spinoff movie for his Fast & Furious character, and that could have ruffled Diesel's feathers.
Chris Morgan, a writer and producer on the films, gave an interview recently where he talked about both men, attempting to dispel the feud rumor. "I don't think there's a feud per se," Morgan stated. He also insisted that they are both professional, mature businessmen.
However, Morgan also mentioned that their characters will be doing very different things during the course of the next film — and Johnson might not even appear in the film at all. All in all, Morgan's comments don't really disprove the feud between Johnson and Diesel: It just reinforces that while they do have differences and might not like each other personally, they try to set all of that aside for the sake of harmony on set.
Over the next year, as Fast & Furious 9 continues to progress, fans will likely hear even more about Diesel, Johnson, and any possible tension between them.