'DWTS': Nev Schulman Says He Was 'Happier Getting Second Place'
DWTS performer Nev Schulman managed to clinch an impressive second place on this season of the show. The Catfish star opened up about how dancing was never a major part of his life until the show, and why. He also discussed why winning first place wasn't as big a deal for him as embracing the experience itself. Meanwhile, some fans of the show feel as if Schulman was robbed of first place.
What kept Nev Schulman from dancing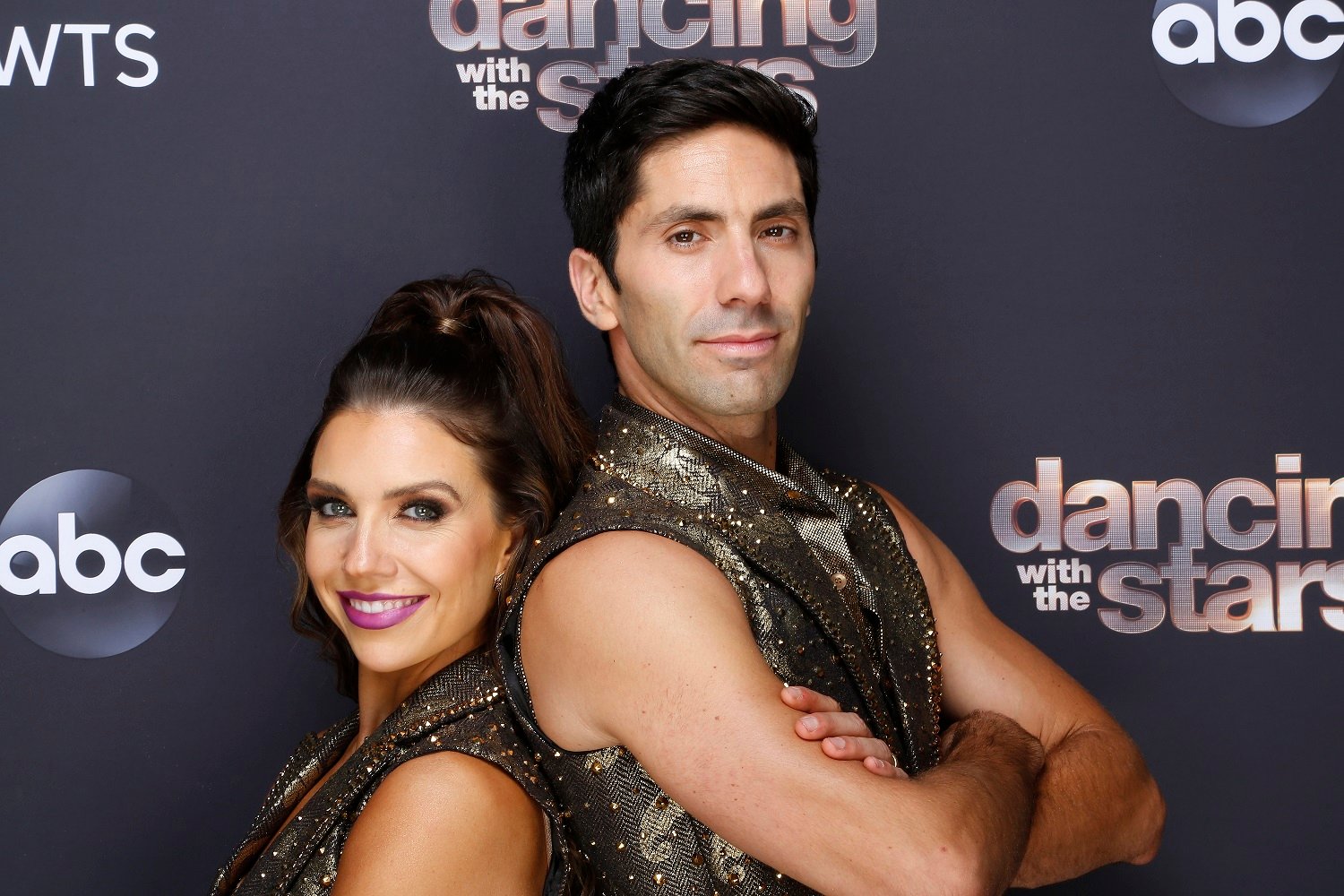 RELATED: 'DWTS': 'Queer Eye' Star Karamo Brown Says Children Received Death Threats — Dishes On Sean Spicer
It's not easy to put yourself out there creatively, especially when it comes to something like singing or dancing. Apparently this was true for Nev Schulman as well, and embracing his time on Dancing With the Stars was a big deal for him.
"What's held me back from dancing, I think, more in my adult life was the concern of not being as good as I would have liked to have been … I'm always comparing myself," he told Entertainment Tonight.
"So I gave myself permission just to have fun and enjoy it and work hard, and I was happy and proud of what I was able to achieve," he added.
However, that same initial trepidation followed by embracing the show is part of why Schulman feels so comfortable with having earned second place.
Winning 'DWTS' wasn't important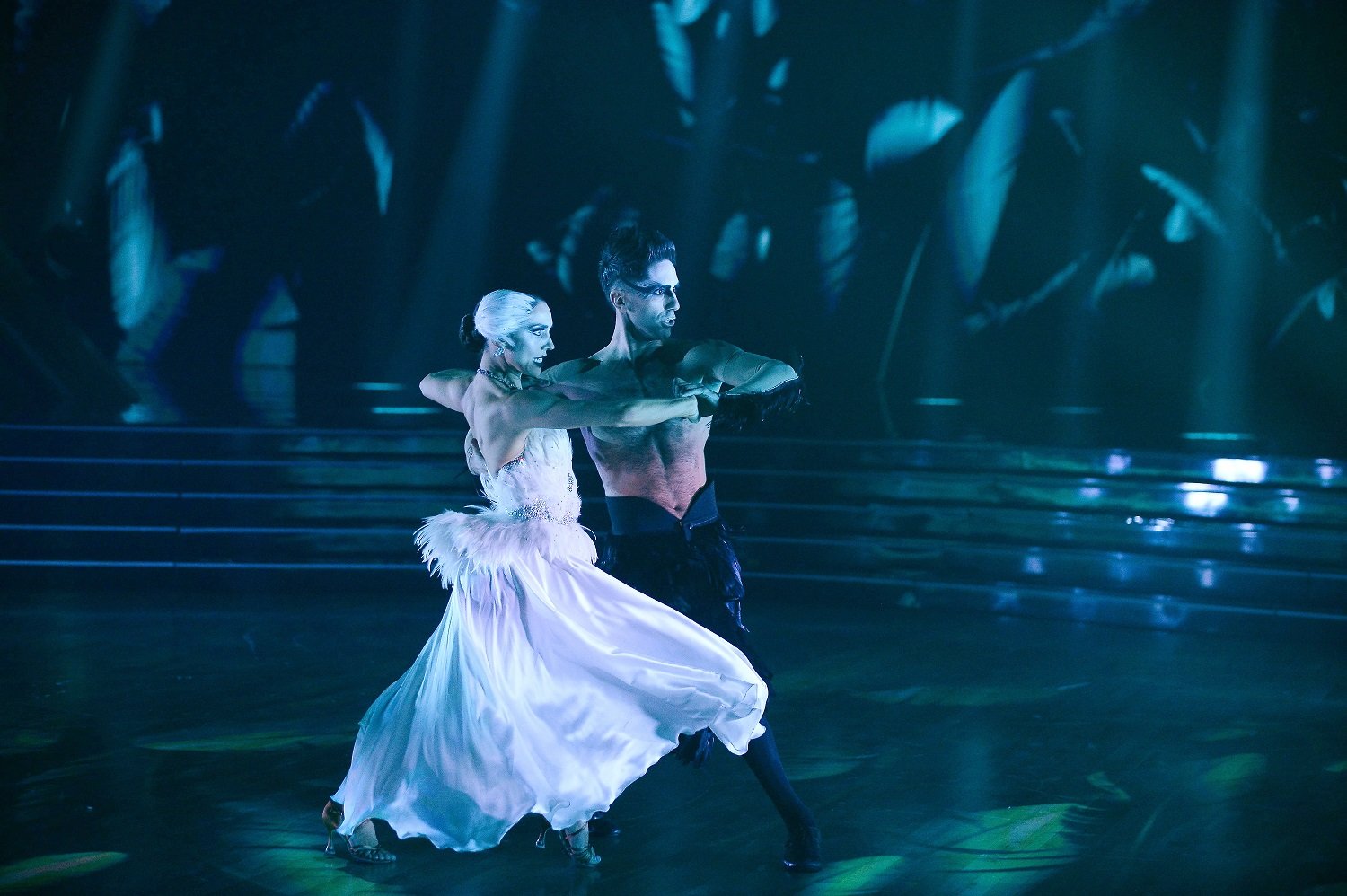 Nev Schulman went on to explain that his experience on DWTS was more important than the glory of first. In fact, he thinks his original concerns over his skill are part of why he feels fine taking home silver.
"I had this weird moment where we were waiting for the results and I sorta said in my head to myself, 'You know what, I don't need to win this,'" said Schulman.
"Because I've achieved what I came on the show to achieve, which was just believing in myself and giving myself permission to not be a perfectionist and just have fun and do something that I love."
"I weirdly, despite what you may think, was almost happier getting second place. Because I really felt like I had already won for myself," he added.
Nev Schulman went on to say that working on Dancing With the Stars was important to him because it allowed him to embrace the performing arts.
"It's a big, fun, ridiculous show that I enjoyed thoroughly, but winning for me was never the objective. Obviously, it's something to sort of focus on, but for me, it was just about dancing and performing and my love of the performing arts."
'DWTS' fans react to Nev Schulman's placement
While Nev Schulman may have come to terms with his placement on DWTS, his fans feel as if he deserved more.
"Nev you were robbed!!! I've watched this video so many times and you ARE a true artist!!! Please never stop dancing!!!" wrote one fan on his Instagram.
"Seriously should've been first place! I watched every dance they did together and it was seriously fantastic!" added another fan.
"You're such a talented performer!!! You won in mine and my families eyes!!" one user wrote.
Regardless of what the judges may have thought, it's clear that Schulman has his own hardcore fanbase when it comes to Dancing With the Stars.