'DWTS' Pros and Newlyweds Jenna Johnson and Val Chmerkovskiy Have This One Rule About Working Together
Newlyweds Jenna Johnson-Chmerkovskiy and Val Chmerkovskiy are both professional dancers on Dancing With The Stars (if they ever choose to have a child the odds of them being born with one tap shoe and one ballet slipper already on are pretty good). 
Luckily for Johnson and Chmerkovskiy, working together isn't anything new. In an interview today with Showbiz Cheat Sheet, Johnson says that, now that they're married, working on Dancing With The Stars together is "even better."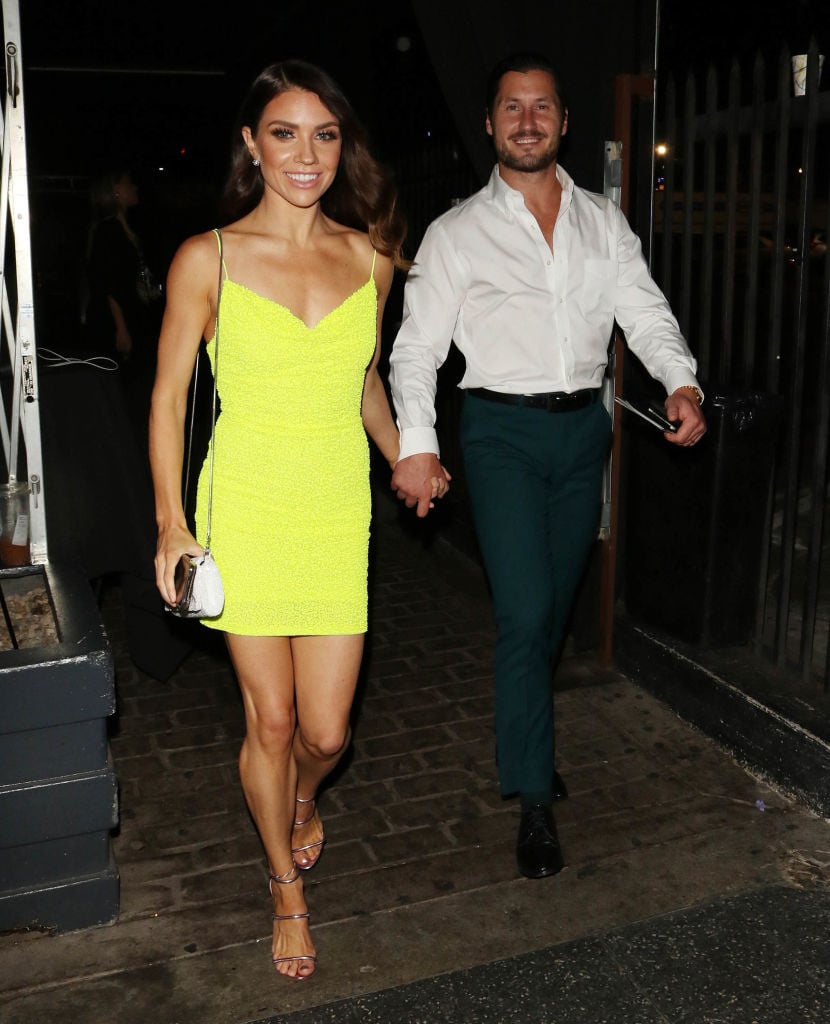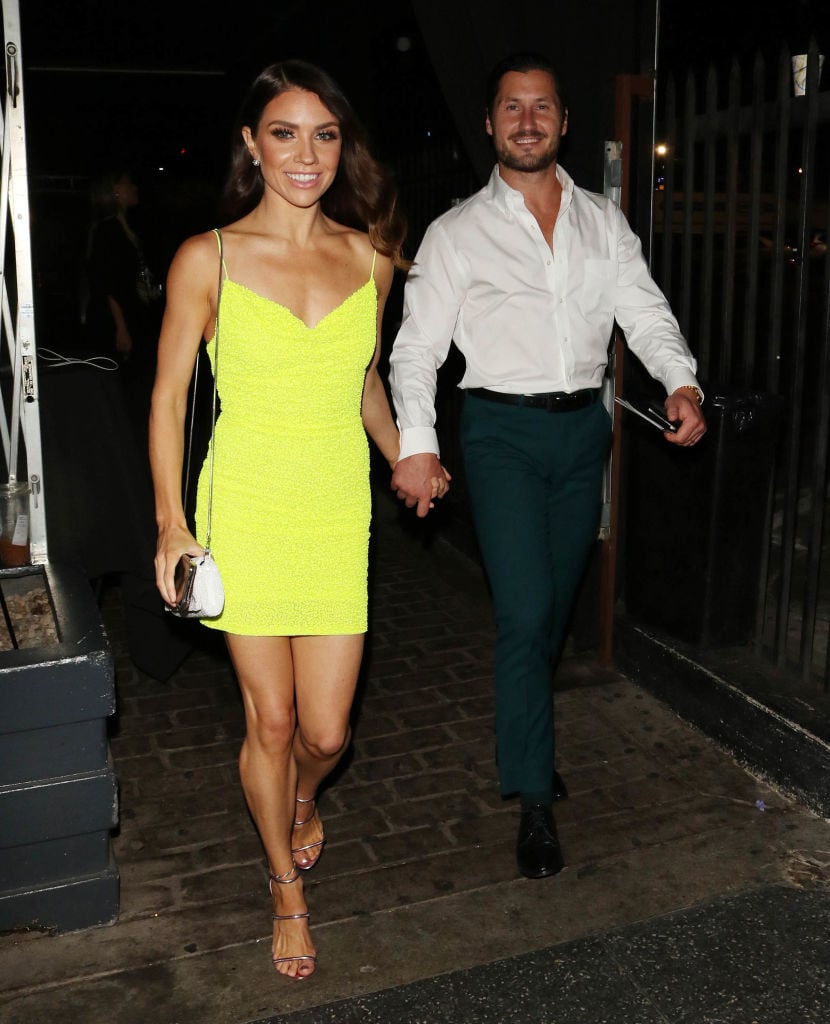 "We experienced the show dating as well so we got to experience it already before being married and it's even better honestly. I feel like we're this little team. I help him, he helps me. And I love his support. He is so supportive, so loving and caring. He wants the best for me and he cares about my success just as much as he cares about his," she shared. 
Jenna Johnson and Val Chmerkovskiy like to keep work at work
However, Johnson and Chmerkovskiy do have one rule when it comes to their work: it stays at the studio. 
"We have a rule that, at home, there's no work talk. When we're in work mode we're definitely there to help each other and discuss it and perfect it but once we get home it's all about our dog, it's all about our relationship, catching up on our Netflix shows, and eating yummy food," she said. 
Right now, the couple's watching Netflix's Abstract, but Johnson is hoping to get her husband "hooked on Peaky Blinders because I'm just obsessed. So we'll see how that goes."
When they're not catching up on shows or "eating yummy food," Johnson says they spend a lot of time looking at art, a passion of Chmerkovskiy's.  
"My husband loves art so we love to go to museums or we love to go to little farmers markets where there's art installations going on. I was never into that stuff until I met him. Our whole house is covered in art that Val collected through the years so that's something that I've kind of fallen in love with through him and with him," she said. 
Going to the movies is another favorite pastime of the newly married couple. 
"We love going to the movies, eating so much popcorn," Johnson said excitedly. 
Johnson was a big fan of Joker, calling it "absolutely breathtaking." 
What's next for Jenna Johnson and Val Chmerkovskiy
As the current season of Dancing With The Stars wraps up, Johnson and Chmerkovskiy will be preparing to go on tour.  
"Starting January going through April," she said. 
After that, Johnson has her sights set on a new aspiration. 
"And then, I have this little dream to be a host. I'm excited to take a few steps further in that little dream of mine," she said. 
"What kind of host?" I asked. 
"Anything honestly. I just really enjoy it. I feel comfortable in front of the camera. I feel comfortable speaking," she responded. 
Recently, Johnson dipped her toes into the waters of hosting when she and Karamo guest-hosted for Entertainment Tonight. She said the experience gave her "so many butterflies." She loved it. 
"I'm still learning but I'm ready to tackle it," she said.
Read more: Jenna Johnson Says Karamo Brown Would 'Queer Eye' The Cast Of 'DWTS'