Elizabeth Banks' Net Worth & How She Makes Her Money
While plenty of actors get in the game and stick with it, many others use their fame to elevate their careers both in front of and behind the camera. Elizabeth Banks is one such actress, having branched out into writing, directing, and producing. If you think that you know everything she's involved in, think again. There's a lot more to her than you might expect (which has earned her quite a large chunk of change).

Banks' start in Hollywood

Banks began acting in the late '90s and early '00s. She had a lot of success, with roles in films like Wet Hot American Summer, Spider-Man, and Catch Me If You Can. Not long after, she earned recurring roles in series such as Scrubs, Modern Family, and 30 Rock.

Despite her TV success, the big screen is where Banks really became famous. After cracking fans up in comedies like Zack and Miri Make a Porno, she landed the part of Effie Trinket in the Hunger Games franchise, which helped launch her to superstardom.

Her career skyrocketed with this franchise

It was about 10 years ago that Banks began to step behind the camera. In addition to having a small role in the flick, Banks was a producer on Pitch Perfect, which led to her directing the sequel. Her company, Brownstone Productions, is responsible for the franchise, as well as films like Walk of Shame and the Hulu Original Series Shrill.

Here's what Banks is working on now

Both Banks and Brownstone Productions are very busy these days. Banks recently appeared on Jimmy Kimmel Live to talk about her new movie, Brightburn, and she also chatted about her upcoming second directorial venture: a Charlie's Angels reboot.

"We take the entire historical context of Charlie's Angels… and we treat it all as canon. And we bring it all into this movie," said Banks, referring to the original '70s series as well as the 2000 and 2003 films. In the film, Banks will play one of many Bosleys. "I thought 'Why don't we just make that a rank instead of the actual character name," she said of how the new movie will acknowledge the Bosleys of the past (played by David Doyle, Bill Murray, and Bernie Mac.)

Her other ventures

If you can believe it, there's even more on Banks' resume. She is the founder of WhoHaha, a platform for female creators in the world of comedy. The site features a variety of podcasts and shows, including Banks' own Ask a Badass in which she interviews hilarious women like Aidy Bryant, Tiffany Haddish, and many more.

What is Banks' net worth?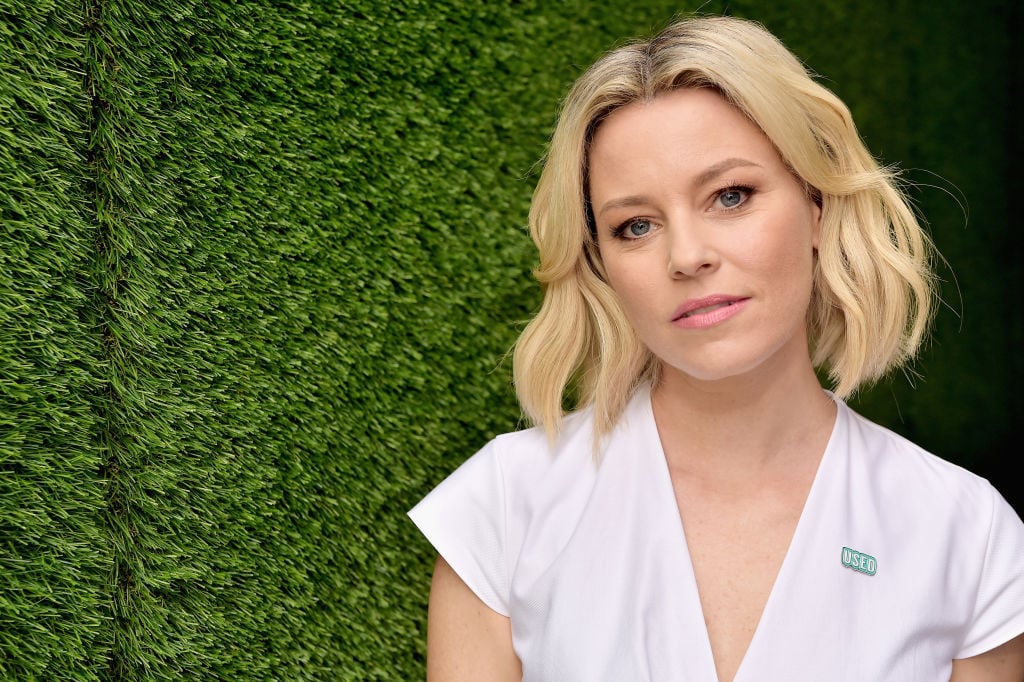 With all that she has done (and is still working on), it would be surprising if Banks wasn't doing very well for herself (and her family, which includes her husband and producing partner Max Handelman and their two sons). According to Celebrity Net Worth, she's worth approximately $30 million.