Ellen DeGeneres's Mom Regrets Not Believing Her Daughter Was Being Sexually Abused By Her Stepfather
Betty DeGeneres, the mother of talk show host and comedian, Ellen DeGeneres, has spoken out after her daughter opened up about being abused by her stepfather. Ellen recalled the pain she endured when she told her mom about the abuse she suffered at the hand of her stepfather and her mother didn't believe her. Now 89 years old, Betty has spoken publicly about her feelings of "regret." Keep reading to get the heartbreaking details.

Ellen DeGeneres opened up about abuse to David Letterman

During an appearance on David Letterman's show, My Next Guest Needs No Introduction With David Letterman, Ellen explained that at the age of 15 or 16 her stepfather sexually abused her.

"He told me when she [Ellen Degeneres's mom, Betty DeGeneres] was out of town that he'd felt a lump in her breast and needed to feel my breasts because he didn't want to upset her, but he needed to feel mine," she recalled to Letterman.

"Again, 'cause I didn't know about bodies, I don't know that breasts are all different and…Anyway, he convinced me that he needs to feel my breasts and then he tries to do it again another time, and then another time," she added.

Why Ellen didn't want to tell her mother about the abuse

After explaining the abuse to Letterman, Ellen discussed why she didn't tell her mother.

"I didn't want to tell my mother 'cause I was protecting her and I knew that would ruin her happiness," she said.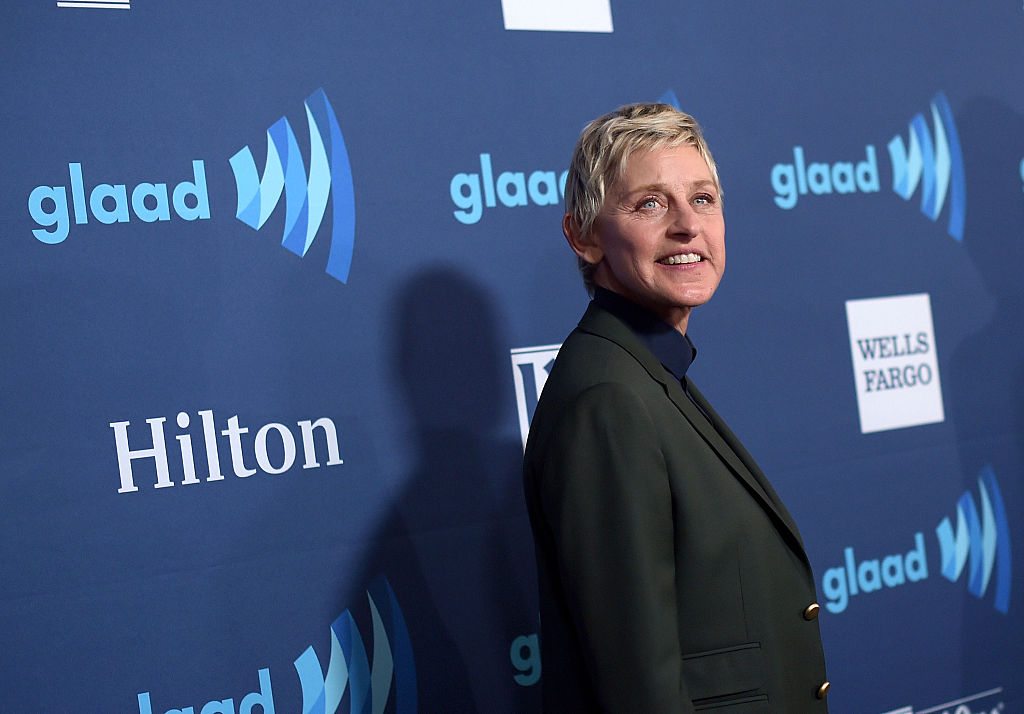 The abuse continued which led Ellen to eventually tell her mother, who didn't believe her daughter. Betty DeGeneres would remain married to Ellen's stepfather for another 18 years.

Betty DeGeneres on not believing her daughter: 'I live with that regret'

Since Ellen's appearance on Letterman's talk show, Betty has spoken out about her daughter's abuse. In a statement released to NBC News via Ellen, Betty expressed her regret about not believing her daughter.

"I know now that one of the hardest things to do is speak up after being sexually abused," Betty said in the statement. "I love my daughter, and I wish I had the capacity to listen to her when she told me what happened."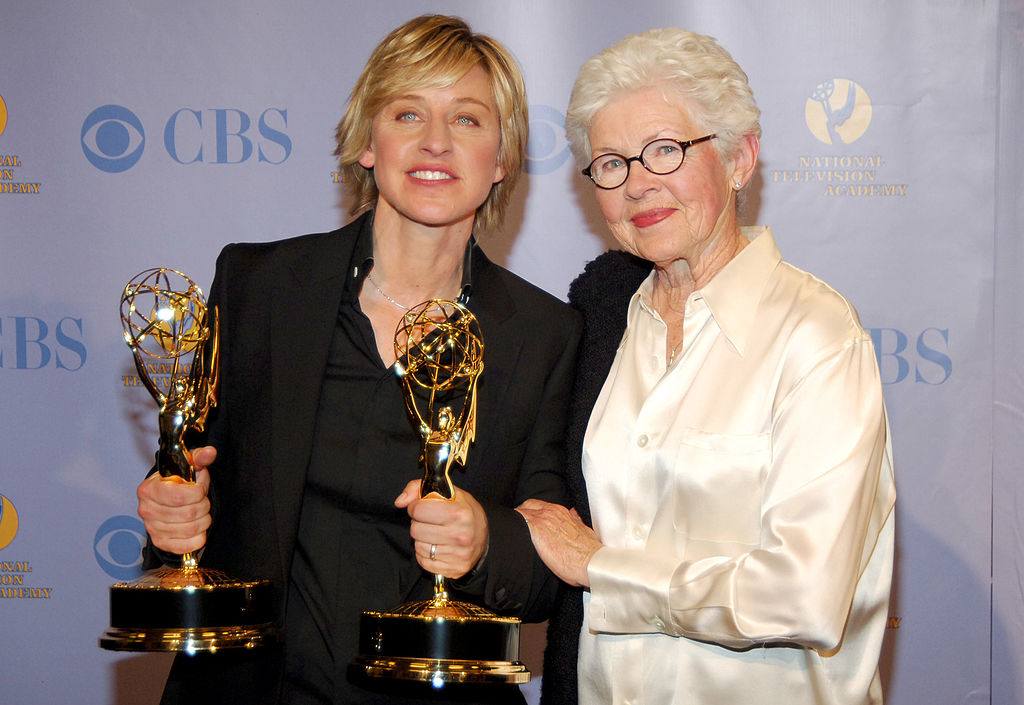 "I live with that regret, and I wouldn't want that for any other parent," she added. If someone in your life has the courage to speak out, please believe them."

Ellen explained that she has a good relationship with her mother today. As for her stepfather, he passed away in 2018. She also added that her mother eventually left her stepfather because he kept changing his story about the abuse.

Why Ellen talked about her abuse now

Ellen's mentioned the abuse before on her talk show, The Ellen DeGeneres Show, but never in too much detail. She explained why she discussed the abuse now to Letterman.

She said:

"We [women] just don't feel like we're worthy, or we're scared to have a voice, and we're scared to say no. That's the only reason I think it's important to talk about it because there's so many young girls and it doesn't matter how old you are. When I see people speaking out, especially now, it angers me when victims aren't believed, because we just don't make stuff up. And I like men, but there are so many men that get away with so much. It is just time for us to have a voice. It's time for us to have power."

Ellen DeGeneres discussed the abuse she experienced as a teen and why she feels it's an important topic to discuss.
Ellen recently revealed that she signed a three-year contract to continue her talk show. Expect to see Ellen on TV every weekday until 2022.