What is Ellie Kemper's Net Worth, and What is She Doing After 'Unbreakable Kimmy Schmidt?'
For a generation of TV fans, actress Ellie Kemper is the effervescent lead character in the Netflix show Unbreakable Kimmy Schmidt. The show takes a tragic backstory and mines it for comedy gold, but it's over now that the second half of Season 4 hit Netflix. Even though it had a seemingly short run, chances are NBC would love to go back in time and pick up Kimmy instead of passing on what turned out to be a hit. Now that the show's over, let's take a look at Ellie Kemper's net worth, her other roles, and what's next for her.
What are some of her other roles?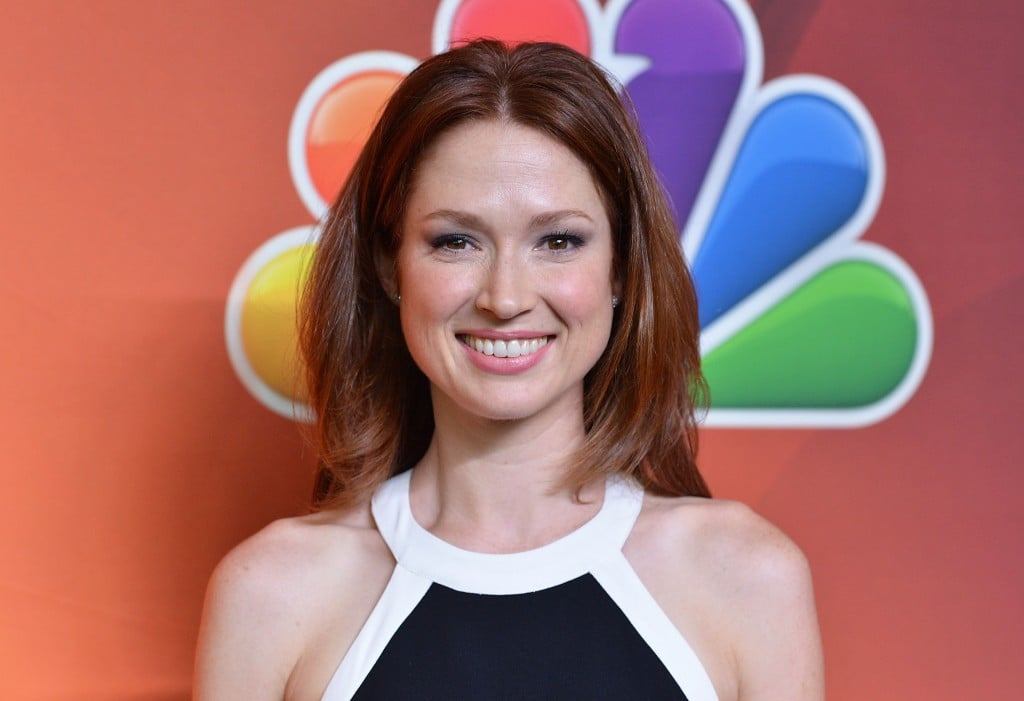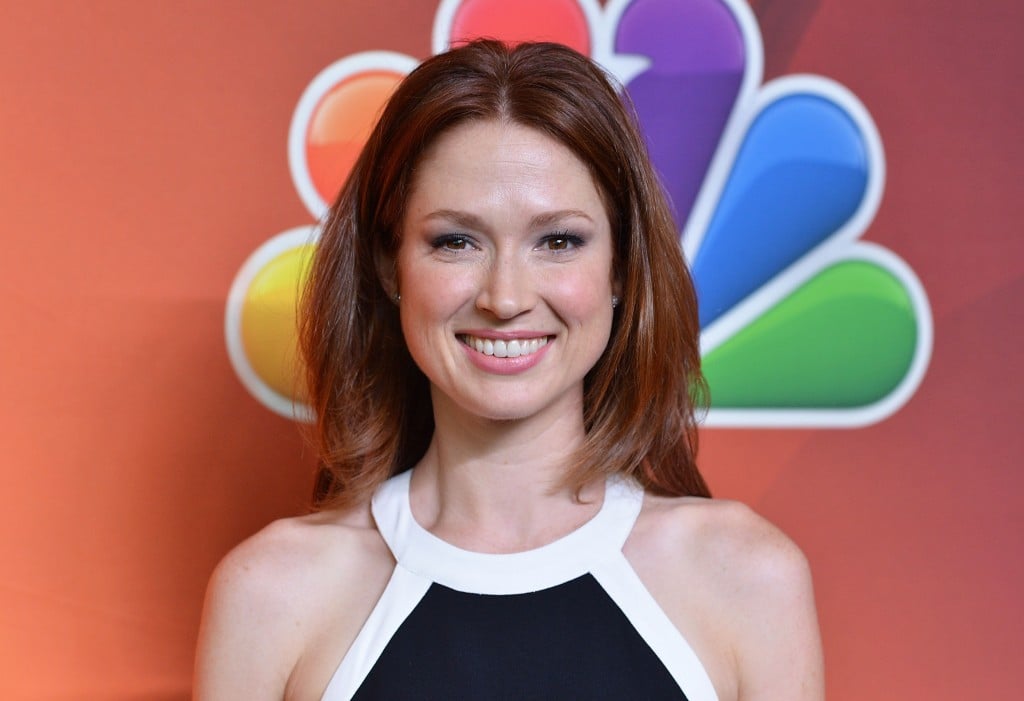 Hardcore fans of The Office (OK, OK, any fans) know Ellie Kemper for playing Erin Hannon, the receptionist during the later seasons of the show. She joined the cast in 2009, and that was her first major role.
Before The Office, Kemper popped up in TV movies, shorts, and in some commercials. She joined an improv group at Princeton and joined the Upright Citizens Brigade comedy troupe.
Kemper co-starred with Aubrey Plaza, Saturday Night Live alum Bobby Moynihan, and the multi-talented Donald Glover in the 2009 movie Mystery Team. She was part of the ensemble cast of Bridesmaids, and she did voice work in The Secret Life of Pets, The Lego Batman Movie, and Smurfs: The Lost Village.
Ellie Kemper's net worth is astonishing
Ellie Kemper's net worth is astonishing, but not in the way you might think.
https://www.youtube.com/watch?v=mNKEKlXY3Z4
She spent the better part of five years at The Office, and she cashed NBC paychecks after joining. Kemper is also one of the highest-paid streaming stars around thanks to Unbreakable Kimmy Schmidt.
Between the two hit TV shows and her movie career, we'd expect Ellie Kemper's net worth to be a lot higher. It's not that she's poor, but her $4 million fortune, according to Celebrity Net Worth, is less than we expected.
What is Kemper working on after Unbreakable Kimmy Schmidt?
Given her comedy bonafides, we can almost guarantee Ellie Kemper can pick her upcoming roles. However, we won't see her on screen for a while, and that's because we'll hear her instead.
She's returning to a previous role and voicing Katie in The Secret Life of Pets 2, which is slated to hit theaters in 2019.
How does her net worth compare to others from The Office?
When you're ranking the richest stars of The Office, Ellie Kemper's net worth puts her in the middle of the pack. Her bank account isn't as large as those of co-stars Jenna Fischer, John Krasinski, Rainn "Dwight Schrute" Wilson, and Steve Carell, but Kemper isn't living in the poor house, either.
Will there be a revival of The Office?
Kemper, Fischer, and Ed Helms crashed the Saturday Night Live set with Steve Carell hosted in 2018 and tried to get him to commit to a reboot of The Office. Carell said no, which isn't surprising. He seems to be one of the only cast members who aren't up for revisiting his role.
Kemper says she would happily play Erin Hannon again, according to Bustle. Fischer says she'd be up for it. Krasinski believes a Christmas special is the way to go, and Wilson says the timing needs to be right for a revival of The Office.
However, almost all the actors are bigger stars with busier schedules since the show started, so coordinating schedules won't be easy. That's why a return to Scranton seems unlikely.
Check out The Cheat Sheet on Facebook!