Elliot Page's Net Worth and Their Salary for 'The Umbrella Academy'
Elliot Page stars in the Netflix series, The Umbrella Academy, about a family of superheroes. Though they've been acting for a long time, this is their first starring role on a TV show. Here's what we know about how much they make for the gig and their overall net worth.
How did Elliot Page get their start?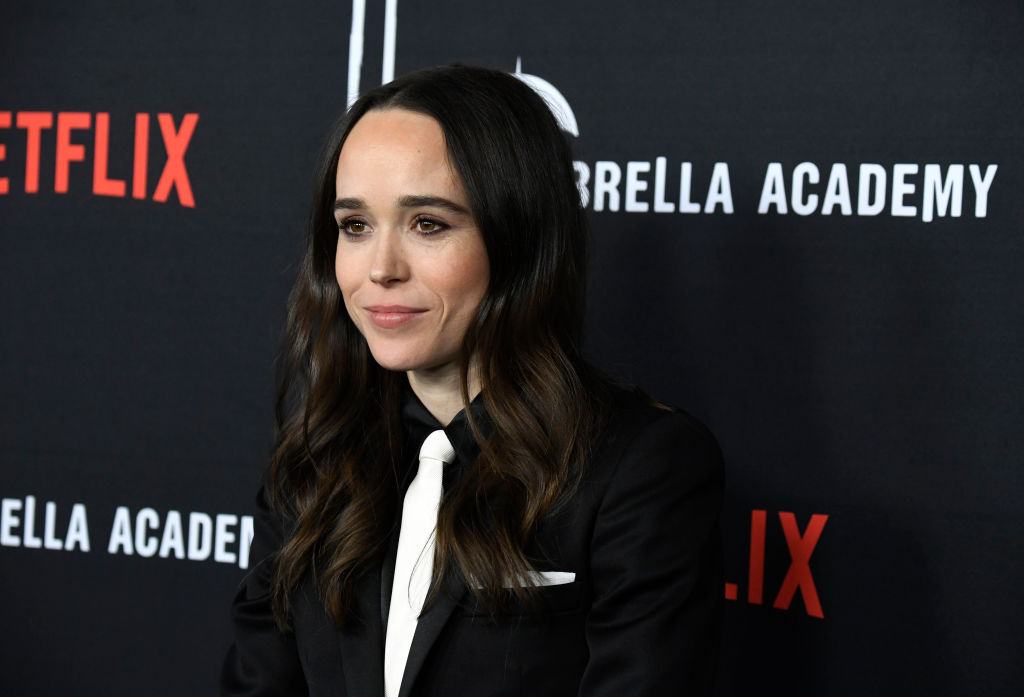 Page, who is Canadian, began acting when they were 10 years old. They rose to prominence for their roles in films such as Hard Candy, Whip It, and two movies in the X-Men franchise.
Page was nominated for an Oscar for their leading role in Juno. They went on to appear in sci-fi thrillers such as Inception and Flatliners, as well as indie dramas like Tallulah and Freeheld, the latter of which they were also a producer on.
Page fights for LGBT rights
On Valentine's Day in 2014, Page came out. Since then, they have used their platform to speak out on behalf of the LGBT community, and to shine a lot on many issues, including the large percentage of homeless teens in the community.
In December 2020, Page came out again — this time, as transgender. The actor explained their new first name and that they go by he/they pronouns. "I love that I am trans. And I love that I am queer," Page wrote in a statement shared on Twitter.
They spoke out about Chris Pratt's church
RELATED: Robert Downey Jr. Stands up for MCU Co-Star Chris Pratt, Calling Him 'a Real Christian'
Actor Chris Pratt went on The Late Show in 2019 to promote his film The Lego Movie Part 2. He spoke about the diet he was on through his church, which is based on part of the Bible, prompting Page to take to Twitter and ask him how he feels about the church's "infamously anti lgbtq" views.
Pratt, who has been seen at both Hillsong Church and the similarly-modeled Zoe Church in Los Angeles with his wife, Katherine Schwarzenegger, responded to Page's claims. He denied that this is the case, saying, "I go to a church that opens their doors to absolutely everyone."
Page plays Vanya Hargreeves in The Umbrella Academy
Page's new series, The Umbrella Academy, is based on a comic book series. The actress stars as Vanya Hargreeves, nicknamed "The White Violin." Vanya is one of seven adopted children, and she is the only one who doesn't have any superpowers — at least, that's what she believes. Both seasons of the popular show are on Netflix.
How much does Elliot Page make for The Umbrella Academy?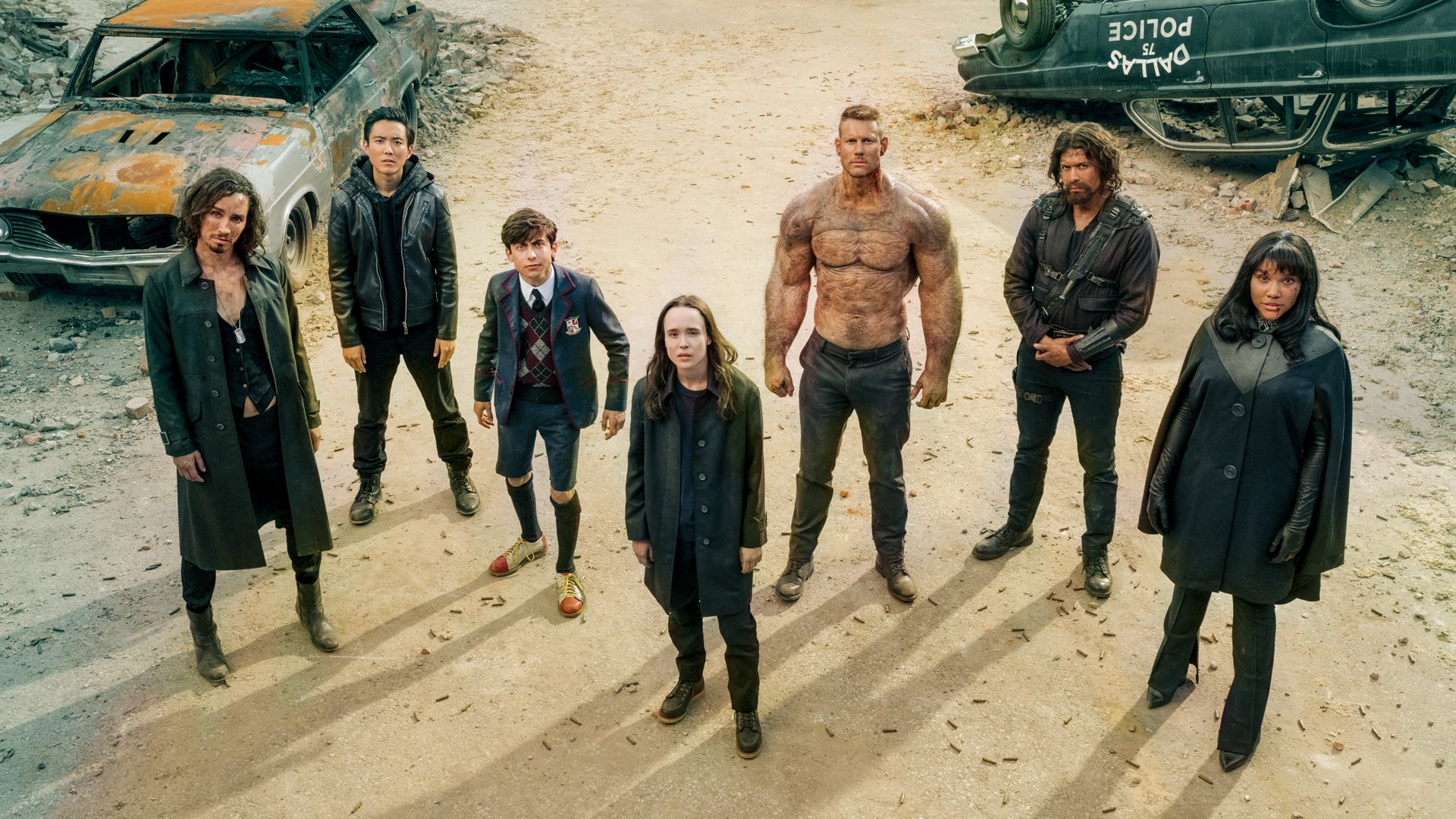 It is unknown exactly what Page's salary is for The Umbrella Academy. But it could be up to six figures per episode if it's comparable to that of the Stranger Things cast. Of the show's budget, showrunner Steve Blackman said, "I think there was a bit of an increase but we used our money more effectively."
"In the first season we were testing things out and trying different things, but once we got the rhythm of the show, in season two we were more effective in how we did things," he told Business Insider. "Perhaps some of that increase went to the cast's pay.
Elliot Page's net worth
According to Celebrity Net Worth, Page's net worth is approximately $14 million. Given the length and prominence of their career, as well as their rising status, this is bound to increase in the coming years.