Elton John's Extra Music and Wisdom on the 'Rocketman' Blu-ray
The Elton John biopic Rocketman opened in theaters this summer. The story of Elton John's life was a musical set to his own hits with Taron Egerton playing the singer and singing his songs. Rocketman is on Blu-ray today so you can see all the dance choreography and flashy costumes in full HD.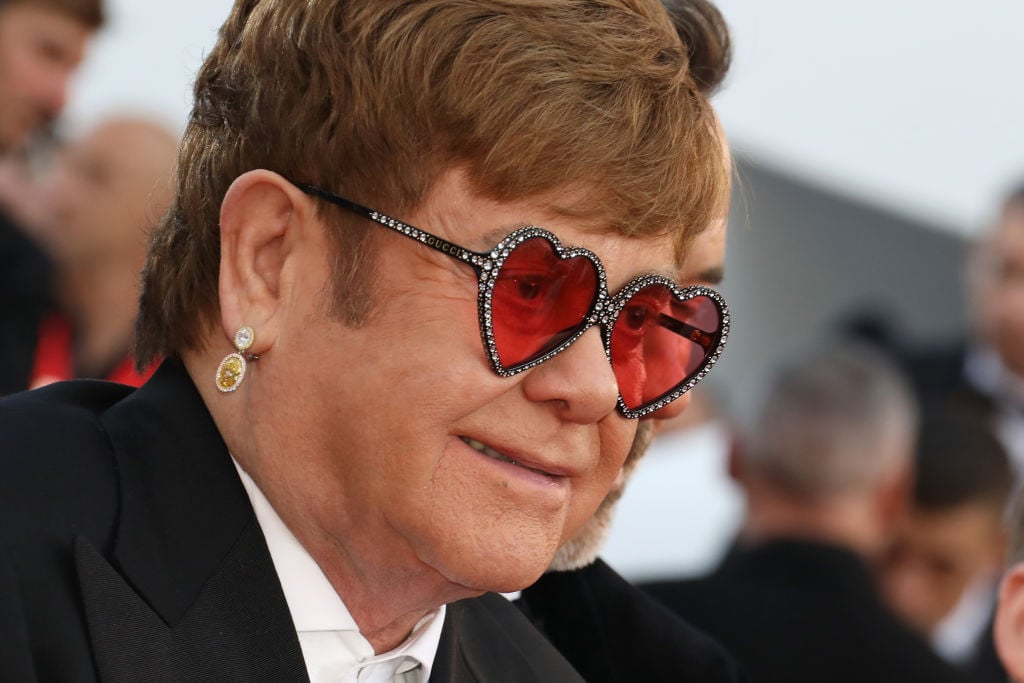 You can see even more Elton John on the Rocketman Blu-ray. Four extended musical numbers from the film are included, and John himself speaks about his life firsthand in the bonus features. Here are a few things we discovered on the Rocketman Blu-ray and you can see more for yourself today .
The four fantasies too big for 'Rocketman's running time
Each Elton John song in Rocketman is a fantasy sequence embodying a phase of his life. Some of them were too big even for the movie, but we still get to see them on the Blu-ray. The four extended songs are "The Bitch Is Back," "Saturday Night's All Right For Fighting," "Breaking Down the Walls of Heartache" and "Honky Cat."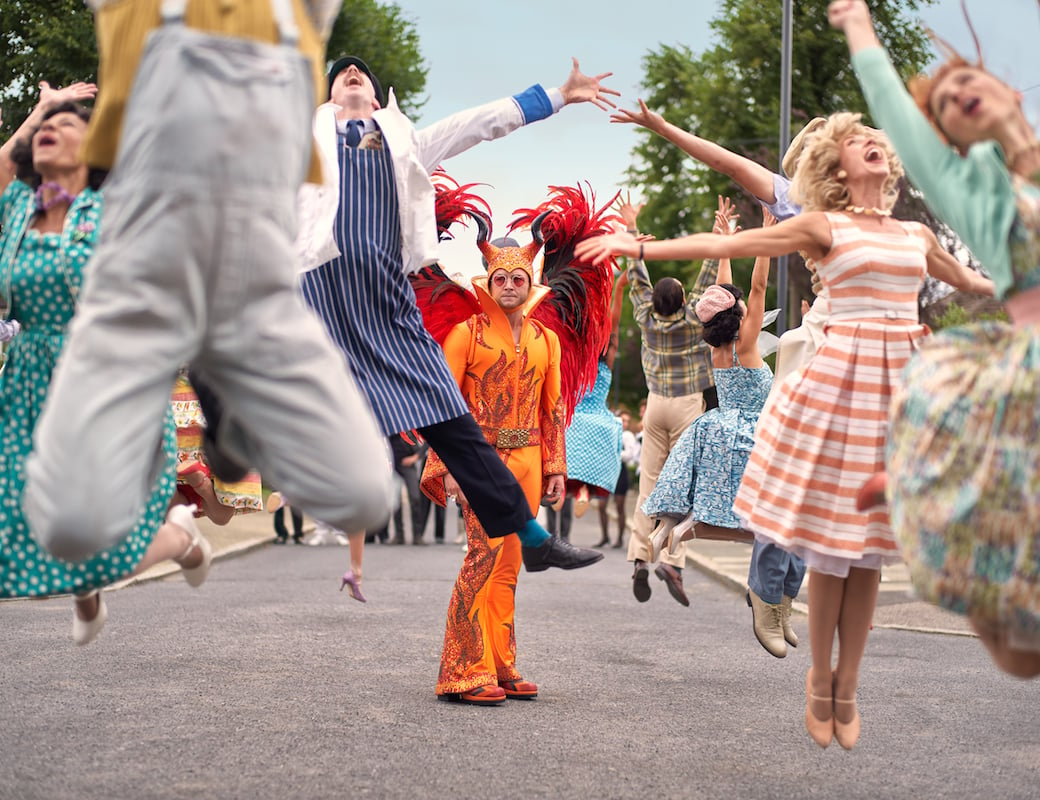 "The Bitch Is Back" has a lot more of child Reggie (Matthew Illesley) performing which is a highlight. "Saturday Night" dances through all the rides at a carnival. It was all one take too. "Breaking Down the Walls of Heartache" had more of John's secret relationships on the road. "Honky Cat" had a whole busby Berkeley section!
'Rocketman' had serious issues but didn't take itself seriously
It was important to Elton John that his life story be fun, even when it dealt with the dark moments of his life.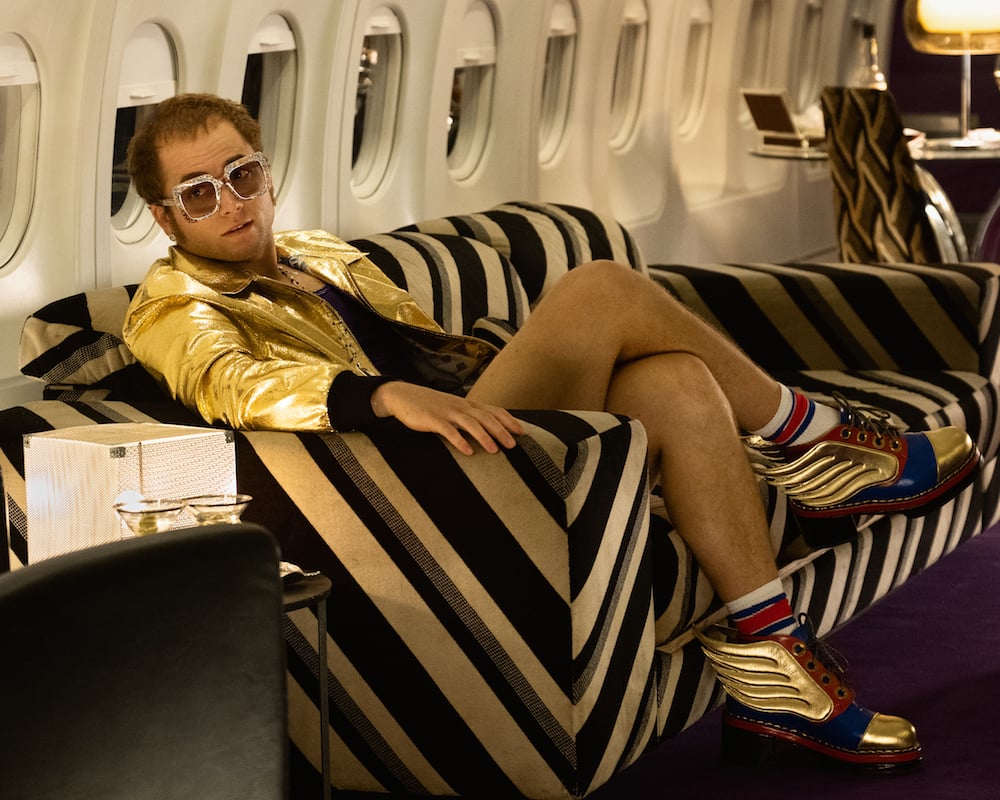 "I wanted it to be fun, and I wanted it not to take itself too seriously," John said. "On the other hand, there were a lot of serious issues that had to be addressed with my drug addiction, my life and my upbringing. So we had to get the balance right."
Elton John insisted on telling the truth in 'Rocketman'
When John gave the makers of Rocketman permission to tell his story, he wanted them to do it warts and all.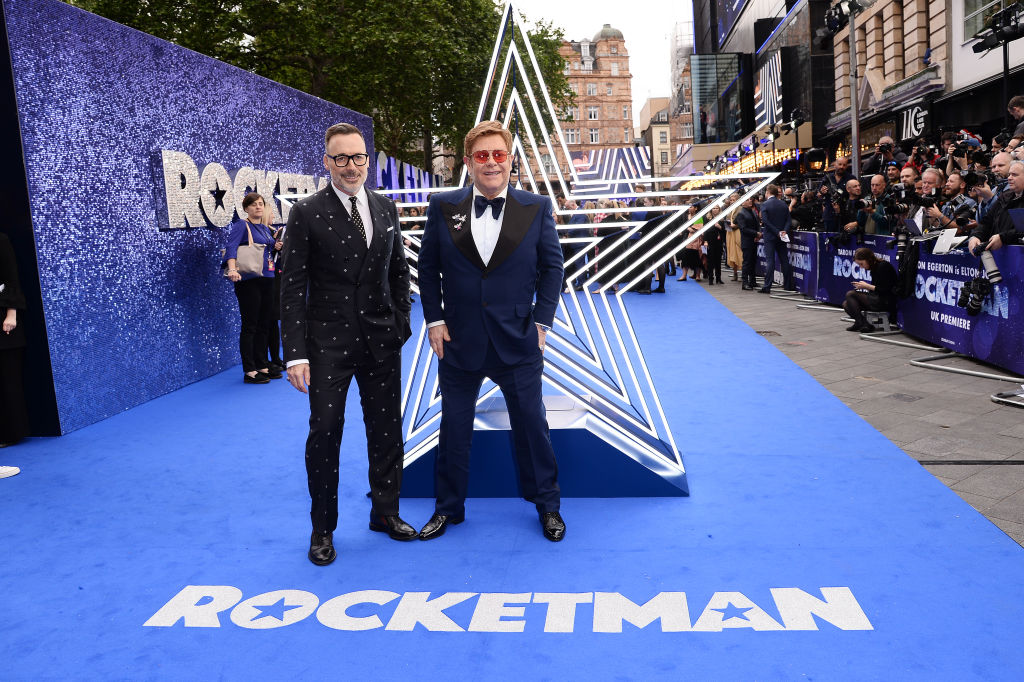 "It had to be as honest as possible," John said. "The lows were very low. The highs were very high. Unfortunately, there wasn't much balance in between."
Rocketman covers John's career between 1970 and 1990.
"I did more in those 20 years than most people do in a lifetime," John said. "I prefer to release the honest version rather than oh, he was so wonderful, oh, he was great. Yeah, I have been wonderful and I have been great at times, but I've also been to the other side of the coin. It's important the other side of the coin is represented in my life."
Rocketman does it all in two hours.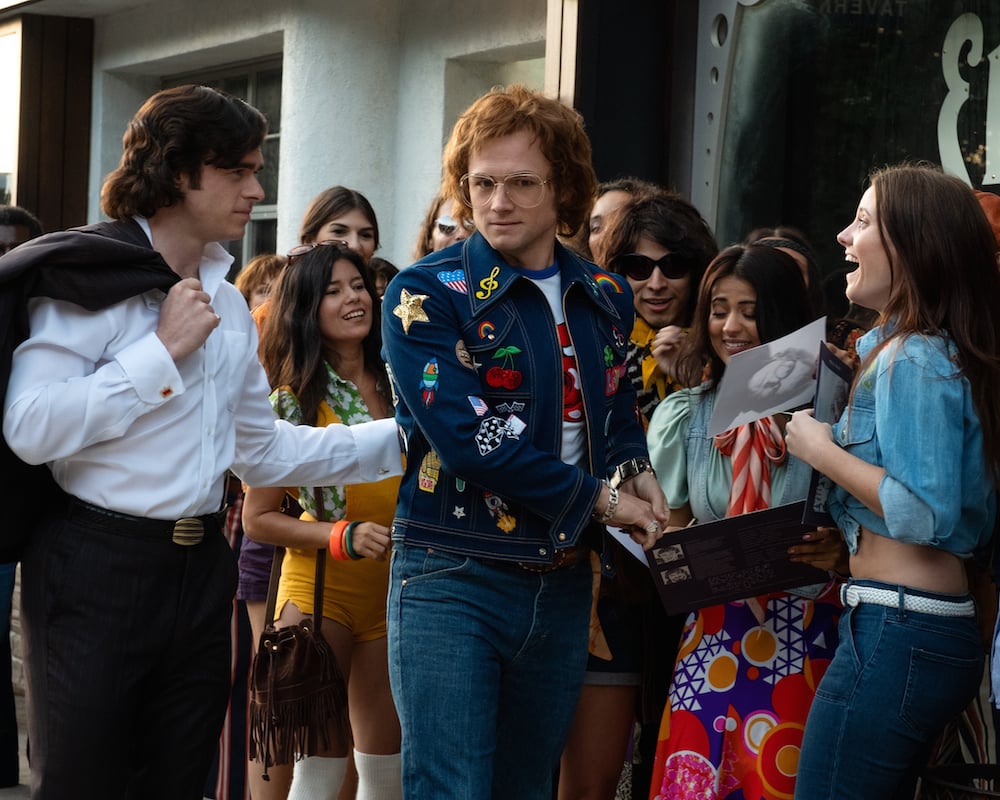 "It's an accurate reflection of who I am," John said. "It's not bullsh*t. It's completely the truth. I just think there are so many instances in this movie where things happen to you and it's like what? But that's the way it was. It doesn't cut corners. I didn't want it to cut corners. How can you tell my life cutting corners?"
Elton John described the surreal experience of watching himself in 'Rocketman'
Taron Egerton may get nominated for an Oscar for Rocketman. Egerton was so good, even Elton John forgot he was watching a movie.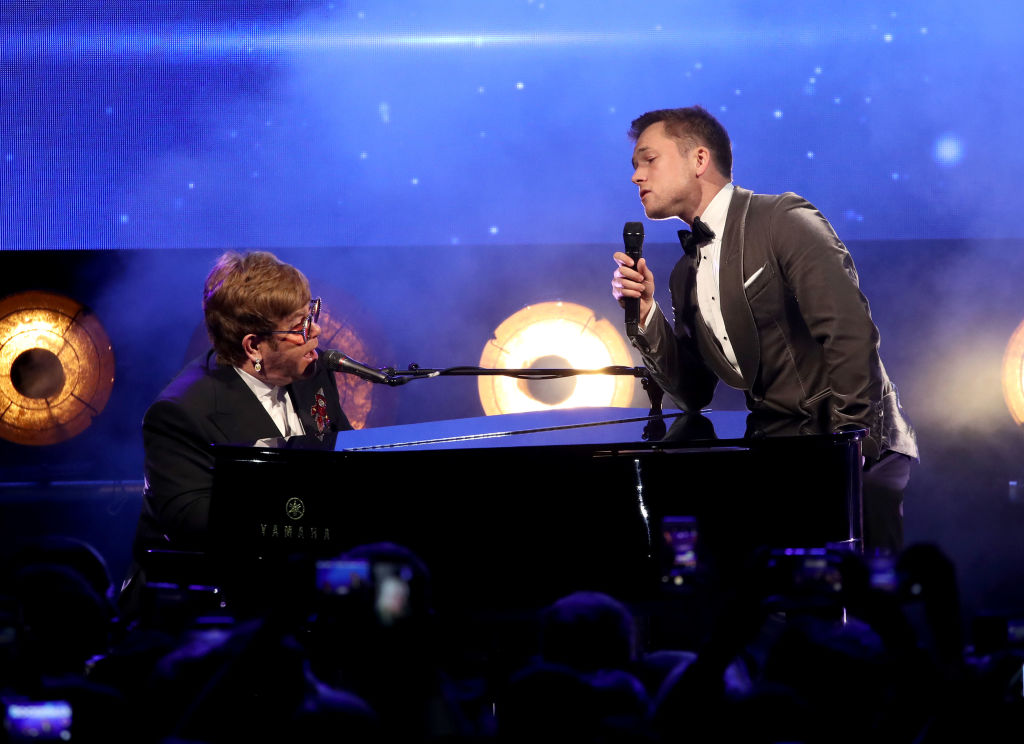 "It's like watching myself," John said. "It was very eerie but also satisfying. I didn't feel freaked out by it. I just felt really emotionally moved by the whole thing."