Eminem's Publisher Sues Spotify, but He Has Nothing to Do with It
Eight Mile Style has officially filed a lawsuit against Spotify. The music publisher is accusing the streaming giant of copyright infringement, and the damages could total in the billions, according to The Hollywood Reporter. The lawsuit stems from new legislation that took aim at regulating the digital music industry. Eminem, for his part, apparently had no knowledge of the lawsuit at the time of its filing. He's not even named in the suit.
What is the Music Modernization Act?
The Music Modernization Act is legislation that intends to modernize the music industry and take into account the growing footprint of digital music. According to Billboard, the act, first and foremost, creates a board that dulls out mechanical licenses for music. A group of publishers runs the board.
The MMA also has crafted a digital database that is easy for streaming services to access. The act was largely supported by the music industry, including songwriters, performers, and publishers. Eight Mile Style's issue with Spotify doesn't exactly lambast the MMA, but rather, notes that Spotify is attempting to utilize loopholes within the act to not pay proper royalties.
Why is Eight Mile Style suing Spotify?
Eight Mile Style is suing Spotify for copyright infringement. According to The Verge, the music publisher has claimed that Spotify has hosted Eminem's music without seeking out the holder of the rights. They also accuse Spotify of failing to obtain proper licenses to host the music.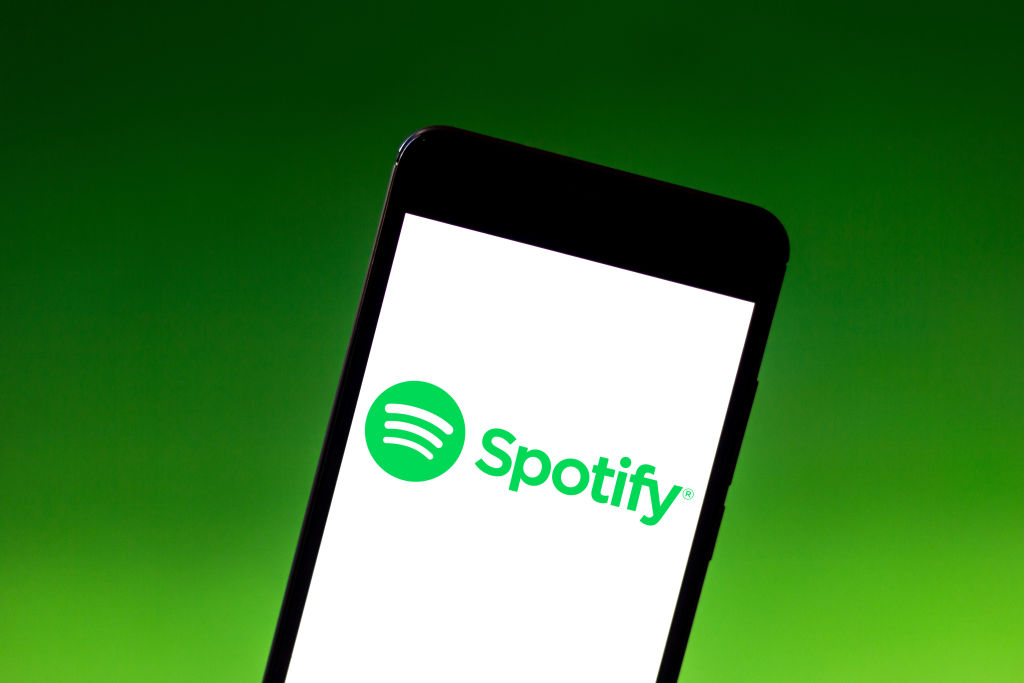 Eight Mile Style goes on to note that Spotify has purposefully mislabeled several of Eminem's biggest hits in an attempt to avoid paying out royalties. Eminem is one of the most streamed artists on the platform, with nearly 33 million monthly listeners.
Eminem is not included in the lawsuit because he does not own the rights to many of his early hits. The Verge notes that the majority of his old catalog belong to Mark and Jeff Bass. The duo owns Eight Mile Style, and they also have production credits on many of the famed rapper's early works. Eminem allegedly knew nothing about the lawsuit ahead of the filing.
Why is "Lose Yourself" highlighted in the lawsuit?
Eminem's hit song, 'Lose Yourself" was highlighted in the lawsuit. According to the filing, Spotify has placed "Lose Yourself" under a Copyright Control label. According to Music Brainz, Copyright Control is a designation that suggests a piece of music is self-published, and that all copyright protection belongs to the writer.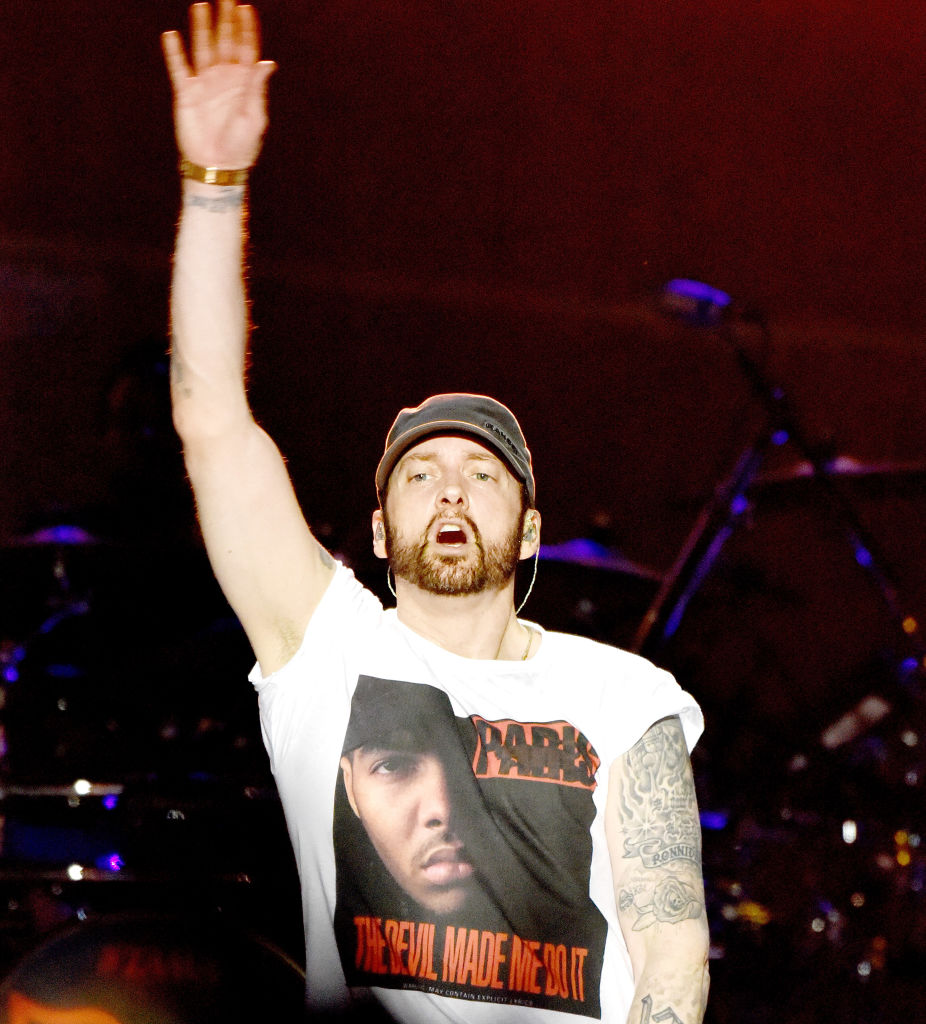 Copyright Control substantially cuts out the need to add a publisher if the publisher cannot be reasonably located. According to the lawsuit, Eight Mile Style believes the label is "absurd." "Lose Yourself" is among the most recognizable songs in Eminem's catalog. The song was featured in the famed film, Eight Mile, and won an Oscar for Best Original Song in 2003. The song also won two Grammy Awards in 2004.