Emma Roberts and Garrett Hedlund Break Up 1 Year After Having Baby as He Faces Lawsuit
Emma Roberts and Garrett Hedlund have split after dating for three years and having one child together. Hedlund is also facing a lawsuit amid his breakup with Roberts. Here are all the details we know so far.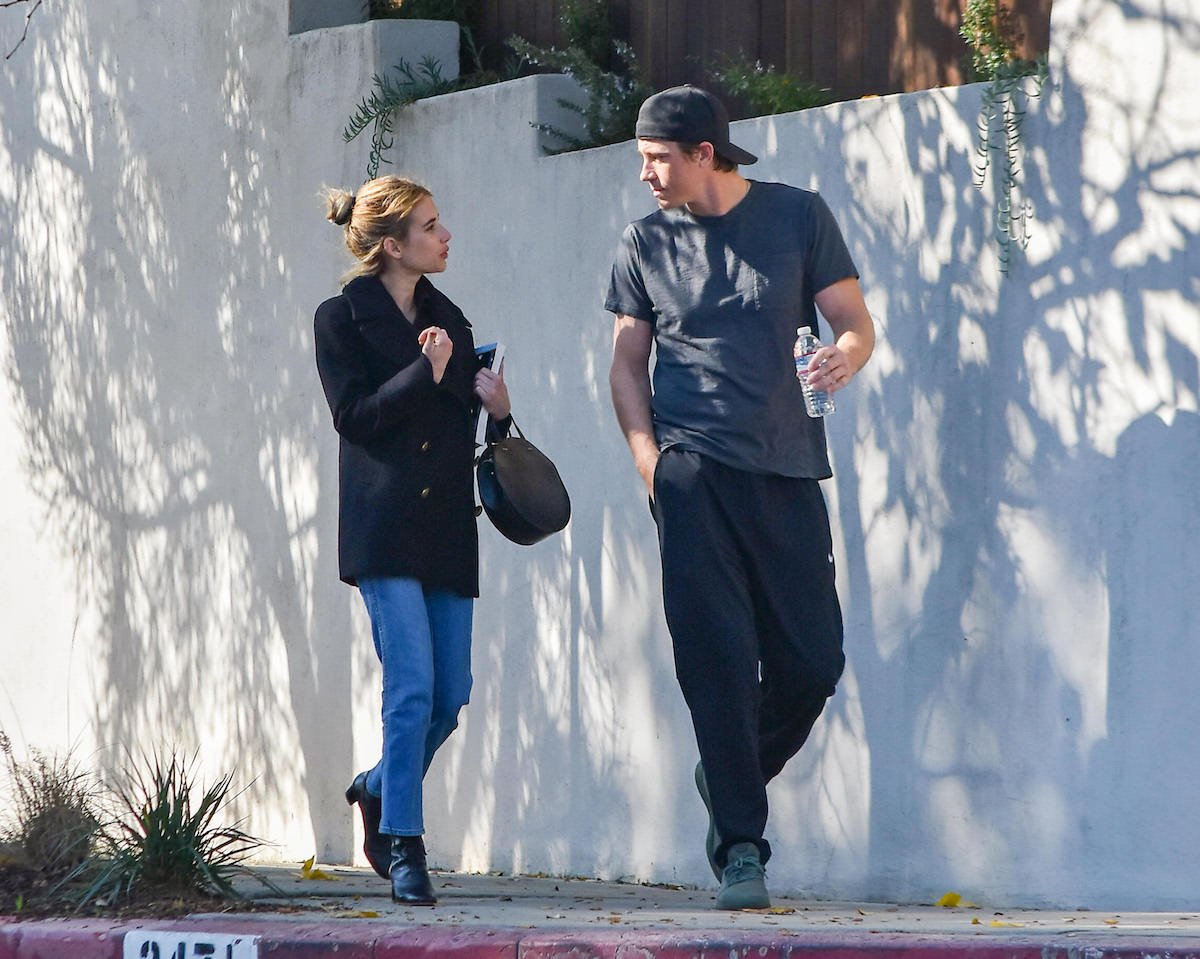 Emma Roberts and Garrett Hedlund broke up one year after having their first child
Garrett Hedlund and Emma Roberts have officially split after being in a relationship for about three years. On Jan. 22, ET reported that a source confirmed the actors broke up and are no longer living together.
"Their relationship has been rocky for a long time," the source revealed. "The situation is really sad right now." They also said that the couple "grew apart" while Hedlund was away for work, but they are still co-parenting their one-year-old son, Rhodes. 
On Dec. 27, the American Horror Story star shared a series of photos on Instagram from her son's rodeo-themed first birthday party. "Happy Birthday Rodeo!" Roberts captioned the images. "Frosting in my hair and @thebeatbuds stuck in my head. Loved every second of it ❤️ I love you Rhodes ❤️."
A man who appears to be Hedlund is in the first photo, facing away from the camera. Before dating Hedlund, Roberts was engaged to her AHS co-star, Evan Peters. 
Garrett Hedlund is facing a lawsuit after his breakup with Emma Roberts
Besides his split with Emma Roberts, Garrett Hedlund is also facing a personal injury lawsuit. On Jan. 21, two women sued the actor for negligence, claiming he caused a car crash in Los Angeles in 2020. 
In court documents obtained by E! News, Marina Venegas and her daughter, Jennifer Castillo, claimed that Hedlund "passed out behind the wheel of his vehicle and ran a solid red-light at a high rate of speed." He crashed into a Nissan Sentra containing Venegas, Castillo, and two minor children. The documents state that all of the Nissan passengers sustained "severe and permanent injuries."
The alleged incident occurred on Jan. 24, 2020, almost exactly two years before Venegas and Castillo filed the lawsuit.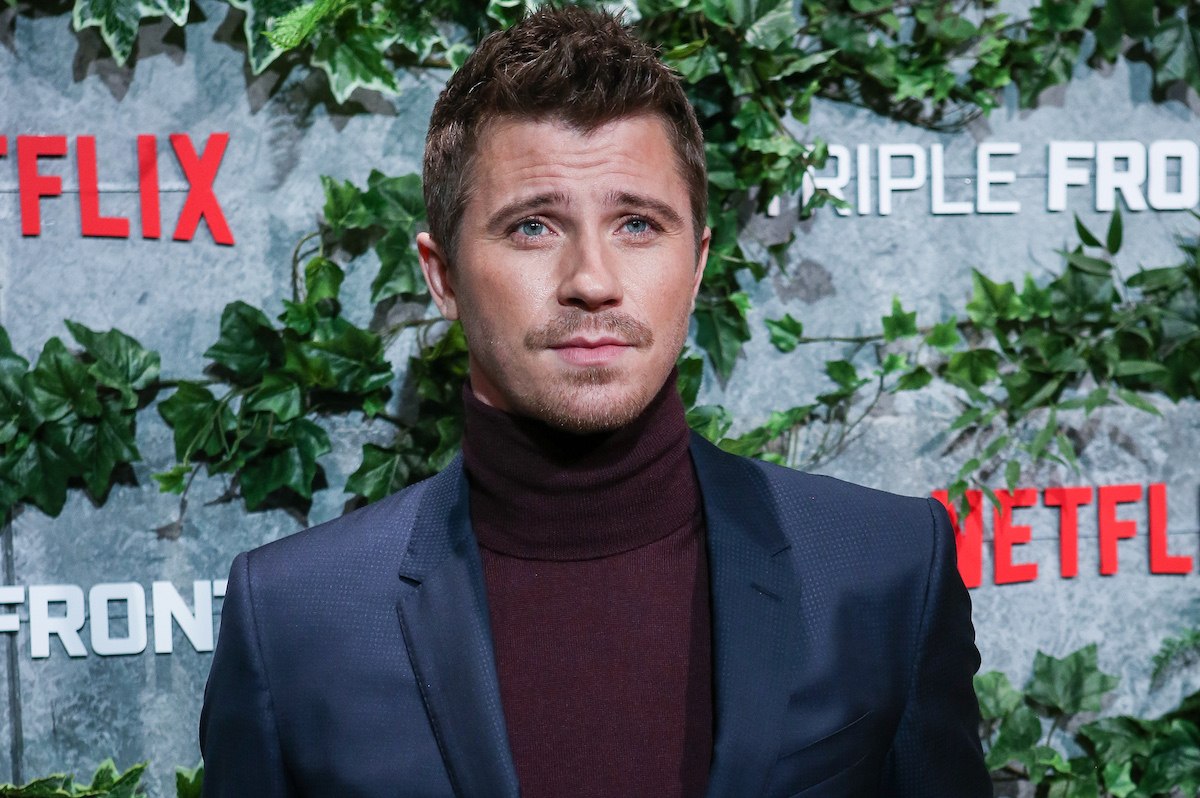 The 'Troy' star's accusers say he drove while intoxicated
In court documents, Castillo and Venegas alleged that Garrett Hedlund "knew he was drinking to the point of severe intoxication before getting behind the wheel of his Jeep."
They claimed that Hedlund knew he was drinking excessively and was intentionally trying to get drunk. The two women also said he ran a light that had been red for several seconds at about 50 mph, causing a head-on collision. 
Venegas and Castillo alleged that "Hedlund attempted to leave the scene of the accident without rendering aid to Plaintiffs," but that he was "so intoxicated he could not get away."
Hedlund was arrested for the collision but was later released on bail. After pleading no contest to a DUI charge, he was found guilty and ordered to seek counseling.