Emma Stone Named Highest Paid Actress for 2017
Recent Oscar winner Emma Stone has been named highest paid actress by Forbes. Ousting Jennifer Lawrence who had previously held the top honor, Stone earned $26 million from June 2016 to June 2017, according to Forbes' calculations.
Successful actresses are heading to TV to cash out, and it's not hurting their big screen reputation either https://t.co/2BBn33kTFy pic.twitter.com/Fgem5TdnIL

— Forbes (@Forbes) August 16, 2017
Stone, 28, won the Best Actress Oscar in February for "La La Land". The bulk of her earnings is attributed to her role in the film as Mia, an aspiring actress, and barista, according to Forbes. The film scored $445.3 at the global box office.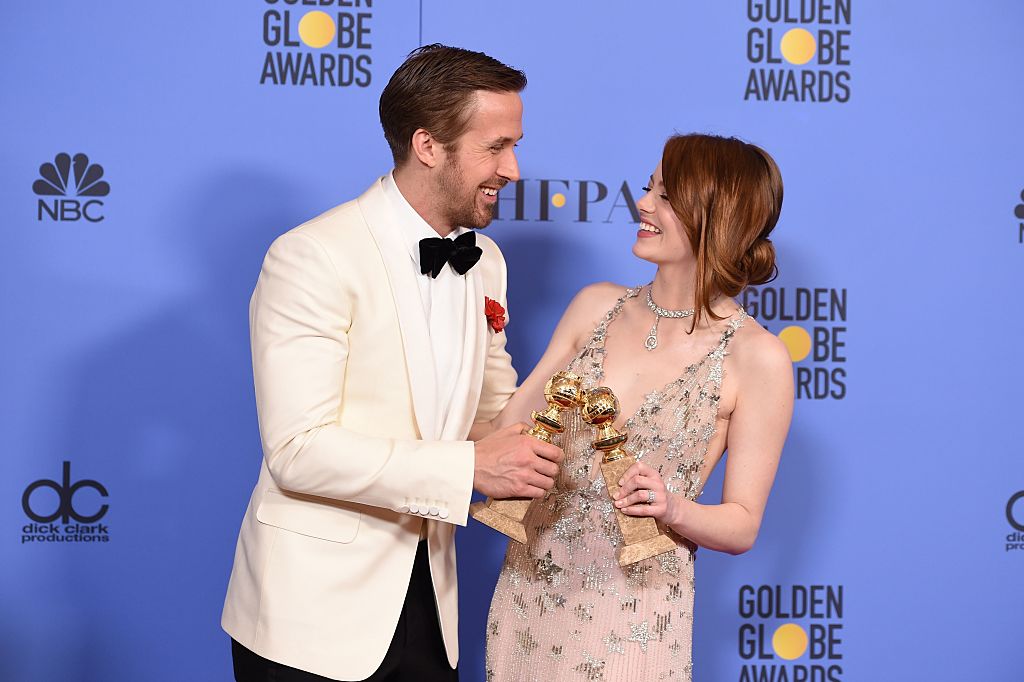 Coming in second on the Forbes list was Jennifer Aniston, who earned $25.5 million. Aniston currently earns a living acting in movies and endorsing various brands like Aveeno. Lawrence finished in third place this year, having earned $24 million acting in movies "Mother!" and "Red Sparrow" and endorsing brand Christian Dior. Lawrence had topped Forbes' list two years in a row, earning $46 million last year. Coming in fourth and fifth were Melissa McCarthy ($18 million) and Mila Kunis ($15.5 million), respectively. Others among the top 10 earners included Charlize Theron and Melissa McCarthy.
Forbes gave a tweet out to Watson, who made the Highest Paid Actress list for the first time this year, having earned $14 million in part from "Beauty and the Beast" which grossed $1.26 billion.
Forbes' list of highest-paid actors will be released next week. Last year, Dwayne "The Rock" Johnson topped this list at $64.5 million.
Combined, the highest-paid actresses earned a combined $172.5 million between June 1, 2016, and June 1, 2017, according to TheWrap.com. Figures and pre-tax and don't factor in fees for managers, agents, and lawyers.
What's next for Emma Stone? Her new movie "Battle of the Sexes" comes out Sept. 22, 2017.
The film is about the 1973 tennis match between Billie Jean King (played by Stone) and Bobby Riggs, which became the most watched televised sports event of all time.