The Episode of 'Schitt's Creek' That Creator Dan Levy Is 'Really Proud Of'
The Emmy-nominated fifth season of Schitt's Creek has been all over entertainment news in recent months, despite concluding in April 2019. The series, which comes from the real-life father-son duo of Eugene and Dan Levy, has been hailed by critics and fans alike for its blend of humor and tackling series topics with ease.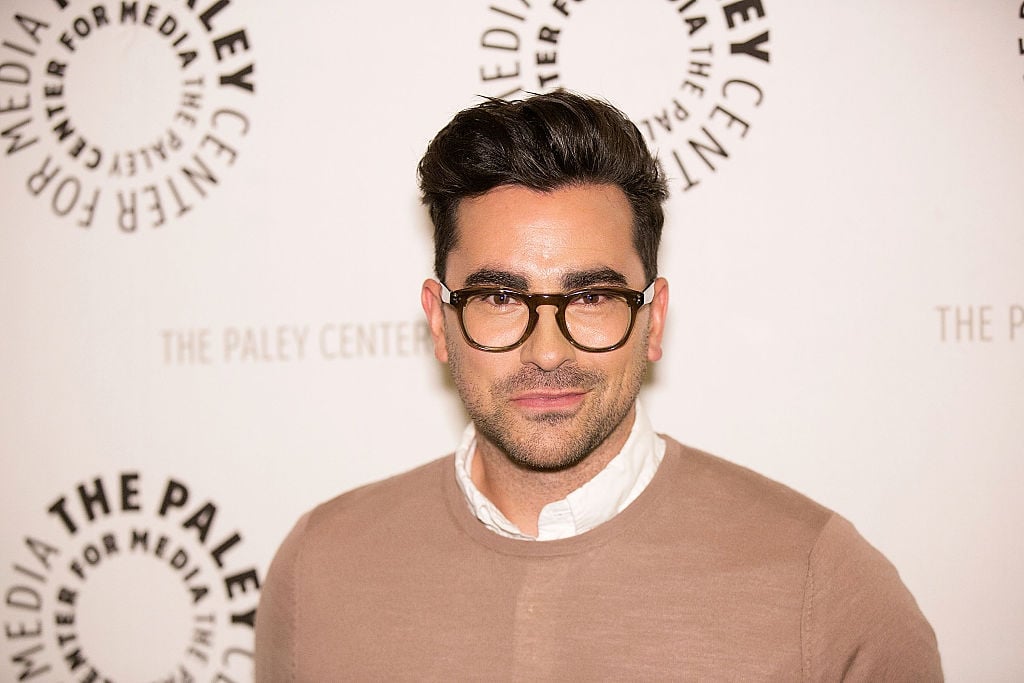 One area in which the show has truly excelled is its portrayal of sexuality. Here's what the younger Levy has to say about that, as well as the episode that he is especially proud to have been a part of.
Schitt's Creek has aired for five seasons
The comedy, which airs on Pop TV in the U.S. and CBC Television in its native Canada has become available to many via Netflix. At present, the first four seasons of the show are available on the streaming service in the U.S., for those who want to dive in from the beginning or catch up. (Hopefully, Season 5 will be available soon.)
The series depicts a family of four, the Roses, who are forced to move to Schitt's Creek in the pilot episode. Patriarch Johnny tries to get back on his feet as his wife, soap opera actress Moira, and two adult children, David and Alexis, learn to cope with small-town living and a lack of funds.
Daniel Levy's character David is pansexual
It's established in Season 1 after David and Stevie sleep together that David is pansexual in a succinct yet notable scene in which he uses wine as a metaphor. Since then, there have been few references to this. In an interview with The Hollywood Reporter, Levy describes why that is.
"The town of Schitt's Creek is essentially a projection of a world that…shows that loving one another is the most important thing you can do and leads to a happier life for everyone," he said. "It was a conscious choice to not show the other side on our show, to not show the sort of negative effects, the homophobia, the bigotry."
Levy continued, "I think in a way, it's that positivity that has really made people feel safe when they come to watch the show. It's a pleasant half-hour of TV where you don't have to worry about some of the really heavier sides of life."
The episode of Schitt's Creek that he's most proud of
"I wrote an episode where my boyfriend on the show comes out to his parents through a surprise party gone wrong. I was really proud of the episode." Levy is speaking of Schitt's Creek Season 5 Episode 11. "I was proud of the performances," he said. "I was proud of the message that we were trying to put out there. 
"We touched on something that was real for a lot of people," he continued. "To me, that's a testament to the strength of our team, where you can execute something as heavy as a character coming out to their parents and still not lose the humor and the love of the show. As a gay person in TV, the opportunity to tell those stories is really meaningful for me."