What is Ester Dean's Net Worth and How Does She Make Her Money?
A famous songwriter on NBC's Songland, Ester Dean, has proven to be a massive success in the music industry. She initially began using music as a form of self-therapy as a result of her poor upbringing and bullying issues. However, she made it out of her small town and has since written several top 40 songs for superstars including Rihanna, Katy Perry, and Nicki Minaj. What is Ester Dean's net worth?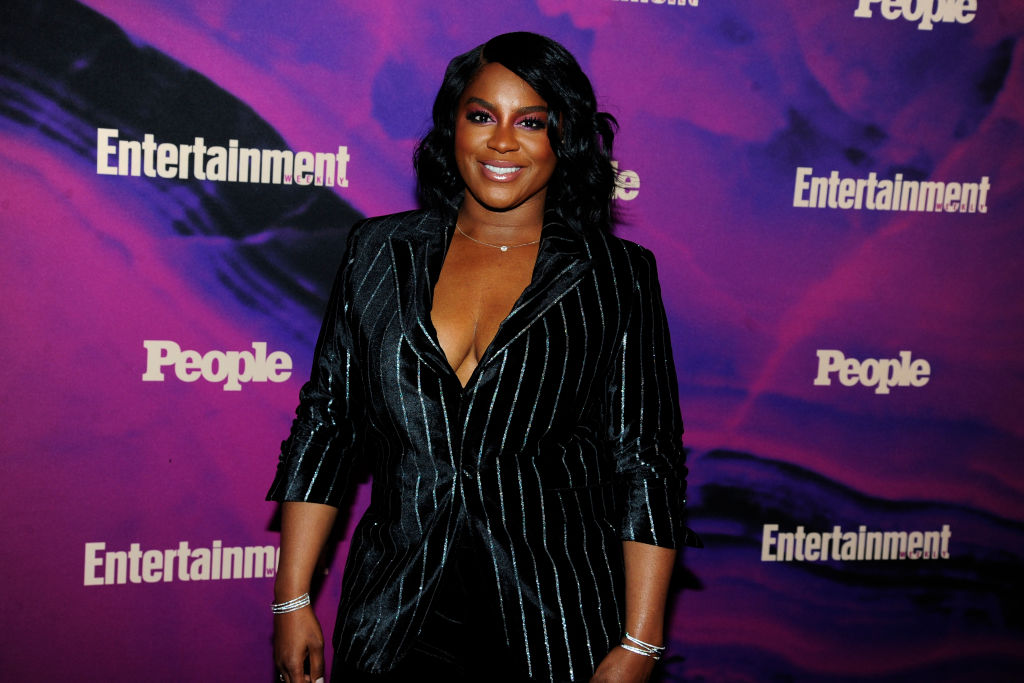 Ester Dean's background

Esther Renay Dean was born April 15, 1986, in Muskogee, Oklahoma to a single mother in low-income housing. She has four older siblings and used music to channel her emotion and pain into songs. Writing became Dean's form of self-therapy because it helped her deal with a life of poverty and bullying.

At 15-years-old, Dean moved to Omaha, Nebraska with her sister, Deandria. Separating from her other siblings caused Dean to feel alone, but she found comfort in the local music scene. Dean then began singing in studios and writing for local rappers and producers.

At the age of 20, Dean drove 18 hours alone to Atlanta, Georgia, with only $500, because she wanted to be a star. At a Gap Band concert, Tricky Stewart, a music producer, overheard her singing in the crowd. He then organized a meeting with her. Stewart signed Dean to a small publishing deal because he was impressed with her singing and songwriting abilities. She credits this opportunity for giving her the tools and skills she needed to write top-selling songs.

Ester Dean's successful music career

Dean and Stewart eventually went their separate ways, and she moved to Los Angeles, California. She met Polow da Don and then signed to Zone 4 Records / Interscope Records. Dean dropped her first single, "Drop It Low" featuring Chris Brown, in 2009. The song peaked at number 38 on the Billboard Hot 100, becoming her first top 40 hit.

She then collaborated with Stargate, famous producers, to create "Rude Boy" for Rihanna, her first number one single. Dean also wrote "What's My Name" and "Where Have You Been" for Rihanna, "Firework" for Katy Perry, "Superbass" for Nicki Minaj, and several more. Dean has admitted to starting a few fights with her boyfriend for inspiration to write music.

Dean has been nominated for a Grammy Award five times and a BET Award for Best Female Hip-Hop Artist. She did win an MTV Movie Award for Best Musical Moment.

Dean has also landed acting roles in Ice Age: Continental Drift, all three Pitch Perfect movies, and Rio. She currently stars in NBC's Songland, a show where undiscovered songwriters pitch their songs to current superstar artists.

What is Ester Dean's net worth?

Her money comes from royalties of songs she has written and performed, as well as her features in movies. Ester Dean's net worth is estimated at $24 million.
Watch Songland Tuesdays at 10 P.M. EST on NBC!