Eva Longoria Dishes How She Knew She Was Meant To Be a Mother
Many people know Eva Longoria best from her days as a desperate housewife on ABC's Desperate Housewives but lately, she has been playing a different kind of role: new mom! Longoria gave birth to her son Santiago "Santi" Enrique back in June 2018, and she sure seems to be loving life as a mother.
It seems like just yesterday Longoria was announcing his birth, but the little guy is already 13 months old! She and husband José Bastón have been blessing social media with adorable pics of the baby ever since he was born, and fans are enjoying watching him grow up. Longoria recently talked about motherhood and revealed how she knew that becoming a mom was fate.
Eva Longoria talks about becoming a mom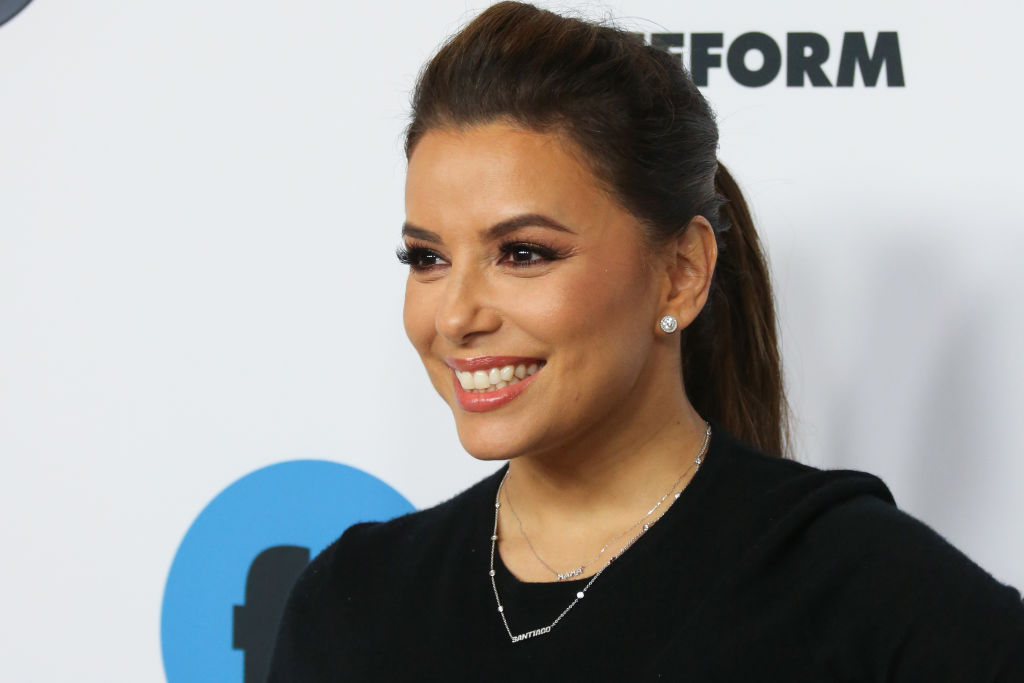 As People reported, Longoria recently posed with baby Santiago for the cover of Parents Latina's August/September issue. Though she had her baby a bit later in life at 43, Longoria told the magazine that the timing was actually perfect, saying: "Santi was meant to be with me at this stage in my life. I'm patient, I don't work as much—even if it doesn't seem that way! It's the right time."
Part of the reason Longoria feels the time is right is that she has been killing it on the career front for a while now and she is excited to be able to show her son what strong women can do in this industry. It's important to her that her son is surrounded by independent and strong women on the regular.
"There's more pressure to raise a good man today in this world and to make sure he understands equality and feminism" she explained, adding: "But it's not about telling him, it's about showing him in his everyday life."
Becoming a mom changed Eva Longoria's outlook on what projects she'll take
Understandably, Longoria also suggested that she might be a bit more choosy about the work she takes on going forward, saying "the stakes are higher now that I have a child." She went on to discuss the importance of work-life balance for any mother, saying that finding ways to make it work sometimes meant pumping or breastfeeding on set.
It's pretty clear that baby Santiago is her number one priority and that she takes her role as his mom very seriously. But it also doesn't seem easy juggling all those responsibilities while being a Hollywood powerhouse like Longoria. So how does she do it?
Eva Longoria knows the challenges of being a working mom
At the 2018 premiere for her film Dog Days, just six weeks after giving birth, Longoria talked to Access about what it was like to return to work so quick. While positively glowing at the mention of her son, Longoria remarked: "I love being with him every second of the day so [it's been] really hard to be away from him."
Being a working mom is hard for anyone, which is part of why Longoria and other celebrity moms like Gabrielle Union have been pushing to be able to bring their babies with them to more work functions like red carpet events.
It's no surprise that this issue is so important to Longoria since she loves having her son with her any time she can. This includes when she's on set because, as she told Parents Latina, if keeping your child on a breastfeeding schedule is important to you then "you do it and get it done." She also had a message for any would-be mom-shamers who have thoughts on how any woman raises her kids: "If you don't have something nice to say, don't say it at all!"
Definitely some good advice.