Why Evangeline Lilly Says She Was Unhappy With Her 'Lost' Storyline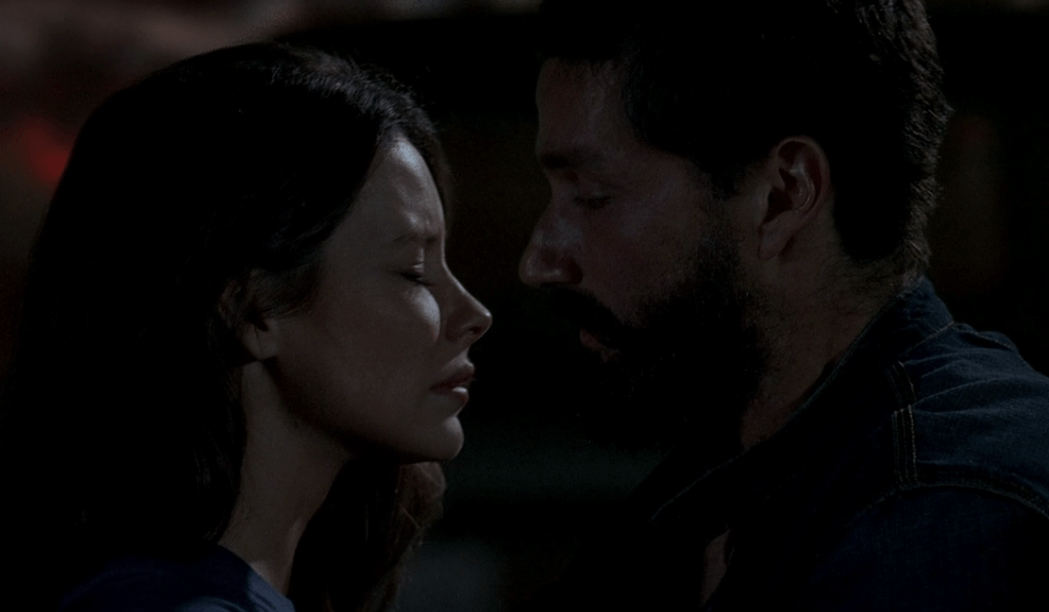 Evangeline Lilly surprised Lost fans this week by revealing that she was unhappy with the storyline of her character, Kate Austen, complaining that it devolved into little more than chasing two men around the island.
Lilly recently sat down for an interview on the podcast The LOST Boys, and she was asked if her thoughts on Kate have changed over the years. The host of the show seemed a bit taken aback when Lilly said that she found Kate to be obnoxious and her storylines to be underwhelming.
"I always thought she was obnoxious," Lilly said. "I mean, not at the beginning. At the beginning, she was kind of cool, and then as the show went on, I felt like she became more and more predictable and obnoxious. I felt that my character went from being autonomous — really having her own story, and her own journey, and her own agendas — to chasing two men around the island, and that irritated the sh*t out of me."
Lilly explained that this was not some recent revelation, though; it's how she felt at the time. She says that she used to "throw scripts across rooms when I would read them because I would get very frustrated by the diminishing amount of autonomy that she had, and the diminishing amount of her own story that there was to play."
At the beginning of Lost, Kate was a bit of an enigma. We knew she was on the run, but we didn't know what crime she committed until about halfway until Season 2. Eventually, her storyline did became a bit less compelling than it was at the beginning, and she became tied up in the famous love triangle with Jack and Sawyer.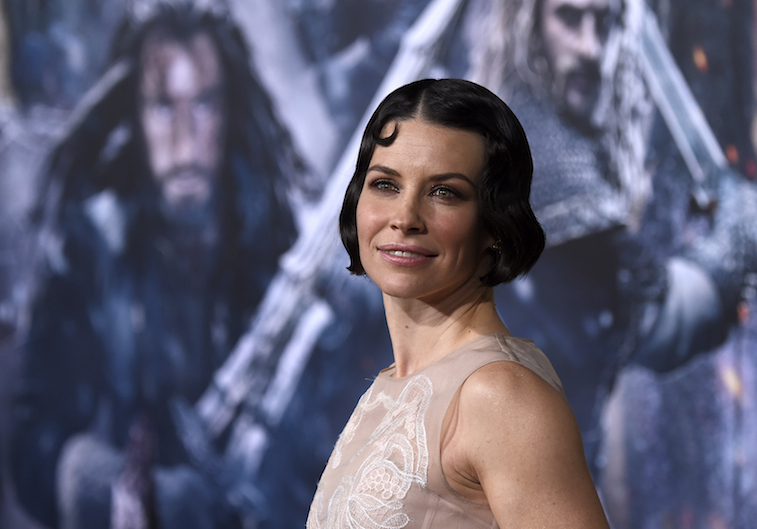 To be clear, Lilly said it wasn't just the romance that she was disappointed in.
"There's nothing wrong with women's lives being characterized by relationships, and I think that happens to men and women," she said. "But there was this eventual lack of dimension to what was going on with her."
Lilly went on to say that she wanted Kate to be an icon for women everywhere, and she thinks Lost could have done better, although she said that "we did well" and that she did the best with what she was given. As an example of the kind of thing Lilly was unhappy with, she pointed to the Season 2 episode "The Hunting Party," in which she goes chasing after Jack and ends up getting kidnapped by The Others.
"Her chasing after Jack seems so immature," Lilly said. "And I wanted her to be better."
At the same time, Lilly said that she did like that Kate was flawed, and it's important to see flawed women on screen, and so in a way, she said that some of the things that irritated her about Kate were probably necessary.
Lost fans were surprised to hear Lilly's comments, especially because she got a lot more to do in the second half of the series, as she became a mother to Aaron. Maybe Lilly doesn't remember that, though, because as she revealed in this interview, she didn't even watch the show after Season 4. She says she liked it better in Season 1 when it was more about the characters than the mythology.
Apparently, Lilly's negative experiences on Lost went beyond just being disappointed with her character. She also said that on two occasions, in Season 3 and Season 4, she was pressured into doing a scene partially nude and felt like she had no control over the matter, which left her trembling and in tears. After the second instance, Lilly refused to ever take her clothes off on the show again.