Every Character You Need To Know From Hulu's New Marvel Series 'Runaways'
Hulu has finally gotten in the Marvel game with their new series Runaways, and this time it has millennials at the center. From the minds of The O.C. and Gossip Girl creators Josh Schwartz and Stephanie Savage, the series follows six teens who used to be friends, but a terrible event has forced them apart.  However, it wouldn't be a Marvel series if the show just focused on an updated version of The Breakfast Club. Instead, Brian K. Vaughan and Adrian Alphona created something way more intricate in their comic books.
Teens have all had moments when they were at odds with their parents, but for the six in Runaways, their parents might actually be the worst.  All of their parents are part of what they assumed was a charity organization called the Pride, but something much more sinter might be lurking underneath the surface. As the teens band together to discover what exactly the Pride is, they find out who they are as well.
Here are all the characters you need to know from Marvel's Runaways.
Alex Wilder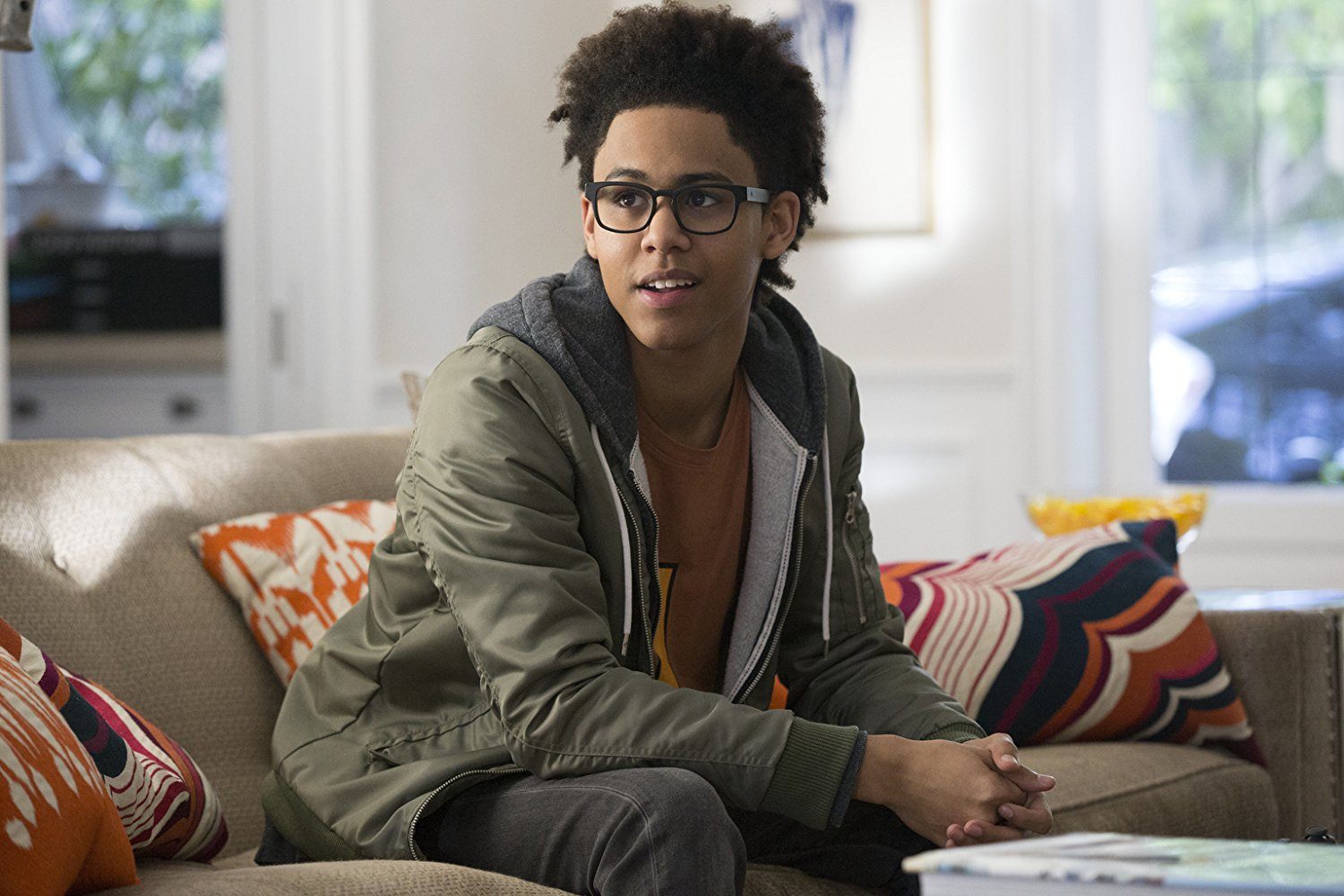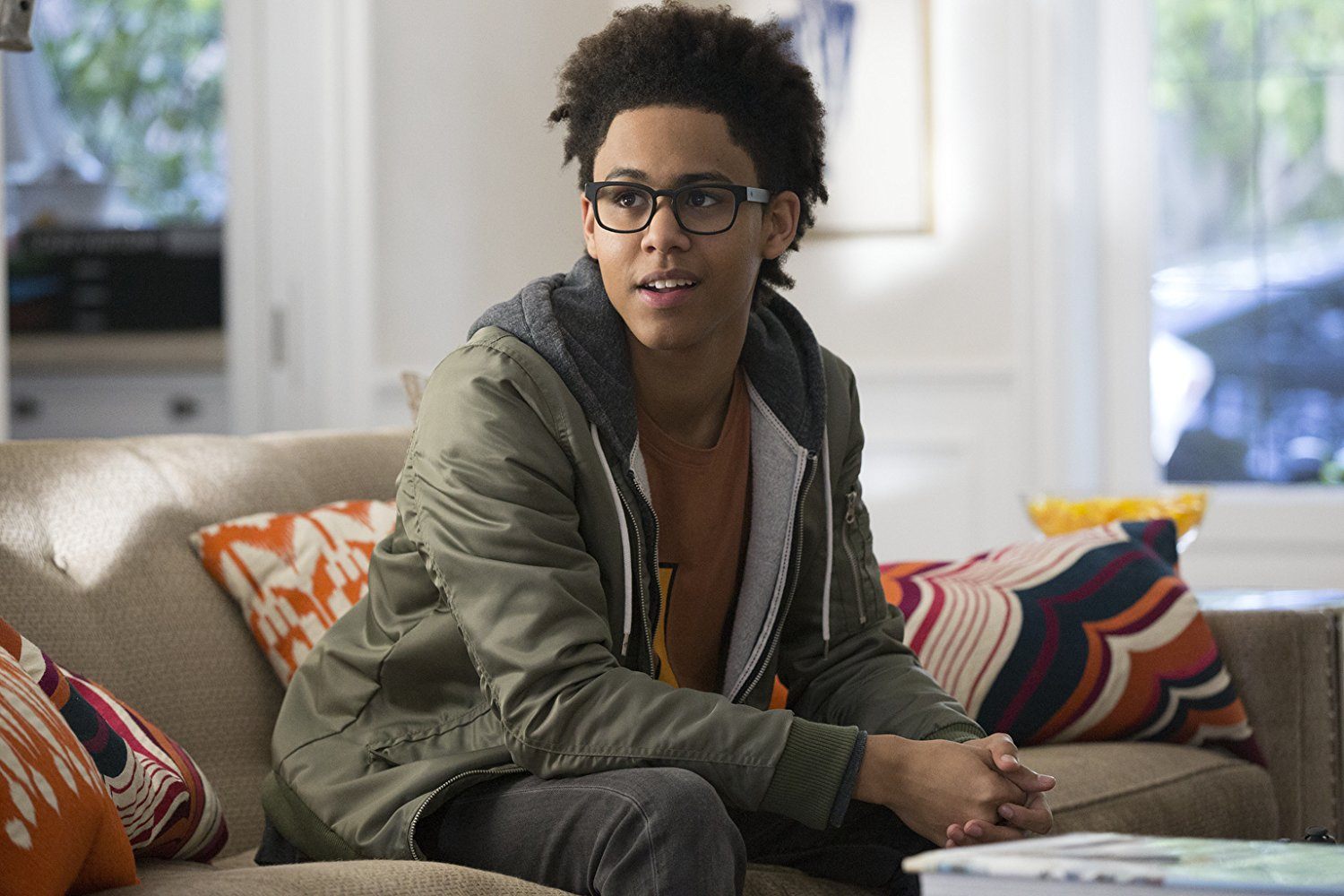 Portrayed by Rhenzy Feliz, Alex Wilder is the catalyst to getting the group of friends back together. A loner and Star Wars lover who has created a barrier between himself, his old friends, and his parents, Alex just wants things to go back to normal. Feliz told The Hollywood Reporter,
He's someone with a strong sense for right and wrong. If that means having to go up against his parents, then that's what that means. If it means going up against the entire world, that's what he's willing to do. He cares about people and he cares about life. It doesn't matter who's on the other side of the gun. He's going to do what's right. When he's faced with this dilemma of needing to stop his parents, he does anything and everything he possibly can to make sure that happens. As weak as he may feel and as small as they may all feel, he musters it out of all of them. He inspires them. He makes sure they're going to do what's right. That's extremely admirable to me.
Nico Minoru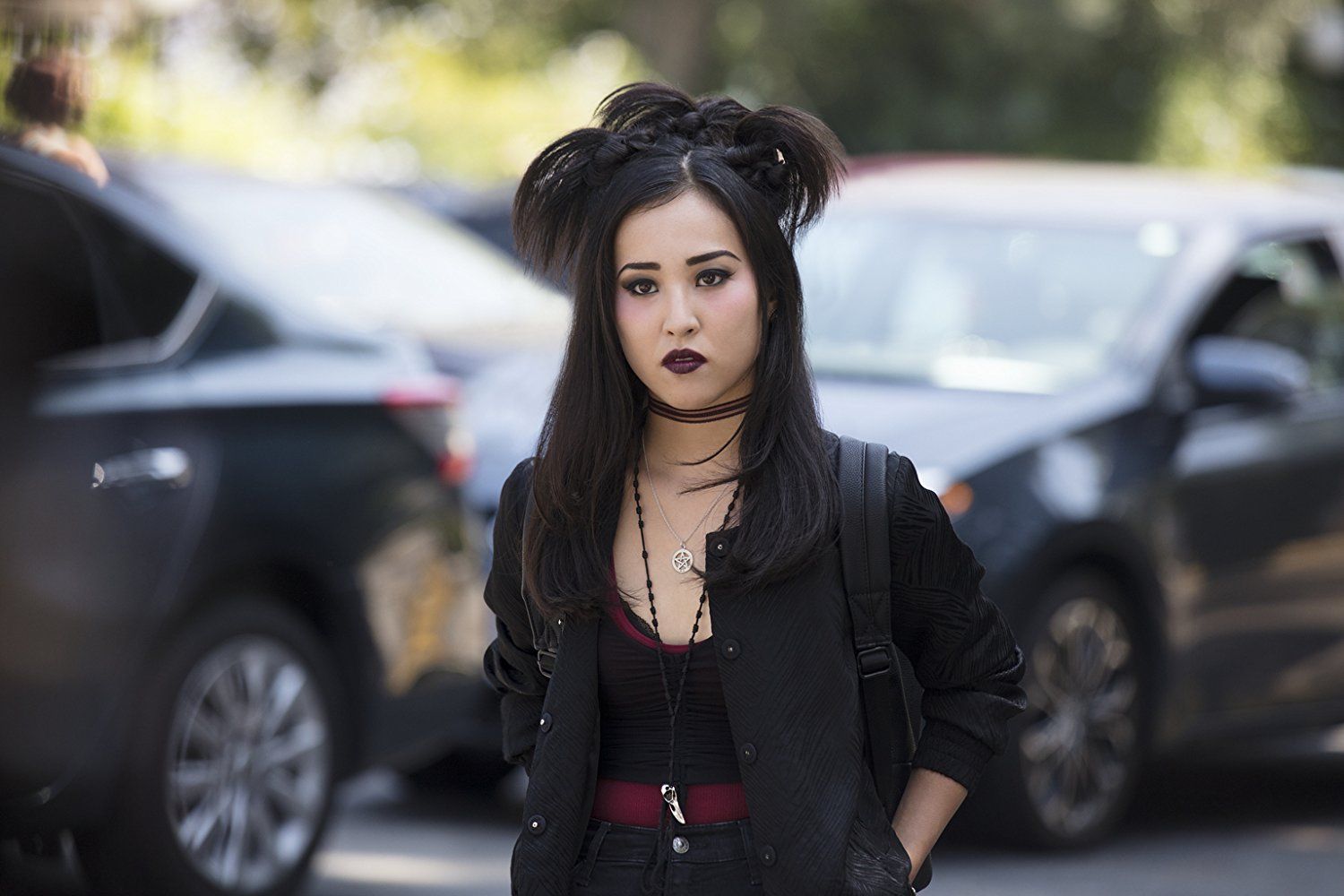 Lyrica Okano brings Nico Minoru to life. A Wiccan and the daughter of business titans Tina and Robert Minoru, Nico is dealing with a very personal tragedy that tore the group apart in the first place. A goth loner who keeps to herself, Nico is ignored by her parents while her old friends walk on eggshells around her. Okano explained,
Nico Minoru is a lot of things. She's all of those kids out there who don't feel like they fit in and they don't know how to express how they're feeling, so she hides all of that with her Gothic persona. She tries her hardest to push people away from her, but she has so many layers. She's really vulnerable inside. She reminds me a lot of myself when I was a teenager. I didn't know how to communicate how I was feeling to other people, so I would spend hours doing makeup. I think it's so important to show that characters like Nico exist. She's a Wiccan, and I think it's rare we imagine a Wiccan to be Asian-American. There's this whole tragic story behind her. It's been such an honor being able to portray that.
Karolina Dean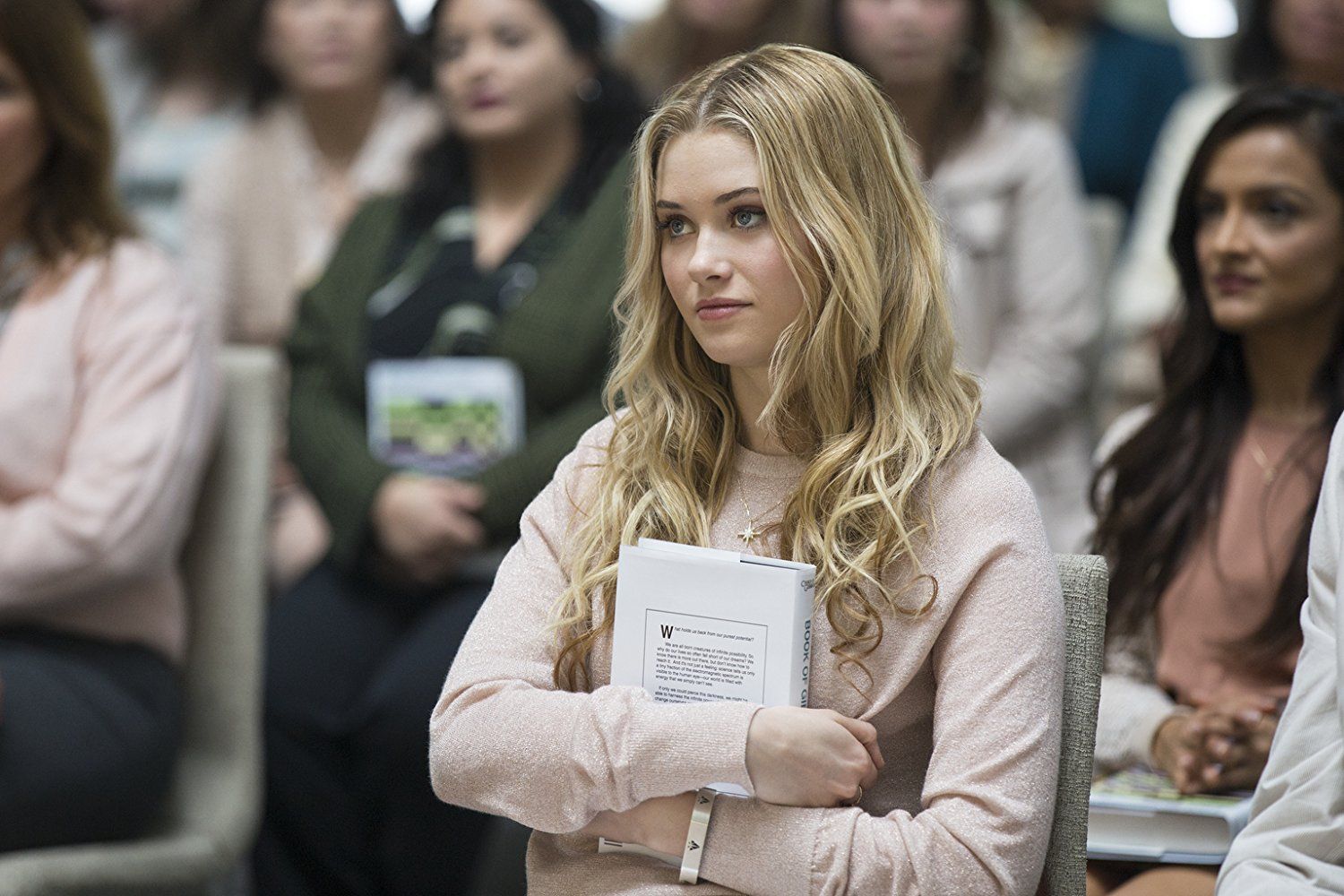 Virginia Gardner's Karolina Dean appears to be the perfect church girl who has it all. However, things aren't always as they appear. The millennial face of the Church of Gibborim seems angelic and optimistic, but we soon learn that Karolina might just be masking her pain, especially since she is struggling with her sexuality. Garner explained to The Hollywood Reporter,
The character's sexuality was something that stood out to me immediately and made me feel like it was an important role to play. It's a group that needs representation. Being able to provide that, hopefully an up and coming generation of women and men will be able to look at Karolina and relate to her and maybe feel a little bit less alone.
Chase Stein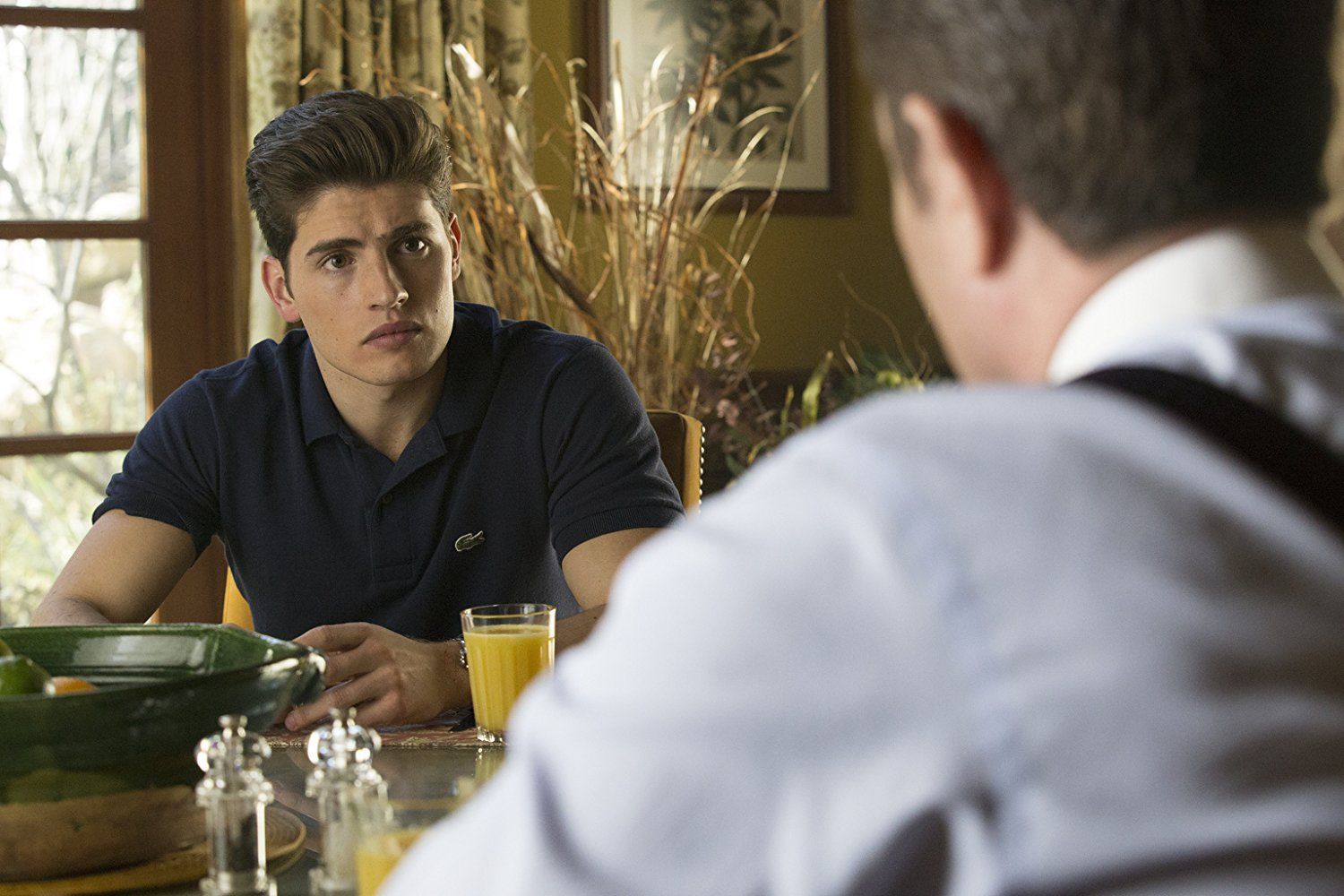 Of course, the Runaways wouldn't be complete without a jock, and Schwartz and Savage found their perfect jock in Gregg Sulkin. Sulkin plays Chase Stein who seems like your typical bro at first, but he's also holding onto a dark secret. For all of you Buffy the Vampire Slayer lovers, you'll be pleased to know that James Marsters plays Chase's evil father, Victor Stein.
Sulkin explained, "Chase is a star lacrosse player who seems to be living a perfect life. However, he's dealing with issues at home which no one is aware of. When Chase finds out that the Pride isn't who they say they are, he is conflicted as to whether the group should turn them in to the police, or to try and see the good in his father and perhaps protect him."
Gert Yorkes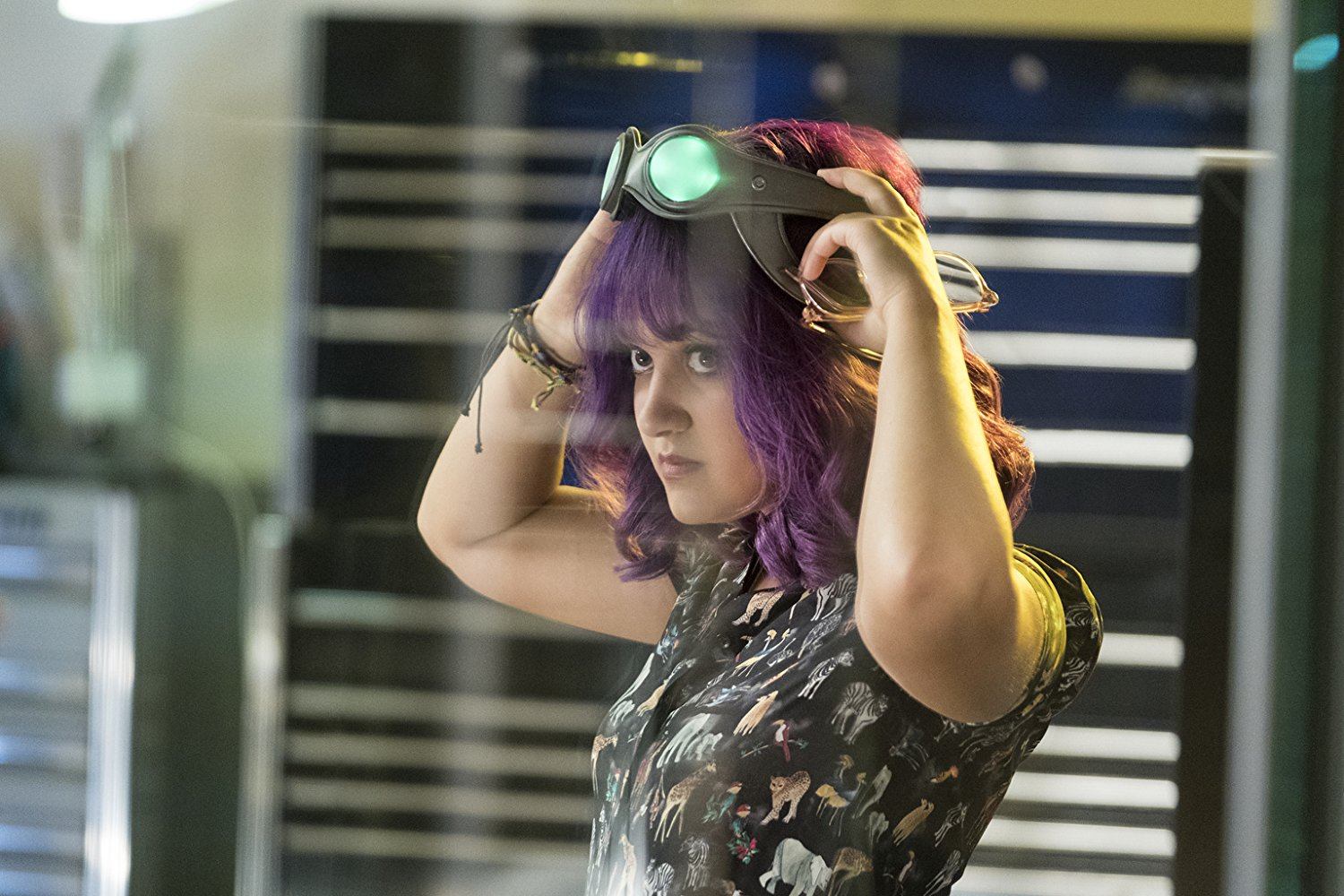 The purple-haired pillar for change Gert Yorkes seems most hesitant about mending fences with her old friends, except of course when it comes to Chase Stein. Played by Ariela Barer, Schwartz described the character who struggles with anxiety saying, "Gert's a total badass in every sense of the word. She's relatable, she's smart and funny and quick, and also a little mean — but only with good reason! She's flawed, but finding power in all of that."
Molly Hernandez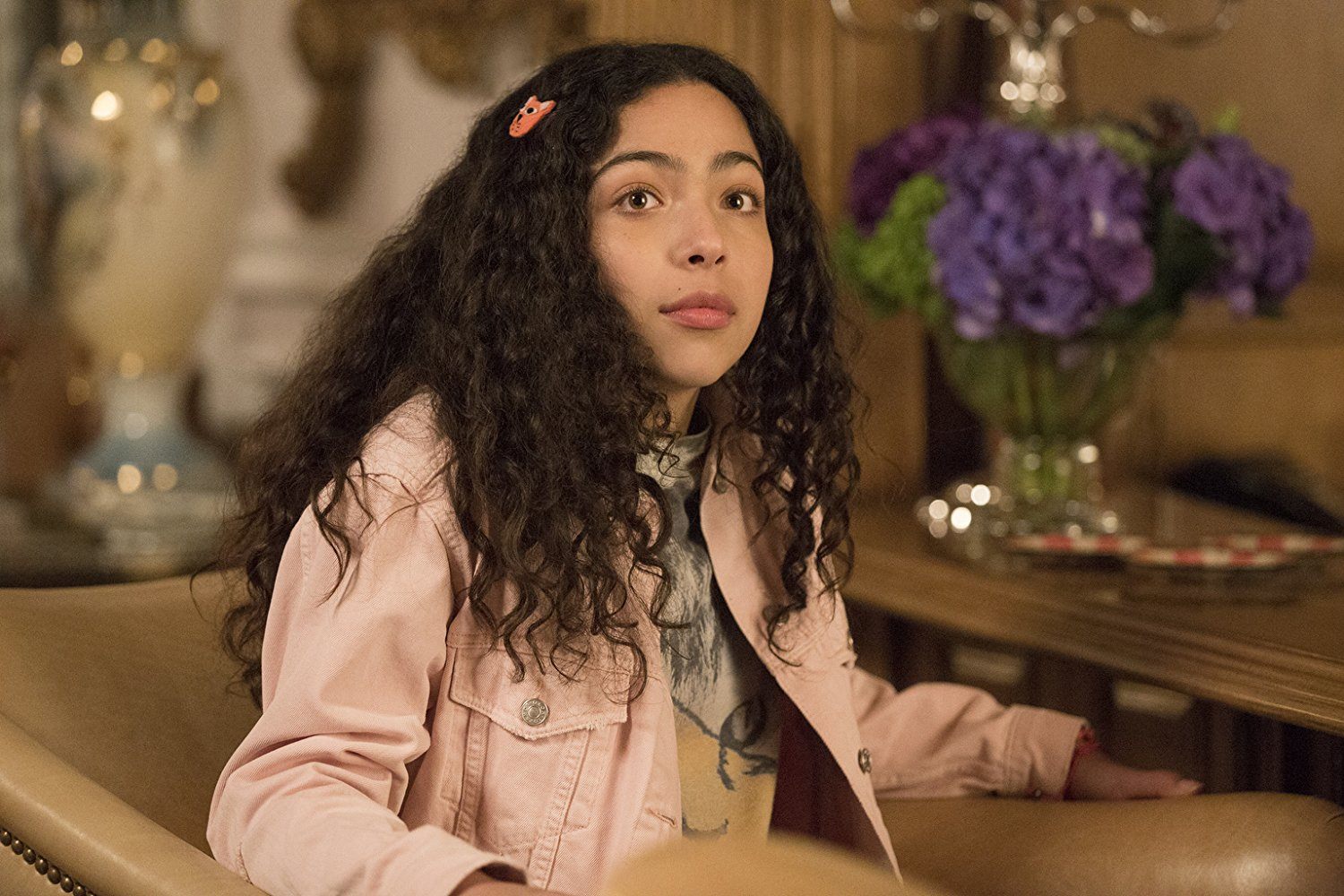 Allegra Acosta stars as the youngest member of the Runways, Molly Hernandez. The adopted sister of Gert Yorkes, Molly's birth parents were part of the Pride, but they died years earlier. She is also the first character on Runaways to display Mutant-like powers. Acosta said of her character,
Molly is just such a badass. I've always been so attracted to strong female characters who can be strong by showing their vulnerabilities and being a kid, and what also attracted me to her is that they changed her to a Latina. I think it's so important we have so many characters of different ethnicities. We need to represent more on TV, and I'm so honored to be playing her.
The Pride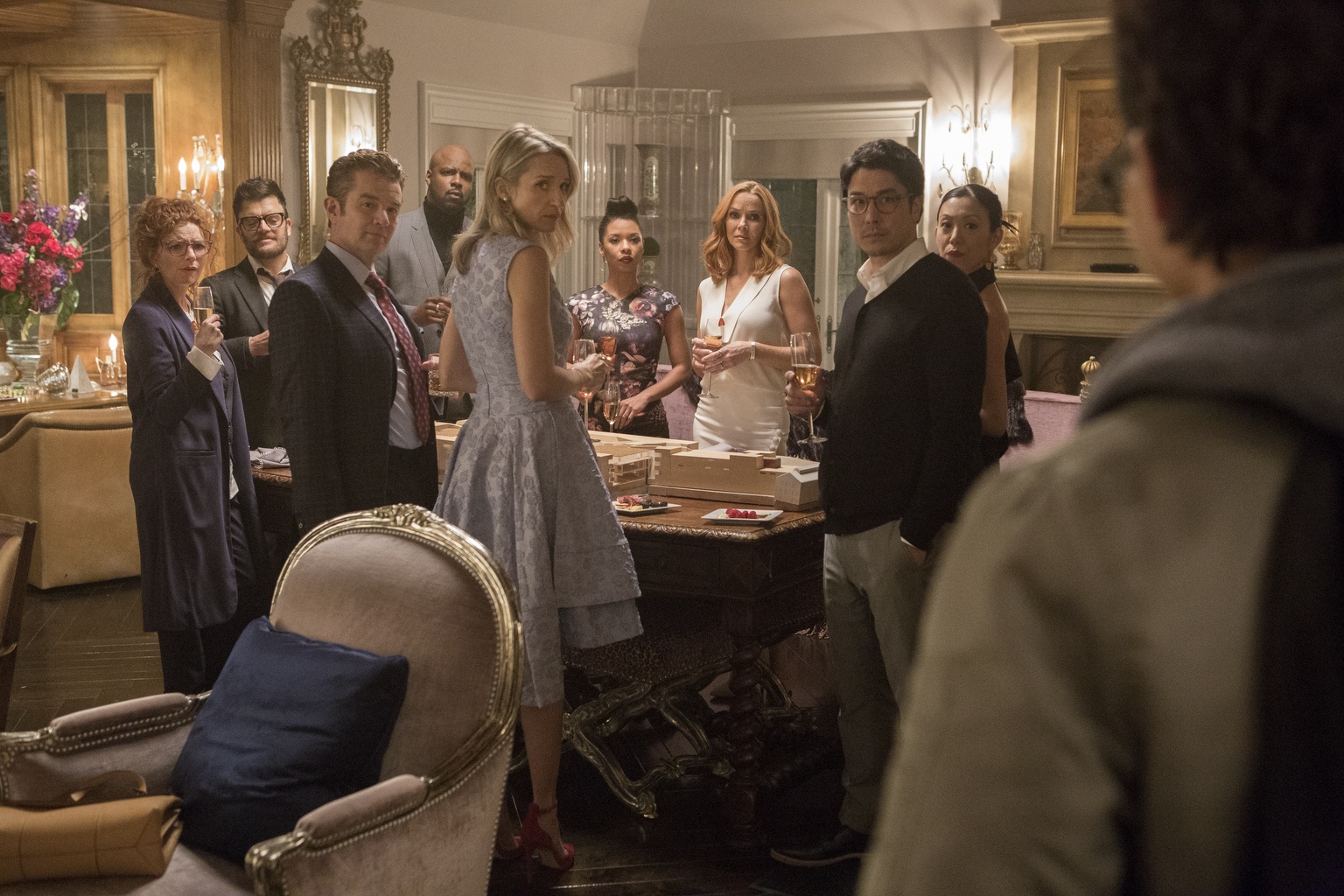 So who is this mysterious diabolical Pride that we keep referencing? The parents on Runways are hiding behind the name the Pride, but they are actually up to something sinister and terrifying. The elite secret society is supposed to be a charity organization, but if you've read the comic books, you'll know otherwise. In the comics, the Pride is an ancient, alien group of six-fingered, giant beings. To maintain their affluent status on earth, they must sacrifice others. Unfortunately, they happen to be sacrificing someone when their children stumble upon them.
Episodes of Runways are now streaming on Hulu.
Follow Aramide on Twitter @midnightrami.
Check out The Cheat Sheet on Facebook!