Every Reason Why Prince Harry Is Our Favorite Royal
Prince Harry is the reigning fan favorite of the British royal family, and it's clear to see why. For starters, he's done nothing but make us smile over the course of his royal existence. And over the past few years, in particular, he's won us over with his charming personality, boyish good looks, and adorable sense of humor.
So, without further ado, here are seven reasons why the world is head over heels for this red-headed royal.
1. He's down to earth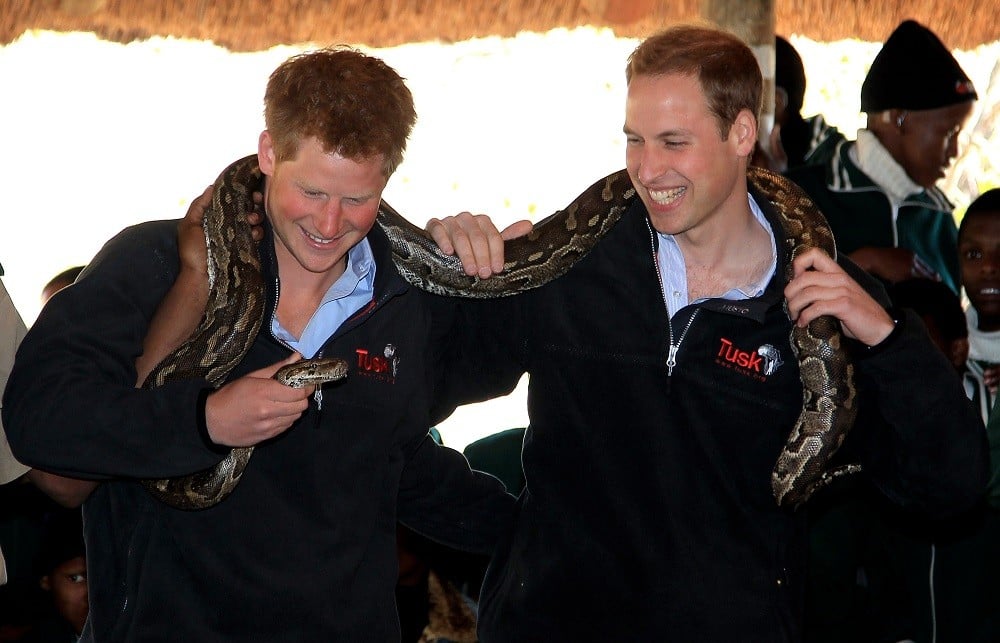 Anyone who's seen a single picture of the prince would probably guess he's nothing short of a friendly, down-to-earth kind of guy — a guy who's pretty laid back, considering his bloodline.
According to Duncan Larcombe, former royal correspondent and author of Prince Harry, The Inside Story, the prince was "frighteningly honest." Furthermore, when describing a post-football interaction he'd had with Prince Harry, Larcombe told Cosmopolitan, "You just thought: 'Actually, this guy's quite a nice lad.' You would never have a chat like that with the Queen or Prince Charles. It was very surreal."
Next: There's no faking who he really is.
2. What you see is what you get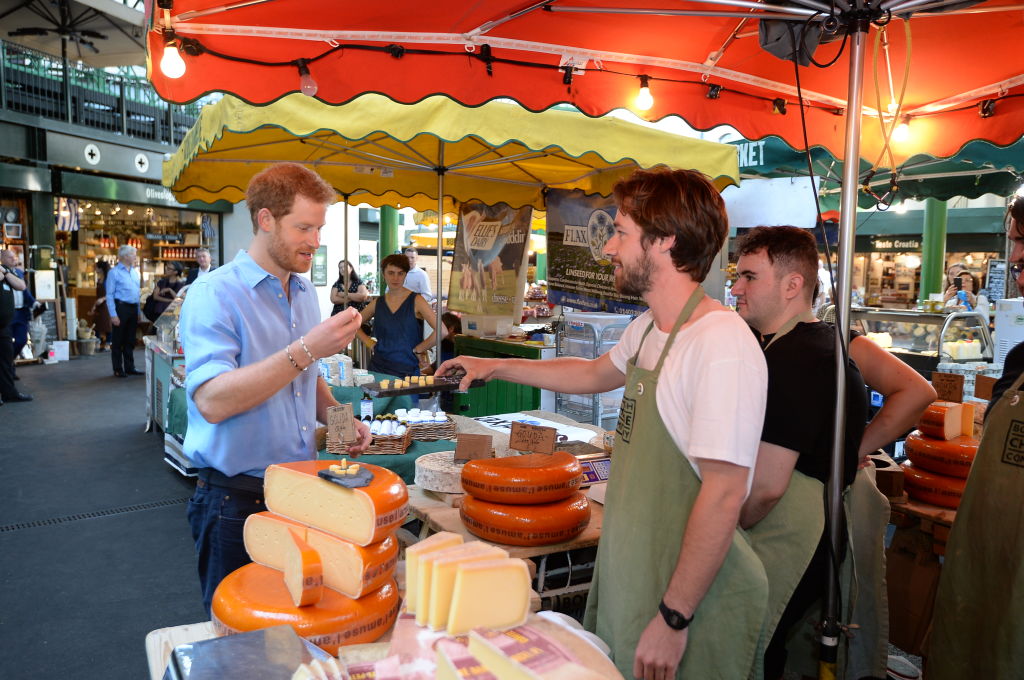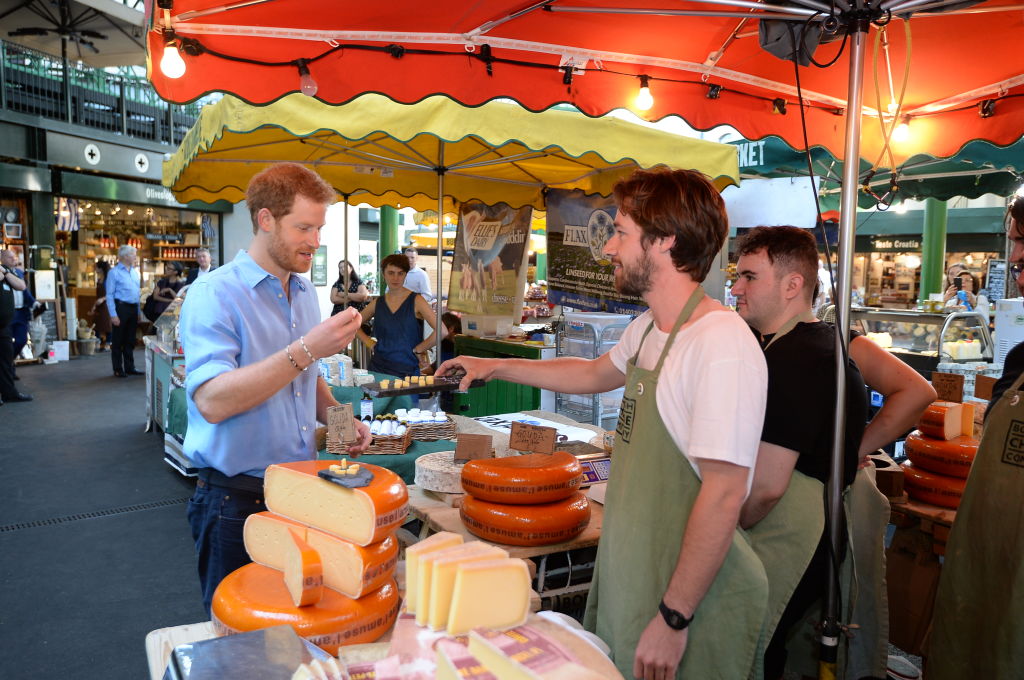 One of the things that makes Prince Harry so popular is exactly this. "The thing about Prince Harry is what you see is what you get," Larcombe said. "He really is the guy that most blokes would like to have a beer with and most women would like to have a beer with …"
If there's a list, we'd like to sign up. Right. Now.
Next: Prince Harry idolized his mother, and still does. 
3. He wants to make his mother proud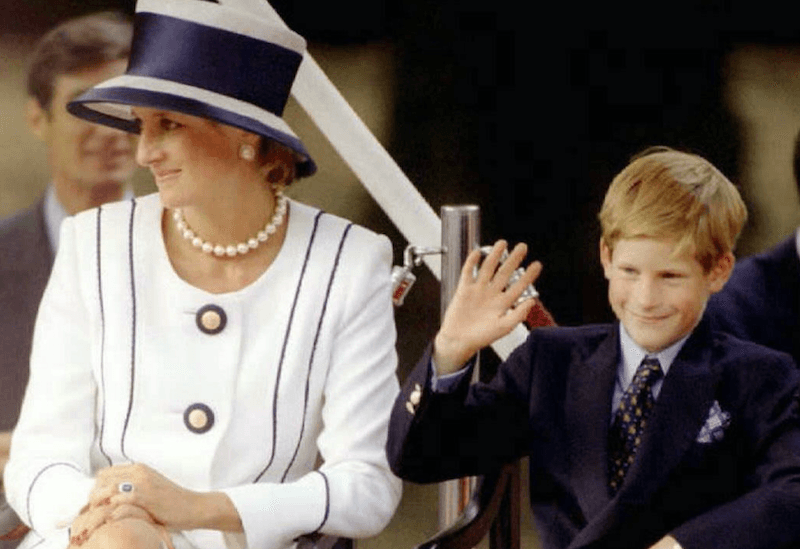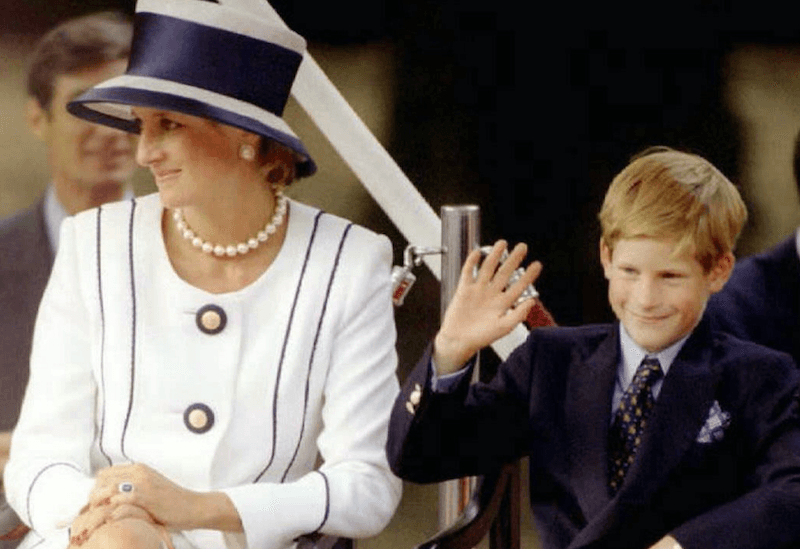 How could anyone not love a man who has so much love and respect for the woman who gave him life?Yet again, Prince Harry gave everyone one more reason to love him more than any other royal.
During a 2016 interview with People, the prince opened up about his late mother whom he lost at only 12 years old. "All I want to do is make my mother incredibly proud. That's all I've ever wanted to do," he said.
And make her proud he does.
Next: Here's how Prince Harry follows in his mother's footsteps. 
4. He uses his royal bloodline to help others, just like his mother did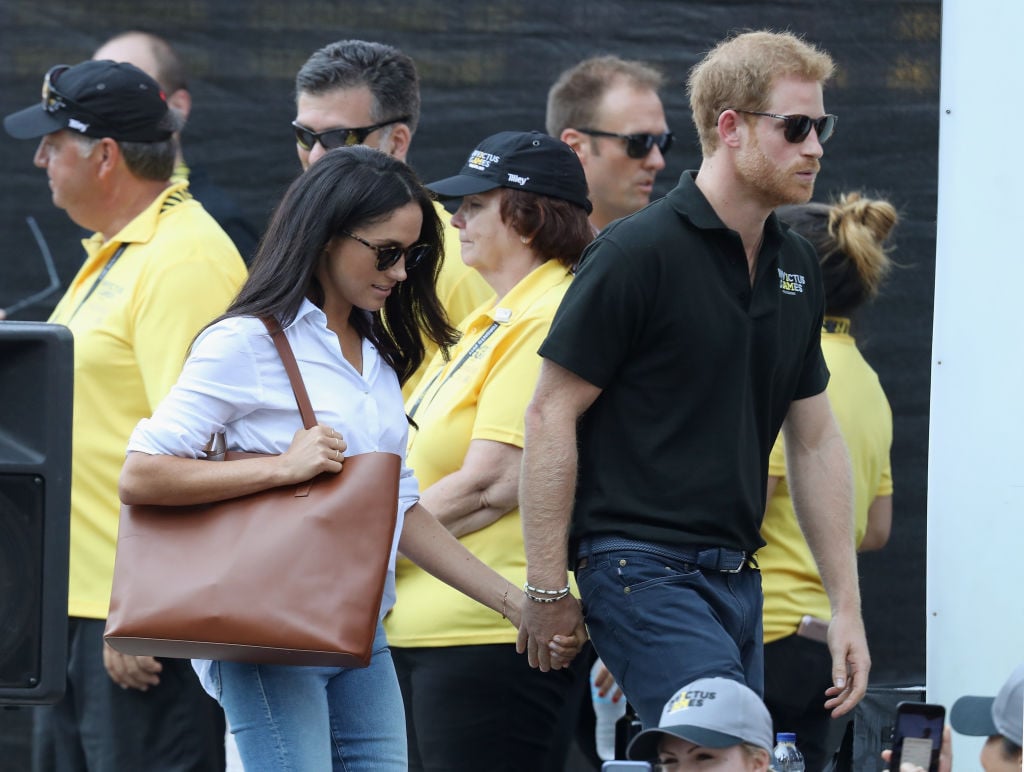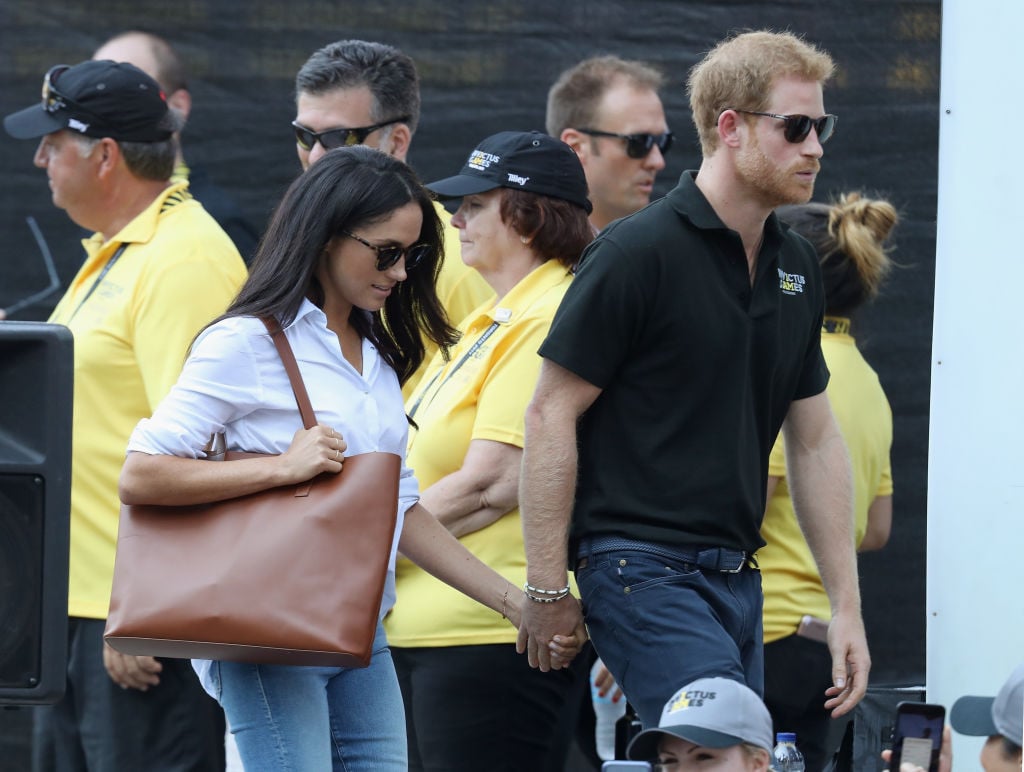 Diana was "the People's Princess," known for her dedication to charities and helping others. As most of us remember, she devoted much of her time to visiting people with HIV/AIDS. And Prince Harry is following suit.
One of his charities, Sentebale, supports the mental health and well-being of kids affected by HIV in Lesotho and Botswana. (And we all know how much the prince loves Botswana.)
Prince Harry also started the Invictus Games, an international adaptive multi-sport event for wounded, injured, or sick military members and veterans.
Next: If you haven't already fallen in love, prepare to do so next. 
5. He loves kids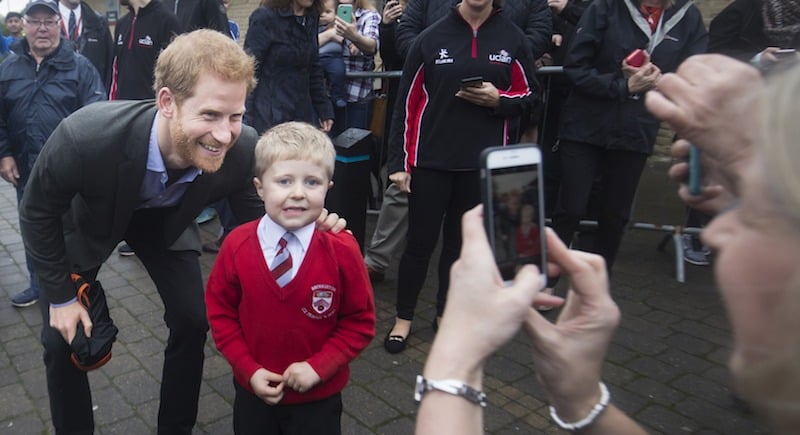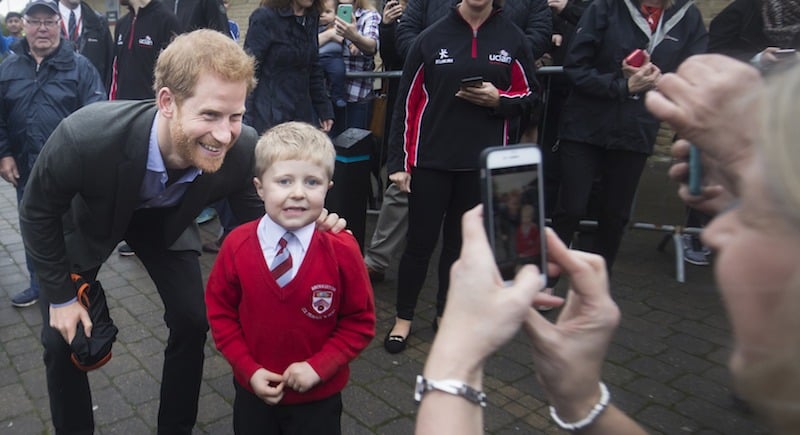 One look at Prince Harry interacting with kids is enough to melt any heart. From his niece and nephews to the many, many children he's met through his travels and charities, there's no denying this royal is taken with the younger generation.
Regarding the prince's natural ways with children, Larcombe said,
Like his mother, Harry is really good with kids. There are many times I've seen him where he has to talk to a child and he just connects with them. Suddenly, it is like there is no one else in the world other than the child. He plays with them and makes them laugh and half the time they don't have a clue who he is and he likes that.
Now, let's say it together: Aw!
Next: Always a hard-working royal
6. He has a great work ethic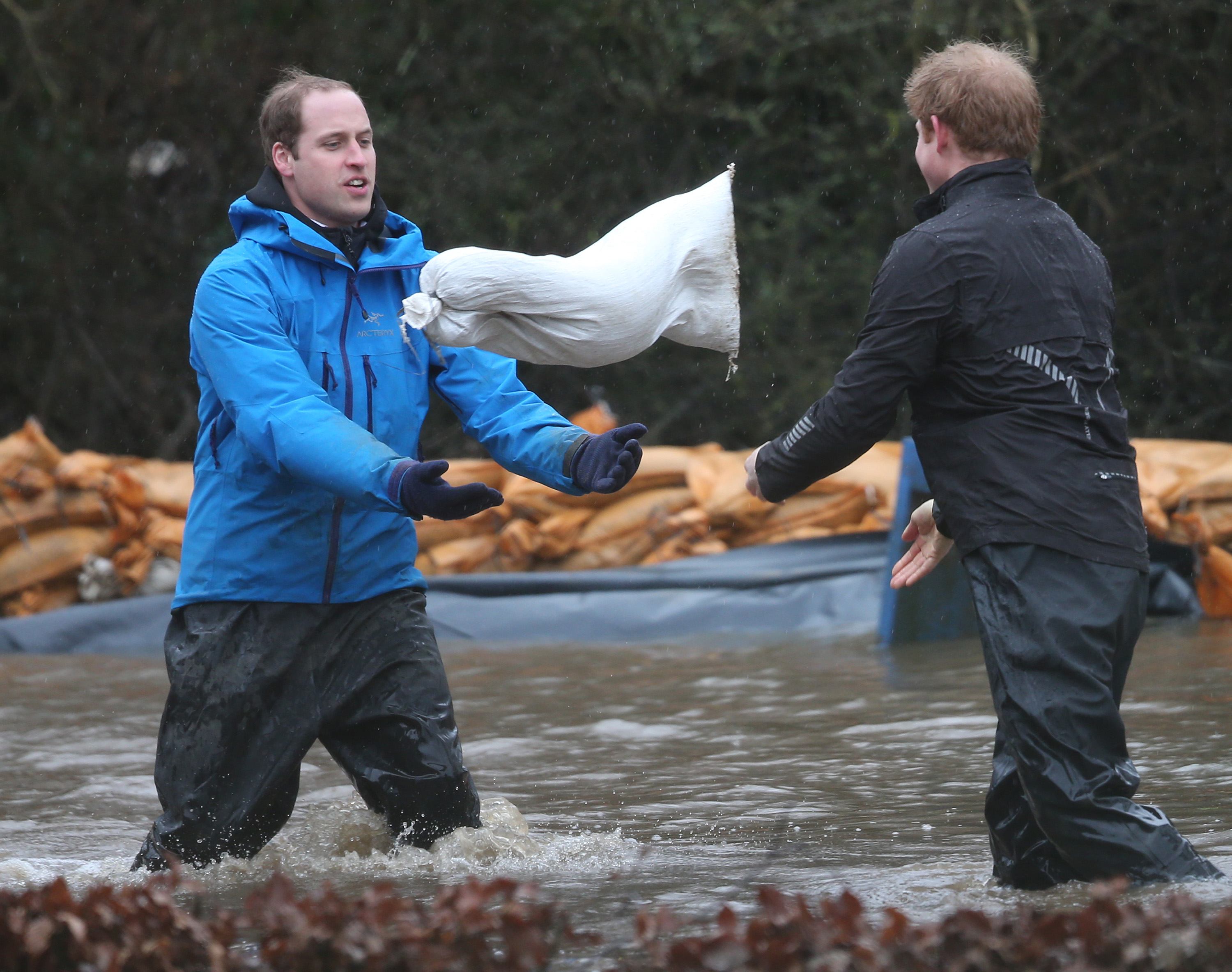 He may be a royal, but Prince Harry certainly isn't afraid of hard work. In fact, he's given his (blue) blood and sweat to a laundry list of worthwhile projects, including one in Nepal, for instance.
"During this visit to Nepal, Harry extended his stay to help Team Rubicon rebuild a village in Lapubesi after an earthquake," Southern Living reported.
Next: The guy loves to laugh.
7. He has a wonderful sense of humor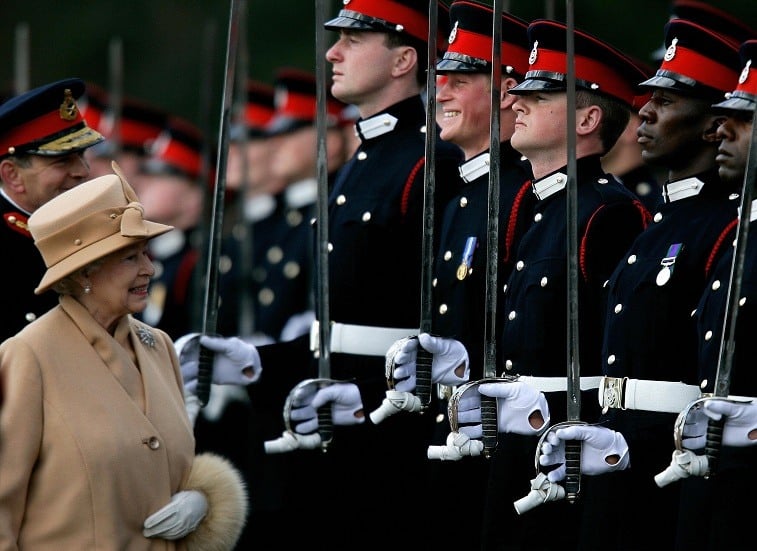 The royally-obsessed delight in getting a glimpse of that swoon-worthy smile every time Prince Harry flashes it our way. And who could resist? He is, after all, impossibly handsome and undeniably funny.
Most of all, he doesn't take life too seriously, at least not all the time. Case in point: The time his grandmother, the queen, made him smile during inspection. Too adorable! Boy, that Meghan Markle sure is one lucky lady.
Check out The Cheat Sheet on Facebook!