Every Secret Revealed From Tom Hardy's 'Venom' Movie
Sony is about to launch their own Marvel Cinematic Universe, and they are starting with the beloved Spider-Man villain, Venom. Helmed by Zombieland director Ruben Fleischer, with Tom Hardy in the titular role, it appears that Sony is ready to take the MCU in a totally different direction.
Venom is set to be released Oct. 5, 2018, so at this point, much of the film is already set in stone. Here is every single secret we know thus far about the Venom movie (including the first trailer on page 9).
Forget Spider-Man: Homecoming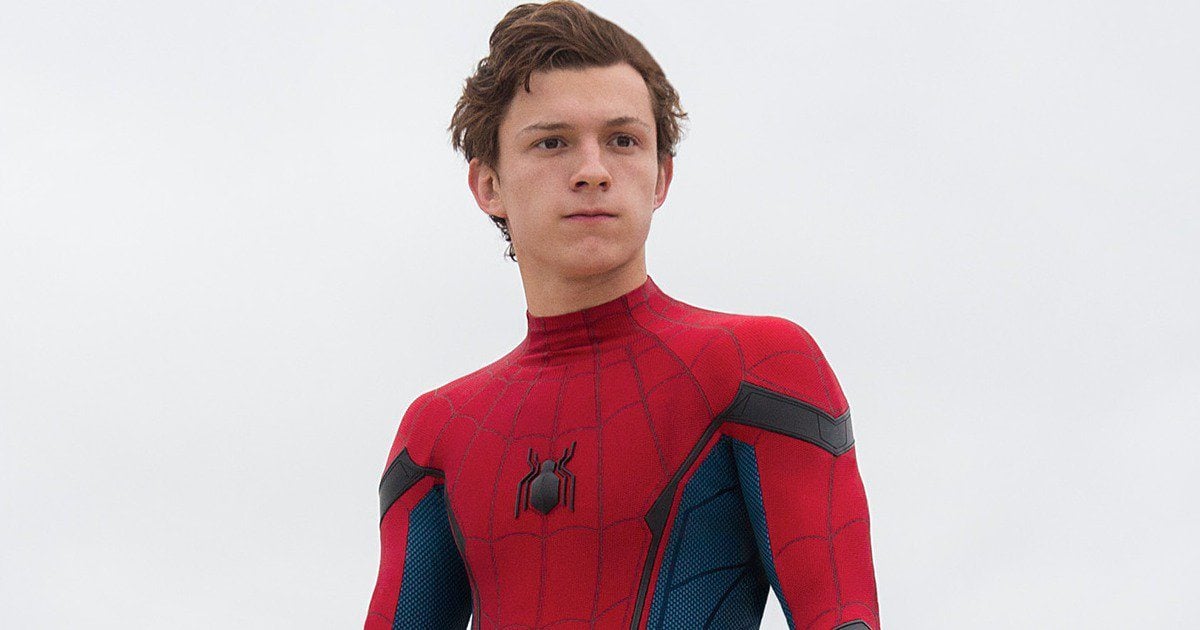 Peter Parker made his triumphant return to the big screen with the Tom Holland-centered Spider-Man: Homecoming in July 2017. Though Venom is found in the same universe as the web-wielding superhero, the film shouldn't be considered a spinoff of Homecoming
According to Entertainment Weekly, Sony is making it very clear to fans that the Venom story is its own thing.
Next: A not-so-diabolical villain
An anti-hero, not a villain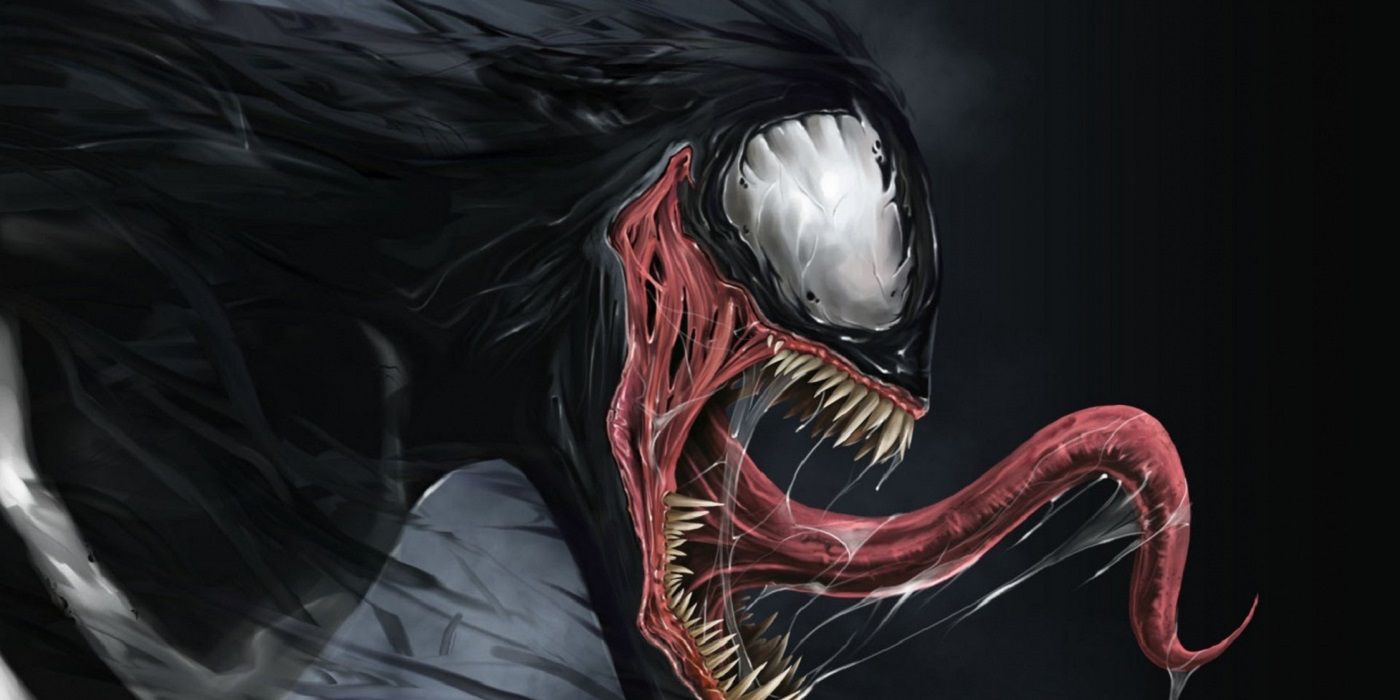 Historically, Eddie Brock aka Venom comes from the limited 1993 comic series, Venom: Lethal Protector.
Written by David Michelinie and artist Mark Bagle, the series follows Eddie as he moves from NYC (Spidey's territory) out to San Francisco. As a reporter, he becomes more of an anti-hero than a full-fledged villain.
Next: Clues hidden in a photograph
Storylines and plot points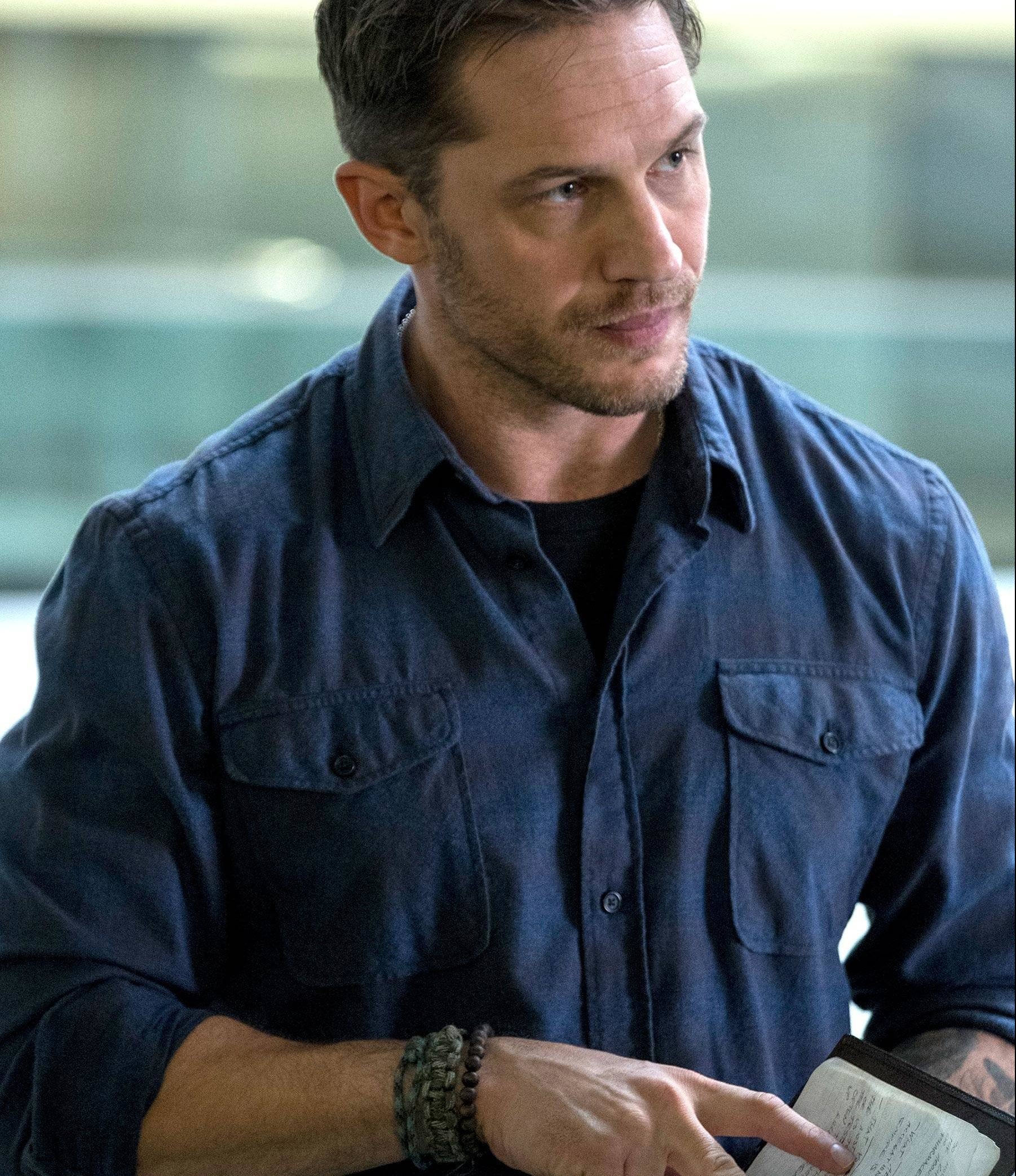 When the first official photo of Hardy as Eddie Brock dropped, it offered a ton of clues about Venom's narrative. In the photo, Eddie is holding a notebook full of scribbles, which means he's probably a reporter in this film. In the comics, he was a columnist for The Daily Globe.
If you zoom in closely on the photograph, you can see that Eddie has written, "So how exactly does the Life Foundation go about testing its pharmaceuticals? What about the allegations your empire is built on?"
In the comics, The Life Foundation is an organization that believes the world will end in a nuclear holocaust. As a result, they built a security force of five symbiotes.
Next: All about those evil alien forces
More on those symbiotes
A 1995 Venom story called Planet of the Symbiotes focused on Eddie Brock fighting off a body of symbiotes. They are the alien creatures that invade and take over Eddie's body and transform him into the evil wall-crawler that loathes Spider-Man.
Next: A major upgrade from the last Venom
Not another Venom fail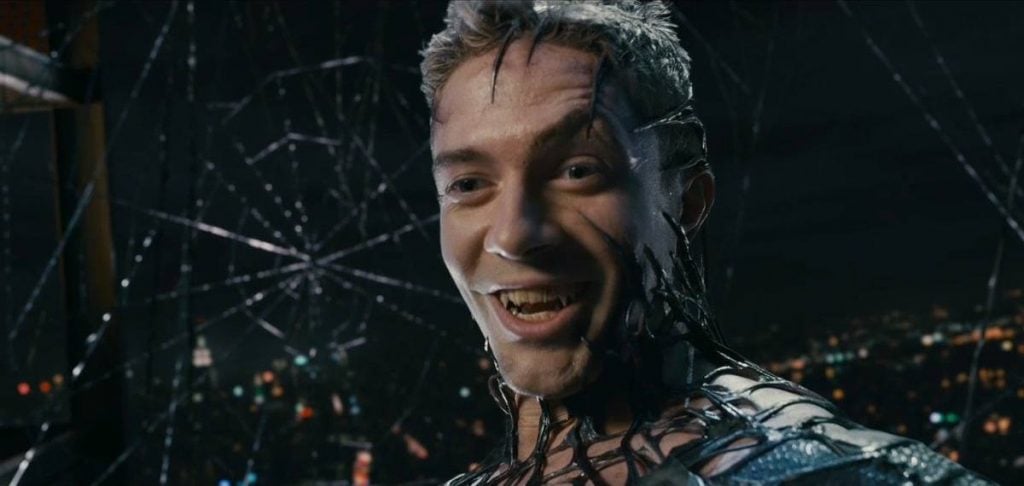 If you recall, the last time we saw Venom on the big screen was in 2007's less-than-stellar Spider-Man 3. In the film, actor Topher Grace starred as Eddie Brock. Entertainment Weekly is reporting that Hardy promises a different portrayal.
He said, "I just wanted to say that I give you my word of honor that I'm going to everything I can to deliver the best Venom that I possibly can muster."
Next: Agony, Phage, Riot, Lasher, and Scream
Villainous AF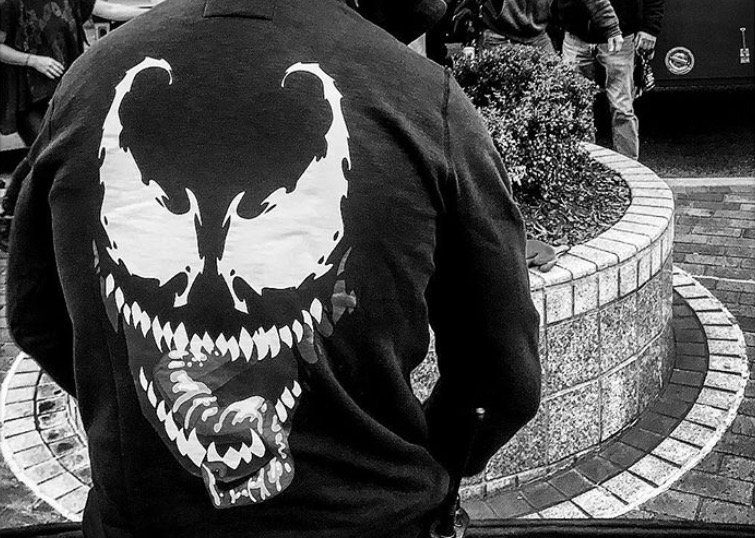 Since Venom now stands at the center of this story as an anti-hero and not a flat-out villain, director Fleischer has had to find another antagonist. Remember those five symbiotes we were telling you about? Their names are Agony, Phage, Riot, Lasher, and Scream.
Plot twist! Apparently, they are all spawned by Venom.
Next: Eddie Brock v. Venom
This could go in several directions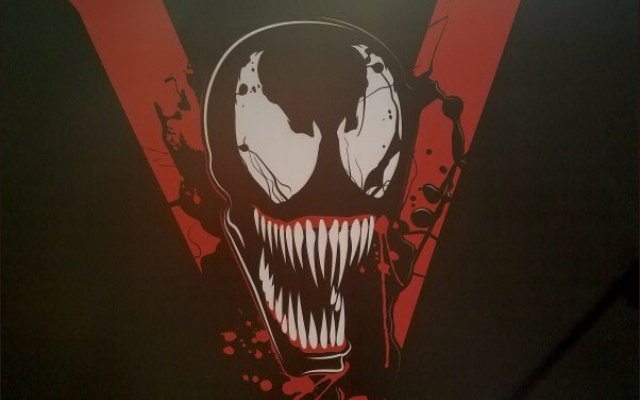 Though the last note in Eddie's notebook is obscured by his hand, it appears to read, "That you recruit the most vulnerable of us to volunteer for the testing that more often than not end up [killing] them?"
From what we can guess, this could mean that either Eddie Brock has already been overtaken by Venom or The Life Foundation is about to turn him into Venom's host. We suppose we'll know for sure when the film hits theaters.
Next: A first look
The teaser revealed … very little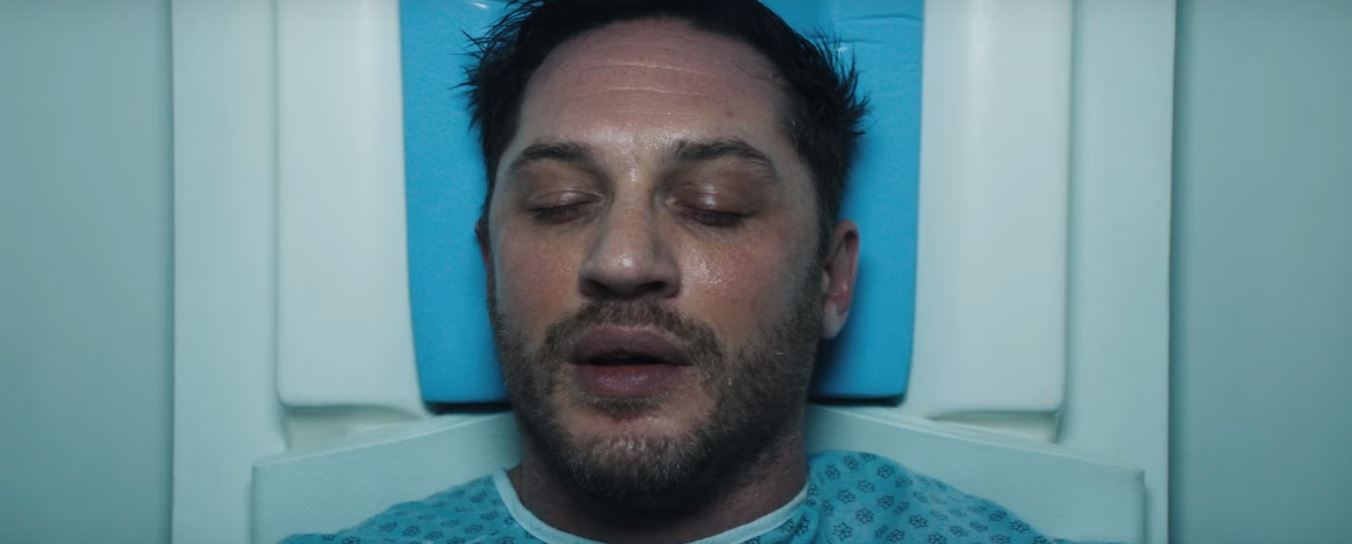 The first teaser trailer hit the internet on Feb. 8, 2018. And while we saw a lot of Tom Hardy's face, we didn't actually catch a glimpse of him as Venom.
What else was revealed? There were a lot of shots of Hardy getting a CAT scan, and Michelle Williams and Riz Ahmed made appearances. But we had to wait for a full-length trailer to see what we're really looking for: the symbiote.
Next: What we've been waiting for
The first trailer
The first full-length trailer revealed a little more. In the clip, we actually get to see Hardy's character go full Venom. At first, his symptoms are relatively mild — he reports feeling kind of sick and hearing voices. But by the end of the trailer, it's clear he no longer has control over his body. In one scene, we even see his human head getting enveloped by the trademark black alien skull, featuring that terrifying mouth which opens all too wide to reveal a long tongue and scary sharp teeth.
Venom is set to open in theaters on Oct. 5, 2018.
Additional reporting by Becca Bleznak.
Follow Aramide on Twitter @midnightrami.
Check out The Cheat Sheet on Facebook!