Every Secret We Can Expect From Michelle Obama's Revealing Memoir
Michelle Obama may not be the first lady anymore, but she isn't done spreading her message. We can officially get excited for her first memoir, Becoming, which will get seriously deep about the path she's taken in life.
Here's everything we know about Obama's upcoming memoir, including some revealing secrets we're dying to learn about.
1. It's been a bit of a mysterious topic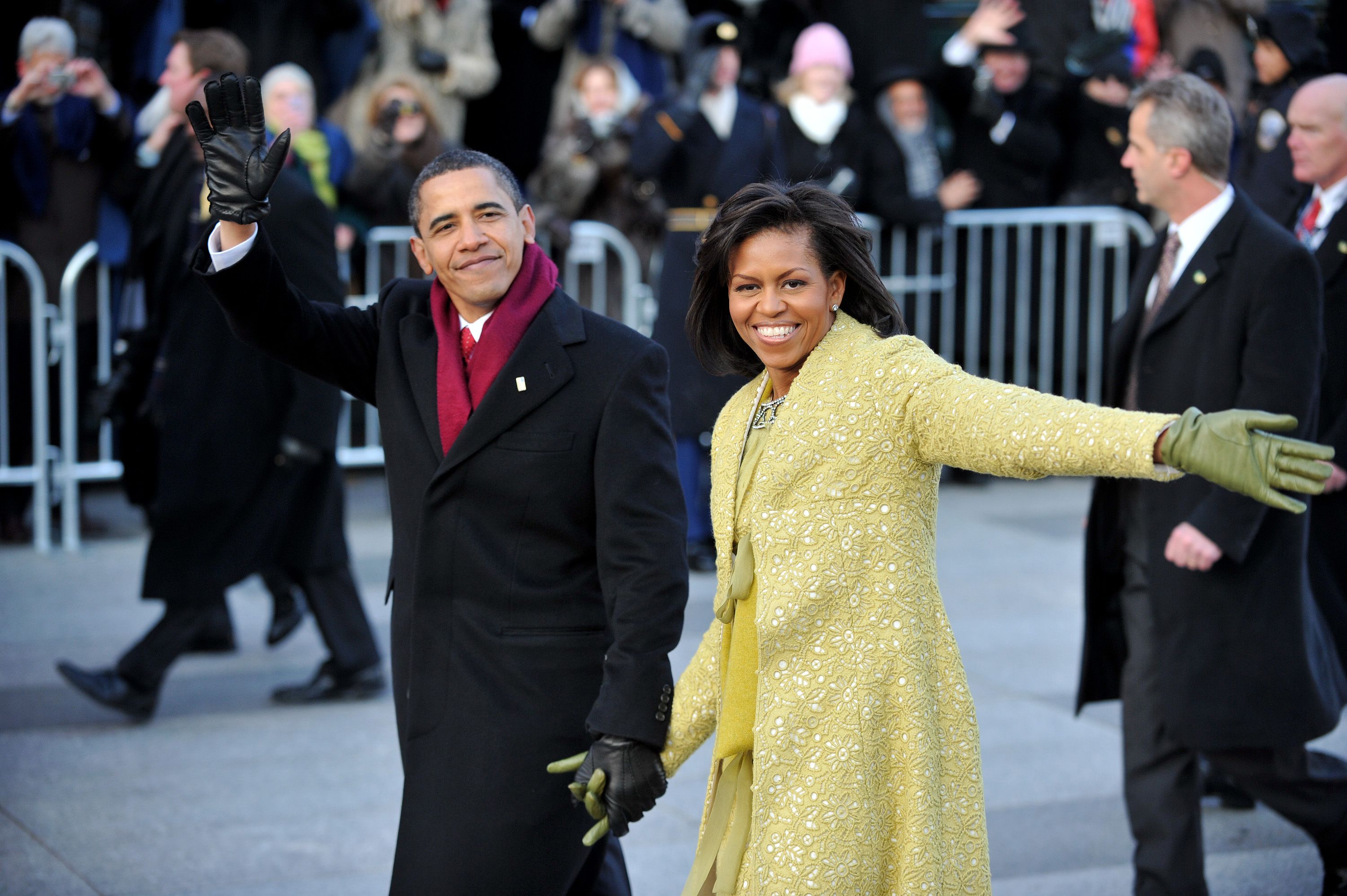 The Obamas announced a joint publishing deal in 2017, which definitely got us excited for what was next to come from the former first couple. However, exactly what would come out of the publishing deal was a bit of a mystery.
All we knew was that the publishing deal sparked a bidding war, and according to NPR, "reportedly exceeded a whopping $60 million."
Next: Here's when the book is dropping.
2. Its due date is officially Nov. 13, 2018
Lady Obama herself announced the upcoming memoir in a post on Instagram and Twitter. We'll be counting down the days until it's officially published, which she included in the post as being set for Nov. 13, 2018.
Next: We'll get to know the real Obama.
3. It will be 'unusually intimate'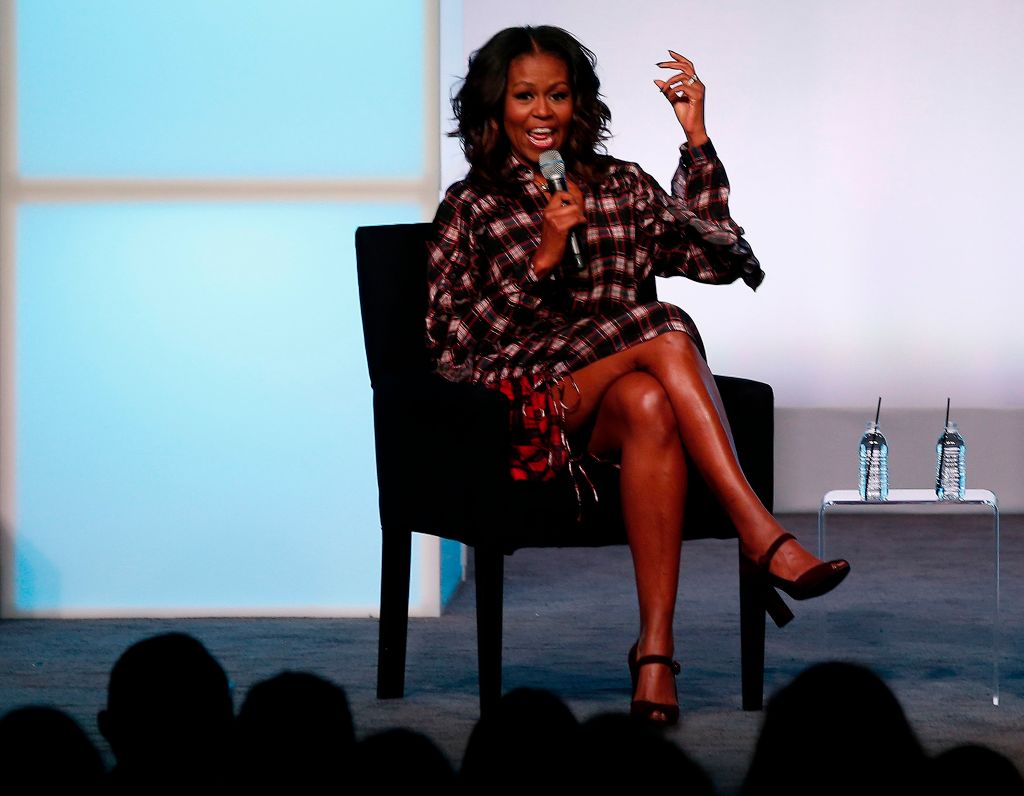 Even the book's publisher, Penguin Random House, is preparing readers for an "unusually intimate" look inside Obama's life. They explained on the memoir's official website:
In her memoir, a work of deep reflection and mesmerizing storytelling, Michelle Obama invites readers into her world, chronicling the experiences that have shaped her — from her childhood on the South Side of Chicago to her years as an executive balancing the demands of motherhood and work, to her time spent at the world's most famous address.
Next: We'll see this amazing path in her life.
4. It will go back to her roots
We're expecting her book to get shockingly real, and Obama even revealed in her Instagram post that it's going back to her roots. "Writing BECOMING has been a deeply personal experience," she wrote. "It has allowed me, for the very first time, the space to honestly reflect on the unexpected trajectory of my life."
She continued, "In this book, I talk about my roots and how a little girl from the South Side of Chicago found her voice and developed the strength to use it to empower others."
Next: This is what she wants to achieve with her book.
5. She hopes to inspire her readers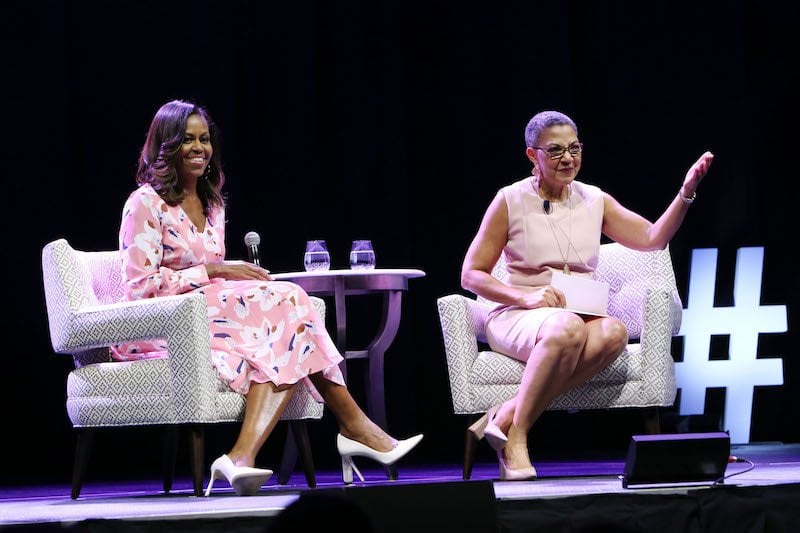 Obama also wrote in her Instagram post, "I hope my journey inspires readers to find the courage to become whoever they aspire to be. I can't wait to share my story."
We're sure her story will do just that, considering her inspiring path led her to become the first ever African-American woman to serve as first lady. And in that, as explained by Penguin Random House, "She helped create the most welcoming and inclusive White House in history."
Next: She's got more experience this time.
6. She has more writing experience this time around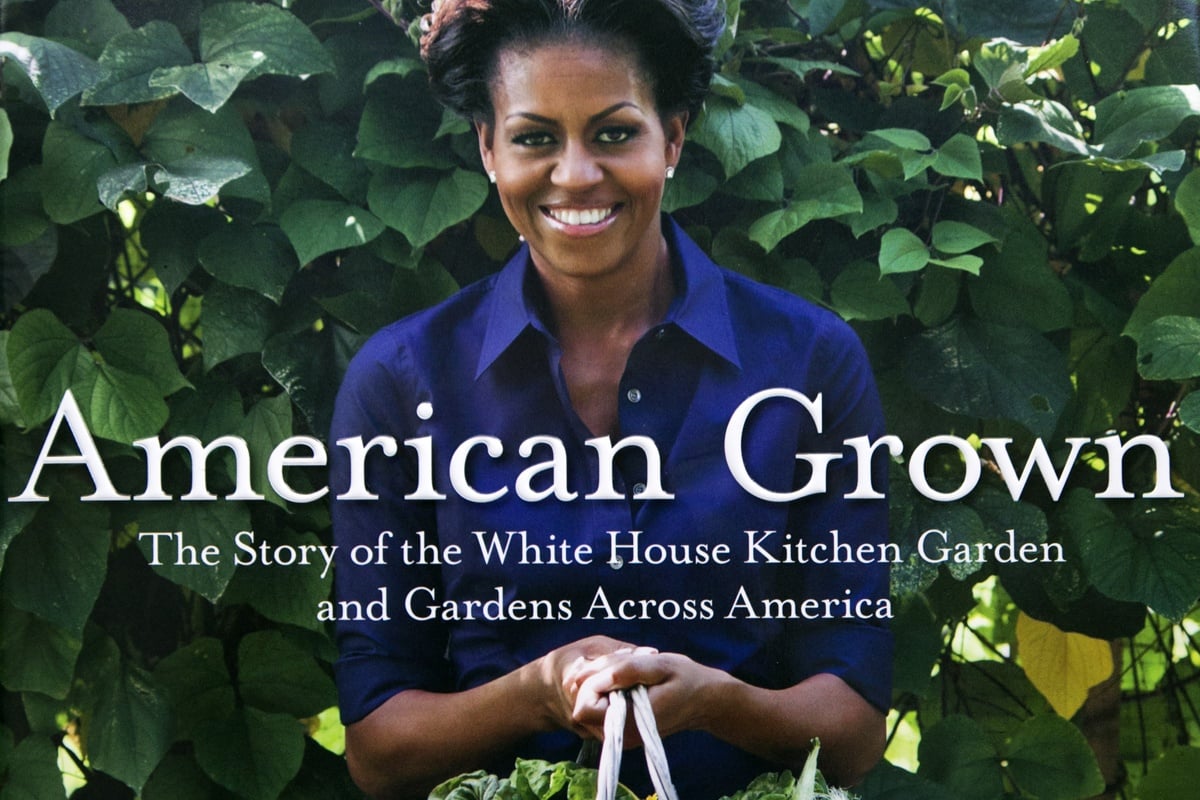 This memoir will be Obama's second book, so this time around, she has even more writing experience under her belt. Her first book was a gardening guide, published in 2012, titled, American Grown: The Story of the White House Kitchen Garden and Gardens Across America.
Next: We're getting especially excited about this.
7. She'll be heading out on a book tour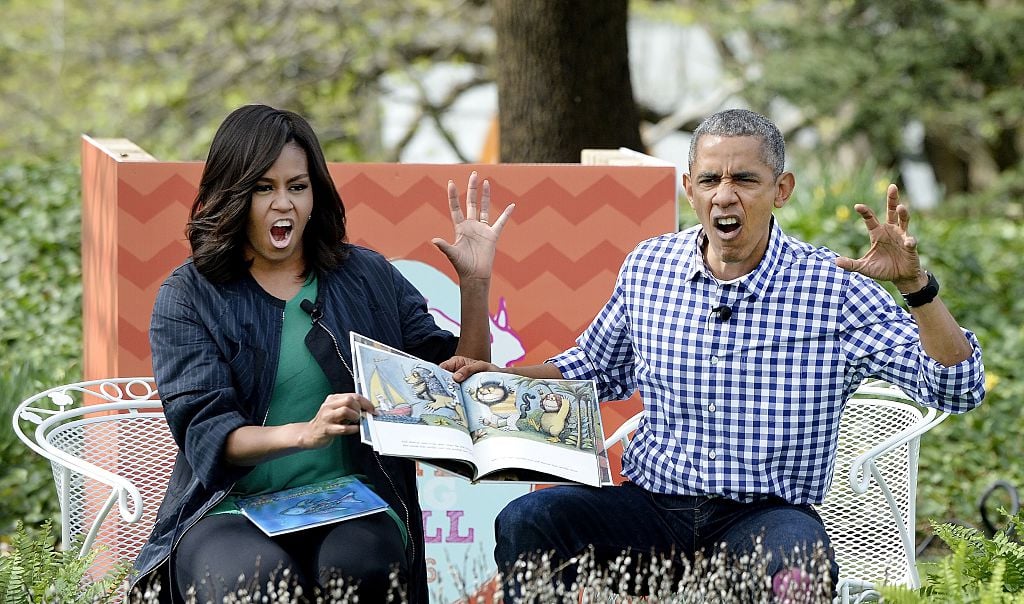 Not only can Obama's fans get excited to read up on her wisdom and life experiences, but they can even potentially catch her in person. Upon the release of Becoming, she'll be heading out on a U.S. and international book tour.
We've already marked our calendars and are counting down the days — and we're sure you are, too.
Check out The Cheat Sheet on Facebook!