Every Super Sweet Thing Jessica Biel and Justin Timberlake Have Ever Said About Each Other
Jessica Biel and Justin Timberlake have officially been married for five years, which is essentially a lifetime in Hollywood years. The actress and the musician have been married since 2012, and they were a couple five years long before they even tied the knot. They actually met on the red carpet at the 2007 Golden Globes red carpet.
The 7th Heaven alum and the former N*SYNC  frontman mostly keep their relationship out of the limelight. However, they are always happy to say the sweetest things about one another. Biel chatted with Marie Claire about her happy marriage saying, "We have similar values; we believe in loyalty, honesty. We like to have fun. We like a lot of the same things."
These are all of the sweet things this married couple and parents to Silas Randall Timberlake have said about one another.
#CoupleGoals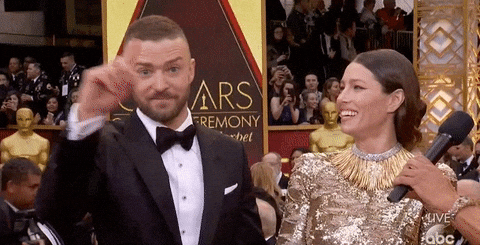 Not only are Biel and Timberlake fantastic support systems to one another at home, they are also both dedicated to their careers which is why they mesh. The Sinner actress told Marie Claire,
"Also, in the business, we're all very career-oriented, and you have to be a little selfish. I understand that about my peers — about being focused and driven — and if you can find that and someone who shares the same values as you, it's like: Score!"
The highest praise
It's always super sweet to hear husbands gloat about their wives, but it's even better when the compliments are just so magical. Timberlake once told Ryan Secrest, "My wife is the greatest of all time."
The most important person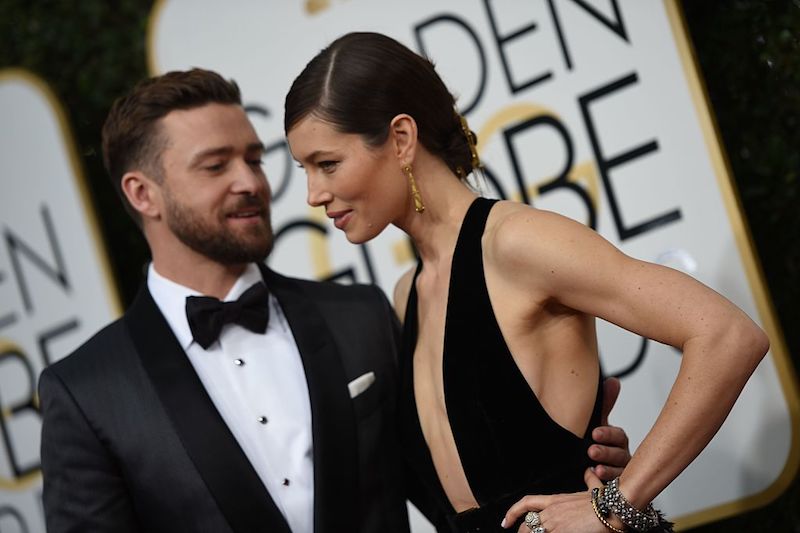 The "Suit & Tie" singer told Vanity Fair, "She is the single-handedly most significant person in my life. In my 30 years, she is the most special person, okay? I don't want to say much more, because I have to protect things that are dear to me — for instance, her."
A refreshing view on marriage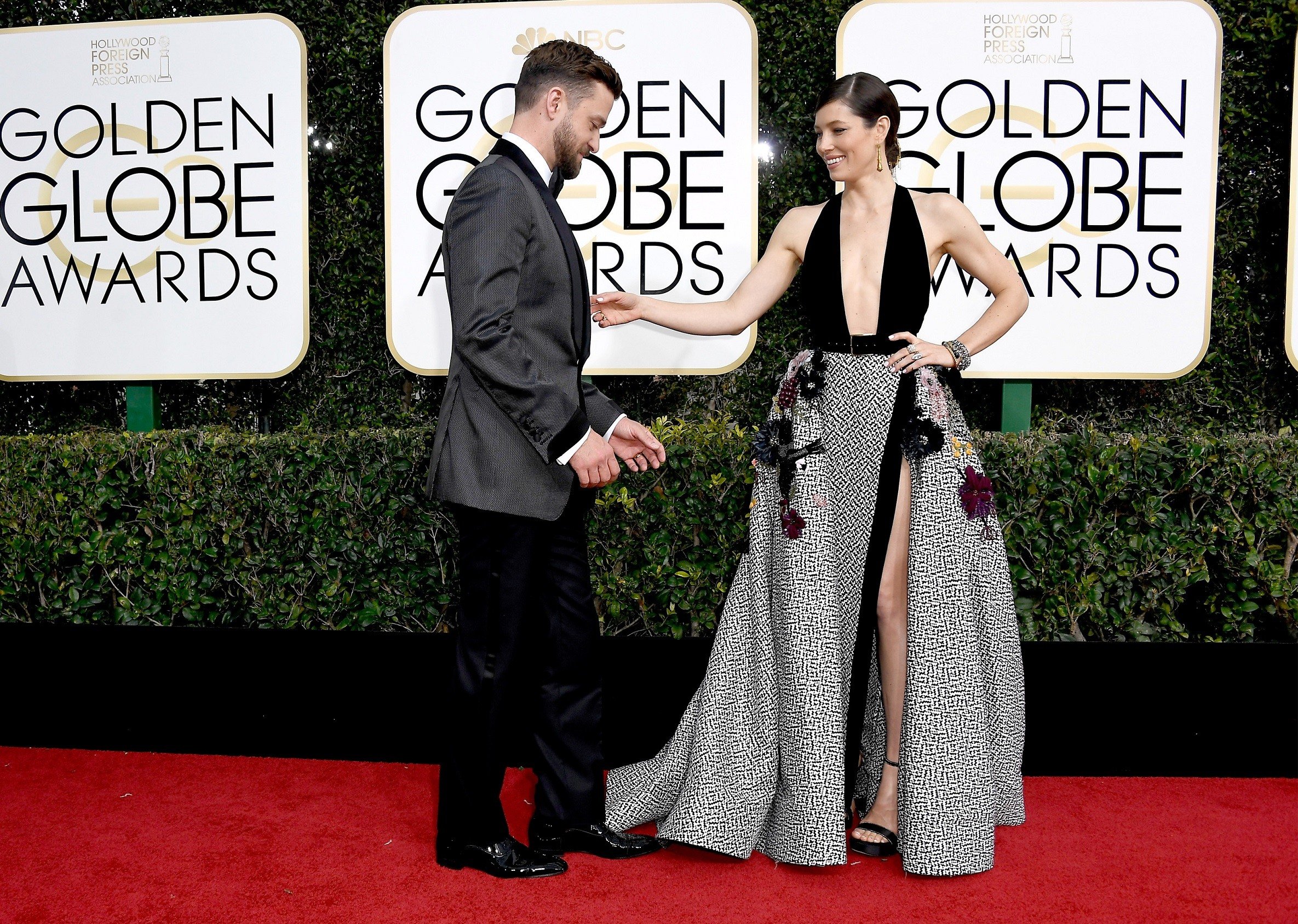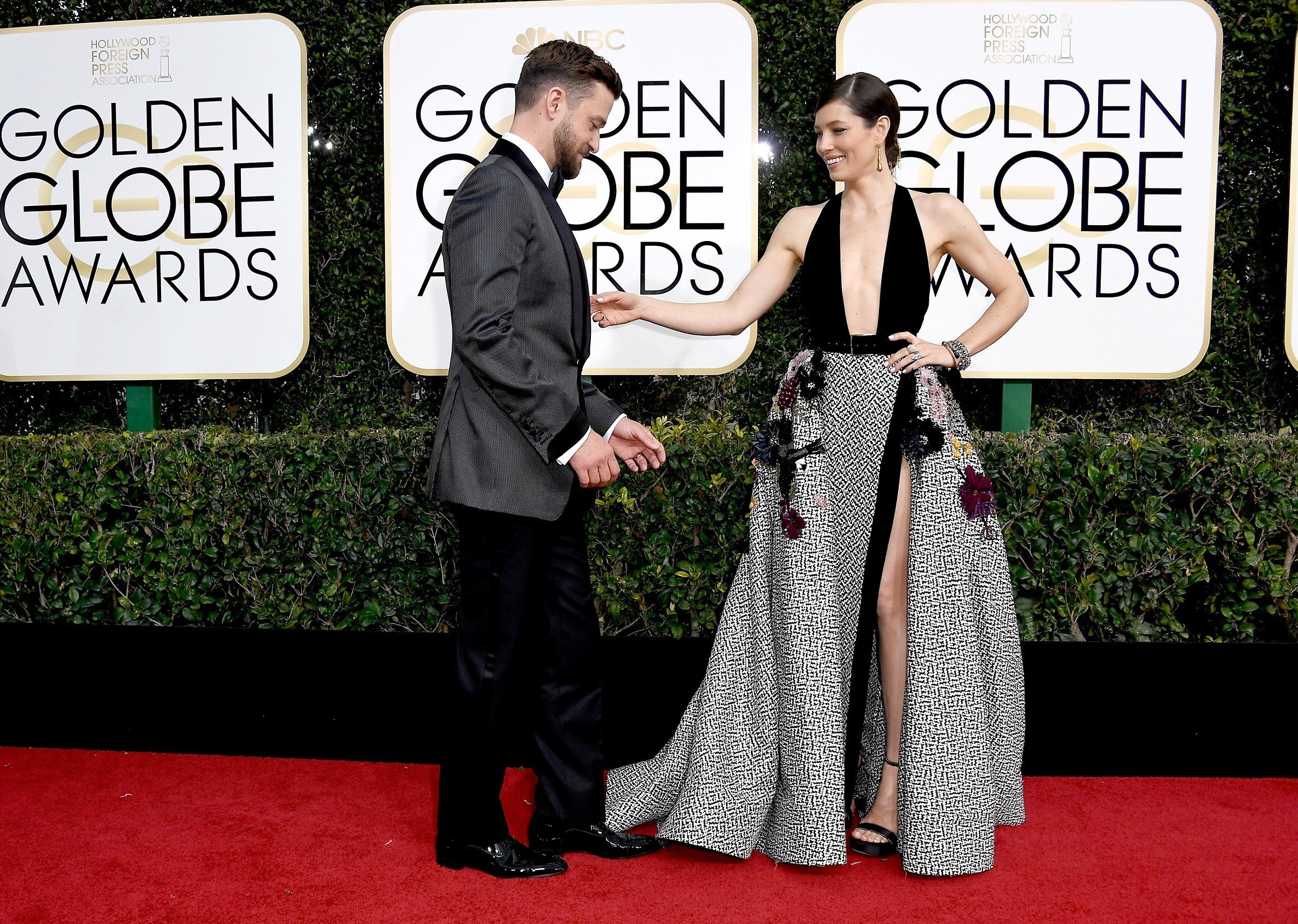 Marriage can be very difficult, but Biel has a very refreshing perspective on the institution. She told ABC News,
It's so funny; it feels like nothing's changed and yet everything's changed [since getting married]. It's kind of that intangible thing, you can't quite put your finger on it, but I guess the idea of having a partner in crime. And I guess the word 'husband' is pretty amazing … It's so fun to say, 'This is my husband."
A support system
Though Timberlake often dabbles into the acting world, Biel makes it clear that she does not compete with her husband. In fact, she told Good Morning America that he is a pillar of support.
She said, "He supports everything that I do. And that's I think why he's such a wonderful partner. And we should just be able to talk and laugh and learn together."

The best decision
Timberlake has always been vocal about his feelings and relationships through his outstanding music. However, he has also be open about stating how he feels about his wife.
He chatted with Ellen DeGeneres on The Ellen DeGeneres Show, saying,
Every once in a while, I can catch a glimpse of her when she doesn't see me looking. I have this moment where I'm like, 'If you never make a good decision – if you only make bad decisions – for the rest of your life, you made one really good decision.' It's nice to marry your best friend.
The sweetest qualities
Biel was also open about why she loves her crooner hubby. She told Gala all about Timberlake's best attributes.
She said, "The ability to communicate well … to be able to express his feelings. Then, loyalty. And, finally, honesty [makes a good husband]."
A love worth all the songs in the universe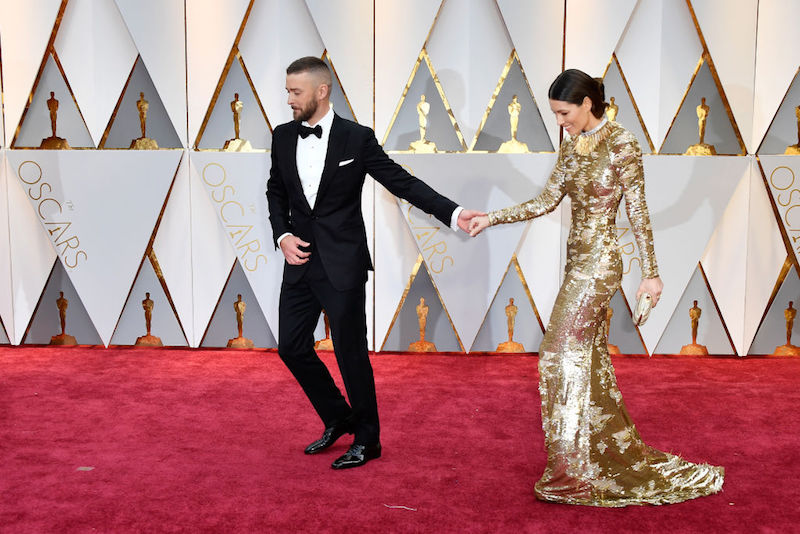 Perhaps the sweetest and most heartfelt thing Timberlake ever said about Biel was during his speech while being inducted into the Memphis Music Hall of Fame.
He said, "First, I want to thank my beautiful, loving, and incredibly understanding-of-her-husband's-shortcomings wife, Jessica. Baby, I love you. More than I could put into words and more than any song I could ever write."
Follow Aramide on Twitter @midnightrami.
Check out The Cheat Sheet on Facebook!