Every Thing Jennifer Lawrence Has Revealed About Her Celebrity Exes
Makes no bones about it: This Hollywood A-lister is as honest as they come. Not to mention, she's outspoken, unapologetic, and down-right hilarious. That said, it's no surprise Jennifer Lawrence is upfront about past relationships, too. In fact, she's revealed some interesting tidbits about her celebrity exes.
From what she thinks of her exes to how she's never had a devastating breakup (page 5), Lawrence offers up seven shocking revelations about her very own — and very realistic — love life.
Darren Aronofsky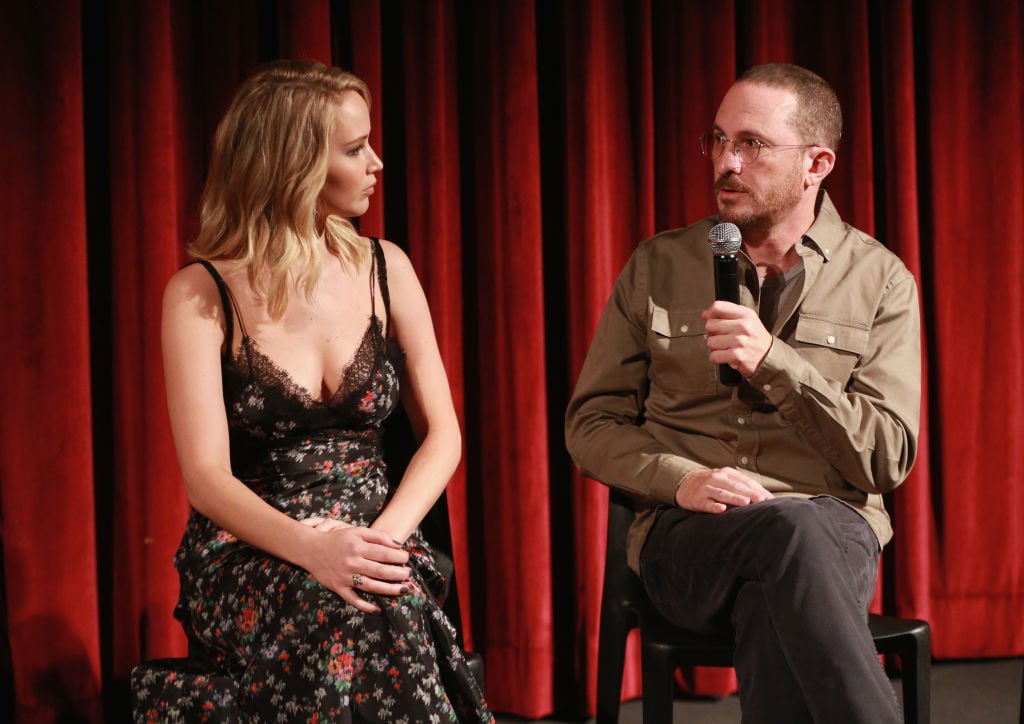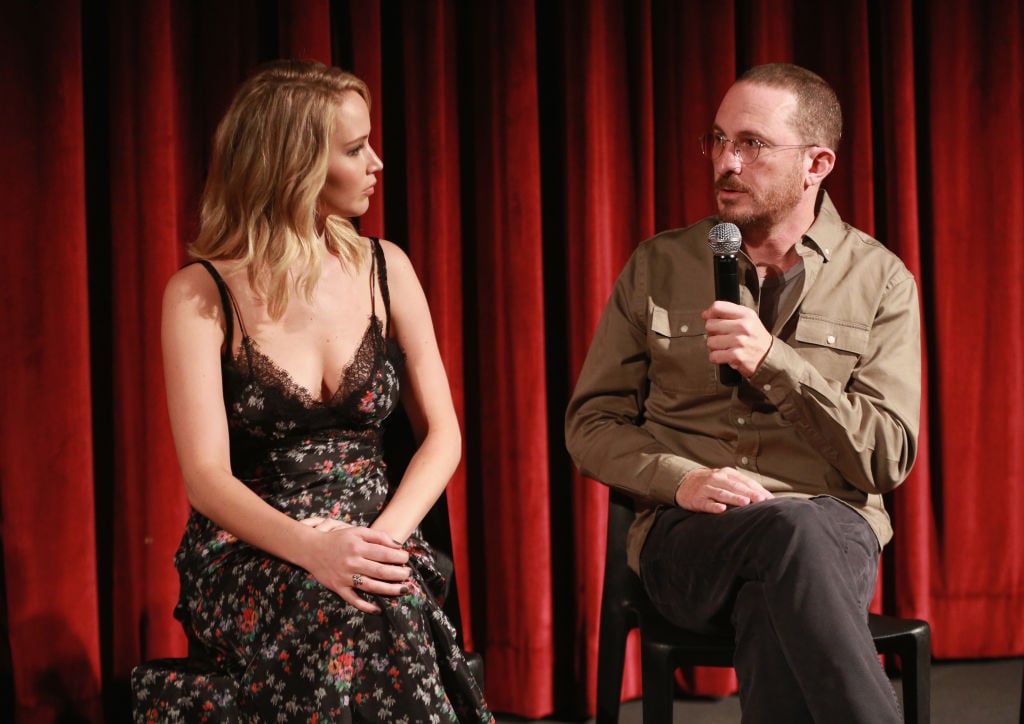 Her shocking revelation: She loved him long before they began dating.
As soon as Lawrence laid eyes on Darren Aronofsky — while he was pitching her for the movie Mother — she knew he was something special. She fell for him right away, and the two got together in September 2016. Then, after about a year of dating, they called it quits. According to Lawrence, though, she'd loved Aronofsky longer than just a year.
During a February 2018 podcast interview with Marc Maron, Lawrence said, "[Aronofsky] played hard to get for like nine months, maybe longer, which just killed me." And even though they only dated for a year, she told Maron she was in love with him for two.
The real surprise, though, came when Maron asked her whether her love for him has gone away, to which she replied, "No, I still love him very much." However, it's probably not in the way you'd expect.
Next: This relationship had its ups and downs.
Chris Martin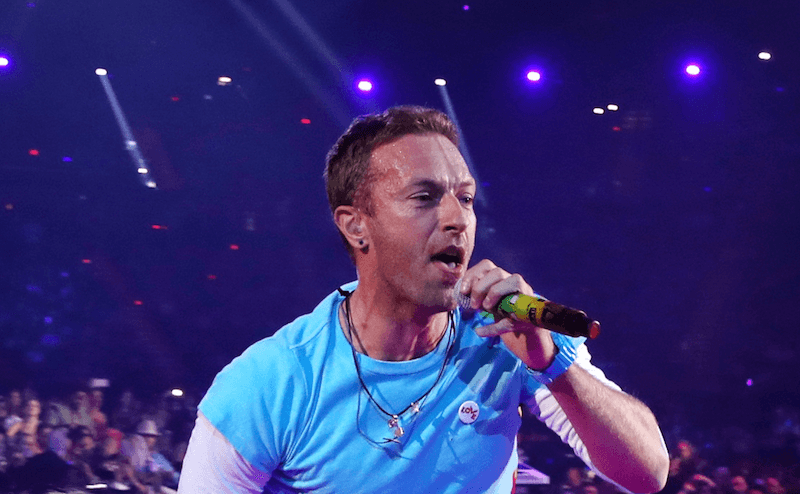 Her shocking revelation: She wanted more of a commitment.
Coldplay frontman Chris Martin has a long and meaningful history with ex-wife Gwyneth Paltrow. So, it's no surprise that his own past relationship — with the mother of his children, no less — might present a problem for a new one. Five months after Paltrow filed for divorce, Martin started seeing Lawrence in August 2014. Although the couple had an on-again-off-again relationship, they ended things for good in August 2016.
The final straw? Well, Martin wanted to be free to have time with his family, of which Lawrence was very understanding. However, sources said that ultimately, Lawrence wanted a commitment, which she wasn't getting from the family man at the time.
Next: This relationship lasted several years.
Nicholas Hoult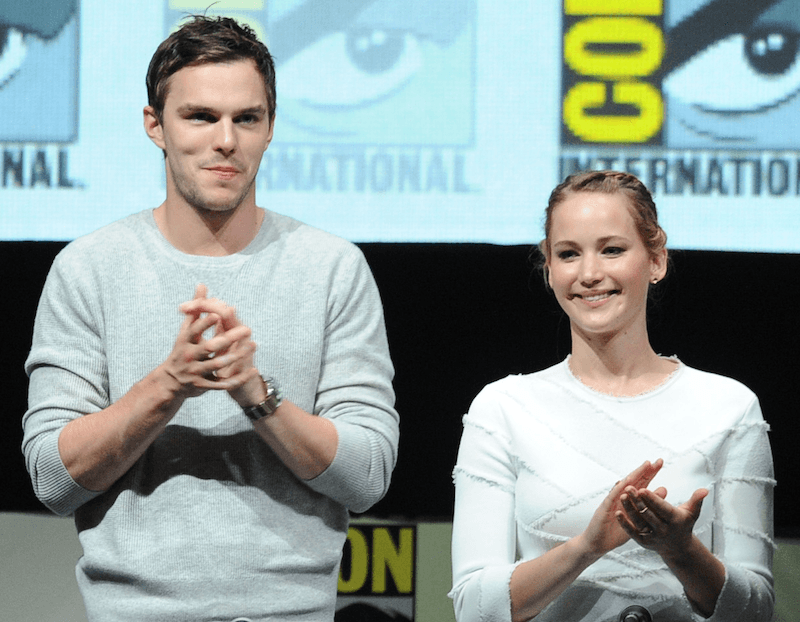 Her shocking revelation: She felt lost after they split up.
Lawrence has also been linked to British actor Nicholas Hoult, with whom she starred in X-Men. While their on-again-off-again relationship wouldn't last forever, the co-stars ended up dating for five years. The couple split for good in August 2014.
Furthermore, the split came around the same time the Hunger Games films were wrapping, a time where Lawrence felt lost. "I was also in a relationship with somebody for five years and we broke up around the same time I wrapped the movies," Lawrence told ABC News' Diane Sawyer during a November 2015 interview. "Being 24 was this whole year of, 'Who am I without these movies? Who am I without this man?'"
Luckily, she came through it just fine, because we all know this actress is still at the top of her game.
Next: This is her secret to staying friends after a breakup. 
How Lawrence remains friends with her exes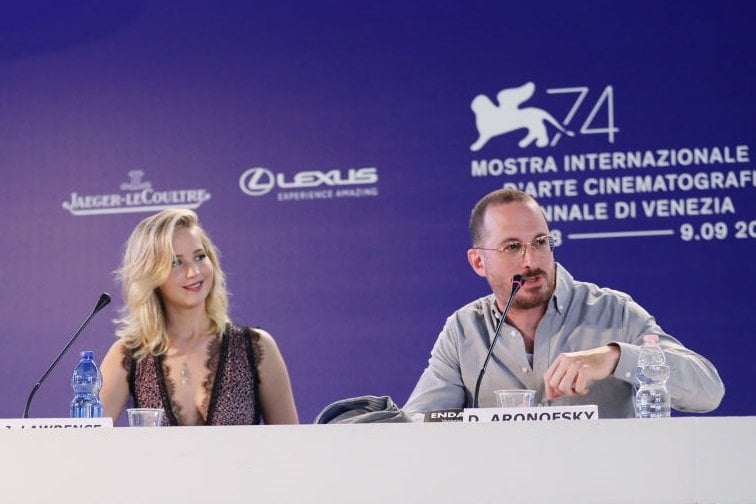 Her shocking revelation: Staying friends is possible, so long as you're blunt.
Believe it or not, staying friends with an ex is possible. And Lawrence has mastered it. During the podcast interview, Lawrence told Maron she's friends with all of her exes. So, how does she do it?
"I think I'm blunt," Lawrence said. "I don't think that you can have any sort of bad relationship with anybody if you're just blunt. Everybody always knows how you feel at all times and there're no lying, it's just honesty."
Being honest with others — what a concept!
Next: What kind of people are you attracted to?
Here's why she's never had her heart broken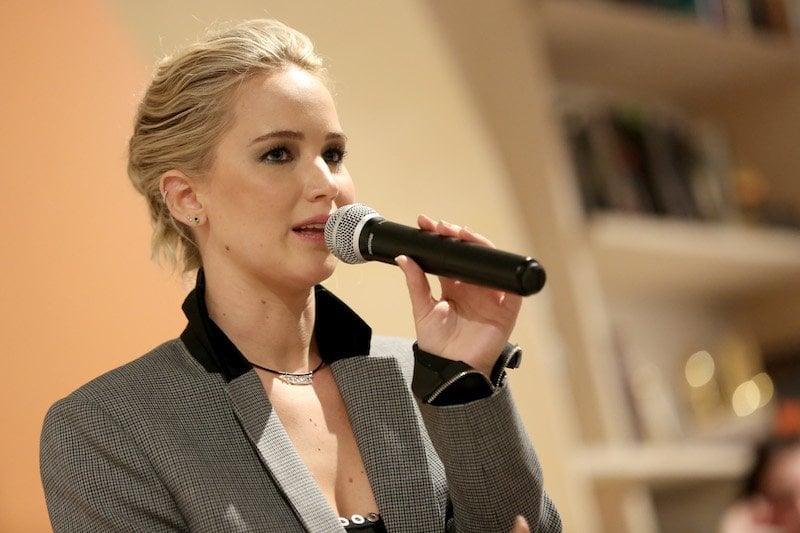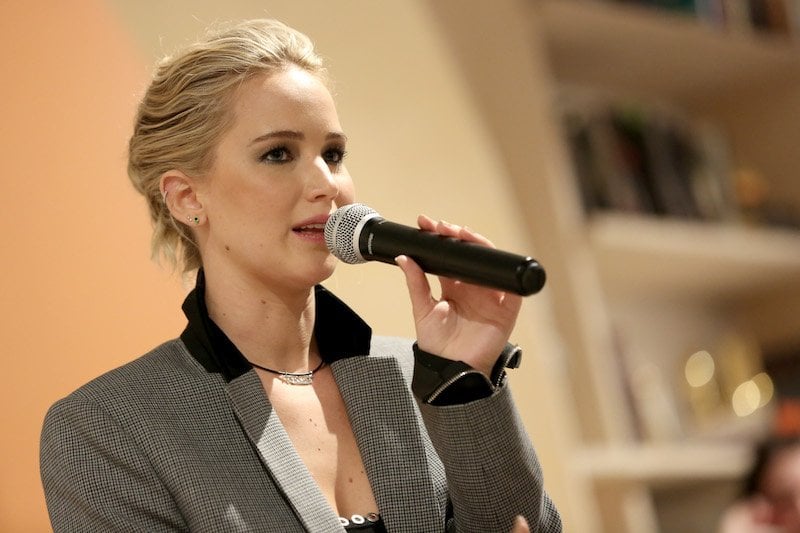 Her shocking revelation: The secret is being attracted to good people.
Never a broken heart? Ever? If you're thinking that's hard to believe, you'd be right. But when Lawrence describes what a broken heart has meant to her, it may give you a different perspective on the matter.
While Lawrence says none of her exes have broken her heart, she did say that with each breakup, her heart does break. See the difference there? Furthermore, during the podcast interview, Lawrence said:
Every time I go through a breakup, it's not like my heart isn't broken. They just never did anything to like, devastate me. They were just good people. Maybe that's also the secret. I'm attracted to good people.
Ah, dating a good person. Perhaps more Hollywood A-listers should try this tactic.
Next: How is her dating life?
She says no one ever asks her out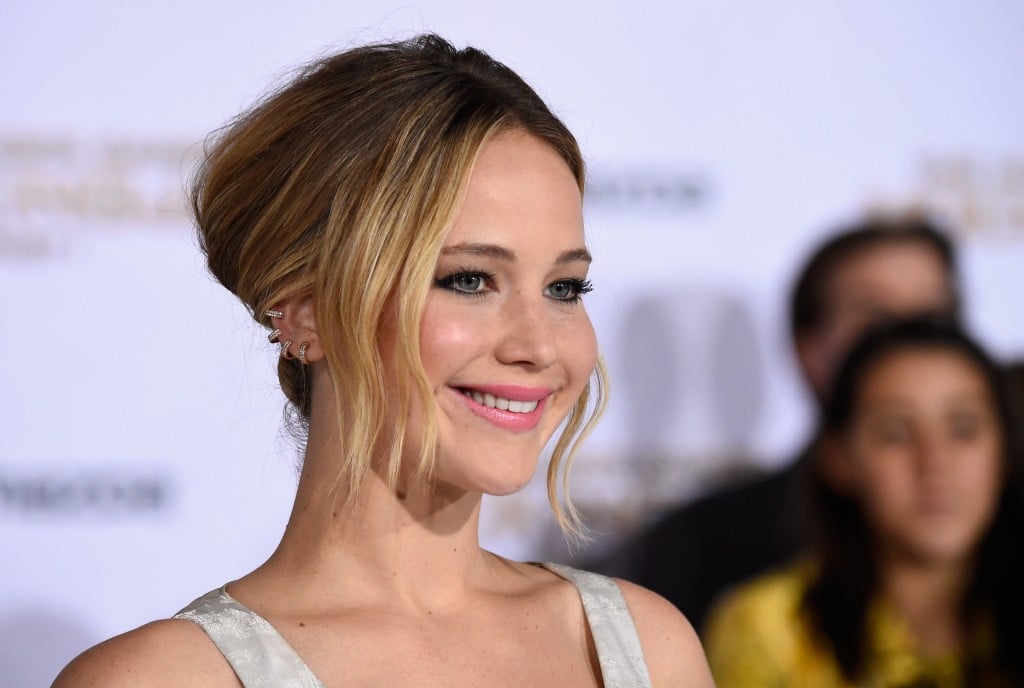 Her shocking revelation: She needs to find someone who has no clue who she is.
Is getting dates difficult for an A-lister like Jennifer Lawrence? Apparently, yes. Stunning, smart, and witty as she may be, she's still a celebrity, which can make the dating game all the more complex.
During a 2015 interview with Vogue, Lawrence admitted,
No one ever asks me out. I am lonely every Saturday night. Guys are so mean to me. I know where it's coming from, I know they're trying to establish dominance, but it hurts my feelings. I'm just a girl who wants you to be nice to me. I am straight as an arrow. I feel like I need to meet a guy, with all due respect, who has been living in Baghdad for five years who has no idea who I am.
Next: Will she ever find love again?
She would like to be married one day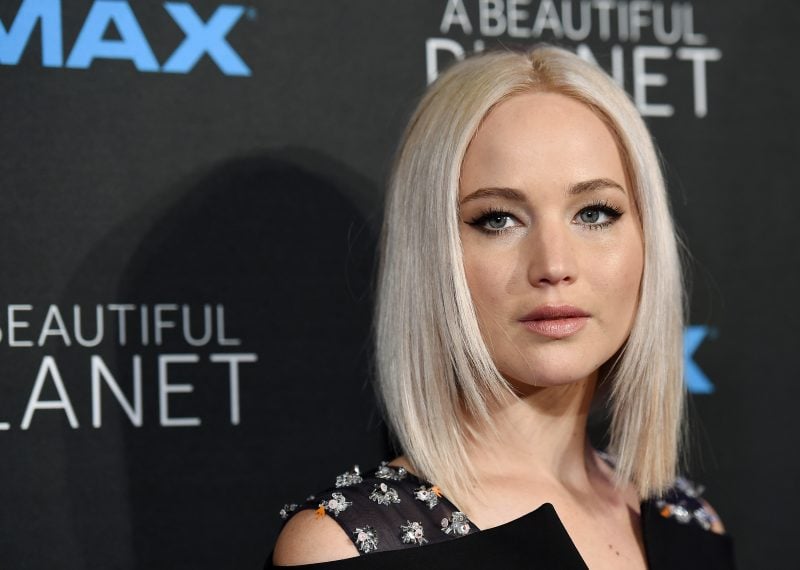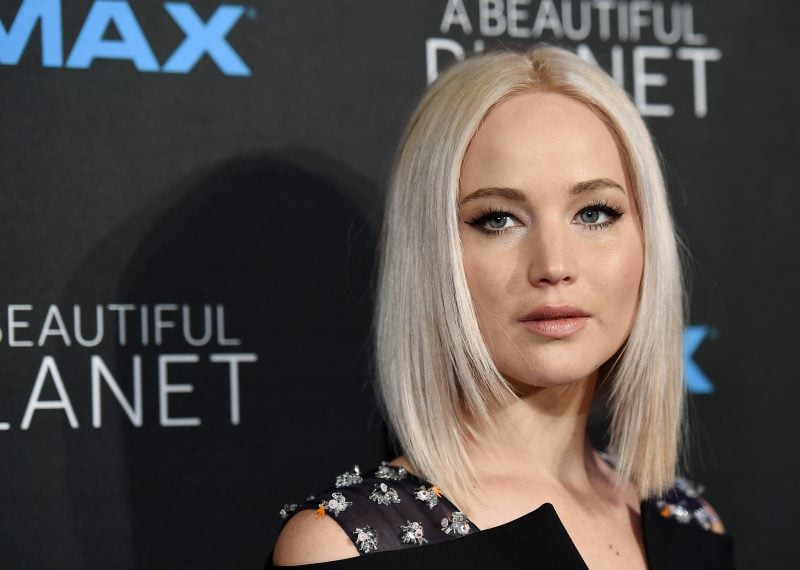 Her shocking revelation: She believes marriage is in her future.
Marriage isn't for everybody. But even Lawrence, who's had her fair share of relationships, is hopeful. In fact, she revealed to Vogue that she "can't wait to be married."
Always an honest, outspoken individual, Lawrence said, "I feel like if I find that one person who I want to spend the rest of my life with, who I want to be the father of my children, that I would absolutely not [mess] it up." And then, always the realist, she added, "But I'm also not banking on that."
Check out The Cheat Sheet on Facebook!