Every Time Fox News Attacked Jimmy Kimmel
Jimmy Kimmel has shown no fear in taking on politics. He regularly critiques the Trump administration on Jimmy Kimmel Live, which has obviously turned him into Fox News' worst enemy. Despite their constant hate toward the late night host, he's proven that he can serve it right back.
Any time Kimmel has gotten political, the conservative news channel has felt the need to criticize him for it. These are the moments Fox News has attacked Jimmy Kimmel, including just how they felt about his approach to hosting the 2018 Oscars.
1. For taking a 'hard turn left'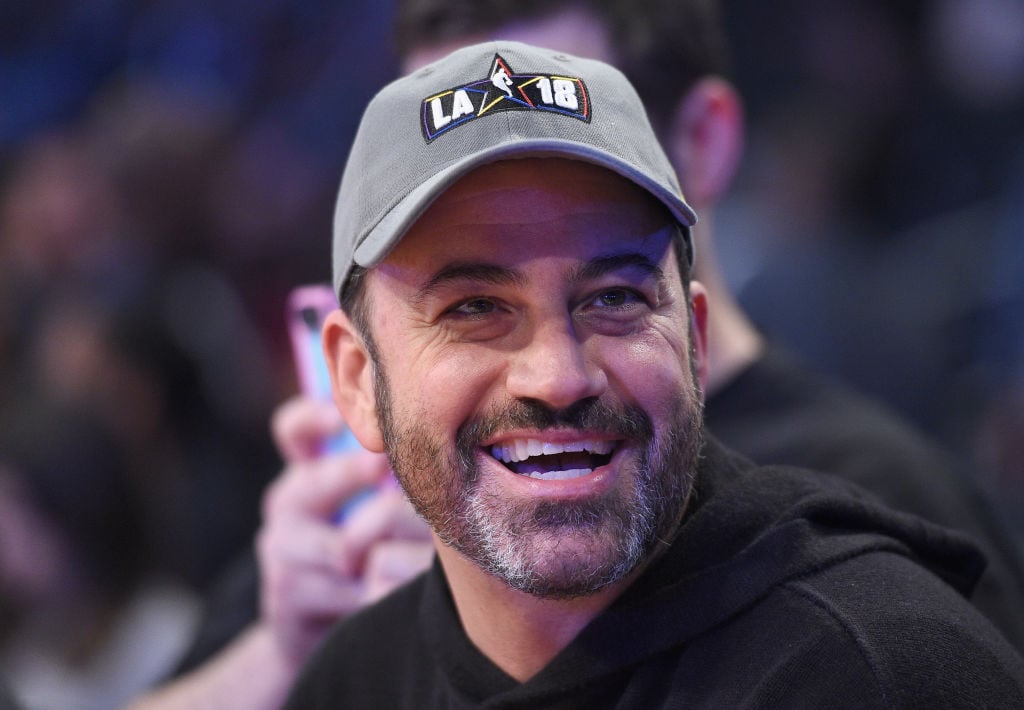 Fox News has made it clear that they don't appreciate late night hosts taking a "hard turn left" since Trump became president. As a guest on Fox & Friends, Phil Wegmann from the Washington Examiner weighed in on where he thinks Kimmel and the rest of late night TV "went wrong."
Wegmann criticized, "I think where a lot of where these late night comics went wrong, is they swapped liberal talking points out for their punchlines." He added, "Jimmy Kimmel just recently, when he put together his Obamacare monologue, he literally worked with Chuck Schumer's office on that material. It's a total joke."
Next: They didn't appreciate his opinions on the GOP's strategy.
2. For his opinion on the government shutdown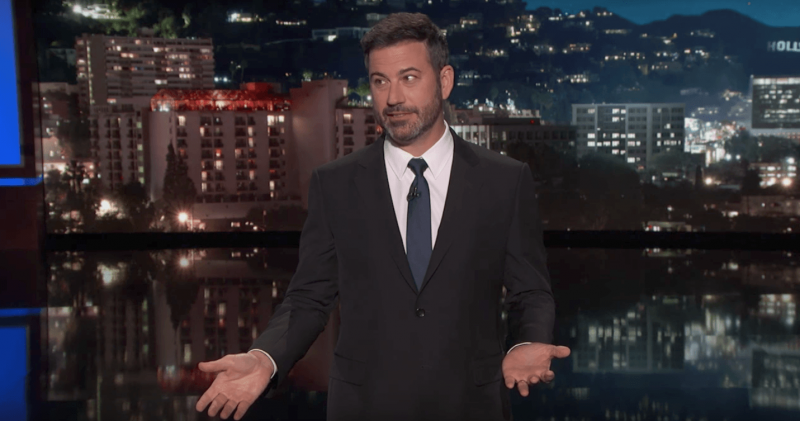 In January 2018, an article on Fox News' website portrayed clear discomfort with Kimmel's tendency to get political on Jimmy Kimmel Live. Author Leora Arnowitz wrote, "Fans tuning into Jimmy Kimmel Live on Thursday night for some lighthearted comedy may have been disappointed as Kimmel got political on the show once again."
In the days leading up to the looming government shutdown, Kimmel criticized:
We're on the brink of a government shutdown right now, and Congress are trying to hammer out some kind of agreement to keep the country open. Republicans have been trying all week to blame Democrats for a possible shutdown. They're saying the Democrats are shutting the government down, even though Republicans are in control of the House, the Senate and the White House.
He later joked, "I think Donald Trump actually wants a government shutdown. I think he thinks it would be like a snow day for him to take off." Arnowitz criticized this message, claiming that it "[undermines] the GOP's strategy."
Next: She doesn't think Kimmel understands his audience.
3. For thinking his audience is liberal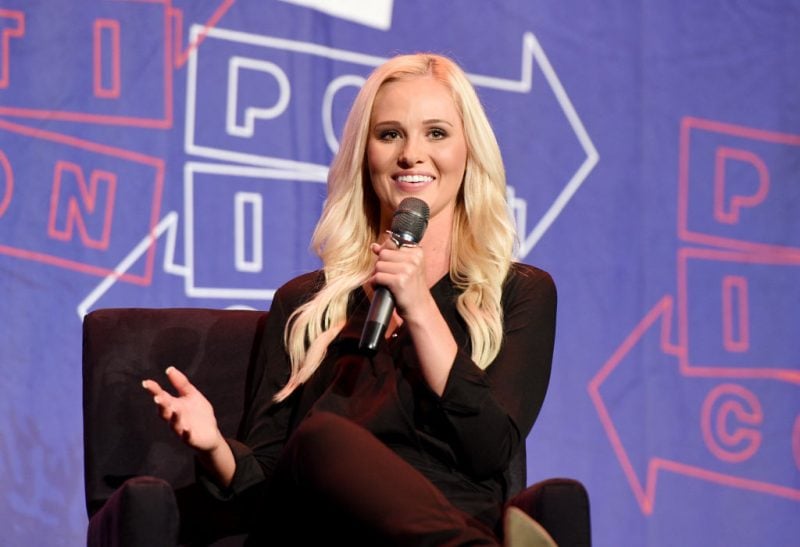 It's safe to say Fox News contributor Tomi Lahren isn't a fan of Kimmel. While appearing on a Fox & Friends segment, Lahren said sarcastically, "The political genius of our time."
She criticized, "He thinks he is funny, but what he doesn't realize is just because all his friends are liberal, just because everybody that he speaks to is liberal, doesn't mean his audience is liberal."

Next: This Fox News host has some personal beef with Kimmel.
4. For being a 'Hollywood elitist'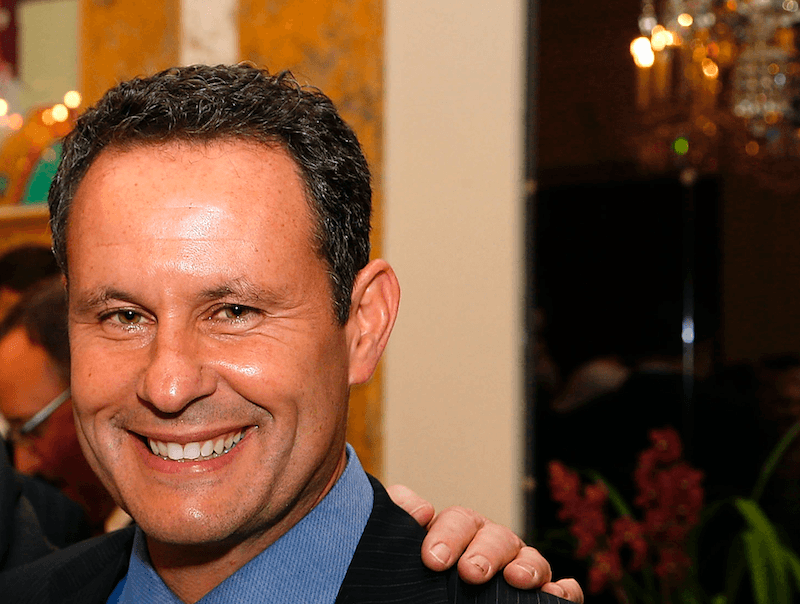 Fox & Friends' Brian Kilmeade definitely has some personal beef with Kimmel. After the late-night host responded to the Trump administration's effort to replace Obamacare, Kilmeade referred to him as a "'Hollywood elitist' pushing their politics on the rest of the country."
Kimmel hit right back at these remarks, claiming, "He's dying to be a member of the 'Hollywood elite.' The only reason he's not a member of the 'Hollywood elite' is that no one will hire him to be one."
Next: She apparently doesn't want athletes or comedians getting involved in politics.
5. For not sticking to the 'schtick'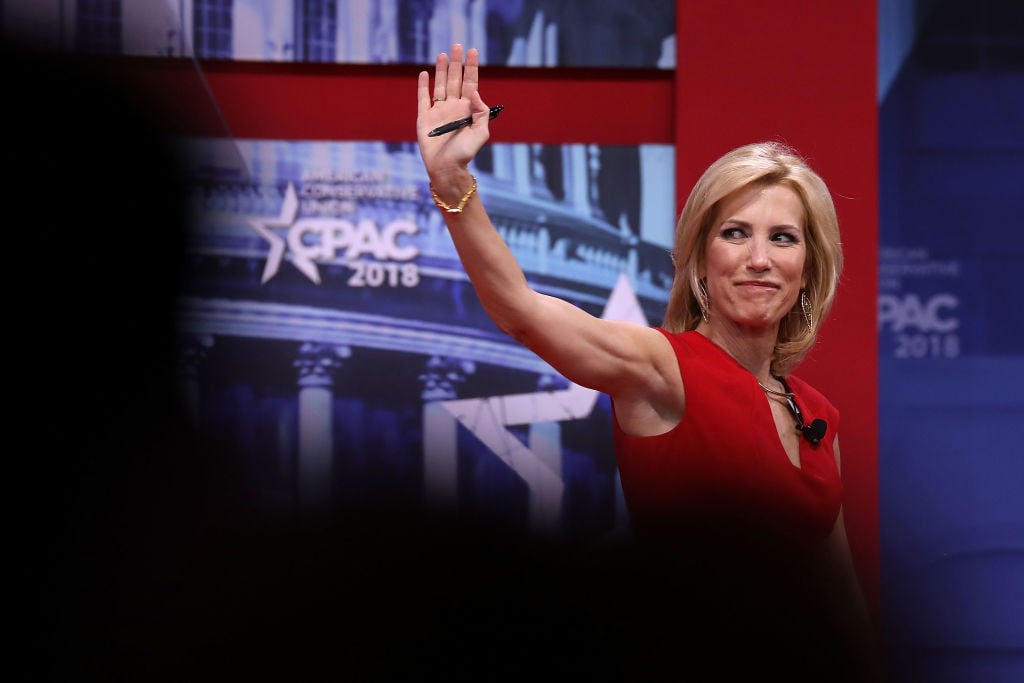 You may now know Laura Ingraham as the Fox News host who told LeBron James to "shut up and dribble" when he voiced his opinions on President Trump. In December 2017, she sent a similar message to Kimmel, urging him to "stick to the schtick."
Kimmel, who famously fought back tears while informing his Jimmy Kimmel Live audience about his son's heart condition, has since brought his son out on the show. He's explained how his son's health has opened his eyes to those families who are unable to afford health care.
After urging his viewers against supporting the GOP's tax plan, Ingraham had a few words for Kimmel. She accused Kimmel of creating a "false narrative," making the "wild suggestion that Republicans are just ecstatic about killing kids for Christmas."
She even blamed Kimmel for using his son as a political prop, and begged him to "stick to the schtick" — aka stick to comedy instead of voicing your opinion on politics.
Next: Fox News wasn't happy about Kimmel hosting the Oscars again.
6. For his 'lack' of positivity at the Oscars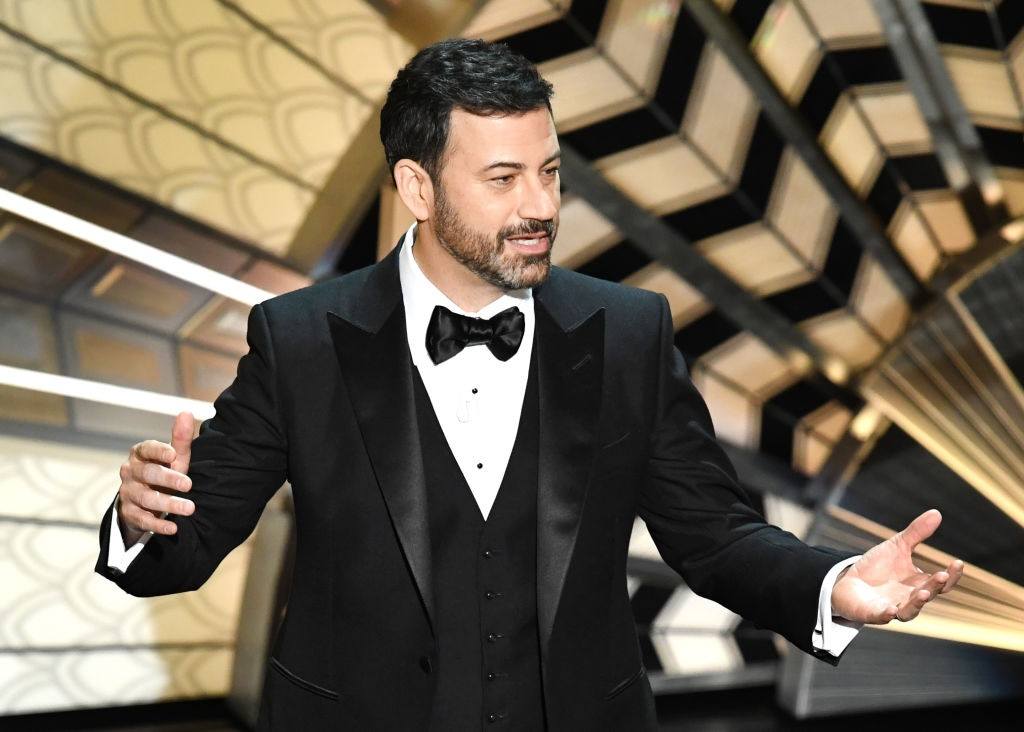 Kimmel hosted the 90th annual Academy Awards (for the second year in a row), and Fox News was not happy about it. At this point, they shouldn't be surprised that Trump and company will take a few hits during award shows, but they continue to complain about any jokes aimed toward the president.
Kimmel opened the night with only a few political jabs. He joked, "None other than President Trump called Get Out the best first three-quarters of a movie this year." Kimmel also threw in, "We don't make films like Call Me by Your Name for the money. We make them to upset Mike Pence."
Fox & Friends were angered by the jokes, prompting Brian Kilmeade to complain, "So much for positivity. Jimmy Kimmel is basically Chuck Schumer with a sense of humor."
Kimmel also urged people to join March for Our Lives, which is a march that has been initiated by the student survivors of the Parkland high school shooting. "He's basically an activist," Kilmeade criticized of Kimmel in response.
Next: Here's what they were expecting him to avoid at the Oscars.
7. For not planning to address Hollywood's sexual misconduct scandals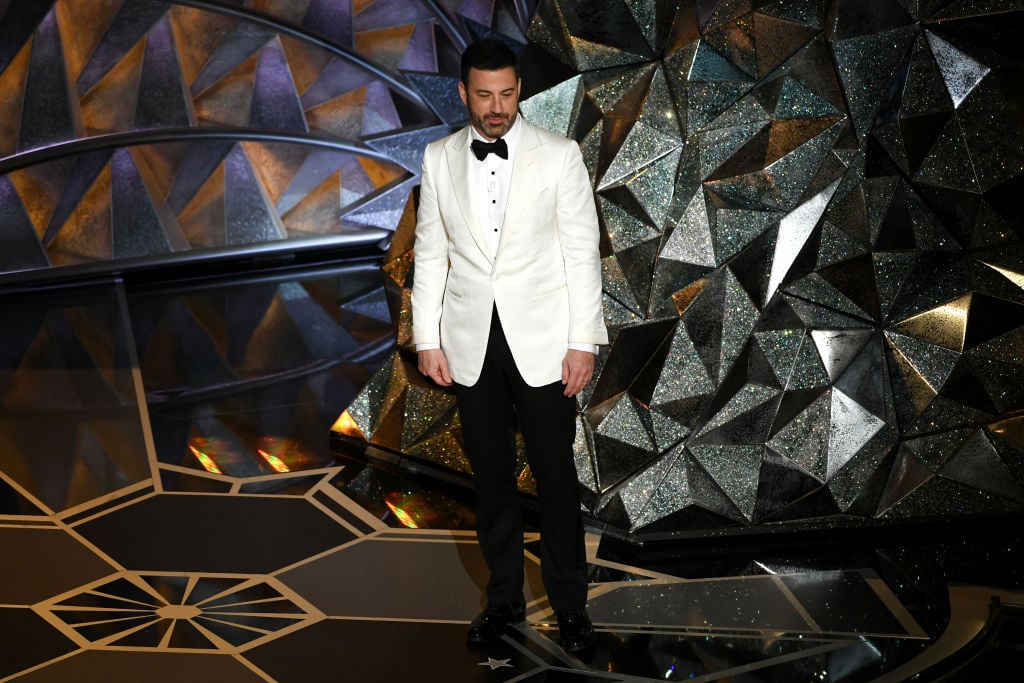 Prior to the 2018 Oscars, Fox News criticized Kimmel because of his plan to avoid Hollywood's numerous sexual misconduct scandals during the award show. They critiqued, "On Good Morning America, [Kimmel] admitted he isn't going to address Hollywood's problem while hosting the Academy Awards because he didn't want to 'make it unpleasant.'"
If you watched the Oscars, you'll know that Kimmel did, in fact, comment on Hollywood's recently exposed sexual misconduct problem. While referring to the design of the Oscar statue, Kimmel pointed out, "Oscar is the most beloved and respected man in Hollywood, and there's a good reason why."
He joked, "He keeps his hands where you can see them, never says a rude word, and most importantly he has no penis at all. He is literally a statue of limitations."
Kimmel even urged, "Over the course of this evening, I hope you will listen to many brave and outspoken supporters of movements like #MeToo and #TimesUp and #NeverAgain, because what they're doing is important."
Check out The Cheat Sheet on Facebook!