Every Time Fox News Attacked Michelle Obama
Michelle Obama was the first lady of the United States for two terms, which some people were grateful for. But others, not so much. Fox News was no exception to those who were displeased with seemingly everything Obama got involved in — and the network has continued hating on her since her time in the White House ended.
From body shaming (page 5) to calling her a racist (page 6), this is every time Fox News attacked the former FLOTUS.
1. For rapping about going to college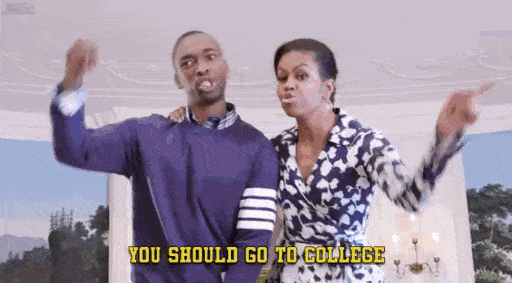 In 2015, Obama tried to encourage young adults to go to college by making a rap video with Saturday Night Live alum Jay Pharoah. She was attempting to connect with and inspire the youth, but Fox News host Sean Hannity saw it as a waste of time.
He criticized, "The Western world is under constant threat from Islamic jihadists, but your first lady, Michelle Obama, is busy making a rap music video about going to college."
Next: He thought she had an ulterior motive.
2. For wearing designer clothes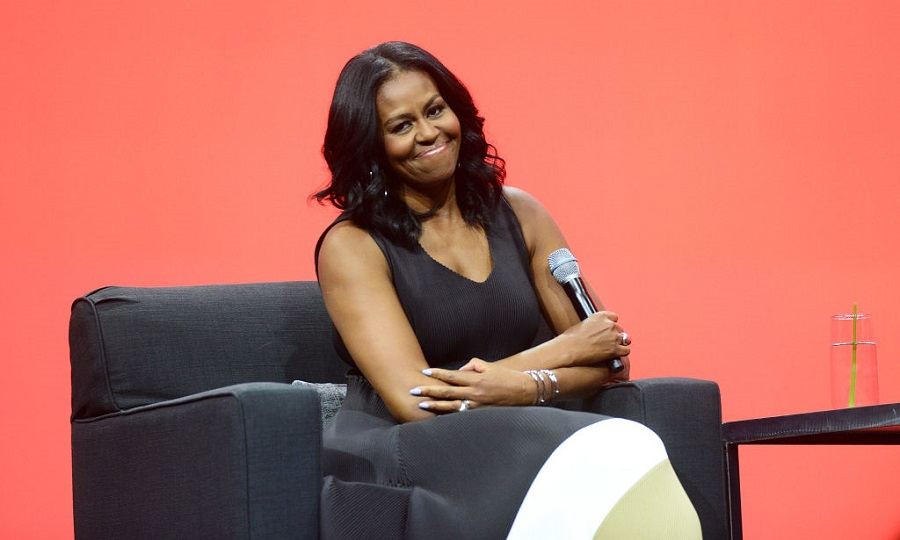 Obama was one seriously stylish FLOTUS, but Hannity had a problem with her wearing "designer clothes." He claimed her only motive was to make the media "report on it and call [her], you know, Jackie Kennedy."
Next: We aren't surprised she faced backlash for this.
3. For saying female Trump voters 'went against their own voice'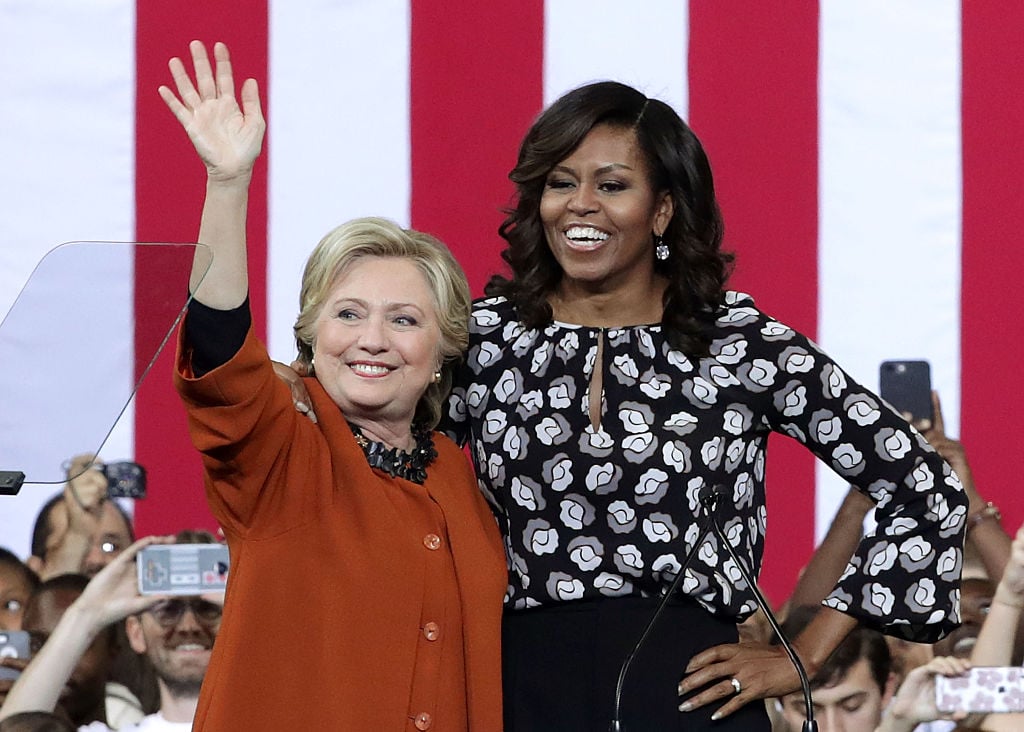 Obama unapologetically called out women who voted for Donald Trump in the 2016 presidential election. While at a Boston conference in September 2017, she criticized female Trump voters for going against their "own voice." She also noted that they chose to support what they were "told to like."
Unsurprisingly, Obama faced the backlash from Fox News. Conservative host Kathy Barnette criticized, "The left still does not get it. This election has never been about ovaries … As women, we can speak beyond our uteruses."
Next: He spouted off lies about her powerful speech.
4. For her speech on slavery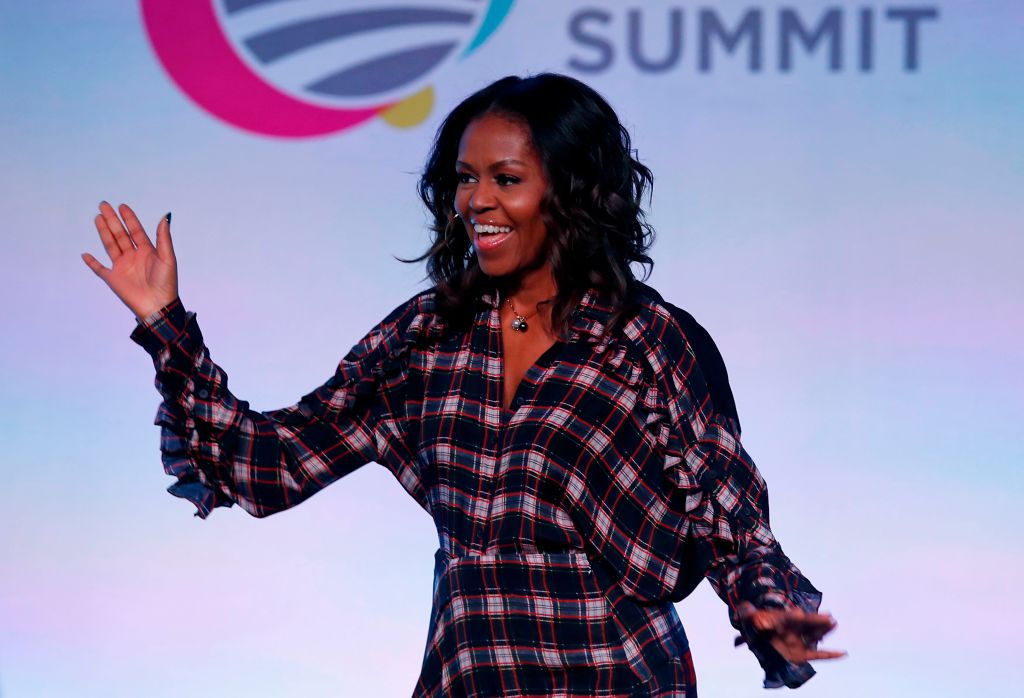 At the Democratic National Convention in 2016, Obama delivered a moving speech that touched on how far we've come since the days of slavery. "I wake up every morning in a house that was built by slaves," Obama pointed out. "And I watch my daughters, two beautiful, intelligent, black young women playing with their dogs on the White House lawn."
Bill O'Reilly, a former Fox News host who was fired due to sexual harassment allegations, had a concerning response to Obama's speech. While he noted, "Michelle Obama is essentially correct in citing slaves as builders of the White House," he added, "There were others working as well."
O'Reilly claimed, "Slaves that worked there were well-fed and had decent lodgings provided by the government, which stopped hiring slave labor in 1802." Twitter users were quick to call out the host's attempt to downplay the reality of slavery.
TV executive Shonda Rhimes tweeted, "The idiocy never ceases to amaze me. Try slavery, Bill. Let us know how good the food is while you wear chains."
Next: This doctor body-shamed the FLOTUS.
5. For her advocacy around eliminating childhood obesity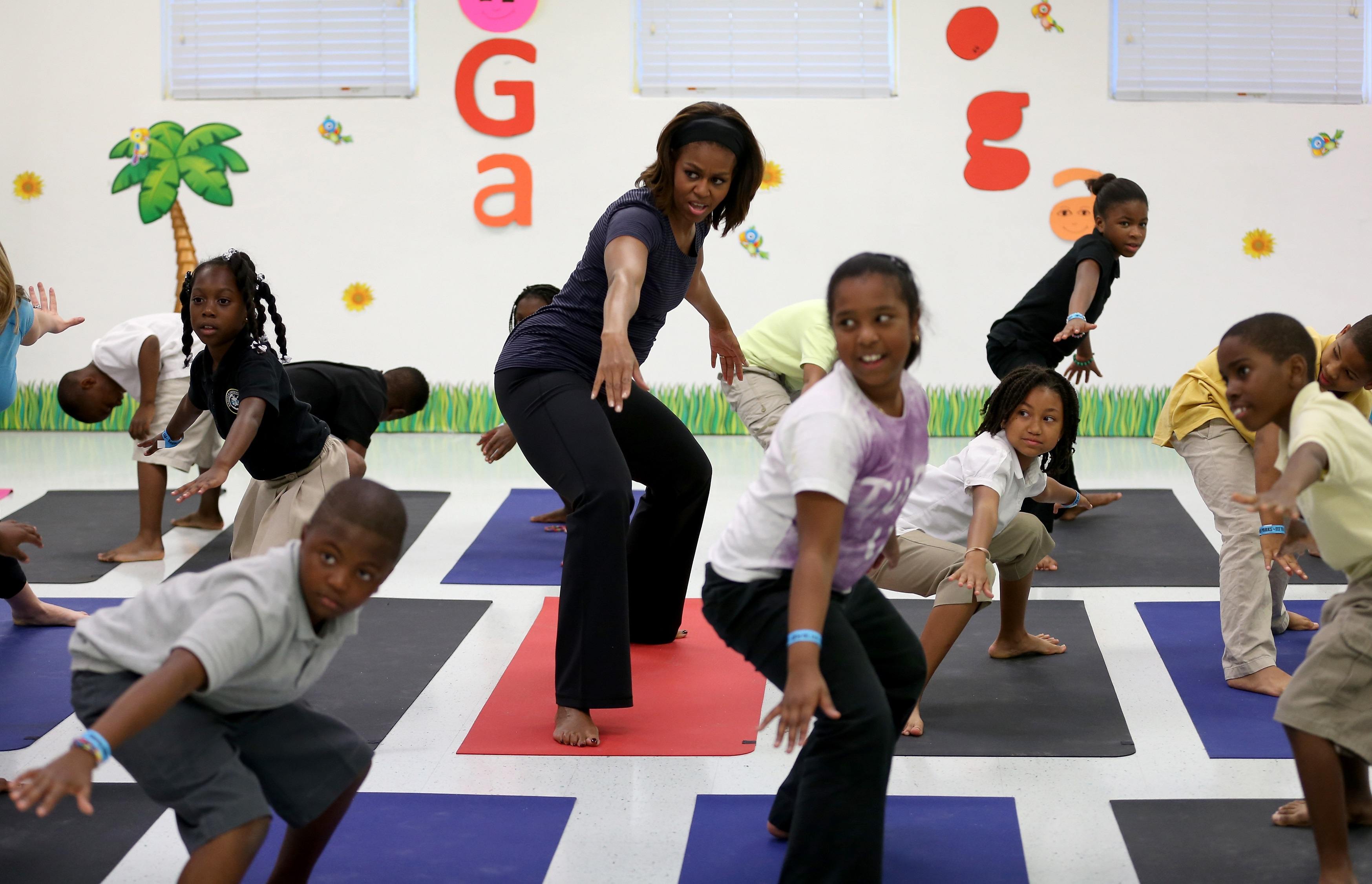 Obama poured her heart into initiatives she cared deeply about, making her one of the most beloved first ladies of all time. One of the causes she advocated for was the fight against childhood obesity. However, the hosts of Fox News' Outnumbered weren't impressed.
They called her efforts "annoying," claiming she was acting like a "duchess." Dr. Keith Ablow, one of Fox News' members of their "Medical A-Team," chimed in to explain why he doesn't think Obama is qualified to deliver such advice.
He insensitively criticized her, saying that Obama "needs to lose a few" pounds. According to Politicus USA, "[Ablow] later claimed that she is obviously eating french fries and that she didn't get her figure by eating 'kale and carrots.'"
Next: They actually called her racist.
6. For making 'divisive' and 'racist' comments
While speaking at the Pennsylvania Conference for Women in October 2017, Obama pointed out a problem she noticed at the State of the Union address. The Republican side of the room completely lacked diversity, comprised of "literally gray and white."
However, she noted, "On the other side of the room, there are yellows and blues and whites and greens. Physically, there's a difference in color, in the tone. Because one side: all men, all white. On the other side: some women, some people of color."
Stuart Varney of Fox Business spoke with Katrina Pierson, a member of the Trump for President Advisory Board, who both agreed that Obama's comments were "divisive." Pierson harped on Obama's "divisive language and racism in her tone," claiming, "This is one of the reasons why people in this country stay so divided."
Next: This analogy is apparently a sign of 'liberal elitism.'
7. For her 'liberal elitism'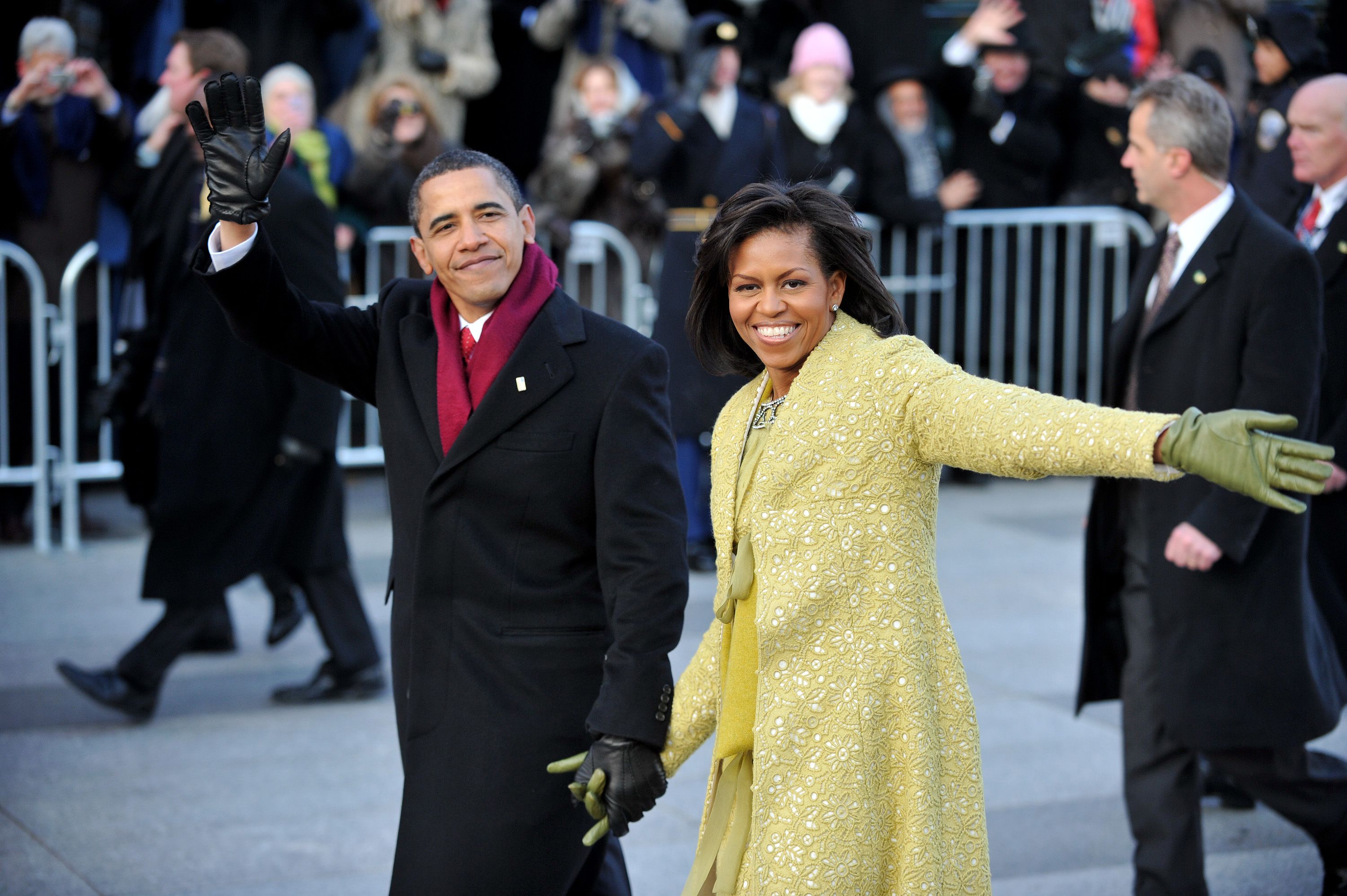 Pierson wasn't done with blasting Obama for her comments. In April 2018, Obama used an analogy to describe the difference between her husband's leadership and that of President Trump — and it's safe to say Pierson didn't agree.
The former FLOTUS referred to President Obama as the "good parent." She explained, "For the eight years Barack was president, it was like having the 'good parent' at home. The responsible parent, the one who told you to eat your carrots and go to bed on time."
"And now we have the other parent," she continued, referring to Trump. "We thought it'd feel fun, maybe it feels fun for now because we can eat candy all day and stay up late, and not follow the rules."
Pierson called Obama's remarks "liberal elitism on full display." She also claimed that Obama continues to "insult and demean the American people."
Check out The Cheat Sheet on Facebook!