Every Time Kate Middleton Went Against Royal Rules
Kate Middleton's not like regular duchesses, she's a cool duchess. Coming from a different background than much of the royal family, she puts a unique spin on the 'duchess' title. This means that, at times, she's been known to break a royal rule or two.
Here are some examples of when the Duchess of Cambridge has gone against tradition:
Kate will be the first ever queen of England with a college degree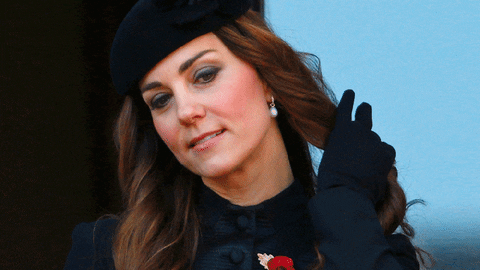 Because Kate and Prince William met while attending the same school, they were able to have a more or less "normal" courting process. Though many princes marry with political strategy in mind, Kate and William married for love.
Not only was the University of St. Andrews responsible for the couple's meeting, but Kate's degree in history of art will make her the first British queen with a college education.
Casual fashion choices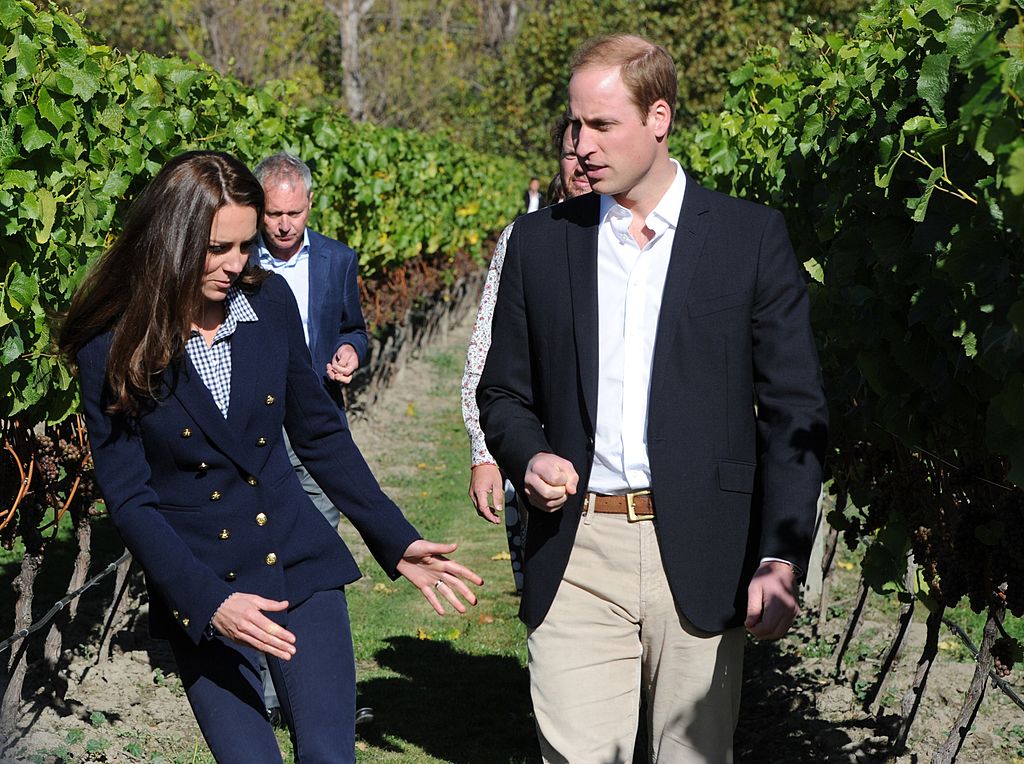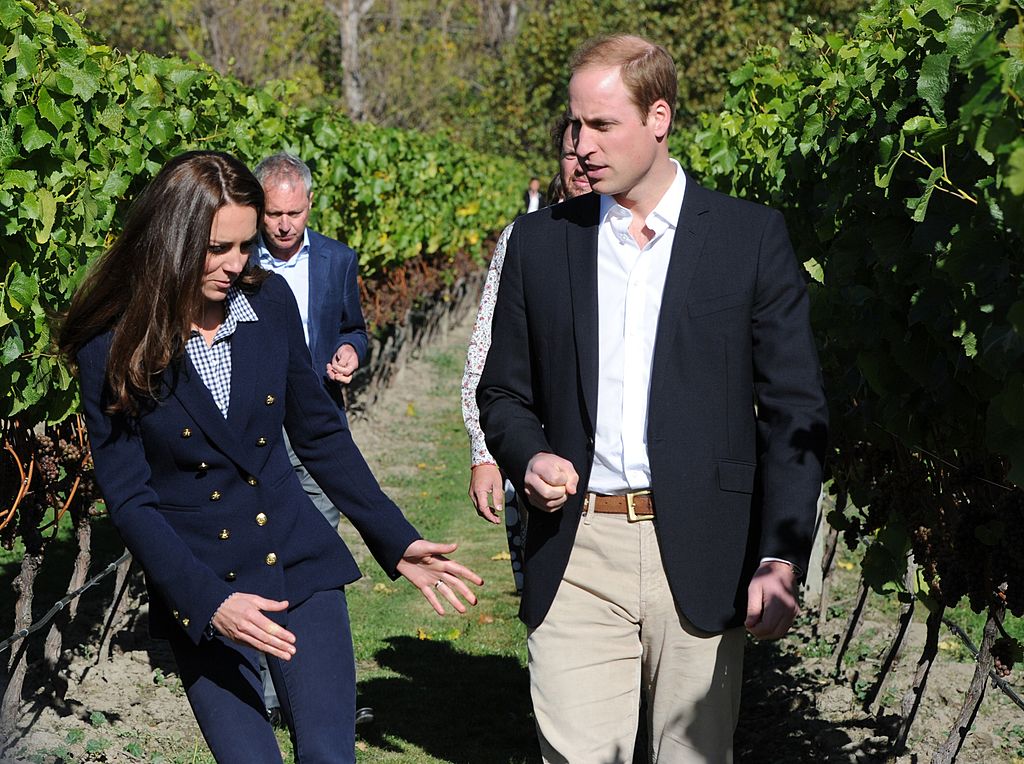 While it's common for the royal family to wear designer fashion, Kate isn't a stranger to stores like the Gap. She's also not afraid to wear the same look twice, as she's been photographed on several occasions in the same outfit (she has a navy blazer she's particularly fond of).
Additionally, she's not afraid to wear something the queen doesn't like. Kate's been advised to avoid wedges in the past because the queen isn't a fan, but she wears them anyway because who can deny the comfort and practicality of a wedge heel? 
Kate likes to spend Christmas at home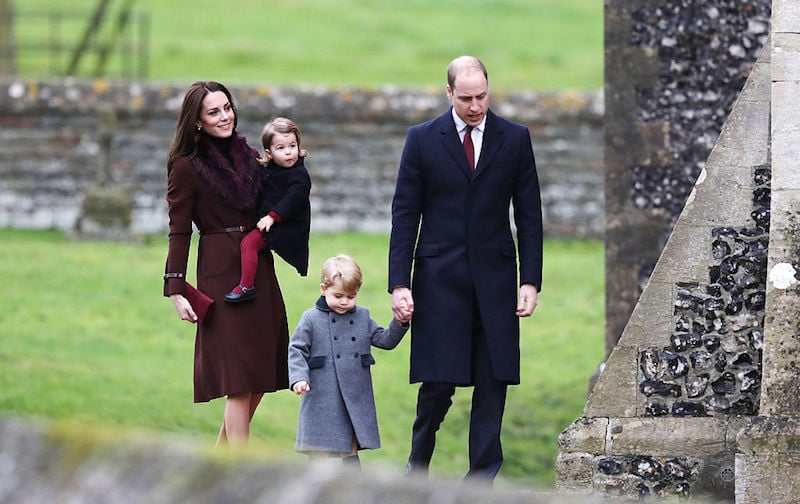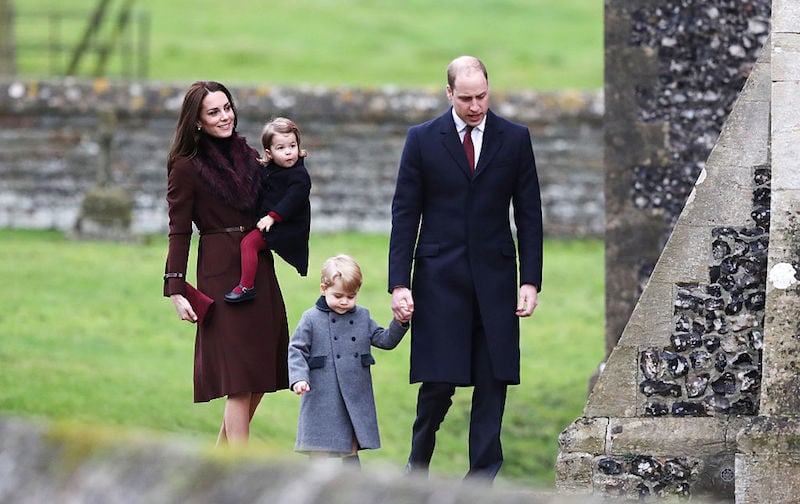 Though it's tradition for the royal family to spend Christmas at Sandringham House, Kate and her family like to spend the holiday together at home. Opting out of the royal tradition, Kate invited her parents and siblings to join her family at Anmer Hall in 2016.
She's a hands-on parent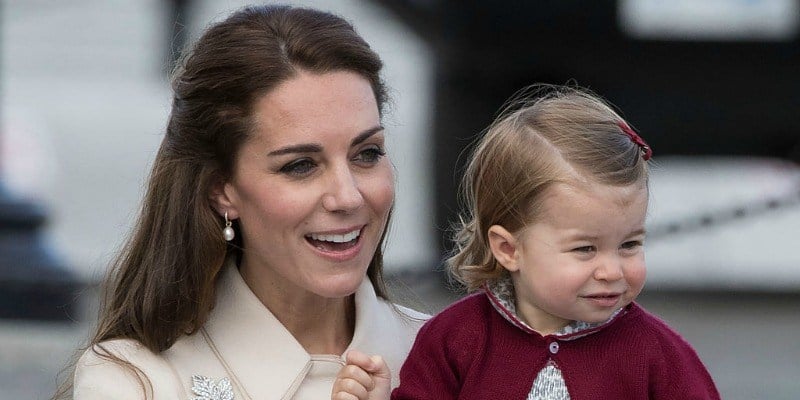 The royal family is understandably busy. So busy, that it's often a necessity to hire a nanny or two to help raise the kids. But Kate makes a point to be an involved parent, despite her busy royal schedule.
Kate and William do have a nanny named Maria to help fill in the gaps, but she still drops George off at school and runs errands around town, among other and other 'normal' mom activities.
Kate is the family photographer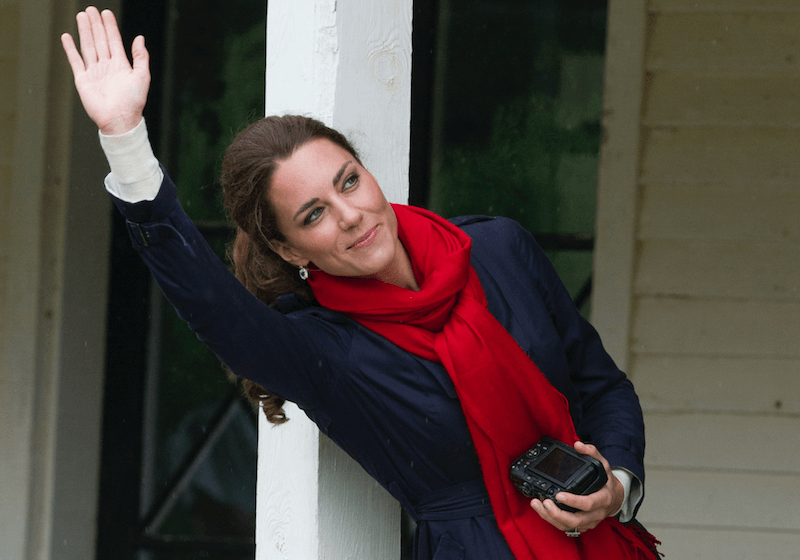 Kate and her family appreciate their privacy, and because they aren't particularly fond of the paparazzi, they're quite picky about who takes their picture. Breaking with royal tradition, Kate is typically the one to take photos of her family.
"She is often the photographer behind some of the sweetest snaps to be released of Prince George and Princess Charlotte," says Woman's Own. 
Her dress above the knee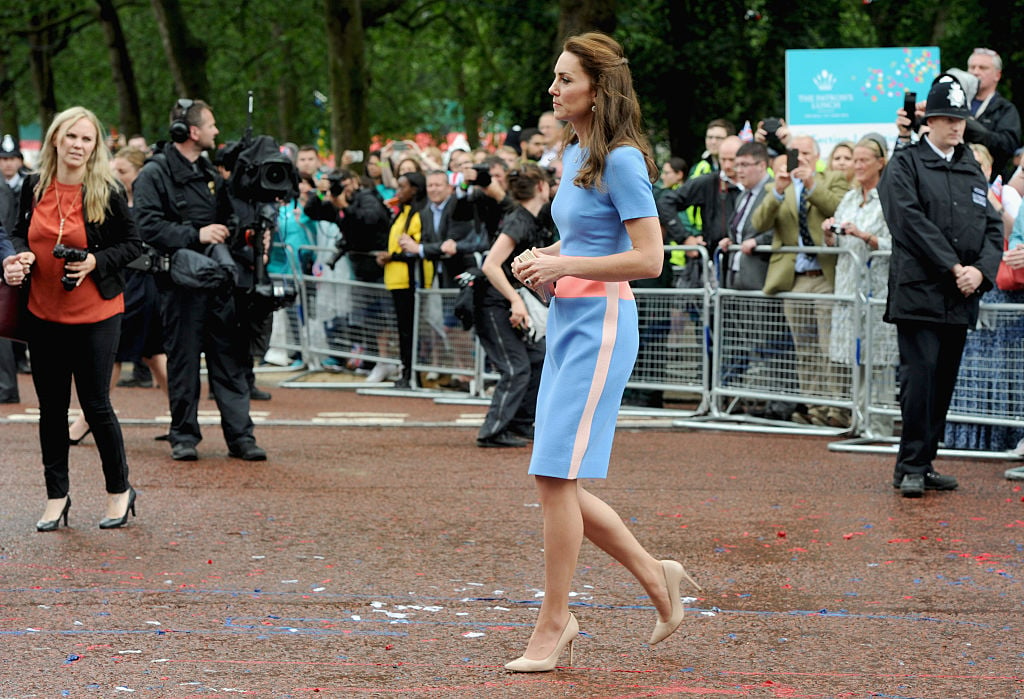 Apparently, Queen Elizabeth has a rule that states the hemlines of royal outfits must be below the knee. However, at the queen's formal 90th birthday celebration in 2016, Kate donned a stunning light blue Catherine Walker coat-dress that was slightly above the knee.
Whether an act of defiance or a miscommunication of the rule, Kate looked incredible — a look definitely worth bending the rules for.
 She flies with her family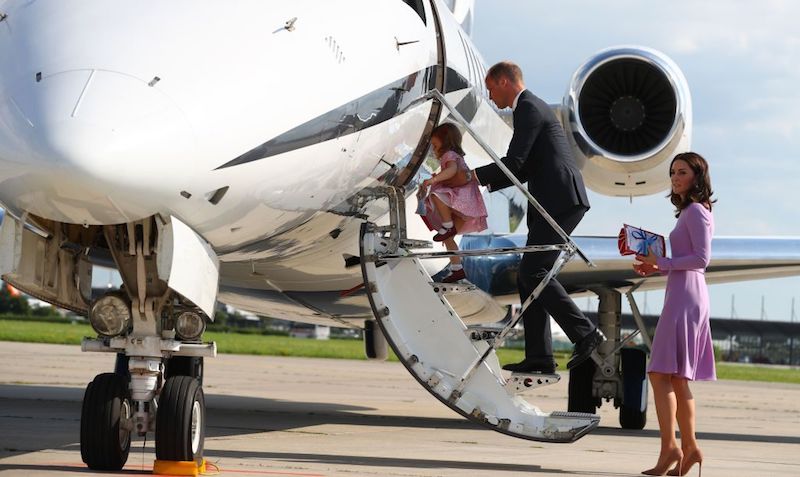 The royal family isn't supposed to fly together. "The Crown prefers that heirs to the throne don't fly together, in case of a fatal crash that would destroy their lineage," says Vogue. "Grim, but not unusual." The White House has a similar protocol — the vice president almost never flies with the president.
Kate, however, prefers to fly with William and the kids. We don't mind one bit, because you know what they say, the family that flies together … takes some pretty cute pictures on the tarmac.
When did they start breaking this royal rule?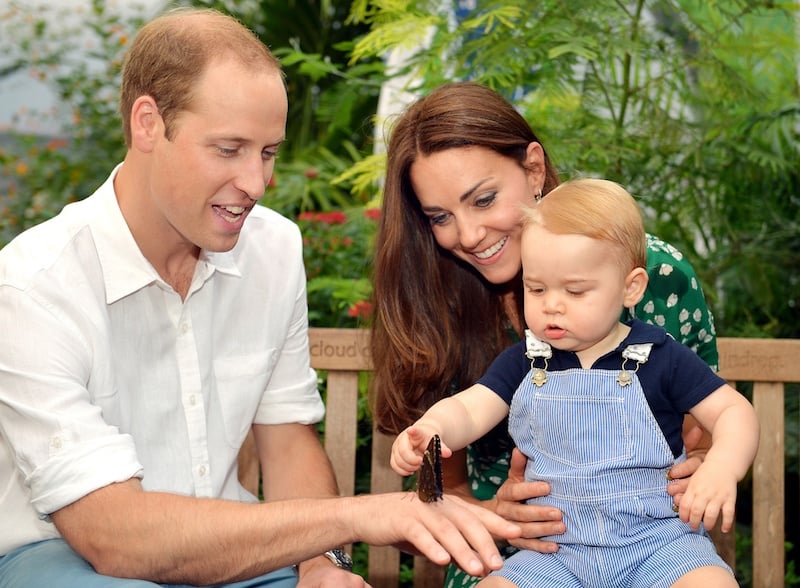 The first time that this royal couple broke this rule was in 2013, when newborn Prince George traveled to Australia and New Zealand. Royal protocol dictates that George should travel separately from his father, Prince William. But the family took the same jet, and has been traveling together ever since.
They do keep some traditions alive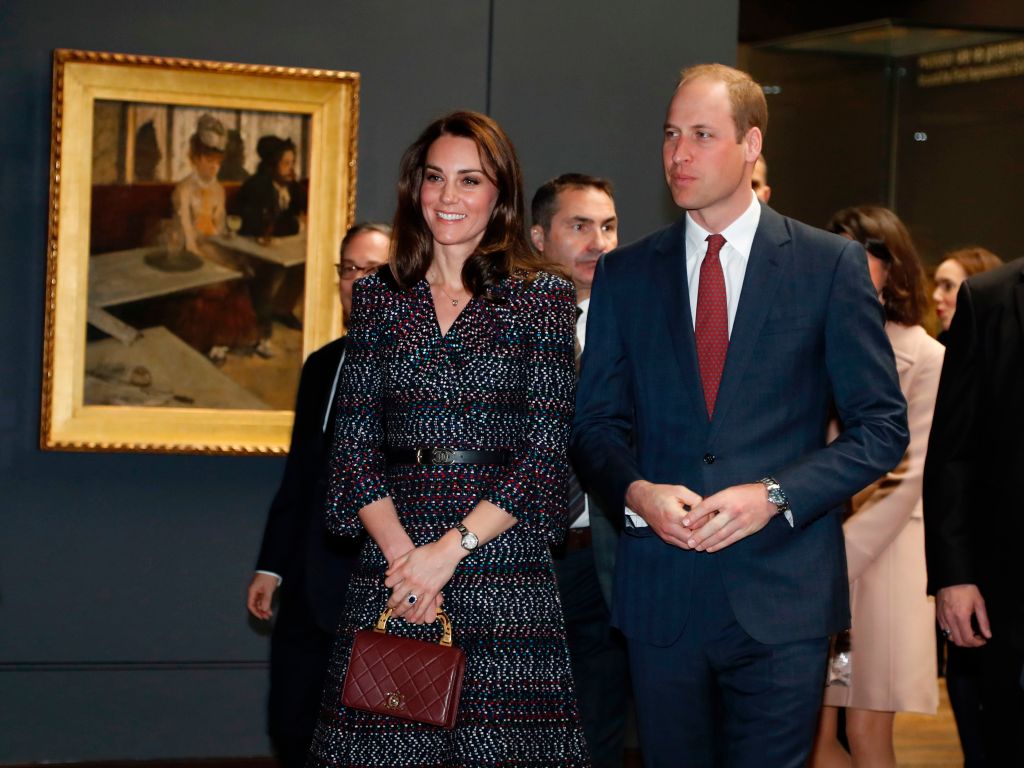 Despite all their rule-bending, the Duke and Duchess of Cambridge do adhere to a few royal traditions. The most common tradition they keep to is the unwritten rule that a royal couple doesn't hold hands when they are in public. This is a tradition you will notice his grandmother, Queen Elizabeth II, has maintained during her 70-year union with Prince Philip.
Now to be clear, Prince William comes from a family of 'rule-breakers'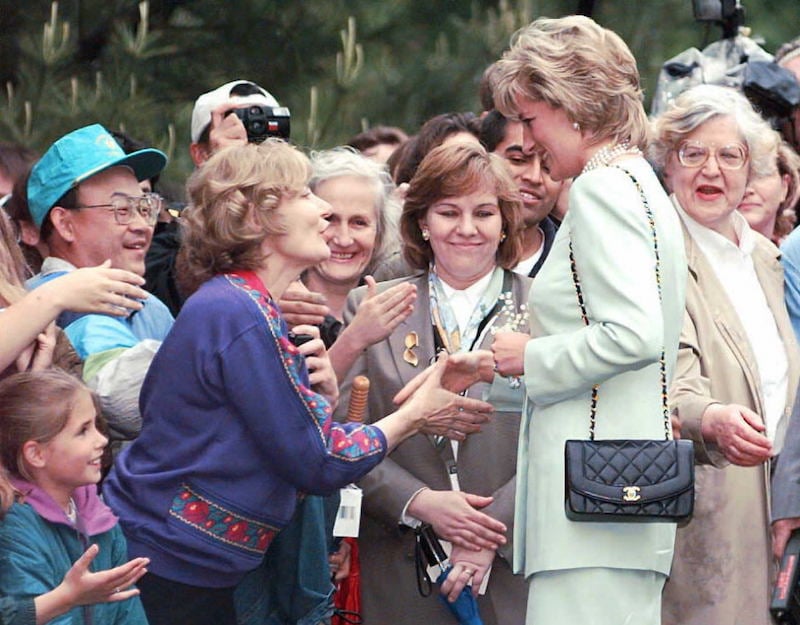 Prince William's mother, Princess Diana, was the pioneer rule-breaker. From giving birth to her sons in a hospital instead of at home, to putting her babies in disposable diapers instead of cloth ones. Will's father, Prince Charles, broke protocol every once in a while as well — most notably when he signed an autograph in 2010.
Will this royal couple follow in their footsteps?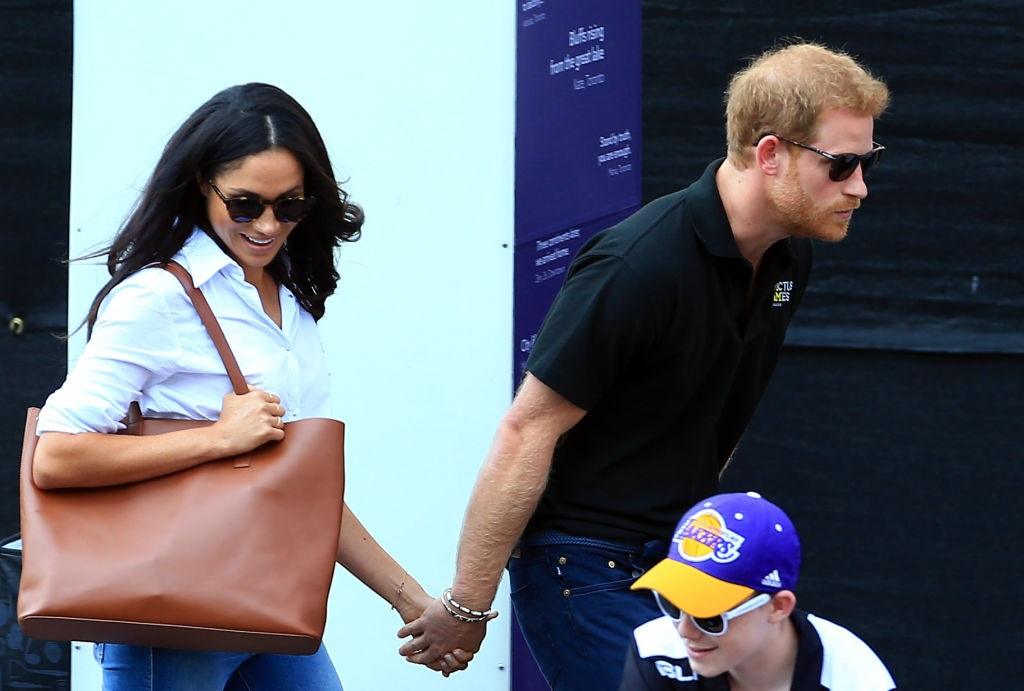 Now that Prince William's brother, Prince Harry, and Meghan Markle are married, we can only wonder how many rules they may also bend. (They already break the hand-holding tradition on a regular basis.)
Additional reporting by Chelena Goldman.
Check out The Cheat Sheet on Facebook!