Every 'Wonder Woman 2' Detail Revealed So Far
Wonder Woman is the highest-performing film in the DCEU so far, and we already have some information on the sequel, which will be titled Wonder Woman 1984.
There's a lot of speculation surrounding the flick, which a ways away from its big screen debut. Here's what we do know about the Gal Gadot-helmed film including a recently announced villain (page 9) and the exciting first image and announcement (page 10).
Lynda Carter cameo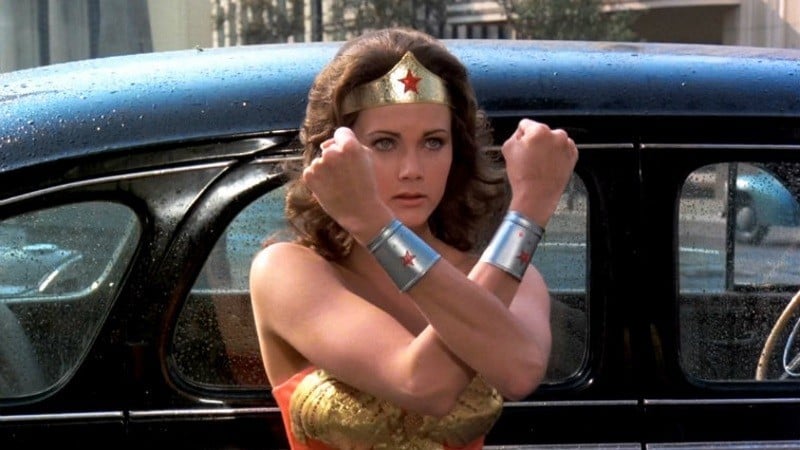 The original Wonder Woman, Lynda Carter, portrayed Diane Prince in the '70s TV series of the same name. And today, she's still a supporter of the role that made her famous, even showing up to the premiere of the new film in June.
Fans have speculated that Carter might make a cameo in the upcoming sequel, and though nothing is confirmed, the Supergirl actress is on board. She told People, "It really is up to Patty [Jenkins], and if it works in an organic way it'll be great fun and it'll be wonderful to do."
Next: When will we see the film?
The release date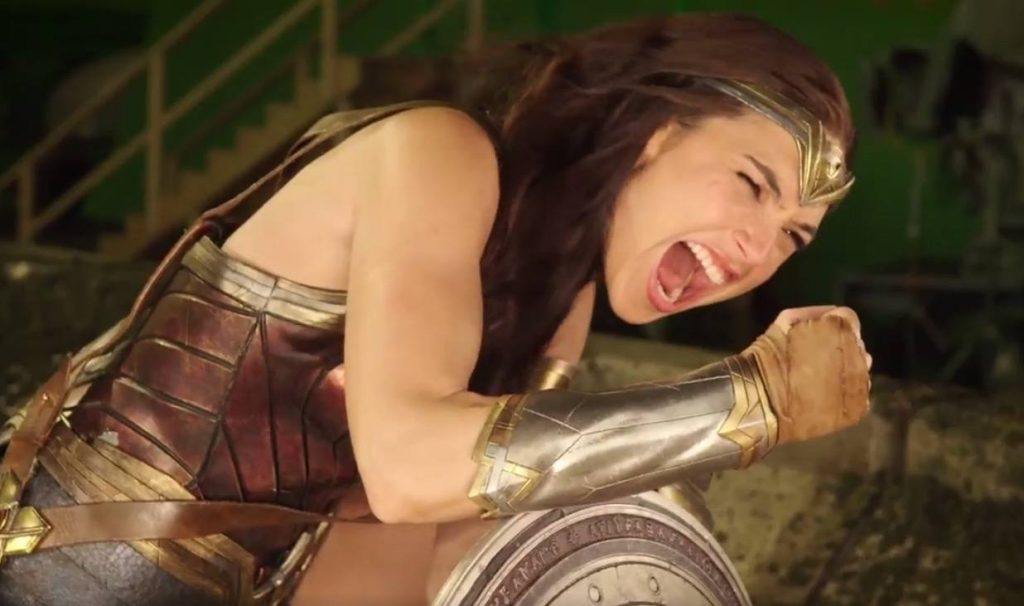 Before Comic-Con, new slots for DC films were added to Warner Bros. slate, one of which was for June 20, 2020. Despite a lack of confirmation, reporters such as the Hollywood Reporter's Pamela McClintock felt that given the timing, that was the most likely date for Wonder Woman 2.
Fortunately, fans of Themyscira's most famous resident won't have to wait that long. In the week following Comic-Con, Warner Bros. revealed that Wonder Woman 2 is scheduled to land in theaters on November 1, 2019.
Next: The director will return.
Patty Jenkins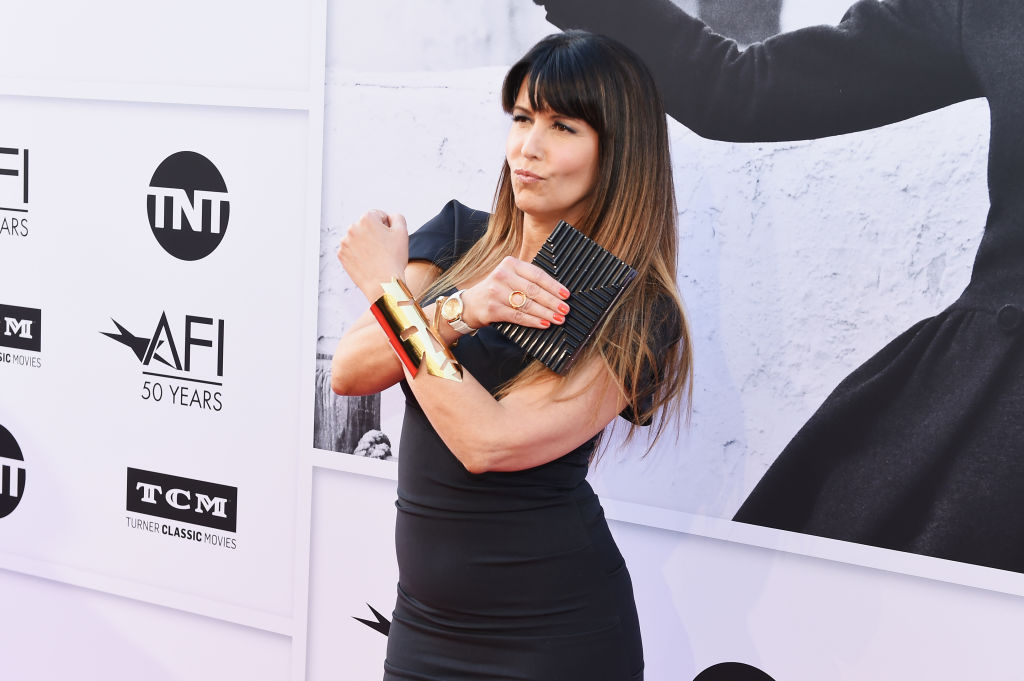 Director Patty Jenkins was a relative unknown pre-Wonder Woman, despite having been at the helm of Monster, the film that won Charlize Theron her Oscar. Now, Jenkins has received mass critical praise, as well as earning the biggest domestic box office opening ever for a female director.
It would seem that after such a success, Jenkins would be immediately handed the reins to the sequel. While it didn't happen quite that quickly, Jenkins has now finalized a deal with Warner Bros. that will earn her a larger paycheck in order to return to direct to the follow-up.
Next: An exciting script has been written.
Jenkins also worked on the script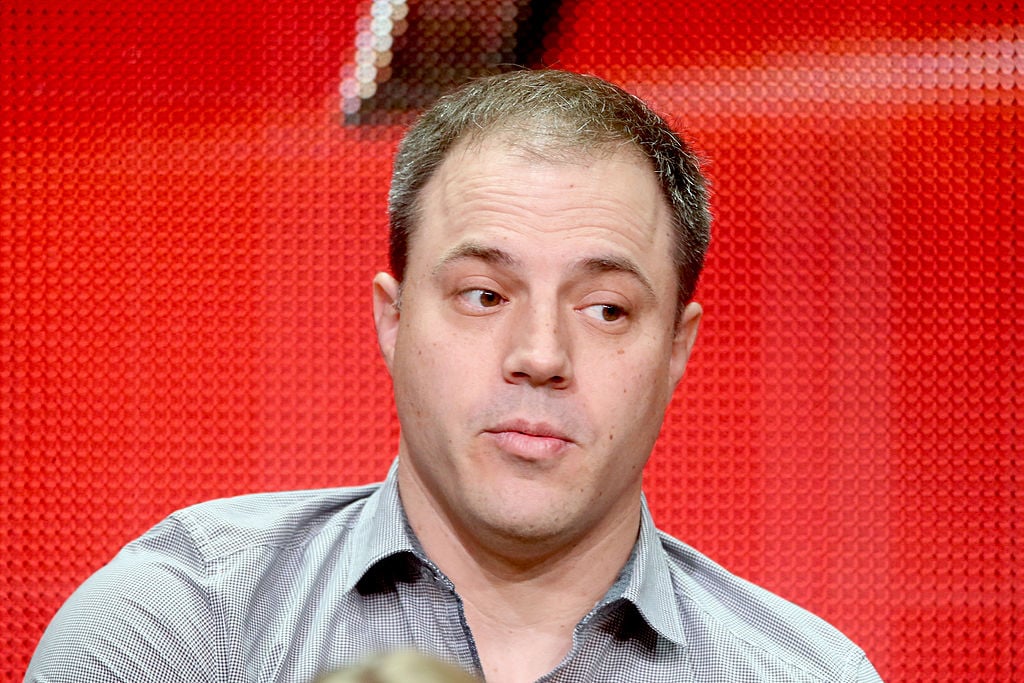 Geoff Johns, chief creative officer at DC, spoke to the press before the Warner Bros. presentation in July 2017. His simple quote sadly doesn't tell us much: "I'm working right now on the Wonder Woman 2 script. I just started."
Now, the script is complete, and filming will take place throughout summer 2018. Jenkins co-wrote the script with Johns and David Callahan, who is responsible for The Expendables.
Next: Here's the time period we'll be seeing our heroine in.
Cold War-era setting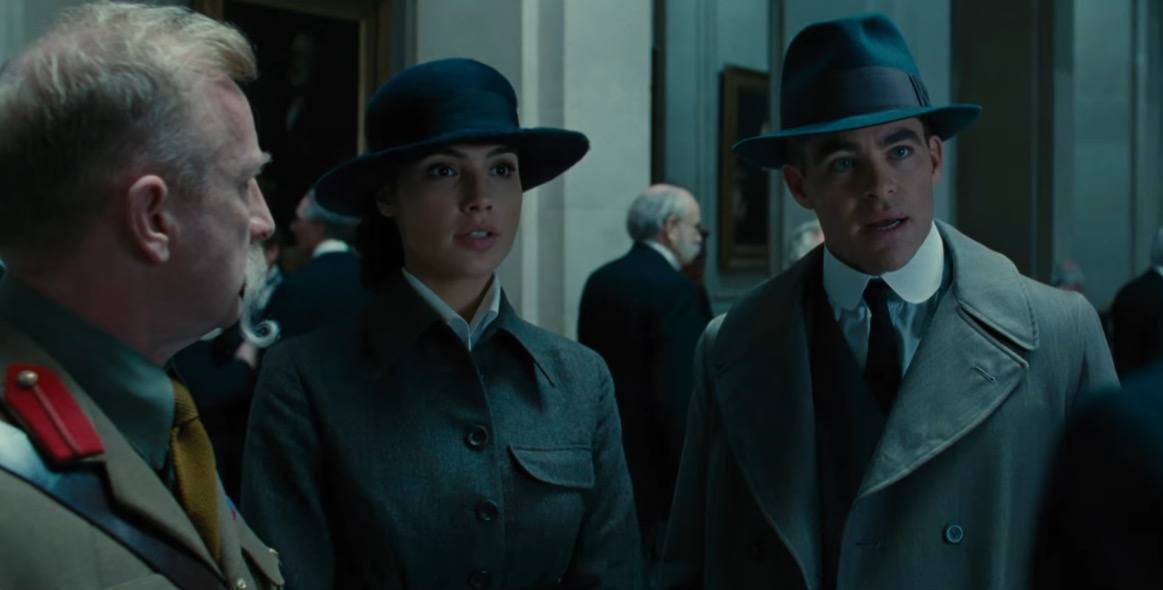 The first film saw Diana take on German enemies during World War I, but it was bookended with shots of her in modern-day France. Some initial rumors claimed the sequel would keep her in the present, allowing her to team up with her Justice League cohorts.
But more buzz told a different story. We may see Diana rocking the '80s permed hair in a Cold War-era setting.
Next: Diana moves location as well. 
In the U.S.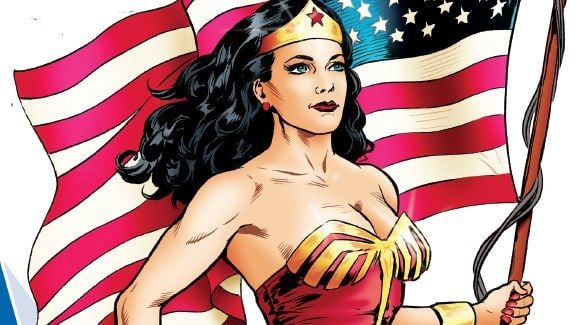 Where will our favorite Amazon be in Wonder Woman 2? There's less of a mystery surrounding her global location than her place in time.
Jenkins told Entertainment Weekly, "The story will take place in the U.S., which I think is right. … She's Wonder Woman. She's got to come to America. It's time."
Next: What about her love interest?
The return of Chris Pine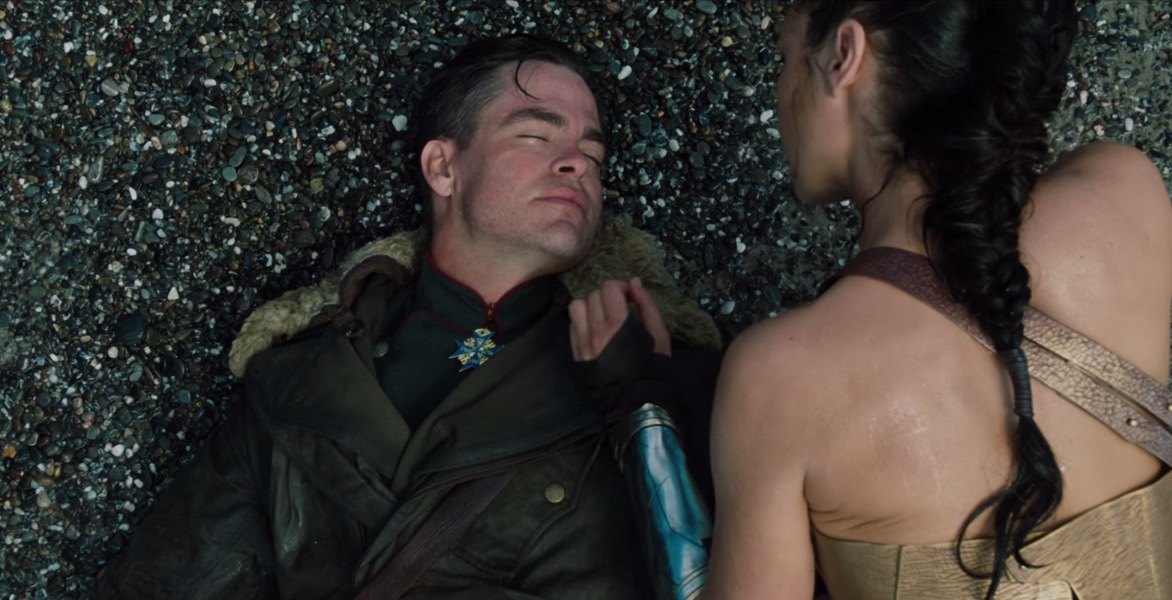 Spoilers for anyone who hasn't seen Wonder Woman (hopefully none of you reading this), but the final act of the film sees Diana's love interest, Steve Trevor, making the ultimate sacrifice for their cause. Steve's death was what propelled Diana to keep fighting, but it was still sad to see him go.
It's almost impossible that Chris Pine's character is still alive. However, there have been rumors that we'll see him again in the sequel, in some capacity (see page 10 for more on this).
Next: Could this be our villain?
We might have a hint about the villain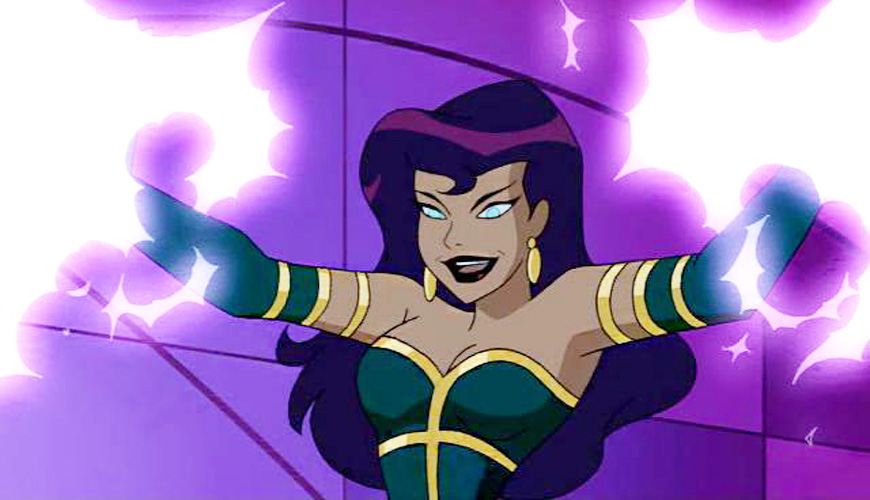 In Feb. 18, it was reported that the film was shooting under the title "Magic Hour." While this likely won't be reflected in the film's final title, it could be a hint of something more.
Circe is a sorceress, named after the Greek goddess of magic — and was also initially considered as the villain for the first Wonder Woman film. This has led to speculation that she will be the villain coming up against Diana in the sequel.
Next: But another villain has been confirmed.
Kristen Wiig will appear as Cheetah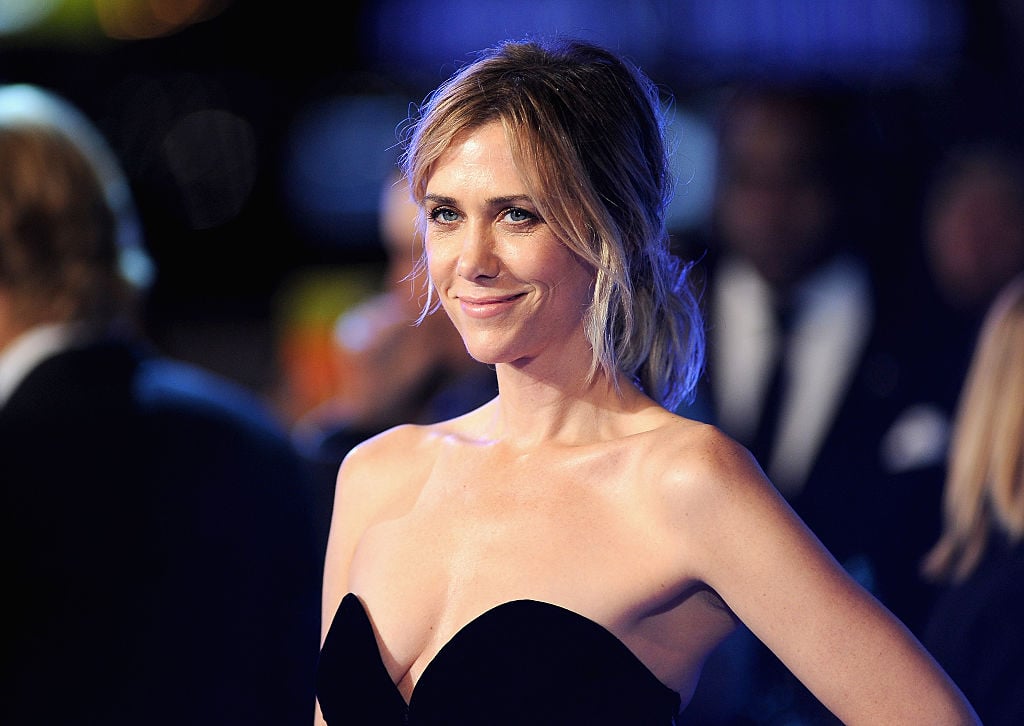 After weeks of rumors, Patty Jenkins confirmed on March 9, 2018, that Kristen Wiig will be portraying famed Wonder Woman foe Cheetah. She tweeted, "So incredibly lucky to welcome the sensationally talented Kristen Wiig to our Wonder Woman family. Can't wait to finally work with one of my favorites."
Cheetah, for those who aren't familiar, is the alias donned by several different women over DC Comics history. As the name would suggest, Cheetah possesses feline-like powers, including superhuman strength and speed.
Next: Jenkins shares the first details of the film.
The film is titled Wonder Woman 1984
On June 13, 2018, just over 1 year after the first film's historic release, Jenkins released the first image and a tiny detail about the film: its title. Unlike many other comic book sequels, the movie won't have a number and subtitle, it's simply Wonder Woman 1984, likely indicating the year in which the flick takes place.
We also learned some very intriguing news: From the image above, it's clear that Steve Trevor will appear in the film. He appears to be wearing 1980s garb, making it less likely that this is a dream — however, due to his supposed death decades earlier, it seems unlikely that this is the same guy. But we'll have to wait to find out.
Additional reporting by Becca Bleznak.