Everyone Should Stop Comparing Meghan and Harry's Parenting Style to Kate and William's
Talk to any parents, and you will get varying stories on parenthood. Everyone has different beliefs, and they do things as they see fit. Although they are closely watched by news media as well as fans around the world, the royals are really no different than the rest of us when it comes to parenting.
It is always up to the parents to decide what is best for their children, to decide what school they will go to, or if they will have a nanny. When someone is in the public eye, just like the members of the royal family, there will always be opinions, and especially criticism, regarding the way they choose to raise their kids.
Prince William and Kate Middleton have been parents since 2013 when they welcomed Prince George. For almost six years, they have been doing what they feel is beneficial for all three of their children, and it can't be easy being parents who are in the royal spotlight.
Now that Prince Harry and Meghan Markle have entered the journey of parenthood, they have many decisions that need to be made regarding Archie Harrison's upbringing. Naturally, many people are making comparisons between the Sussex's and the Cambridge's, leading us to wonder – should everyone stop comparing Meghan and Harry's parenting style to Kate and William's?
Kate Middleton and Prince William are very traditional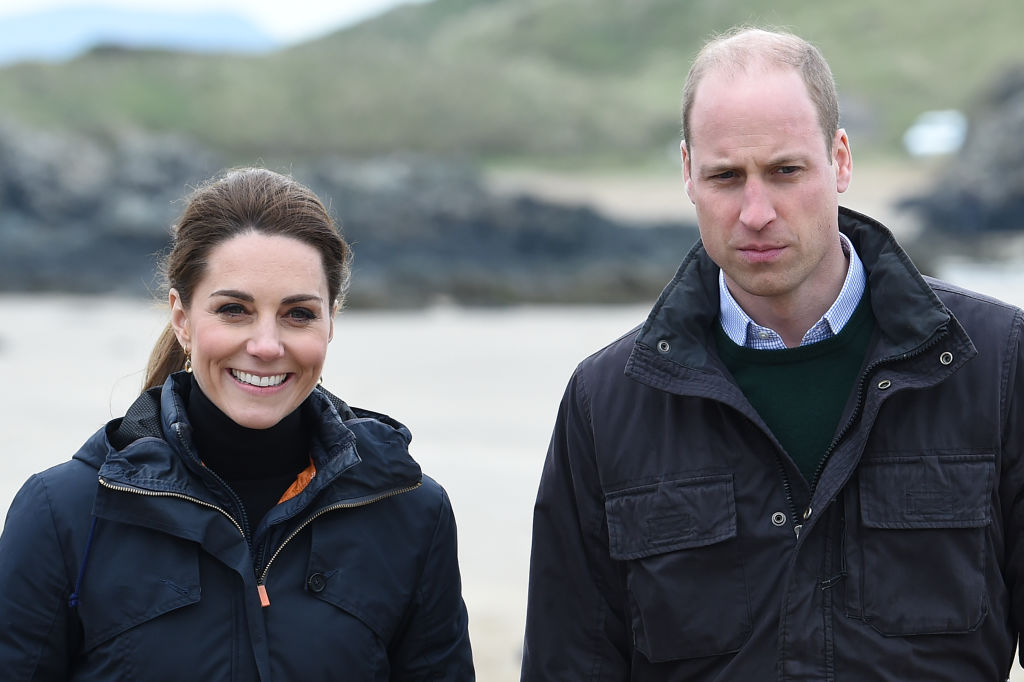 When it comes to raising their children, Kate and William have not given us many surprises. They are mostly doing everything that was expected of them since the day they brought Prince George home. Kate is known for being very even-tempered, as evidenced by the time little Princess Charlotte had a public tantrum and Kate didn't get the least bit flustered. William and Kate always appear to be as calm as possible when they are with their kids, never getting upset or even frustrated when anyone is watching.
The Cambridge kids have a nanny
The future king and queen consort are extremely busy. They travel to locations all around the world and have a schedule that is jam-packed with events and engagements. Although William and Kate are adamant about being involved, hands-on parents, there are times when they need a little help because they just can't be there themselves. For this reason, they have a nanny named Maria Teresa Turrion Borrallo, who has been seen with the family on occasion. She assists with making sure that George, Charlotte, and Louis are well taken care of and have everything that they need.
Meghan Markle and Prince Harry are more modern
Everyone knows that Meghan is breathing new life into the royal family. She does things her own way and stays true to her beliefs no matter what. It has been rumored that Meghan and Harry aren't planning on hiring a nanny to help out with little Archie and that it is possible they will rely on the help of Doria Ragland, Meghan's mother. They also plan on keeping Archie out of the royal spotlight, and it is rumored that they will raise their new son on a vegan diet.
Should people stop comparing the parenting styles of the royal couples?
They certainly should. Both couples are excellent parents, raising their children the best that they feel they should. Being in the royal family does not mean that Meghan and Harry should be following the same parenting rules that William and Kate choose to adhere to. Archie is definitely in good hands with Meghan and Harry, just like his cousins, who have a wonderful life as well. Looks like both couples definitely know what they are doing when it comes to raising kids.