Everything the 'Game of Thrones' Cast Has Said About the Series Finale
For Game of Thrones fans, spring is almost here. The hit HBO fantasy series returns for its final season next year, and by this time in 12 months, we'll all know the long-anticipated ending to this story that started in book form over 20 years ago.
The cast and crew of Game of Thrones is now burdened with the knowledge of how everything wraps up, and in interviews, many of them have given us an idea of what to expect. Let's take a look at every hint we've received about the show's ending.
Emilia Clarke says it might confuse some people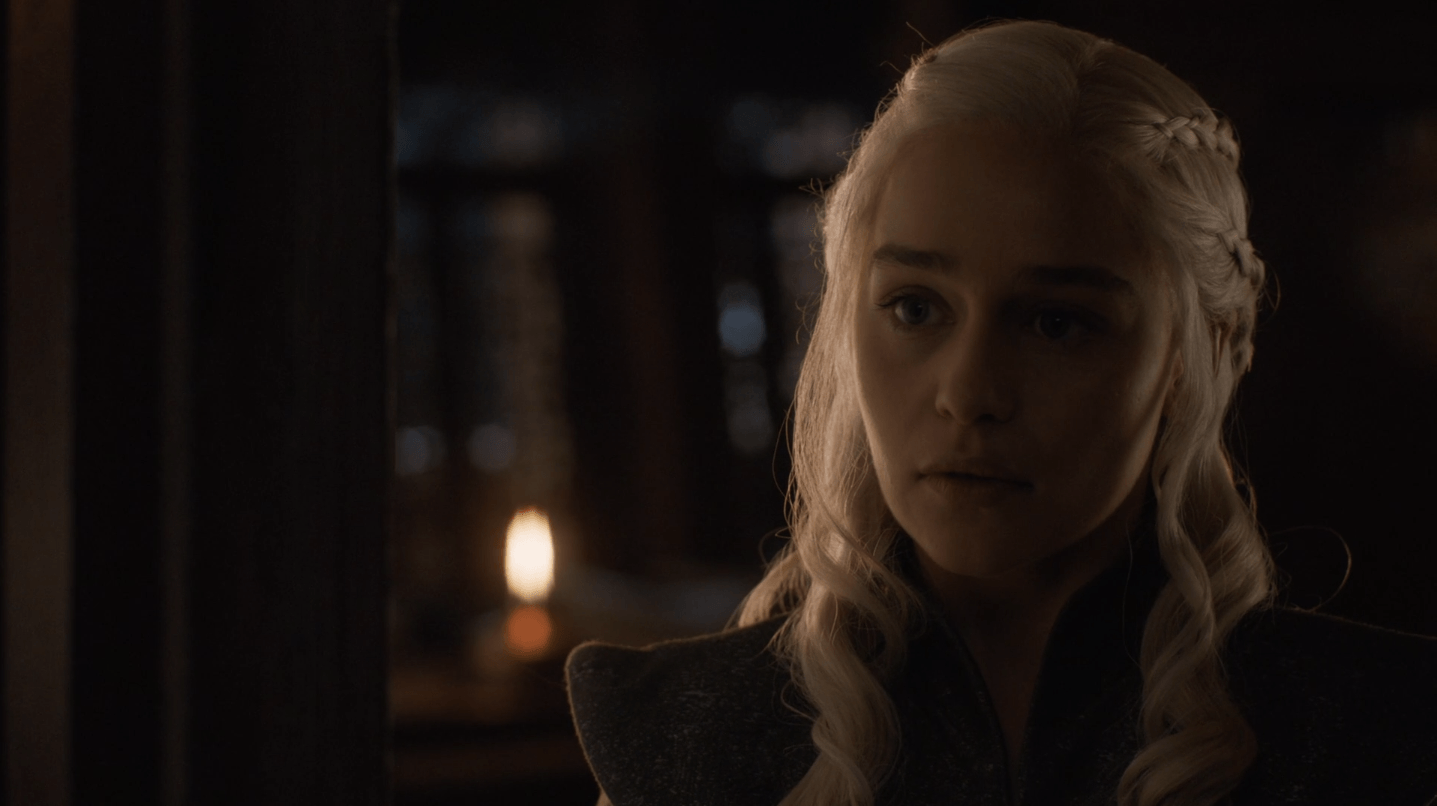 In an interview a few months ago, Emilia Clarke said that the ending will probably get a somewhat mixed reaction and could leave some people confused.
"People will scream and people will say, 'That's exactly what I wanted'," she said. "And some people will go, 'Huh?' – my mum, probably."
Some fans interpreted this quote as meaning the ending will appeal to the show's hardcore devotees, maybe by fulfilling some prophecy or fan theory, while the casual viewers will be confused. Either way, Clarke also said that shooting the ending really messed with her.
"It f*cked me up," she said. "Knowing that is going to be a lasting flavor in someone's mouth of what Daenerys is…"
This could be interpreted as meaning Dany's final scene is fairly disturbing; maybe she does something horrible at the end of the series, and Clarke doesn't like the idea that this will make us feel differently about the character. Then again, she could have just meant that because it's the character's final scene, it was really important for her as an actress to get it right, and so the quote might have nothing to do with Dany's actual fate.
Nathalie Emmanuel says it's mindblowing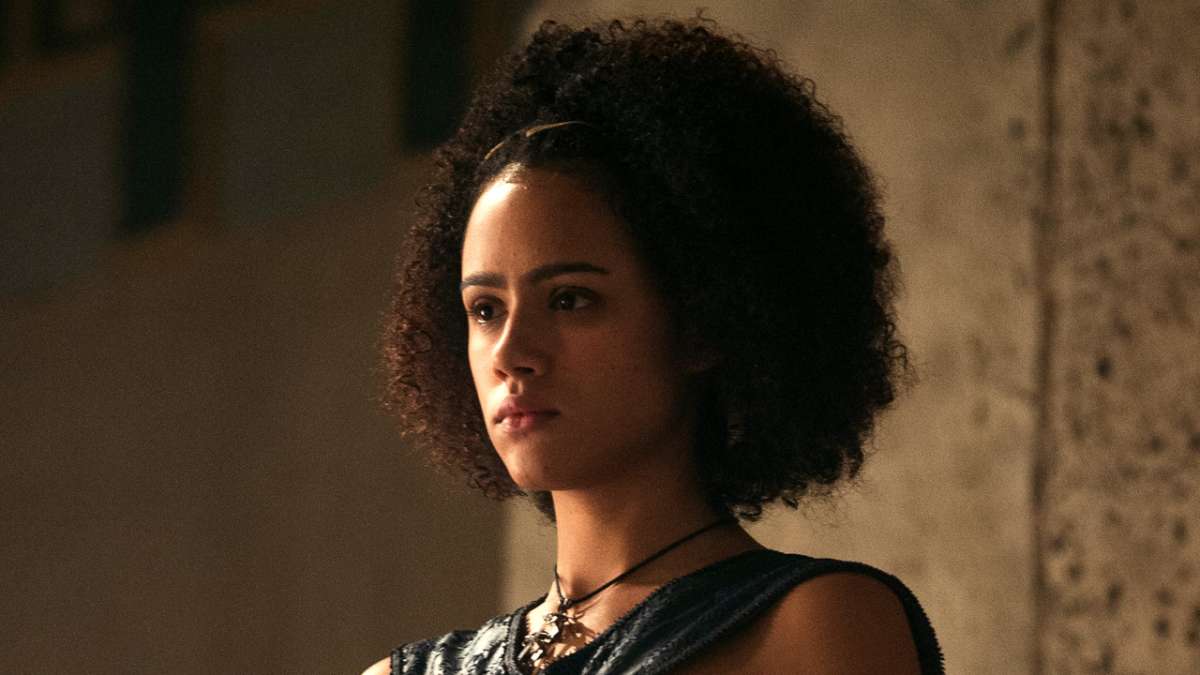 In the past, it's often been the case that the penultimate episode of a Game of Thrones season is the big one, and the actual season finale just sort of deals with the aftermath and sets the pieces in place for the next season. So fans have been wondering whether the series finale of Game of Thrones will even be that huge of an episode; maybe the big twists will have come the week before, and the last episode will just be a wrap-up.
That doesn't sound like it's the case, though, according to Nathalie Emmanuel, who plays Missandei on the show and who recently emphasized that the last episode, in particular, is going to be crazy.
"I feel like people will have their mind blown when they watch the final one," she said.
Nikolaj Coster-Waldau says it's both shocking and fitting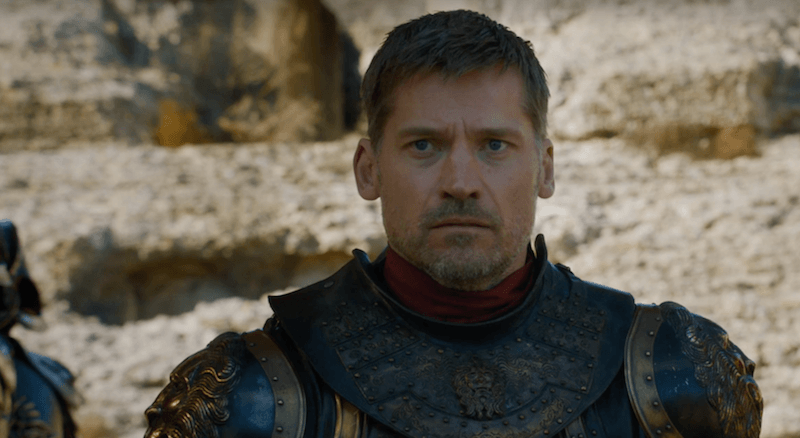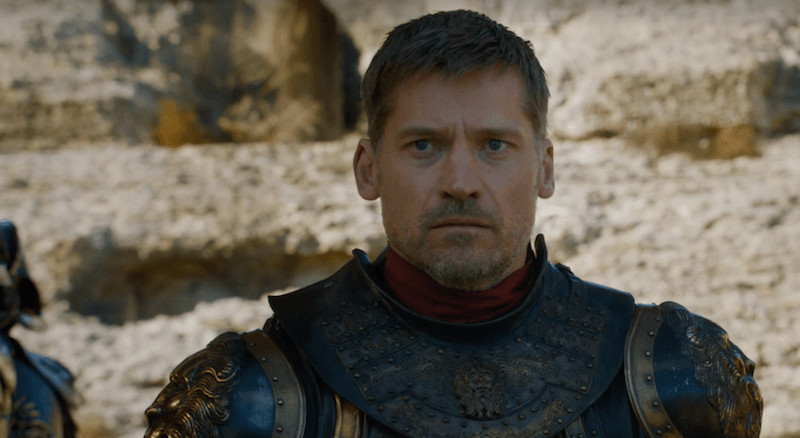 Recently, Nikolaj Coster-Waldau said that the series finale both did what he expected it to do but also shocked him.
He explained, "I read it, and I wrote [creators] Dan ["D.B." Weiss] and David [Benioff] and said I don't think they could have done a better job. I mean, when I read it — I've spent so many years working on this and been guessing and trying to figure out how this will end — and when I read it, some of the parts of it I'd get, and other parts of it were just completely shocking and surprising."
Coster-Waldau also explained, "there were none of those horrible — you know shows where it's a murder mystery and at the very last minute you find out it doesn't make sense? But here all the pieces fit into this massive jigsaw puzzle."
This latter quote might suggest that the series finale features some big reveal, and whatever it is, it's something that we realize in retrospect was perfectly foreshadowed.
Iain Glen says it's brilliant but won't please everyone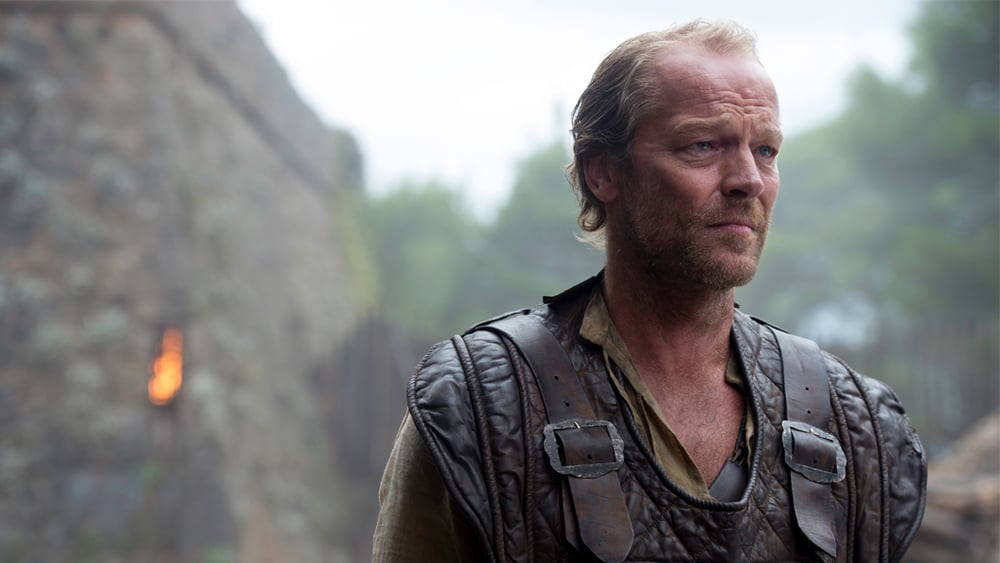 Ian Glen, who plays Ser Jorah Mormont, said in an interview that he found the finale to be immensely satisfying as a fan of the show.
"When I read it, I thought it was rather brilliant," he said. "I am a bit of a fan of the series as well, and it satiated my expectation and hopes, I felt (it was the) conclusion… But we will just have to see. You know with something this big like Game of Thrones, you cannot please everyone."
It seems to feature a lot of deaths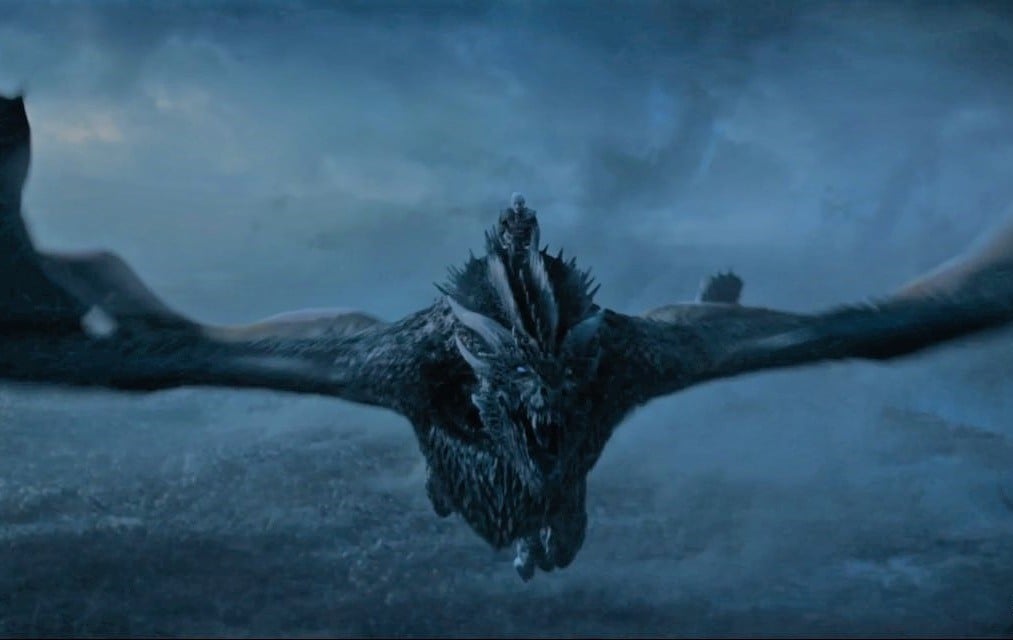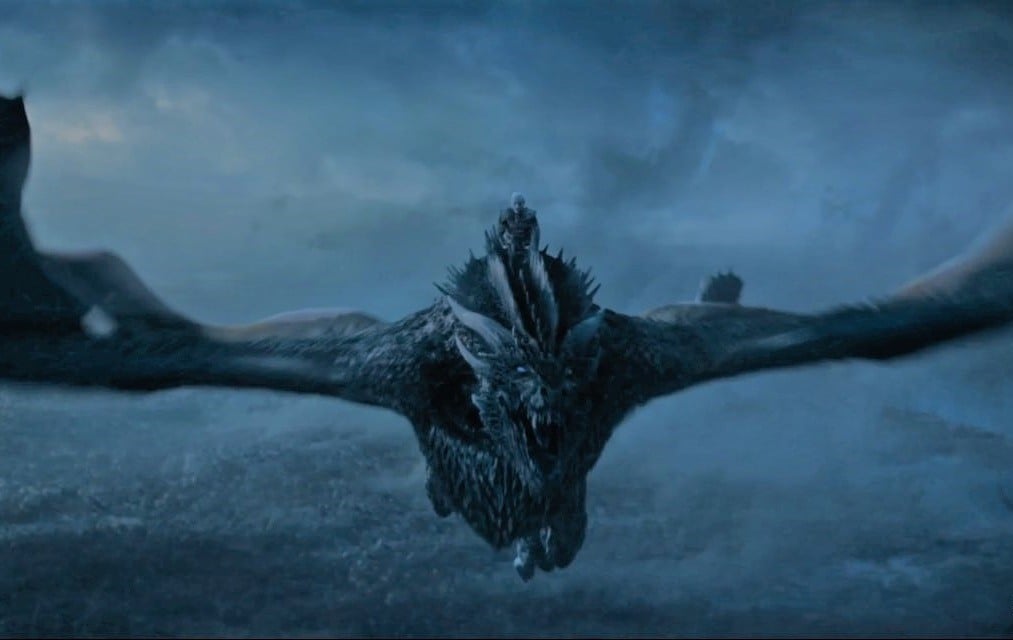 Naturally, we can expect a lot of people to die in the final season. But will there be a lot of deaths in the actual series finale?
Apparently, there will be, according to HBO executive Francesca Orsi. She recounted in an interview the experience of reading through the final episode with the cast.
"It was a really powerful moment in our lives and our careers," she said. "None of the cast had received the scripts prior, and one by one they started falling down to their deaths."
Maisie Williams says her predictions were wrong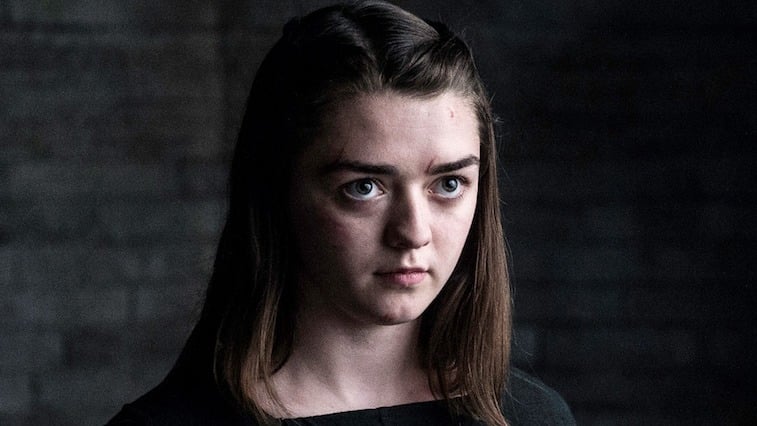 It sounds like the finale won't quite be the ending that fans think is coming. After all, Maisie Williams said in an interview that her expectations about the ending turned out to be wrong, explaining that she and her mom both made predictions about it before she read the script.
"Neither of us was right," she said: "I don't know if it's gonna surprise people, but it's just different to what you think it's gonna be."
Sophie Turner says it's unpredictable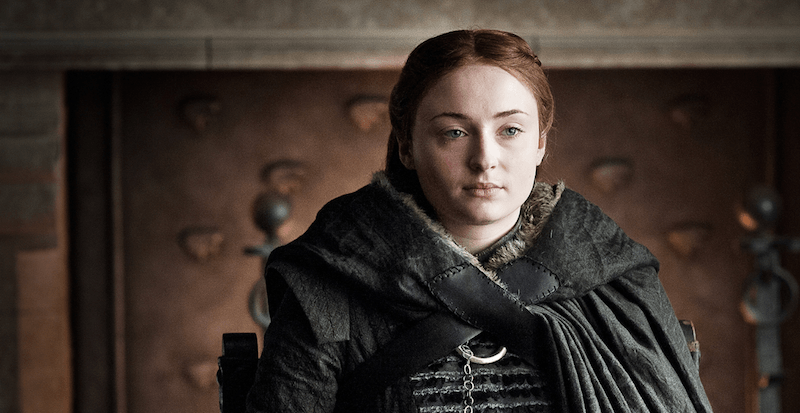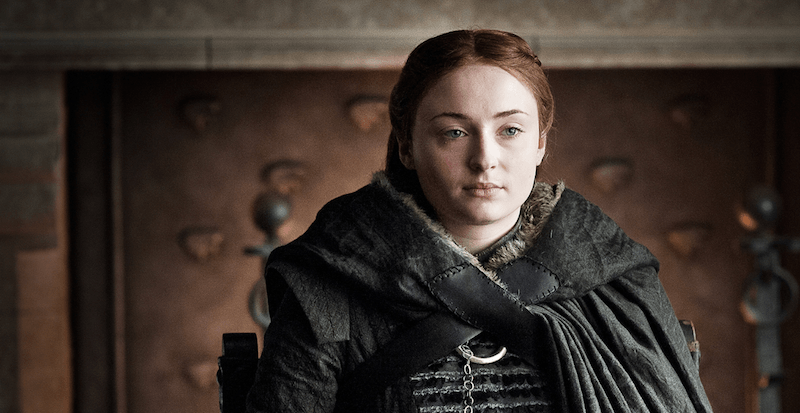 Sophie Turner agrees with Maisie Williams, saying the ending is unpredictable and implying that none of the fan theories were correct.
"For me – without giving anything away, I guess – I was satisfied with how unpredictable the show's ending really is," she said. "People have come up with so many fan theories about how it's going to end, and who will end up where, and who will end up with who. It really is so unpredictable the way that it ends up."
Joe Dempsie says the ending hasn't been guessed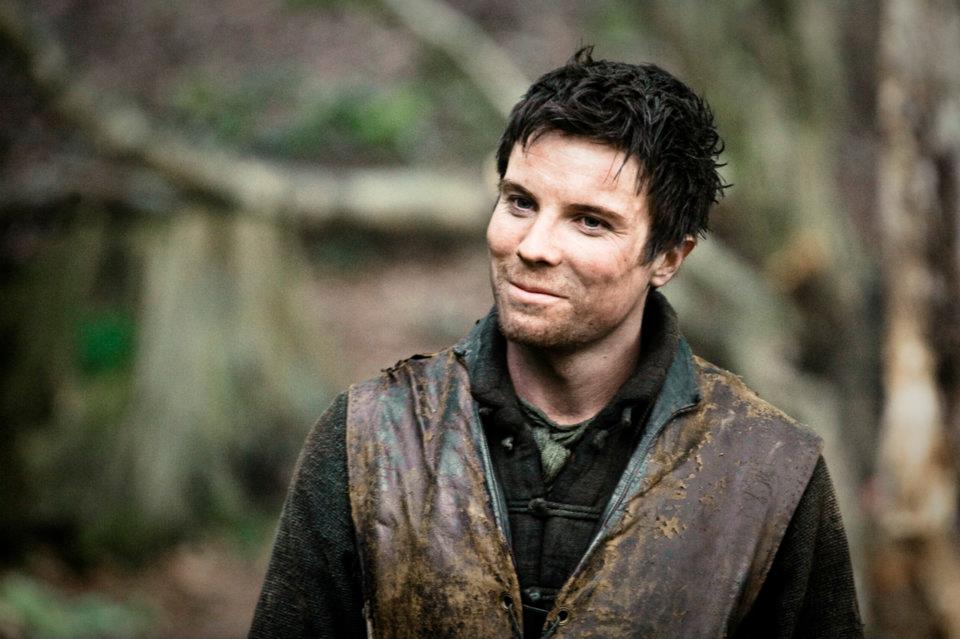 Joe Dempsie, the actor who plays Gendry, agreed with Maisie Williams and Sophie Turner, saying he doesn't think fans have guessed the ending.
"I'm sure David [Benioff] and Dan [Weiss] don't pay too much attention to people's theories and speculation there is all over the internet, but it would be a bit of an anti-climax if a well popularized theory turned out to be the way it ended," he said. "There's many pitfalls and I think they really have achieved that with this. It's an ending I don't think many people will be expecting, and I think, on reflection, people will really, really enjoy."
Liam Cunningham says it's bittersweet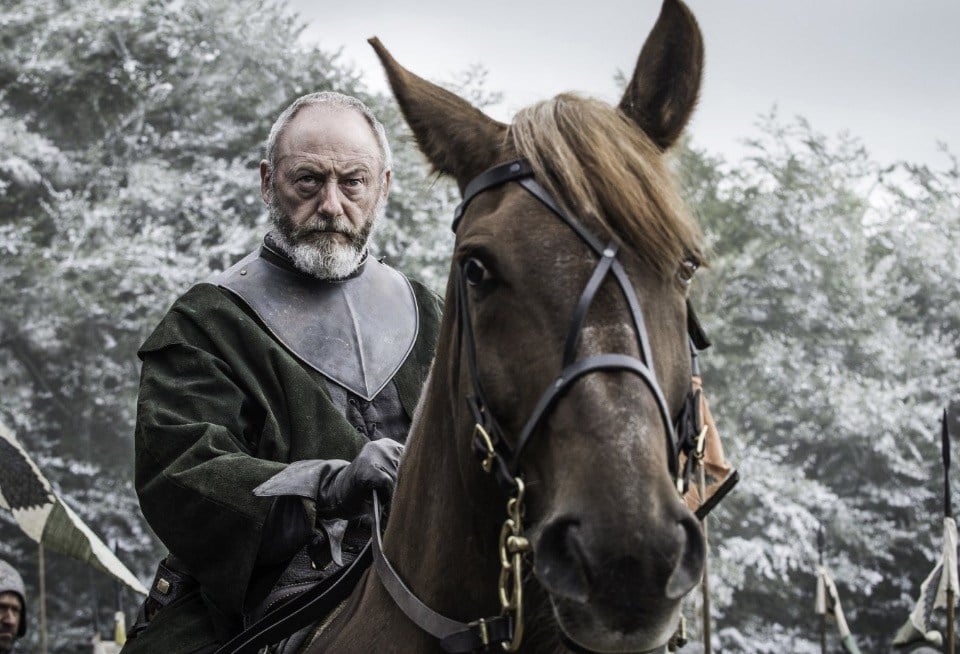 So what will be the tone of the Game of Thrones ending? Will it be triumphant? Tragic? A mix of both? According to Liam Cunningham, the ending is bittersweet.
This is something George R.R. Martin had previously teased, but having read the script for the final episode, Cunningham concurred.
"George R.R. Martin…described the end as 'bittersweet,' and it is," Cunningham said.