Everything Meghan Markle and Prince Harry Have Said About Having Children
We all adore love stories, especially when they seem to come right out of a fairy tale. For the past year and a half, we've watched on the sidelines as the relationship between Suits actress Meghan Markle and Prince Harry blossomed into something magical. Now, the couple has tied the knot, and we're already picturing what their wedding and the rest of their lives will look like in our heads.
The gorgeous couple's wedding took place on May 19, 2018, at St. George's Chapel at Windsor Castle, and we're already speculating about the life that Markle and Prince Harry will lead in the near future. It looks like mini-versions of the beautiful starlet and her red-headed honey will be a part of the picture. This is everything Meghan Markle and Prince Harry have said about having children.
Balance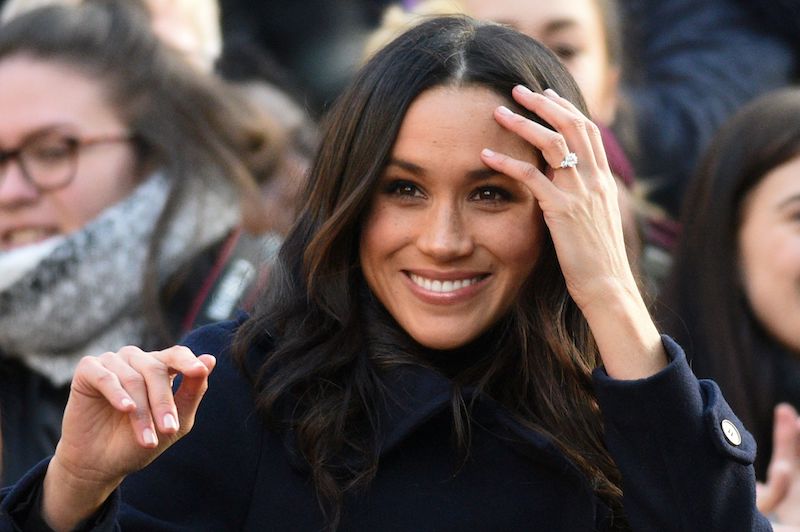 Since she has officially become a royal, Markle has had to step away from her career as a Hollywood actress. However, being on the screen isn't the only thing she loves to do. An avid philanthropist, we're sure Markle will find her stride alongside her hubby doing charity work.
In 2016, shortly after she and the prince began dating, Markle spoke to Lifestyle magazine about balancing motherhood and her career. She said,"I also dream to have a family. It's all about balance, and I have so much happiness in my career and am fortunate to travel the world and see so many amazing things — it will also be nice to be anchored to something grounded and in the same place. Raising a family will be a wonderful part of that."
A lifelong dream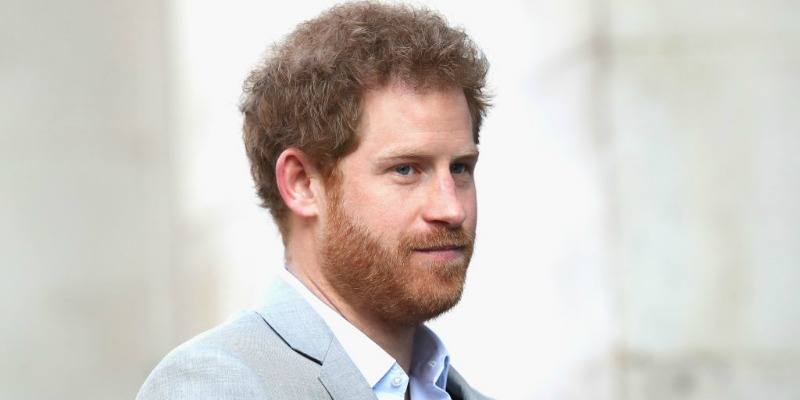 The prince was obviously deeply affected by the tragic death of his mother, Princess Diana. It's no wonder that he's always longed for a family of his own.
In 2012, during an interview with ABC News, Prince Harry revealed, "I've longed for kids since I was very, very young, I'm waiting to find the right person. Someone who is willing to take on the job."
It looks like his search has finally come to an end.
Practicing with Prince George and Princess Charlotte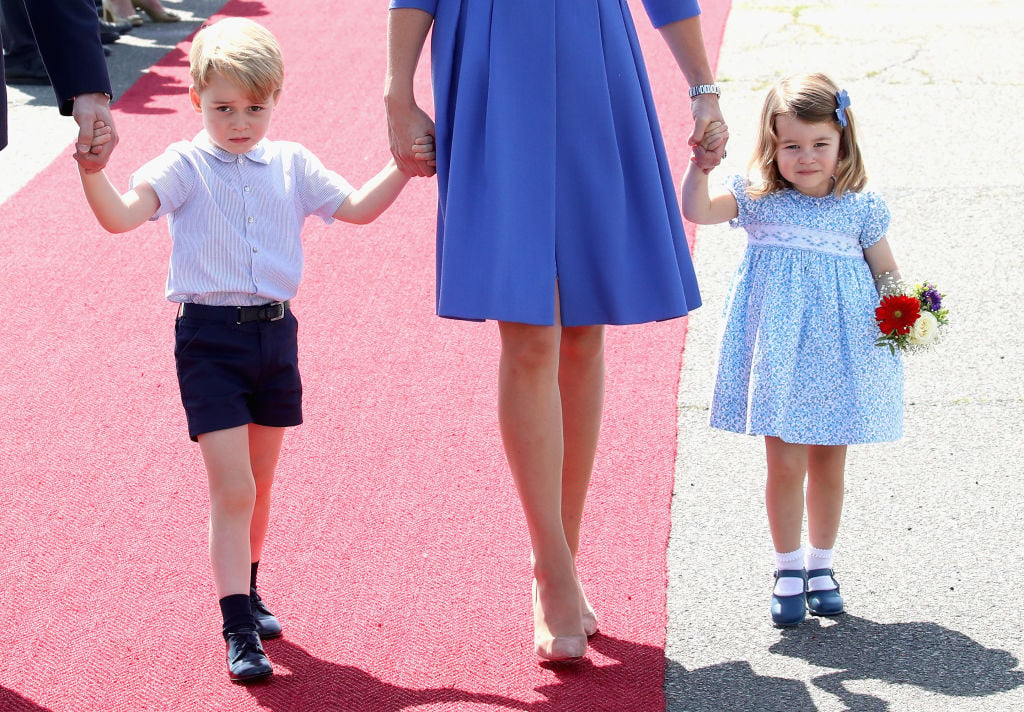 The madly in love duo currently live in Nottingham Cottage, a two-bedroom apartment on the grounds of Kensington Palace, which is just a short walk to Prince William and Kate Middleton's home.
Markle and Prince Harry already spend a ton of time with his nephew and niece, 4-year-old Prince George and 2-year-old Princess Charlotte, whom they adore. With Middleton having welcomed a third child in April 2018, the couple can get a taste of what parenthood looks like.
Enjoying their time together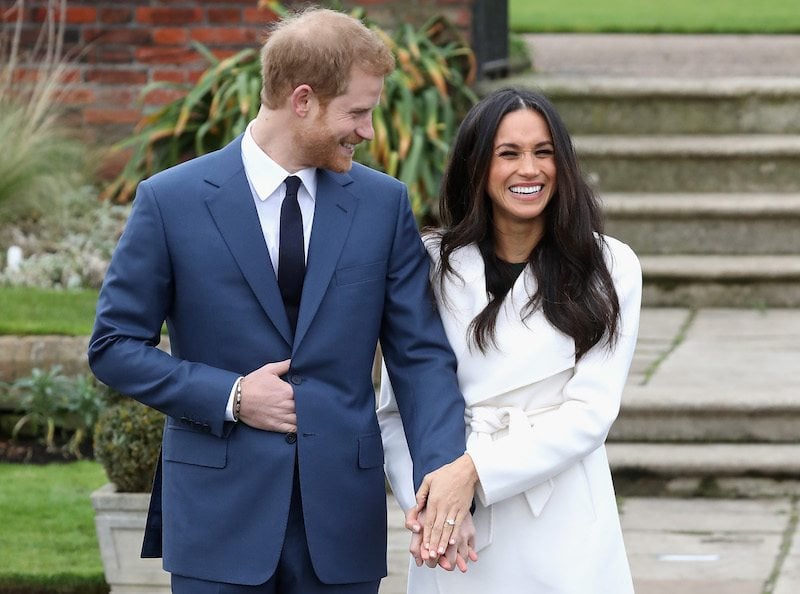 In Prince Harry and Markle's first interview together with BBC, after they announced their engagement, a question about children came up. The couple answered that they did wish to have children, just not right now. When asked about their plans, Prince Harry said, "Not currently, no. But I think eventually, one step at a time and we'll start a family in the near future."
We think its super important that they enjoy themselves as a couple before parenthood, especially considering all of the fanfare surrounding them.
Fun parents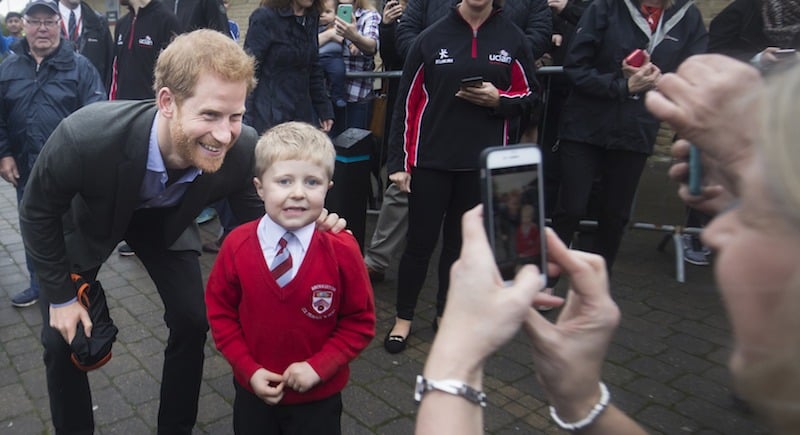 Whenever Markle and the prince decide to expand their family, it'll be amazing to watch. They've already shown signs that they'll be fantastic parents.
Prince Harry is known for his fun-loving behavior, and there are tons of photos of him entertaining toddlers, giving out hugs, and even playing Playstation with kids. Likewise, Markle has lots of photos on her Instagram of her playing with her friends' children.
Mini princes and princesses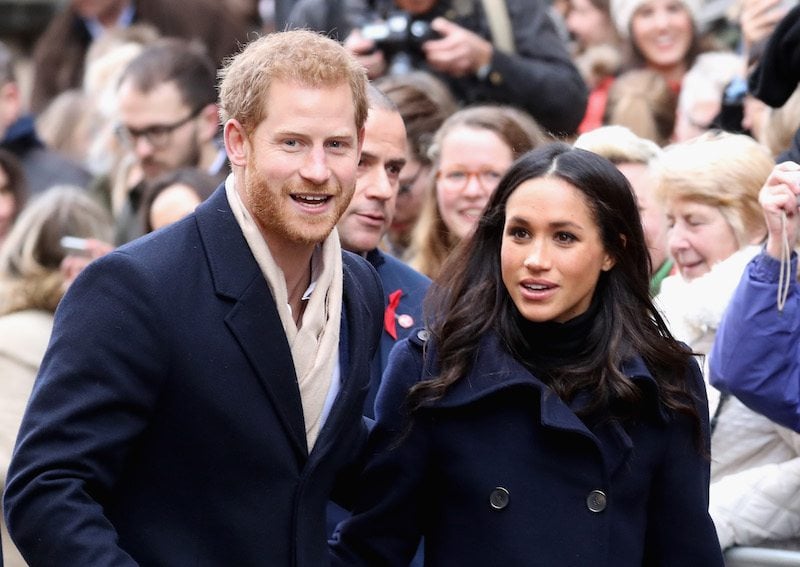 Though Prince Harry's big brother, Prince William, who is second in line for the throne, has children with the titles of prince and princess, this may not be the case for Markle and Prince Harry's future offspring.
If Queen Elizabeth II is still on the throne when their future babies are born, they will probably be given the titles of ladies and lords. However, if Prince Charles, Prince Harry's father, has ascended to the throne by that time, the kiddos will get the titles of prince and princess.
A childlike spirit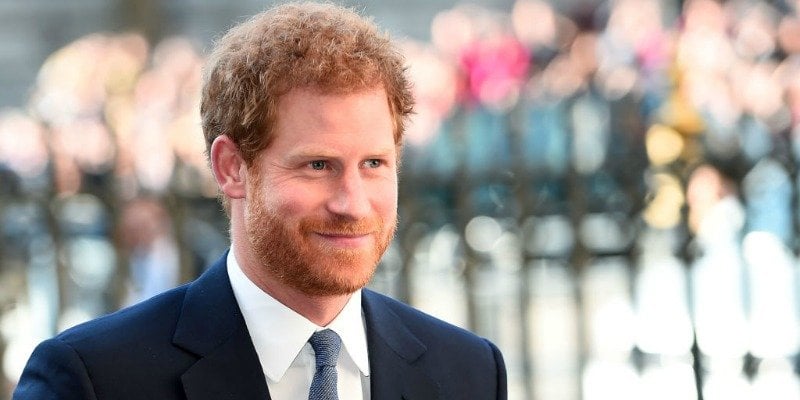 Though Prince Harry certainly had his wild days in the past, he has greatly matured in the last several years. However, that doesn't mean that he's given up his childlike nature altogether. The prince is already a godfather to five or six of his friends' children.
In April 2017, during an interview with The Telegraph's Mad World podcast, he said, "I think the key to [being a good godfather] is to be able to grow up but also be able to stay in touch with your childhood side,"
The family she never had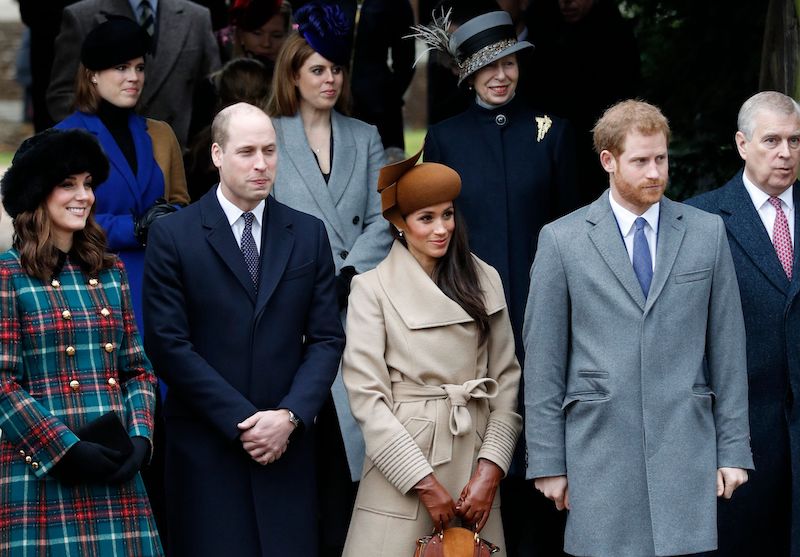 The American actress grew up in Los Angeles, mostly with her mother Doria Ragland, after her parents divorced when she was six years old. Though Markle has two older half-siblings, she was raised pretty much like an only child. Therefore, hanging out with the Windsors, especially during the holidays, might have been a bit overwhelming for her.
However, Prince Harry recently revealed during a special edition of Radio 4's Today program, that Markle's first royal Christmas was "fantastic."
He said,  "She really enjoyed it, the family loved having her there. We had great fun staying with my brother and sister-in-law and running round with the kids. Christmas was fantastic. She's done an absolutely amazing job, she's getting in there, and it's the family that I suppose she's never had."
Follow Aramide on Twitter @midnightrami.
Check out The Cheat Sheet on Facebook!