Everything 'The Crown' Got Right and Wrong About Royal Marriage Scandals
The Crown is popular with fans because it feels like it offers an intimate look inside the British royal family. In two seasons on Netflix, we've seen Queen Elizabeth II, Prince Philip, Princess Margaret, and the rest of the royals navigate more than a few controversies.
Much of the gossip on The Crown revolves around marriage. There's forbidden romance, infidelity, and divorce — and it all feels sometimes too scandalous to be true. But while the series has gotten a few things wrong, it's also gotten a lot right.
1. The Duke of Windsor really did give up the crown for love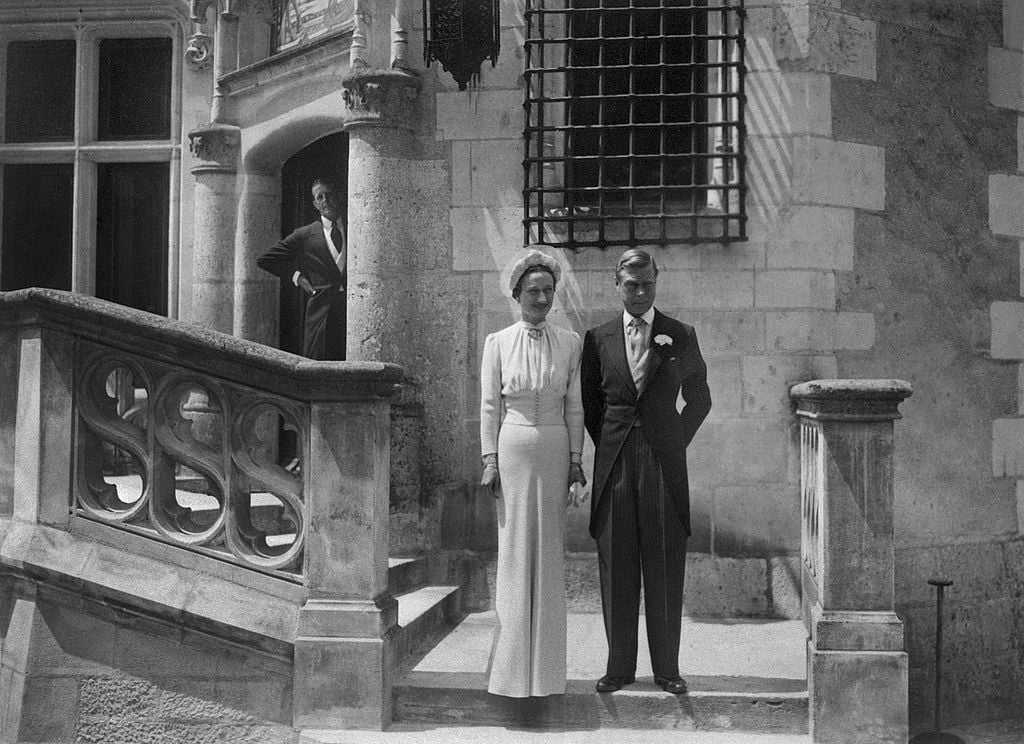 Early in The Crown, we learn that King George VI, Elizabeth's father, only became king because his brother, Edward, stepped down as from the role because he was not permitted to marry the woman he loved. That set the king up for a lifetime of stress, which, the series' insinuates, contributed to his incessant smoking habit (and, therefore, his untimely death).
The details around Edward's abdication were largely historically accurate. He fell in love with, and intended to marry, Wallis Simpson. But because she was a two-time divorcee, and he was the head of the Church of England, which forbade divorce, their potential wedding caused a constitutional crisis.
Ultimately, when Edward knew he could not marry Simpson and remain the monarch, he chose love over duty. He was king for less than a year before he stepped aside. He married Simpson, and they were named Duke and Duchess of Windsor, and they lived in exile until their deaths.
Next: Princess Margaret's love life was often a source of scandal.
2. Margaret was forbidden to marry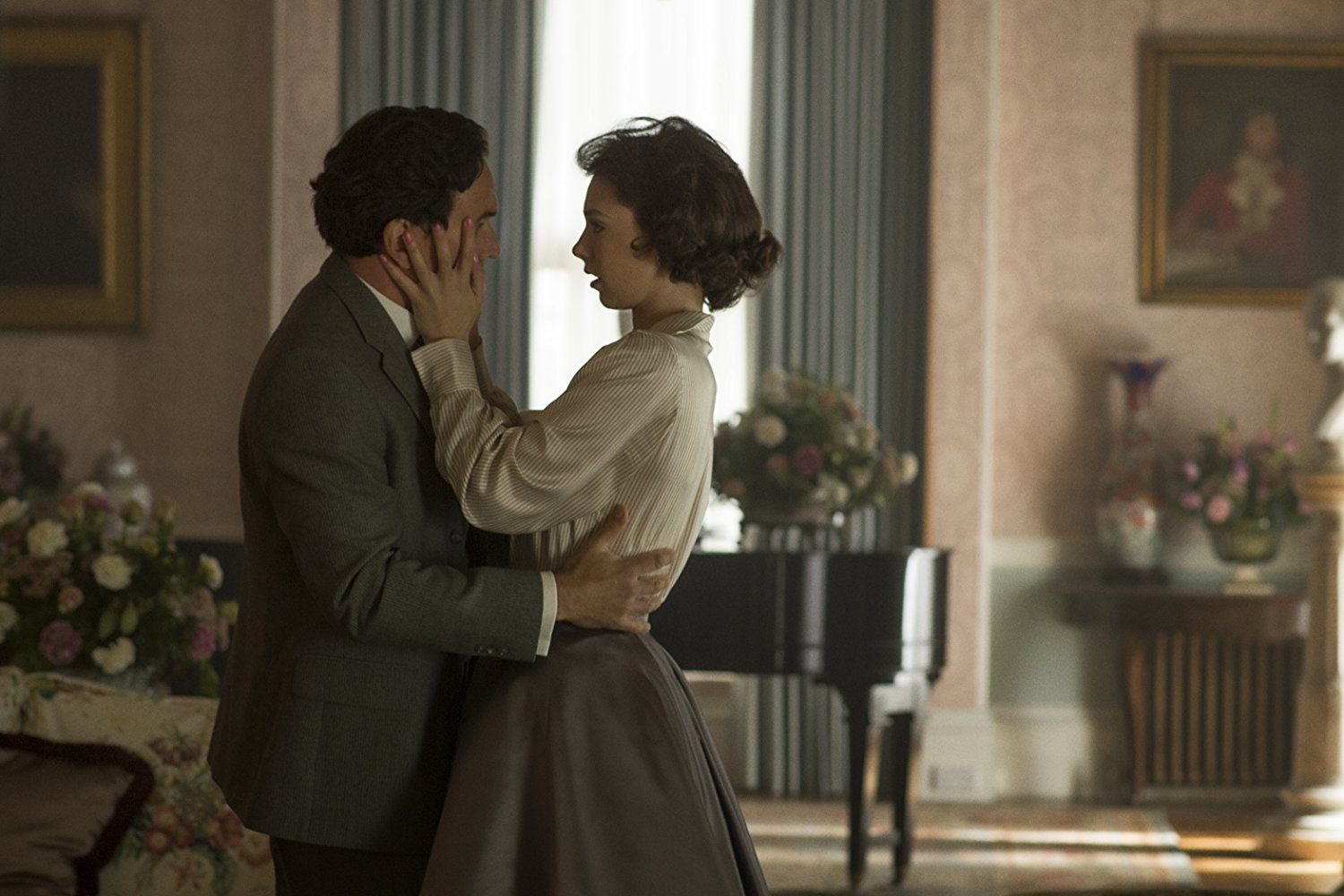 In Season 1, fans of The Crown were enthralled by Margaret's forbidden romance with her father's divorced equerry, Peter Townsend. Their love affair became a full-fledged scandal after newspapers reported that they seemed closer than normal.
But the court of public opinion was in favor of their romance — even though royal protocol made it impossible for them to marry without Margaret abandoning her royal titles.
The Crown got many of the details surrounding Margaret's relationship with Townsend right. She was forbidden to marry him by the Royal Marriages Act of 1772. And their inability to wed did lead them to end their relationship.
But the series also got one thing very wrong about Margaret's breakup with Townsend.
Next: In real life, Elizabeth played a different role in the Townsend scandal.
3. Elizabeth tried to help Margaret marry Townsend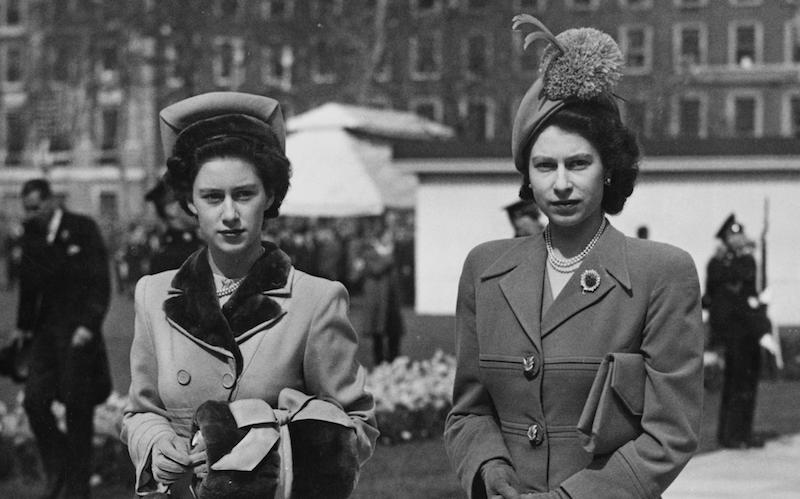 The Crown gave us a scenario in which it was ultimately Elizabeth who prevented Margaret from marrying her sister. Torn between family and duty, she chose to uphold the law and, in the process, break her sister's heart.
In reality, Elizabeth reportedly worked hard to amend the law that prevented Margaret and Townsend from marrying. She and Prime Minister Eden created a change to the law that would have allowed Margaret to wed the divorced equerry and still keep her royal titles and privileges.
But Margaret would have had to give up her rights of succession. And in the end, three days before the change in the act was announced, Margaret released a statement saying that she would not be marrying Townsend.
Next: Margaret's husband came with some serious baggage.
4. Tony Armstrong-Jones was a part of the Swinging '60s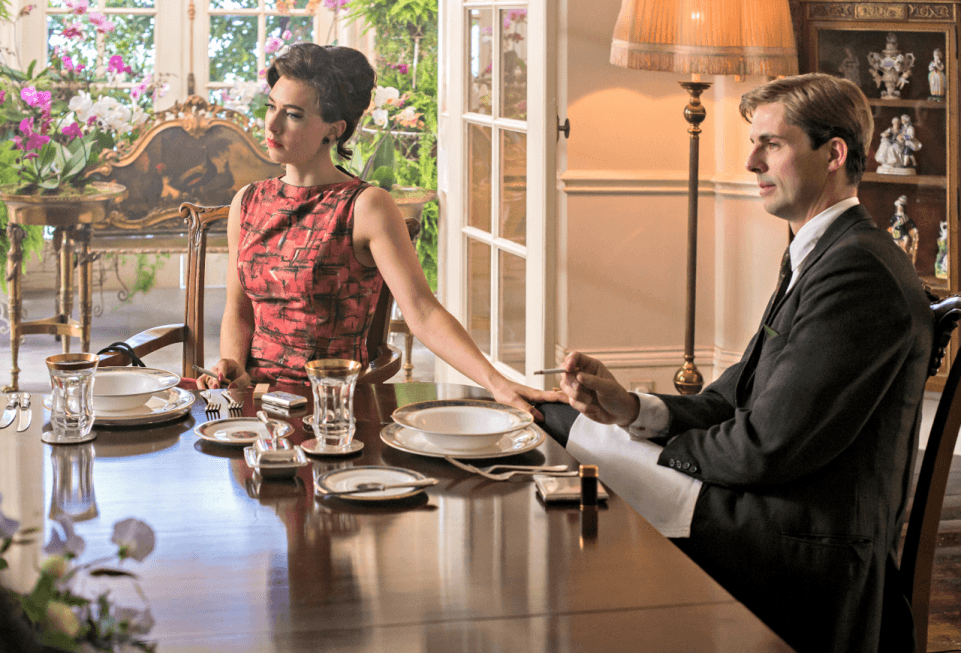 In Season 2 of The Crown, we meet Tony Armstrong-Jones, a freewheeling photographer who sweeps Margaret off her feet. He's passionate, strong-willed, and has a progressive view of love and marriage — namely, that there's a lot of love to go around, and marriage isn't for him.
He eventually proposes to Margaret, and it seems she will finally get her happily ever after. That is, until Elizabeth learns that her future brother-in-law has been in open relationships with several other people while courting her sister, including men and other couples. And he may have fathered his best friend's wife's son.
In reality, Armstrong-Jones' love life was an object of obsession for the British tabloids. And there is strong evidence that he engaged in affairs during his marriage to Margaret, including a long-term relationship with Jacqui Chan, whom he's seen having an, uh, intimate portrait session with in The Crown.
Armstrong-Jones denied having relationships with men (though he did concede a few fell in love with him). But he, indeed, may have fathered Camilla Fry's daughter. And while The Crown got many aspects of Armstrong-Jones' personal life right, it wasn't always accurate where his relationship with Margaret was concerned.
Next: Margaret's marriage probably wasn't just the result of a broken heart.
5. Margaret didn't marry Armstrong-Jones out of spite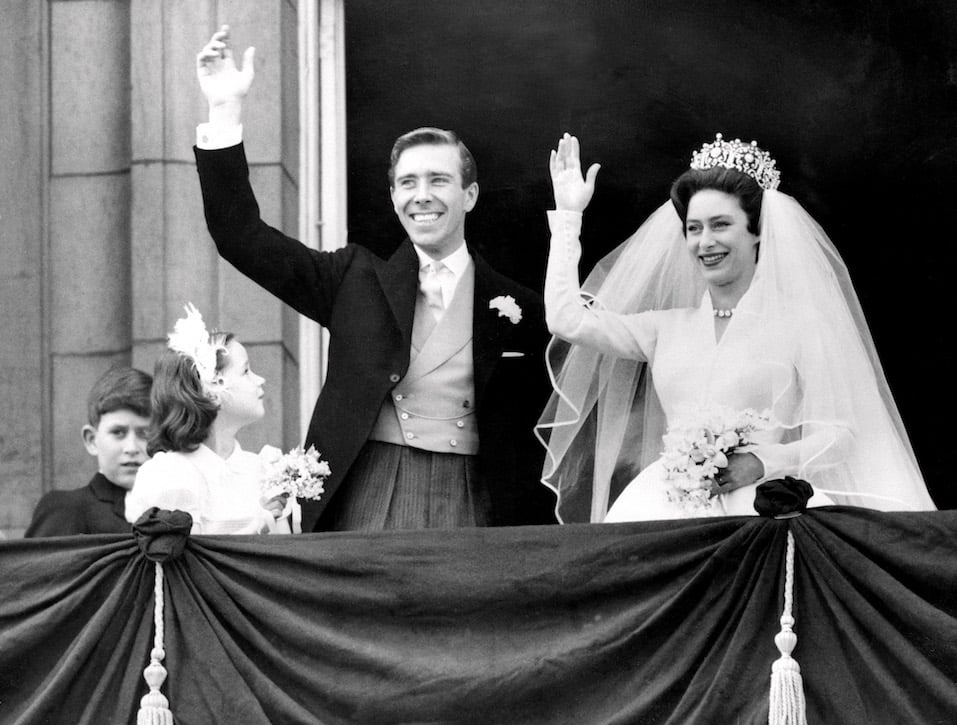 In The Crown's second season, we see Margaret fall into despair after learning that her former lover, Townsend, is set to marry, despite their pact not to marry anyone else. It's only then that she begins to talk of marriage with Armstrong-Jones, who agrees when he realizes the wedding may be the only way he can impress his mother.
It's true that Margaret and Townsend made a pact, and both broke it. And some have speculated that she did feel betrayed when she learned of his upcoming nuptials.
But her official biographer dismissed any idea that Armstrong-Jones was merely a rebound as "utter nonsense."
Next: Not even the queen's marriage could escape scandal.
6. Elizabeth's marriage to Philip was very unpopular at first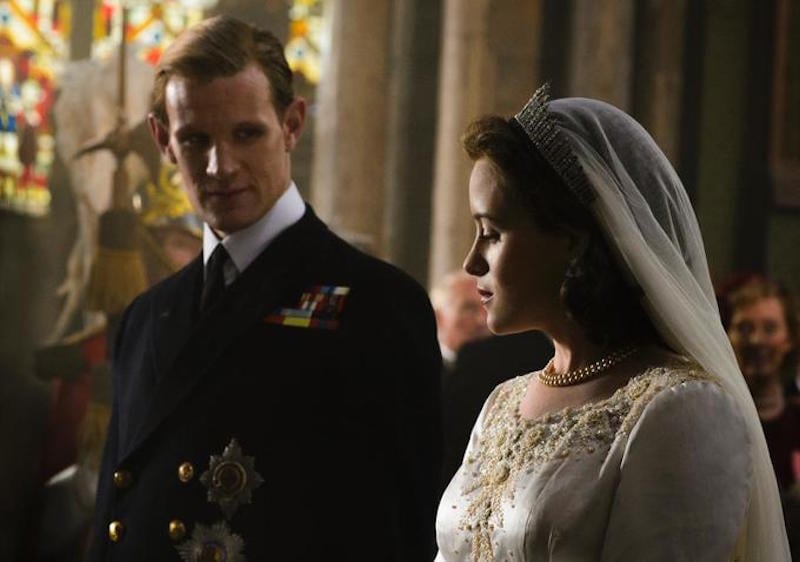 The Crown has told us multiple times that when the queen announced that she'd be marrying Philip, it didn't exactly go over well. Both the Queen Mother and Margaret insinuate that Elizabeth fought hard to get the match she wanted.
In many ways, that's true. Elizabeth reportedly knew she wanted to marry Philip when she was just a teenager. But even though they were distantly related by blood via Queen Victoria, some didn't see a place for him in the royal family. Elizabeth's mother allegedly called Philip "the Hun" in private. Winston Churchill reportedly did not trust Philip (in The Crown, he laments his family's Nazi ties).
And when the princess announced her engagement, it was not popular amongst her soon-to-be subjects. A poll conducted shortly after the announcement showed that 40 percent of Elizabeth's fellow Britons did not approve.
But Elizabeth and Philip did marry — and in doing so, they set the stage for many other marital scandals to come.
Next: Philip's lust for life was at the center of Season 2.
7. Philip didn't have an affair with a ballerina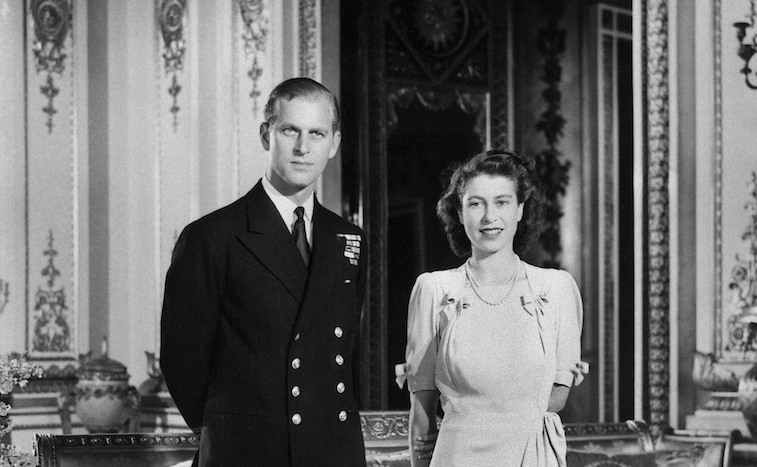 In the Season 2 premiere of The Crown, we see some hints that Philip may be having an affair with a Russian ballerina, Galina Ulanova. Elizabeth finds her photo in the prince's luggage when she's helping him pack for his royal tour. And she even seeks Ulanova out and goes to see her perform — though she refuses to meet her after the ballet.
Philip is no stranger to scandal. But in reality, did not — as far as anyone knows — have a romantic relationship with Ulanova.
The Crown's timeline does add up for her real-life tour of Giselle. She captivated audiences in London, and elsewhere with her performance in 1956. But there's no evidence of a romance between Philip and Ulanova, or even an indication that they would have ever met.
That doesn't mean that his love life wasn't a source of scrutiny though.
Next: Philip and Elizabeth's relationship was tabloid fodder.
8. There were rumors of Philip's infidelity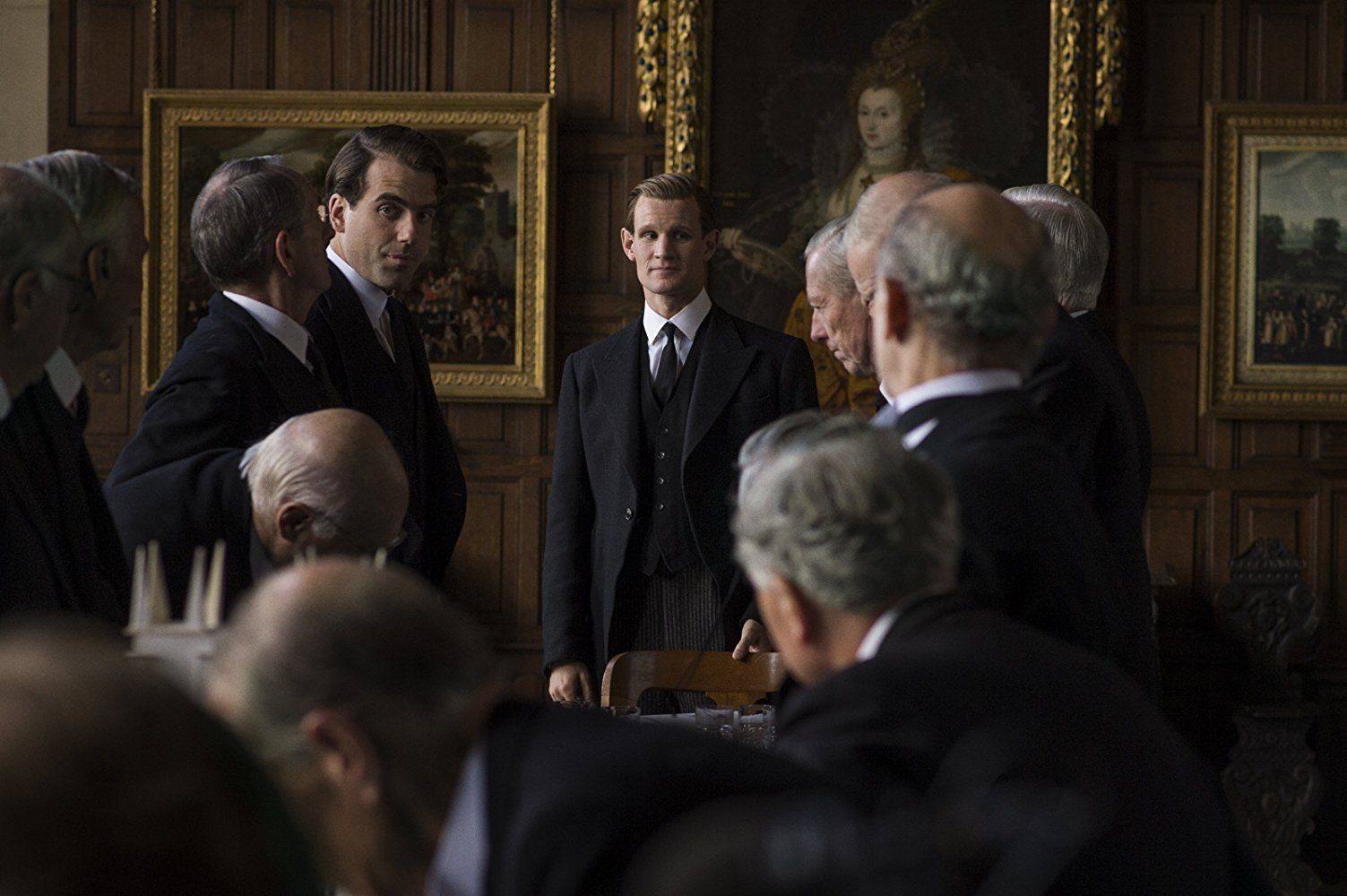 One thing The Crown did get right, though, was the fervor around rumors that Philip may have strayed from his marriage. The series' second season strongly implies that he was unfaithful to Elizabeth.
We will likely never know for sure if that was the case. According to a Sunday Times reporter, British spies were employed to try to keep Philip's private life, and any potentially controversial indiscretions, under wraps. In other words, his secrets will likely stay secrets.
But that didn't stop the press (and Britons, in general) from speculating that he had affairs. The royal staff, on more than one occasion, was allegedly forced to grapple with rumors about Philip's extramarital activities.
Next: Not even the royal staff could escape scandal.
9. The Parkers' divorce did become a royal scandal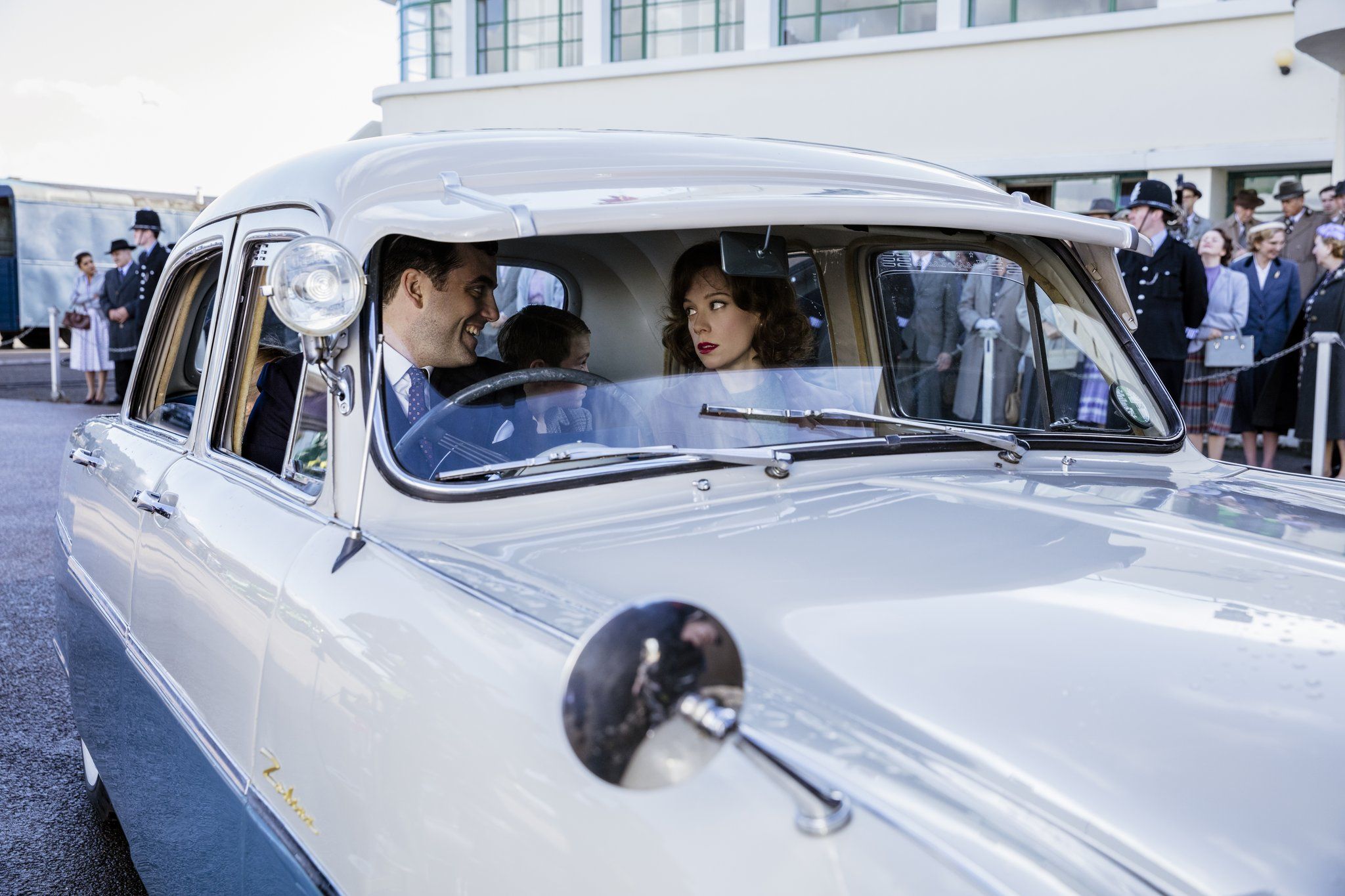 A significant part of The Crown's second season revolves around a scandal with Philip's private secretary. Mike Parker's wife, Eileen, sues him for divorce due to his infidelity. The implications, in the press and at his home, are that Philip, too, could be taken down by Eileen's claims. And their divorce ends up becoming a royal scandal, even though it doesn't directly involve any of the royal family.
The Crown got some of the details wrong – Parker had already resigned when his alleged infidelity occurred, and there was never a letter that detailed his indiscretions. But it was right to characterize the Parker divorce as a big to-do. Divorce of any kind was a scandal in the late 1950s, and the fact that this one hit so close to the royal home caused a stir. And it also fueled rumors of problems in the royal marriage.
Buckingham Palace has always denied that there's any truth to these rumors. But, the fact remains that they were a topic of conversation.
Next: The British scandal that didn't really make its way to Buckingham Palace.
10. The Profumo affair was a big deal (though, not really, for the royals)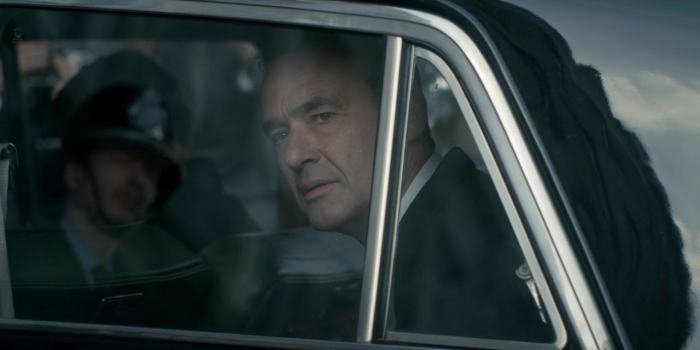 In the final episode of The Crown Season 2, Philip is implicated in yet another scandal – the Profumo affair. It introduces John Profumo, a conservative politician, and Catherine Keeler, the young model with whom he had an affair.
Stephen Ward, a socialite and osteopath, was at the center of the scandal — both on The Crown and in real life – for the role he played in introducing young girls like Keeler to powerful men like Profumo. And the series insinuated that Ward and Philip were well acquainted, and that the prince was one of those powerful men.
In real life, Profumo's affair was uncovered by the British press, and did rock the British parliament. It led to his resignation, as well as Prime Minister MacMillan's, and, tragically, Ward's suicide. But it had very little to do with Philip, and did not directly become a royal scandal. It's true that after Ward died, authorities found a drawing of Philip among his possessions.
However, in reality, Ward sketched or painted many members of the royal family. And there's no evidence that he had a closer relationship with Philip, or ever introduced him to one of the girls on his payroll.
So, yes the Profumo saga was a huge scandal in British politics. But it was, for once, one that the royal family was not really involved in.
Follow Katherine Webb on Twitter @prufrox.
Check out The Cheat Sheet on Facebook!