Everything We Know About Cam Ayala, the First Contestant on 'The Bachelorette' to Get a Rose from Hannah B.
Colton Underwood's season of The Bachelor was full of twists, turns, and dramatic situations that go down in Bachelor history. From jumping the fence when Cassie dumped him to skipping the final rose ceremony altogether, fans were happily surprised that everything worked out in the end for Colton when the end of the season started off bleak. And now that he's found love, we're all anxiously awaiting the start of The Bachelorette, as the beloved Hannah Brown will be taking the stage and looking for Mr. Right.
We know Hannah B. best for her Southern charm (she was Miss Alabama, of course), and her drama with fellow contestant Caelynn. She was announced as the next Bachelorette star on live TV — and she was also introduced to her first five suitors there, too. For Hannah's first rose ceremony, she gave the flower to Cam Ayala, a goofy and fun-loving contestant she felt an immediate connection with. Here's more about him.
Cam and Hannah already seemingly have a lot in common
When Cam first came on stage to greet Hannah, the two had an immediate connection, as he made it known they were both southerners from the start. Cam told her he was from Austin, Texas, which she could connect with instantly as an Alabama girl. TV Shows Ace also added that he graduated from Texas A&M University, a school known for its strong football culture and southern flair, which Hannah also will certainly like.
After his sweet entrance, he stunned Hannah with a rap about how he was so excited to get to know her on a deeper level — and he even blew rose petals toward her at the end. While it may not have been everyone's preferred entrance, it certainly caught her attention. "I really liked how you pumped up the jams. That was awesome," she laughed as she gave him the first rose of the season.
Judging from social media, he seems to have a medical condition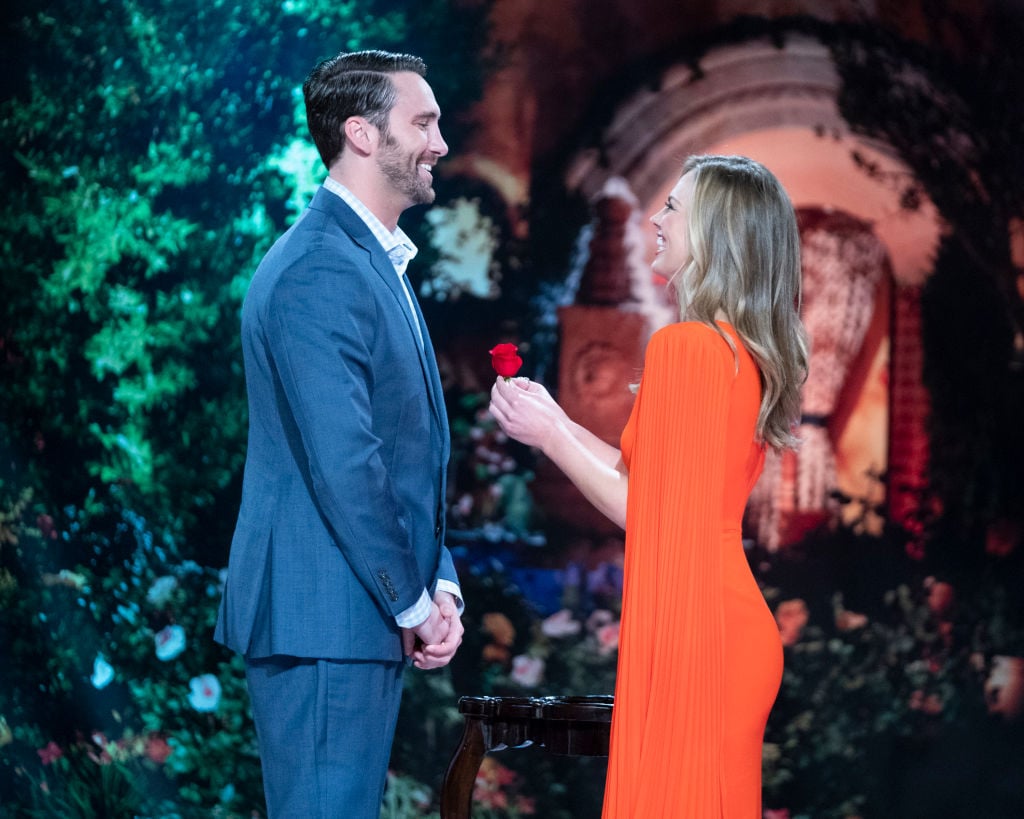 Internet sleuths have found Cam's Instagram and Facebook, but according to the International Business Times, they seem to be private. And while he does have a Twitter that's open to the public, he also hasn't posted there for years. We're all hoping he makes his social media more open source as The Bachelorette gets underway, but until then, we do have a little bit of information to work with. The publication notes social media posts of the past have indicated that he has a condition called lymphedema.
The Mayo Clinic notes lymphedema refers to swelling that occurs in the arms or the legs, and it happens due to a blockage in the lymphatic system that results in fluid buildup. It appears there's no cure for the condition, though it does seem to be manageable.
Cam has allegedly also spent time in jail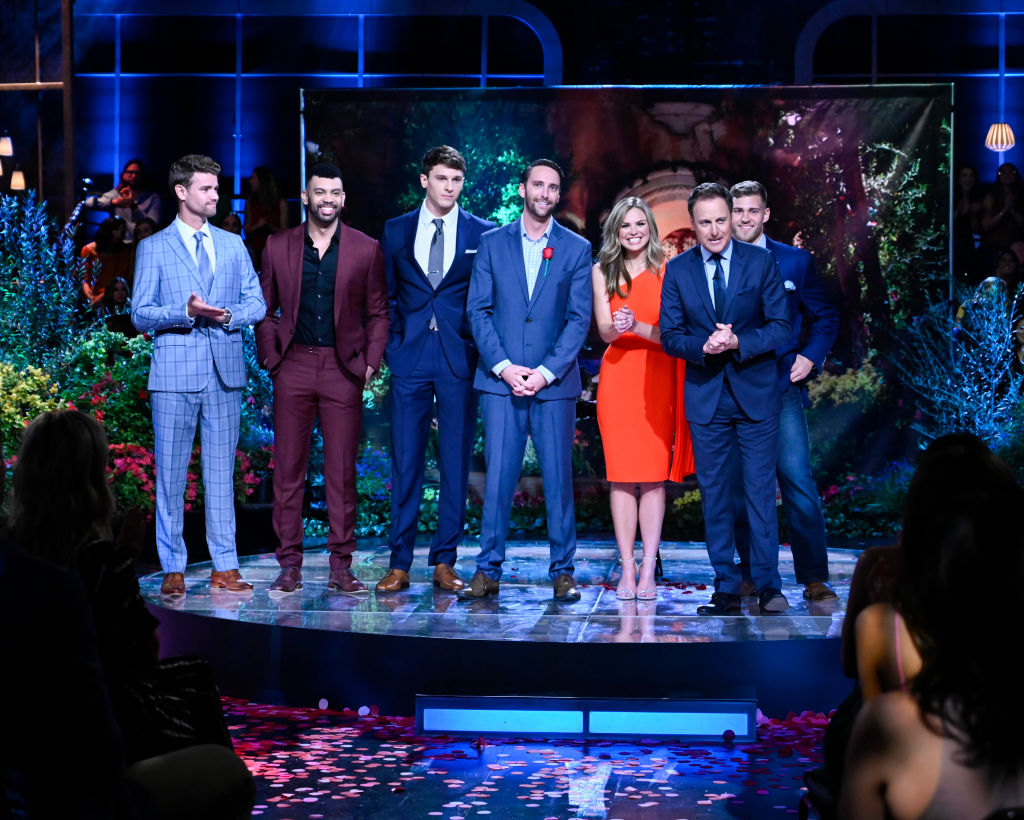 Cam certainly seems like he has a good heart, but OK! Magazine notes he's visited jail in the past. According to the publication, he was jailed back during his college years in 2009 for marijuana possession and the "manufacture or delivery of controlled substance in a drug free zone." He was released, but not without a price. It seemed he had to pay a $2,000 bond and $7,000 bond to get himself out of trouble.
The publication also notes that in the police report, Cam took on the alias of "Poppa Smurf," and the college friends he was smoking marijuana with were also in possession of steroids, hashish, and tablets of ecstasy. Will all of this be revealed during The Bachelorette? We may have to wait and find out what he tells Hannah — or perhaps what she finds out about his past.
Check out The Cheat Sheet on Facebook!