Everything We Know About Donald Trump's $130,000 Payoff to Stormy Daniels
In January 2018, the Wall Street Journal reported that in October 2016, Donald Trump's lawyer paid adult film star Stormy Daniels hush money to keep her affair with Trump private. Taking into consideration that the alleged affair took place shortly after his wife and future first lady Melania Trump had given birth to their son, it's fair to assume Mr. Trump made a poor judgment call. But his affair and the actions that followed may do more than just jeopardize his relationship with his wife. The president could also end up in legal hot water, some claim. Follow along to find out everything we know about Donald Trump's $130,000 payoff to keep Stormy Daniels quiet. 
1. Who is Stormy Daniels?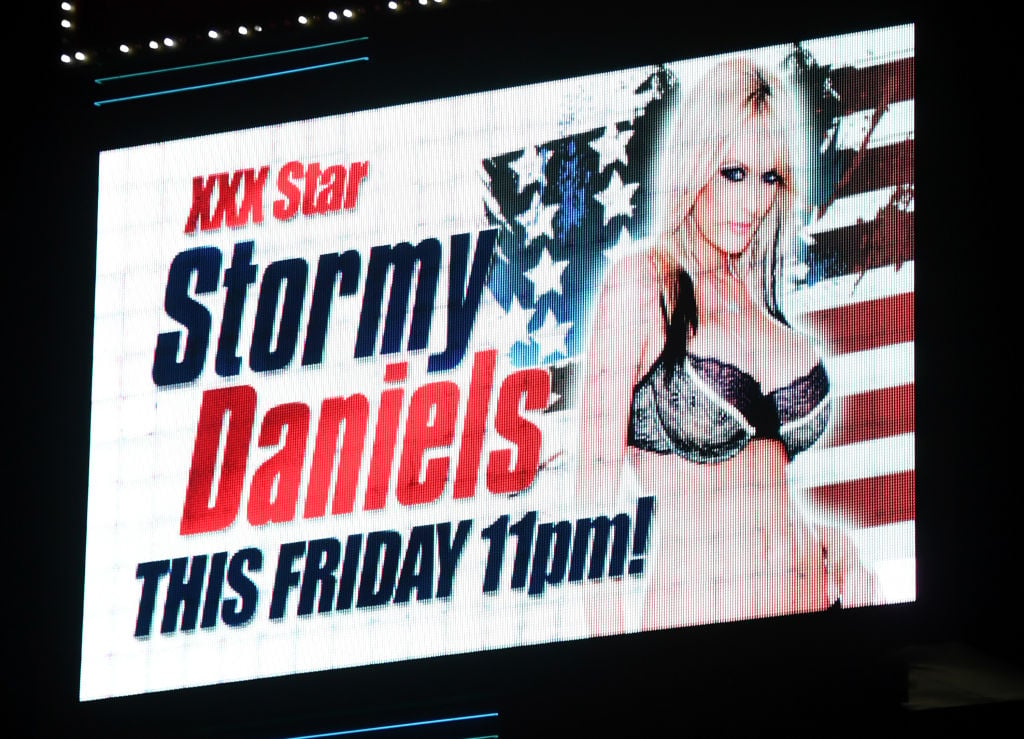 Her given name is Stephanie Clifford, and she was born in Baton Rouge, Louisiana, on March 17, 1979. However, the adult film star goes by the name Stormy Daniels. She has appeared in nearly 150 adult films and even made an appearance in the 2005 film The 40-Year-Old Virgin.
Next: Here's how the pair met.
2. The introduction happened in Lake Tahoe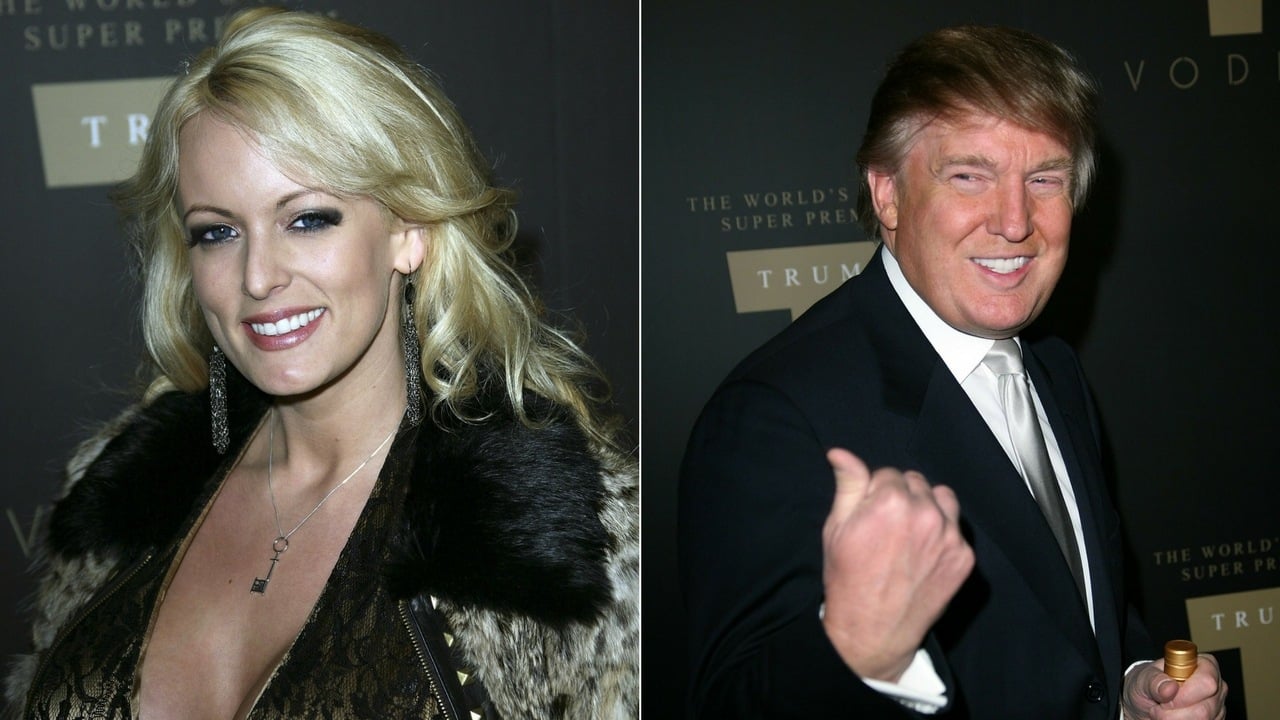 It was at the 2006 American Century Championship in Lake Tahoe where Trump and Daniels' paths first crossed. After Daniels caught Trump's eyes over and over, he was finally introduced to her. From that point, Daniels joined Trump for a ride to the next hole. She gave him her phone number and met him at his hotel suite for what she expected to be dinner.
Next: The evening turned into much more than dinner.
3. The claims seem very true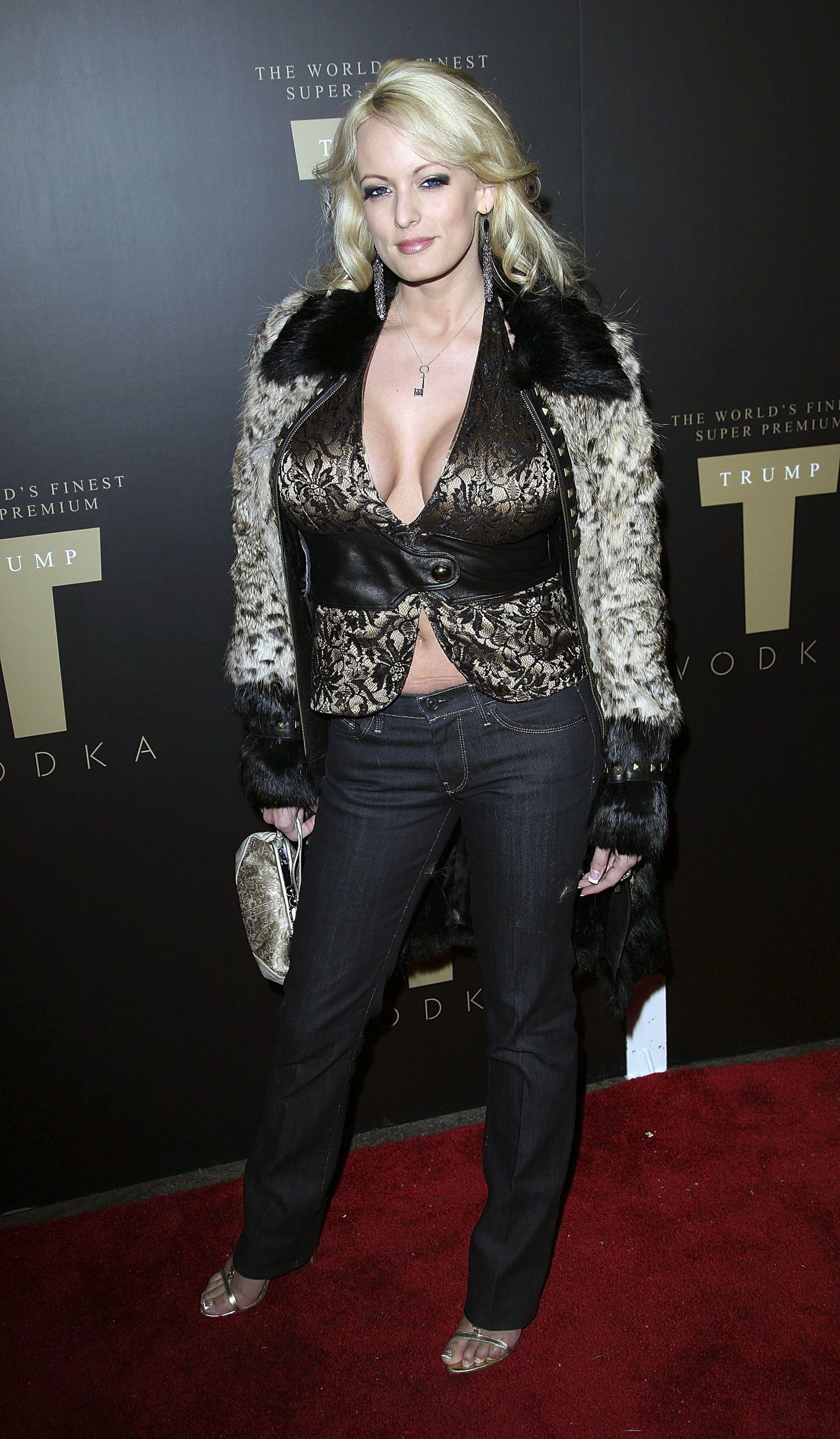 For starters, the alleged sexual encounter between Daniels and Trump was completely consensual. When Daniels met Trump at his hotel suite, a dinner out was not on the menu. Instead, Trump was lounging in his pajamas, and the two chatted for quite a while. When Daniels emerged from a restroom break, Trump made the move. After the two were intimate, Daniels left. The two did remain in periodic contact for quite some time.
Next: An exclusive interview that remains completely on the record.
4. The story came to light in 2011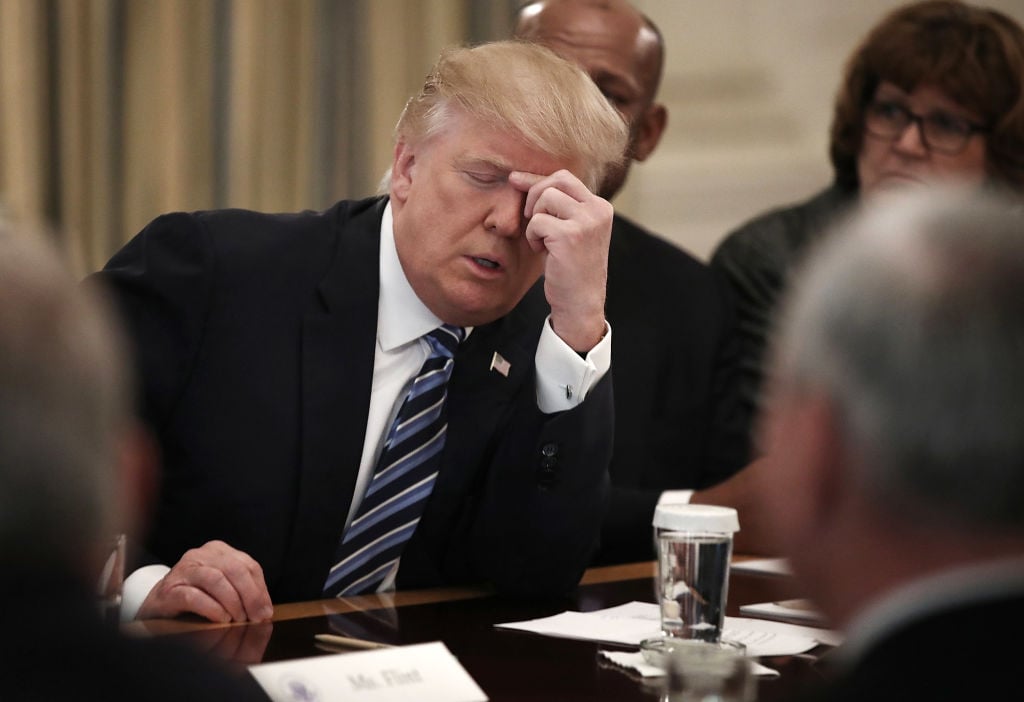 Since Trump hadn't locked Daniels into a nondisclosure agreement of any kind, there was nothing stopping her from speaking to press. So, she did just that. In 2011, Daniels provided In Touch with an exclusive interview recapping her affair with Mr. Trump. (The interview was not published until 2018.) Keep in mind, the interview occurred five years prior to the settlement she received.
Next: Cue the hush money.
5. Daniels received $130,000 from Trump's lawyer in October 2016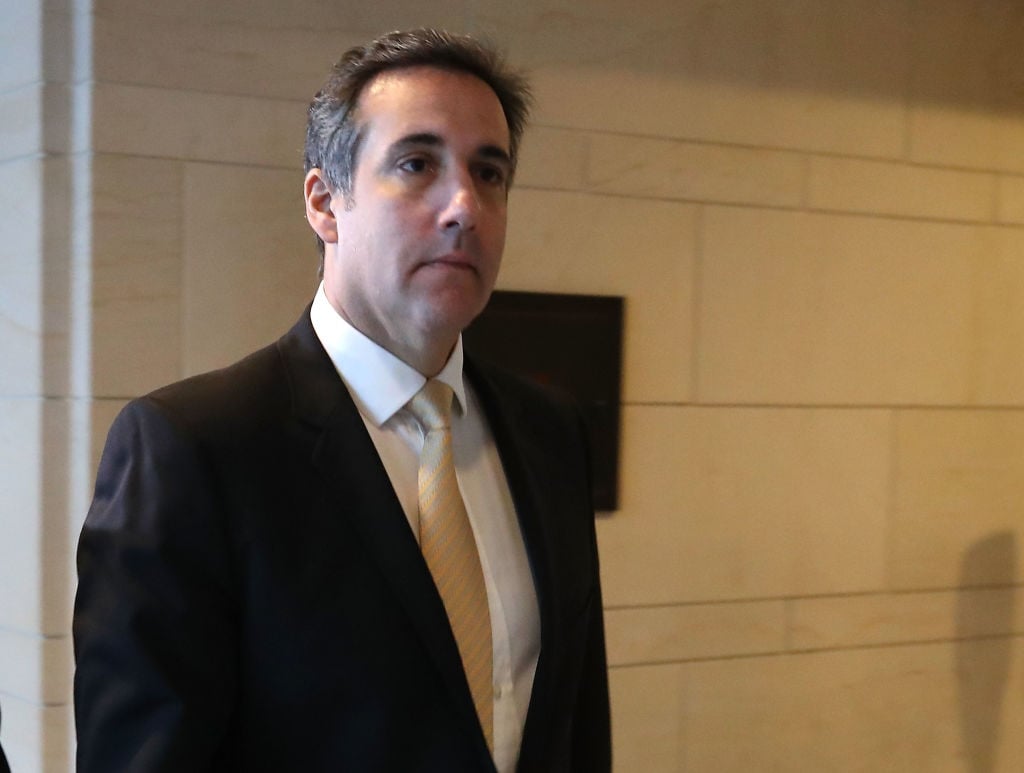 In the wake of President Trump's candidacy for the commander in chief position, Daniels was paid $130,000 by Michael Cohen — Trump's lawyer for over a decade. Cohen later told the New York Times he paid Daniels out of his own pocket and that he wasn't reimbursed by Trump or his campaign.
The $130,000 settlement was intended to keep Daniels silent. The hush money, however, was a stretch, considering Daniels had already talked to the press in 2011.
Next: You can't erase the past, but you can try.
6. Daniels recanted her claims of an affair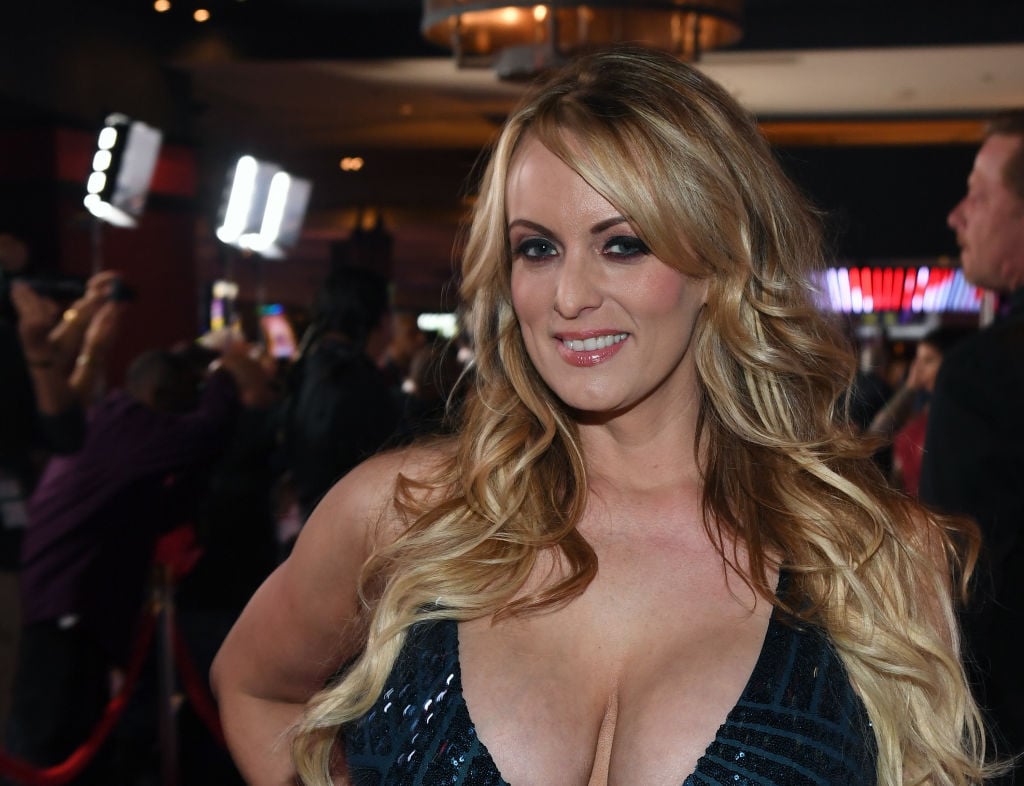 Although it's difficult to dig oneself out of a hole, Daniels certainly gave it a valiant effort. She signed a document claiming that a "sexual and/or romantic affair" never occurred. Furthermore, she issued a statement claiming, "Rumors that I have received hush money from Donald Trump are completely false." While her efforts to erase the past were likely appreciated by Trump and his campaign, her statements remained on record with In Touch. 
Next: Here's where it gets even messier. 
7. Trump and his campaign may have broken the law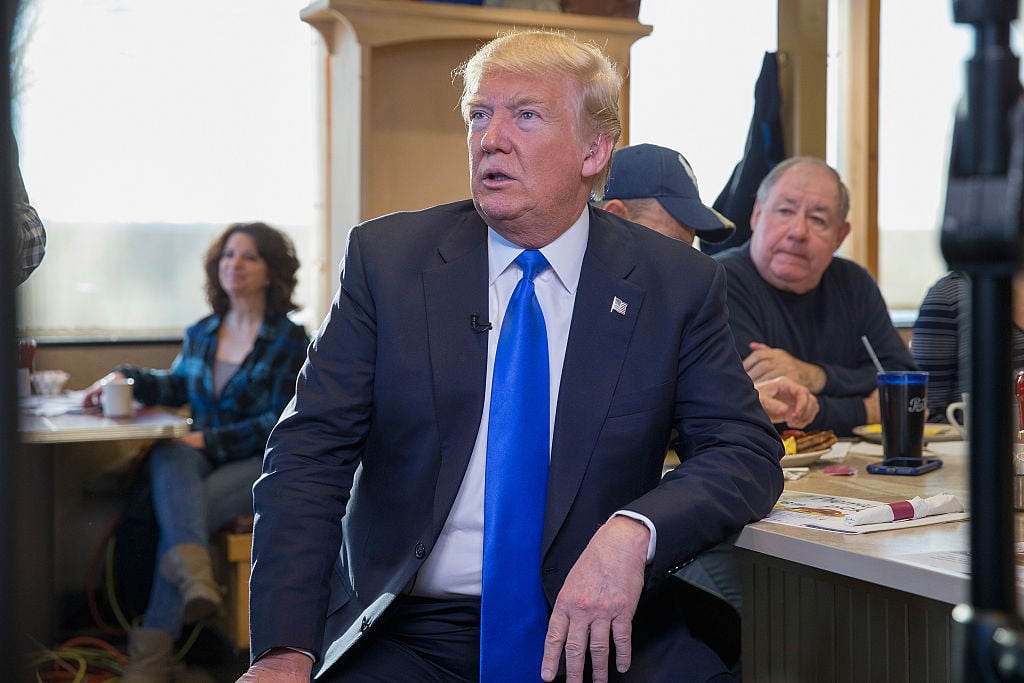 Common Cause, an ethics monitoring group, filed complaints with both the Federal Election Committee and the Department of Justice to launch an investigation. The basis of the request stems from the notion that President Trump and his campaign violated campaign finance law by paying Daniels hush money not with his own cash, but with cash straight from the GOP candidate's campaign dollars, and then not reporting the payment. Trump's lawyer has said he made the payment to Daniels and that Trump and his campaign were not involved in the transaction.
Next: This is what the law states.
8. What does the law state?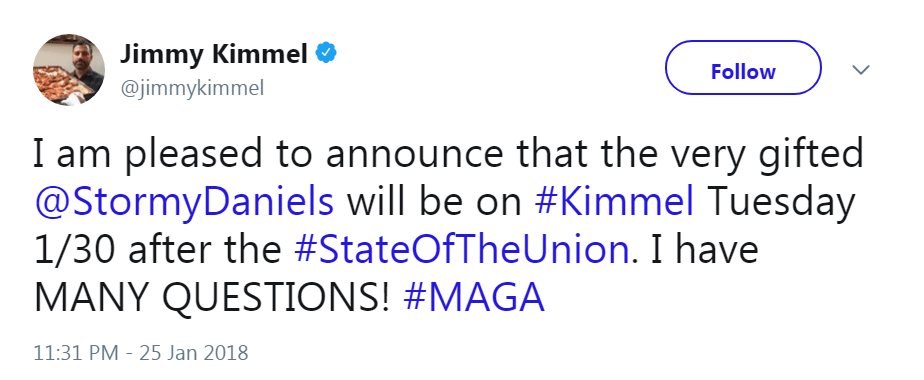 The FEC requires all campaign expenditures to be reported. So when Cohen set up a separate corporation named Essential Consultants LLC to run through Daniels' bribe, it triggered a red flag. This money may not have come directly out of Trump's pocket; instead, some believe the funds came from campaign dollars, though Trump's lawyer denies that. Even if the money didn't come directly from the campaign or Trump himself, it could still be illegal, the Washington Post reported.
Paul Ryan, Common Cause VP, asserts that the money used to pay Daniels "was a payment for the purpose of influencing the 2016 presidential election." Whether or not the payment was illegal, you can bet this story won't disappear as quickly as the president might like.