Everything We Know About Oprah's Relationship With Her Mother, Vernita Lee
Oprah is a billionaire media mogul at the top of her game, a philanthropist, and an actress. She's one of the best-known and best-loved talk show hosts ever and is the sixth richest woman in the United States. But Oprah's life wasn't always easy – in fact, she had an extremely difficult childhood and a complicated relationship with her mother.
Oprah's mother Vernita Lee just passed away on November 22, 2018 – Thanksgiving Day – while Oprah celebrated the holiday with girls from her leadership academy at her Montecito, California estate. Vernita was 83 years old. Oprah said on Instagram that her mother "lived a good life and is now at peace."
So how did Oprah really feel about her mom?
Growing up poor
Vernita got pregnant with Oprah as a teenager after a short relationship. Unequipped and unprepared for motherhood, she passed the baby to her mother's farm in Mississippi, which is where Oprah spent early childhood.
When Oprah was six, she moved in with her mom in Milwaukee. At the time, Vernita was working as a maid and gone from the house for long hours. As Oprah told the Huffington Post, "I walked into that space feeling completely alone and abandoned." She said at that point, her mother was a total stranger.
At her mom's house, Oprah was forced to sleep on the porch for lack of space. Her mother had four more children – one was given up for adoption – and always struggled to make ends meet. In her mother's home, Oprah was sexually abused by family members and other people in the house while her mom was at work.
After a few tumultuous years, Oprah was sent to live with her father, but he was apparently strict with rules. She moved back in with her mom and things quickly got worse.
As Oprah told the Washington Post: "I started acting out my need for attention, my need to be loved. My mother didn't have the time. She worked every day as a maid. … I was smart and my mother, because she didn't have the time for me, I think, tried to stifle it."
A turning point in life
Oprah got pregnant at 14, but the baby died after a premature birth. Her father encouraged Oprah to turn the terrible event into a positive and wanted his daughter to enroll in college. She was already on the honor roll in high school.
Oprah credits her father with "saving her life." Yes, he was strict and difficult, but he also had high expectations for his child and she rose to meet them. Unlike her mother, who ignored Oprah's talent, her father helped it shine.
Attracted to fame
Oprah explained to Ebony magazine:  "The period between the time I had a child until I became a TV star, I didn't see or hear from my mother. That was seven years. So when she shows up, I'm like: 'What am I supposed to feel? What's a daughter supposed to feel like?'"
Ultimately, she decided forgiveness was the best course of action. She said, "What you owe your parents is honor and respect because that's what the Bible tells me. And so I have provided a great economic life for both my parents."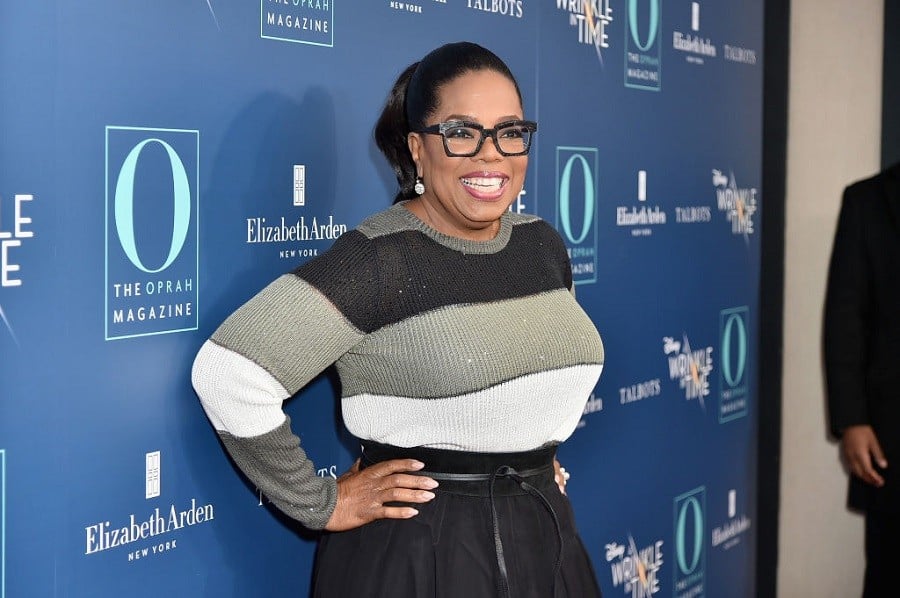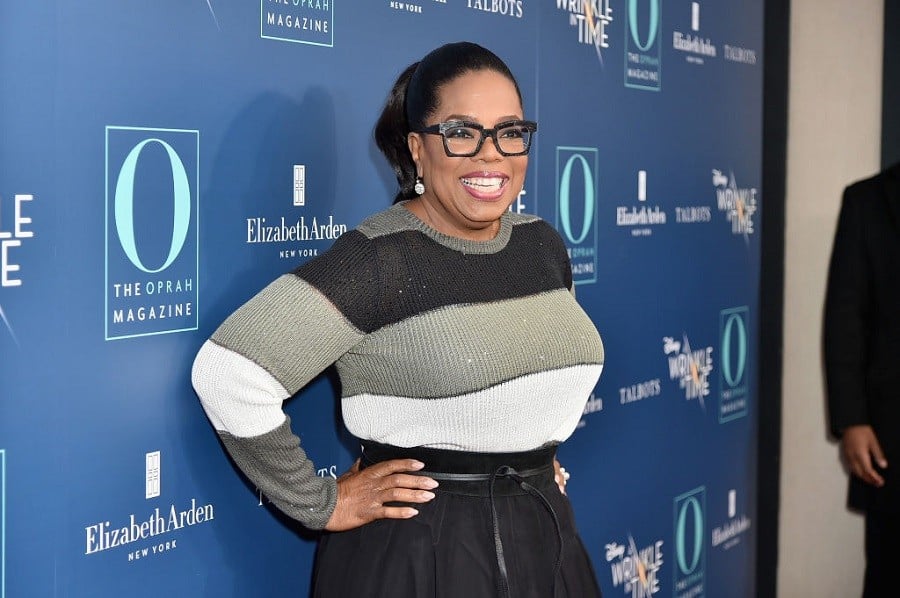 Did Oprah and her mom make up?
Over the years, Oprah has said different things about her mother, proving that their relationship is more complicated than it appears on the surface. While earlier interviews are more critical of her mom, in a joint interview Oprah admits that raising kids must have been difficult.
She said, "When I was in Milwaukee, my mom was raising me as well as a half-sister, who is now dead, and half-brother, who is now dead, as a single woman in Milwaukee — basically, no education, unskilled, in the '60s. Very, very hard. The sacrifice that requires, that that requires, day in and day out, to give up yourself is a lot."
Oprah has many mothers
Just because Oprah has a difficult relationship with her biological mother, it doesn't mean she has no mother figures in her life. She became close with her late stepmother Zelma and described Maya Angelou as a "mother, mentor, and sister."
Her bond with her real mother may have been strained and changed over time, but one fact remained: Oprah loved her as a human being just like she loves every person because of their human flaws.